Press Releases & News Articles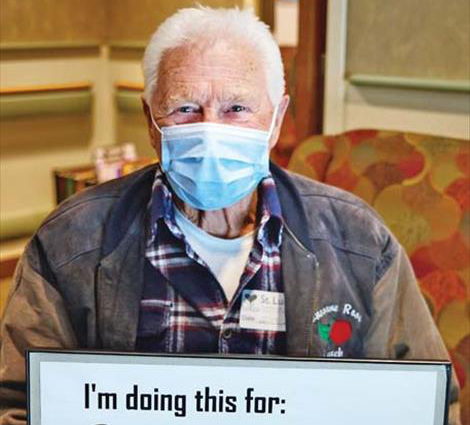 COVID-19 vaccine dispersement continues, some hesitate
Kristy Niemeyer – Valley Journal
March 17, 2021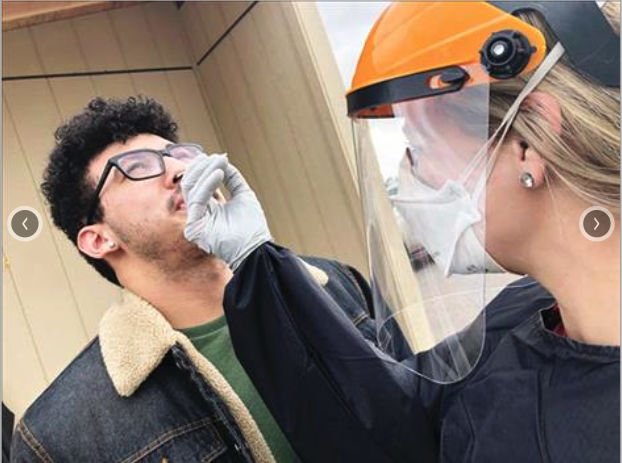 COVID Numbers Surge in Lake County
Kristy Niemeyer – Valley Journal
Nov. 11, 2020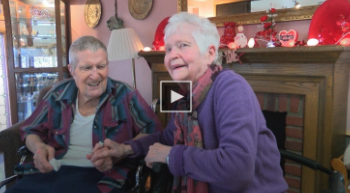 Norma and Albert, a Valentine's Day love story
Kevin Maki – NBC Montana – Feb. 09, 2020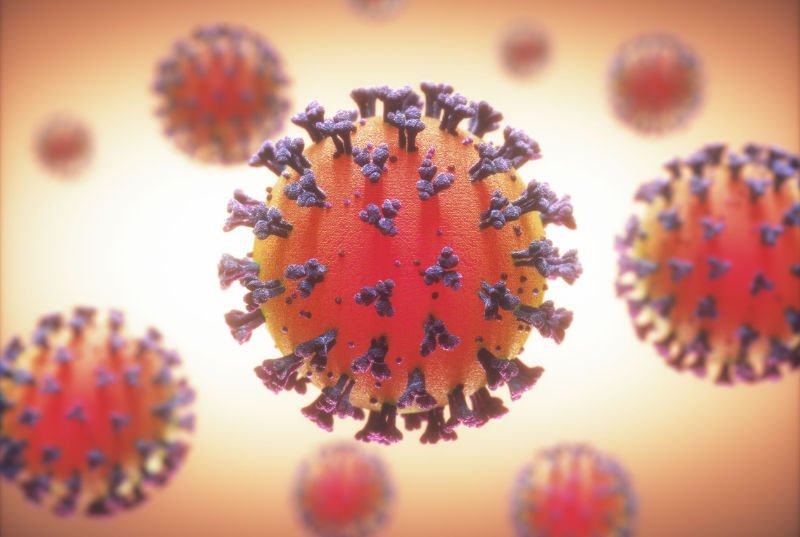 Rural Montana Hosptial Struggles to Meet Demand for COVID-19 Vaccines
Madison Doner – NBC Montana
Jan. 28, 2021

Virus Straining County's Hospitals
Carolyn Hidy – Lake County Leader
Nov. 18, 2020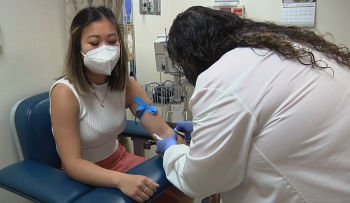 St. Luke Community Hospital in Ronan offering COVID-19 antibody test to public
Stella Sun – ABC Fox Montana – July 08, 2020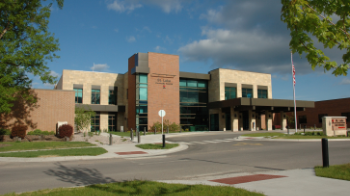 $75,000 Grant Boosts Mental Health Services at St. Luke
Lake County Leader – Feb. 06, 2020
From the Heart — St. Luke Blog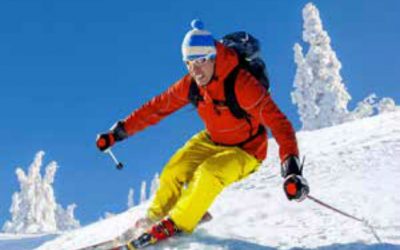 107 6th Ave SW, Ronan, MT 59864 (406) 676-4441 (406) 676-3737 Ronan (406) 676-3600St. Ignatius (406) 745-2781Southshore (406) 883-2555Ridgewater (406) 883-3737 107 6th Ave SW, Ronan, MT 59864         Tips to prevent ski injuries July 25, 2018 WHILE SKIING...
St. Luke is committed to making our website accessible to all users, including those with disabilities. If you encounter any issues or require additional assistance with specific pages or forms, please contact our PR Manager at (406) 528-5262. Thank you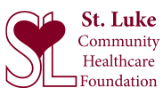 MAKE A DIFFERENCE
Donate to the St. Luke Foundation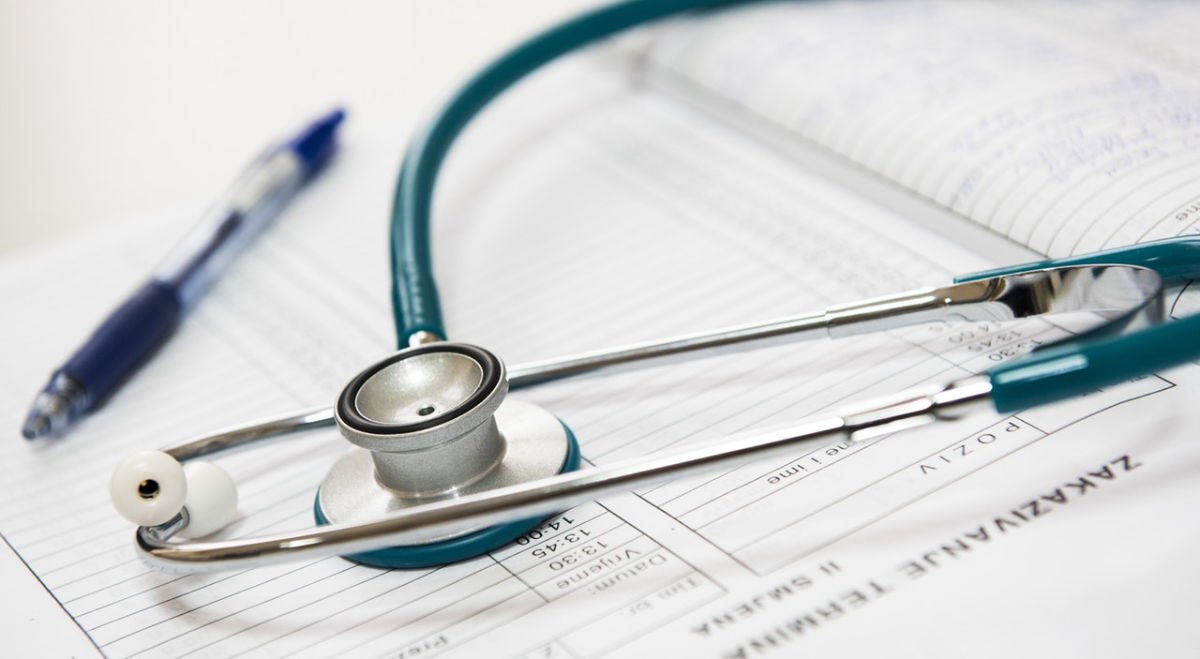 Join Our Team
Applications remain active for 1 year.
St. Luke is an Equal Opportunity Employer.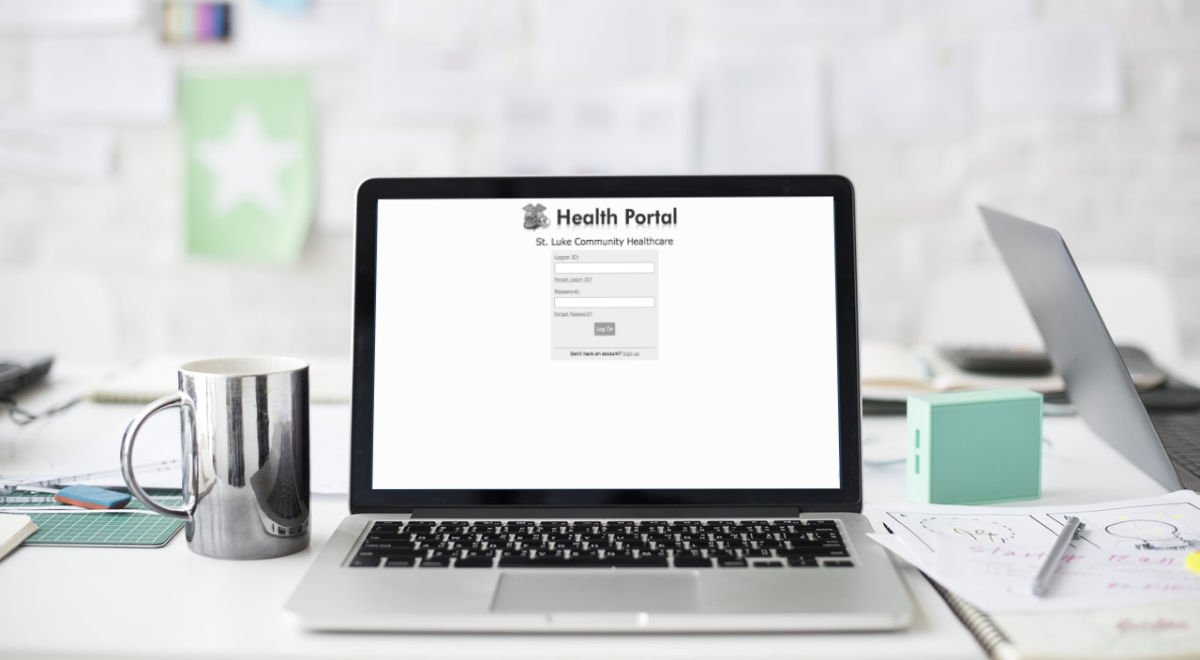 myHealth Portal
Keep track of medications, refills, receive lab results and update contact/insurance info.
FINANCIAL ASSISTANCE
If you are in need of services at St. Luke Community Hospital, and you are without healthcare coverage or have financial challenges, please print and complete a copy of the following forms.