Physical Therapy at St. Luke's
Welcome to our Physical Therapy Department and Health and Fitness Center at St. Luke Community Healthcare. Our licensed and experienced physical therapists provide our patients with a comprehensive and customized Physical Therapy Service to meet their specific needs and goals. A therapist will also design a customized Health and Fitness Program to help patients reach their desired goals.
The St. Luke Community Healthcare Physical Therapy team will help you get back to feeling great and doing the things you love to do.
Featured Techniques
Sports Injury/Athletic Training
Certified athletic trainers are licensed healthcare professionals by the state of Montana who specialize in the evaluation, treatment and prevention of sports injuries. A certified/licensed athletic trainer can also evaluate and treat most orthopedic injuries.
St. Luke Physical Therapy has an active community out-reach sports medicine program. We provide athletic training for Ronan High School.
An athletic trainer or orthopedic physician assistant is present for the home varsity football games. Home games of other sports are covered based on our availability. We help to provide sports physicals, once per year, as well.
Post-Surgical Rehabilitation
The two main areas of concern for anyone after an operation are loss of strength and loss of mobility. Our physical therapists work on these muscle and joint issues so that not only are the specific areas on which you were operated on given plenty of attention – but your overall endurance and flexibility will also be improved. This comprehensive approach to physical therapy after an operation allows you to bounce back more quickly.
Which operations should be followed with physical therapy?
Of course, not every post-surgical period can be improved upon with physical therapy. But in many cases, this type of rehab speeds up the recovery process. Here are a few operations for which physical therapy is usually recommended as a follow up:
Rotator cuff tear repair
Hip, shoulder and knee joint replacements
Ligament tears of the knee (ACL, LCL, MCL, and PCL)
Arthroscopy and meniscus repair
Spinal surgery
Additional operations resulting in weakness or stiffness
Dry Needling
Skilled intervention that uses a thin needle to help resolve neuromusculoskeletal pain and muscle tension. Our therapists are certified in this technique.
Manual Therapy
Uses a hands-on approach through manipulation of muscles, joint mobilization and manipulation to restore mobility and treat musculoskeletal pain.
Custom Orthotics
Orthotic inserts allow the feet and lower legs to function at their highest potential. Orthotics can decrease pain, alleviate pressure, and increase stability in an unstable joint. In addition, orthotics is used to treat specific pathologies such as diabetes, plantar fasciitis, hammer toes, heel spurs, and arthritis. Our techniques ensure that our orthotics fit the contours of your feet allowing for maximum support, comfort and function.
Although custom orthotics are more expensive than off-the-shelf devices, they last much longer and provide more support or correction.
To learn more how our specialized custom orthotics may benefit you, call us today to talk with one of our expert physical therapists. We will have you feeling your best and light on your feet!
MAKE A DIFFERENCE
Donate to the St. Luke Foundation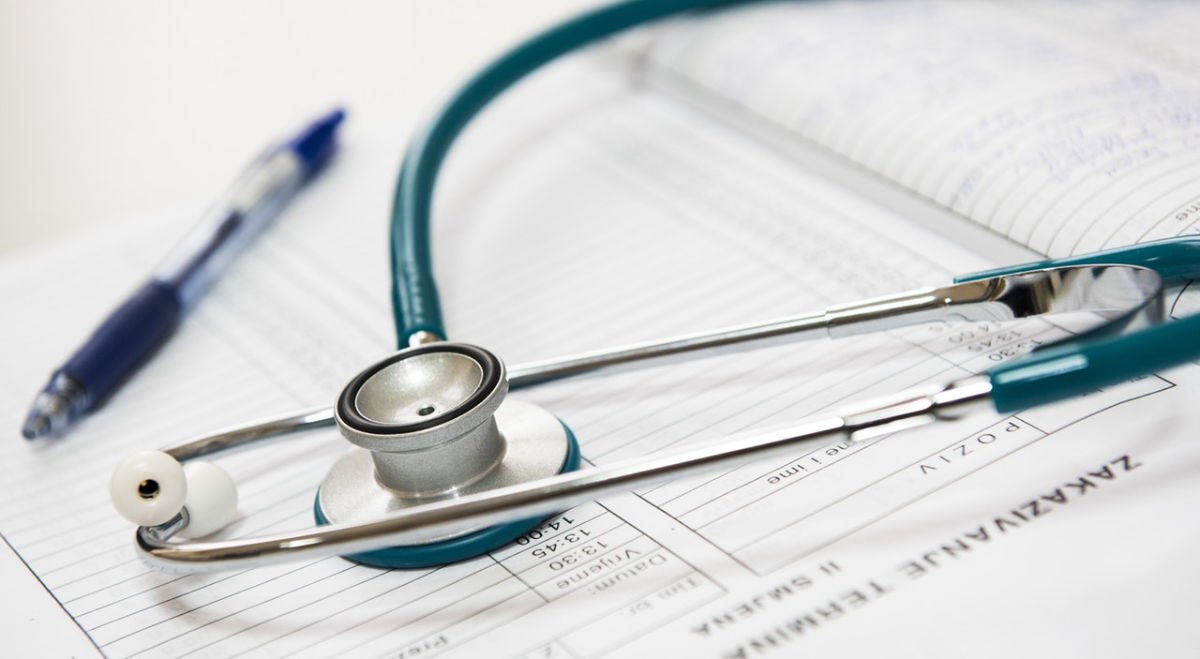 Join Our Team
Application remain active for 1 year.
St. Luke is an Equal Opportunity Employer.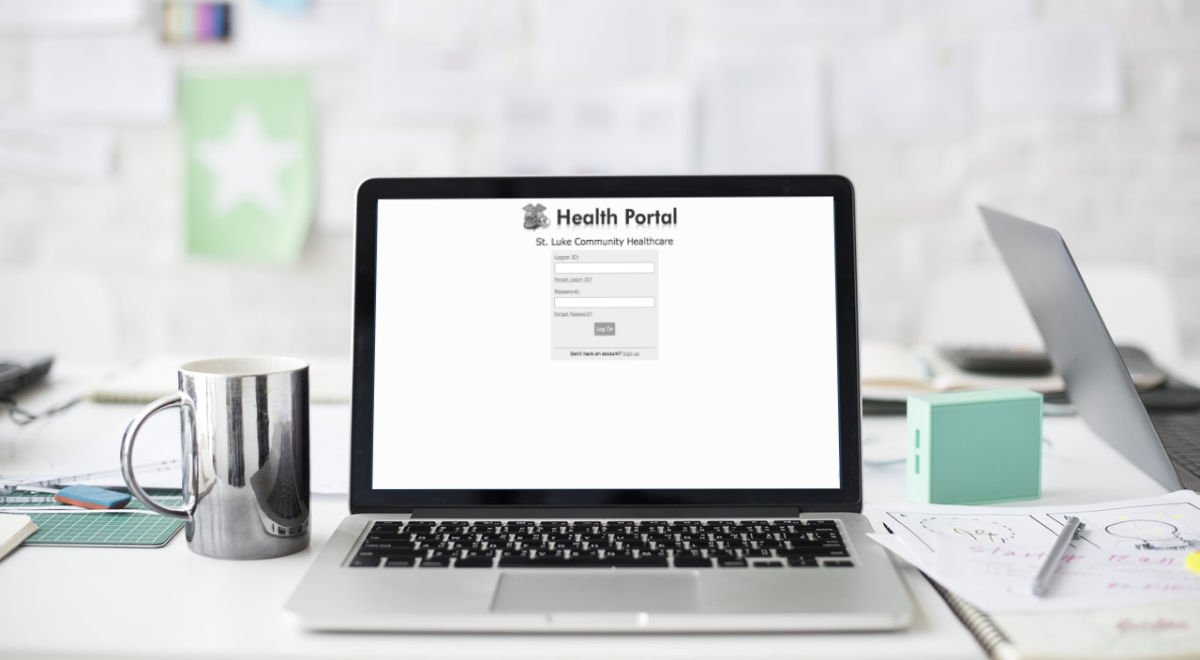 myHealth Portal
Keep track of medications, refills, received lab results and update contact/insurance info.
FINANCIAL ASSISTANCE
If you are in need of services at St. Luke Community Hospital and you are without healthcare coverage or have financial challenges, please print and complete a copy of the following forms.