Physical Therapy at St. Luke
Welcome to our Physical Therapy Department and Health and Fitness Center at St. Luke Community Healthcare. Our licensed and experienced physical therapists with a strong passion and care are dedicated to providing our patients with a comprehensive and customized physical therapy service to meet their specific needs and goals. Our therapists will also design a customized Health and Fitness Program to help you reach your desired goals.
The St. Luke Community Healthcare Physical Therapy team will help you get back to feeling great and doing the things you love to do.
Services
Our physical therapy department provides a wide range of services including acute care, extended care, and outpatient care. Our rehabilitation services include the following:
Orthopedics
Rehabilitation for pre-and post-surgery, fractures, acute and chronic injuries including sprain, strain, tendonitis, arthritis, sports-related injuries, amputation, and other neuromusculoskeletal injuries and dysfunctions.
Neurological
Rehabilitation for patient with a neurological disorder or disease including stroke, Parkinson's disease, multiple sclerosis, Alzheimer's disease, cerebral palsy, spinal cord/brain injury, other neurological disorders and diseases.
Pediatric
Rehabilitation for pediatric population with various congenital, neurological, musculoskeltal, acquired disorders and diseases. Common conditions include developmental delays, spina bifida, torticollis, and cerebral palsy. We also offer Hippotherapy for pediatric population.
Geriatric
Rehabilitation for the elderly population with age related physical impairments including osteoporosis, osteoarthritis, balance problem, incontinence, and cancer.
Cardiovascular and pulmonary
Rehabilitation for patients with heart, lungs, blood vessels disease, disorder or pre-and post-surgery status including coronary heart disease, cardiopulmonary disease, and peripheral artery and venous disease.
Vestibular rehabilitation
Rehabilitation for patient with various vestibular dysfunctions including vertigo/dizziness, post-concussion syndrome, whiplash injury syndrome, and cervical vertigo.
Integumentary
Management of patients with skin related injury and disease including diabetic ulcer, decubitus ulcer, burn, skin tear, cellulitis, and pathological conditions.
Other specialized services include:
Women's health for pregnancy and the post-partum related musculoskeletal conditions
Industrial Medicine for pre-employment and work screenings, ergonomics
Edema rehabilitation for mastectomy/lumpectomy, radiation therapy, and peripheral vascular surgery
Pedorthics for treating foot pain and dysfunctions with custom built arch orthotics and other supports and for enhancing your daily function and even sport performance
We also offer a Health and Fitness Program to help patients achieve a healthier and more active lifestyle at our facility. All of our patients receive a free month of health and fitness after their last therapy session!
Physical therapy interventions commonly provided by your therapist include, but not limited to the following.
Therapeutic ExerciseIt includes a broad range of specific exercises for your conditions.
Strength, power and endurance training
Range of motion exercises
Flexibility exercises
Body mechanics and postural stabilization
Balance, coordination, and agility exercises
Relaxation exercises
Aerobic/endurance exercises
Therapeutic Activity
It includes various static and dynamic functional activities to develop and restore specific activities of daily living (ADL), your occupation, or recreational activity.
ADL/IADL training (Personal hygiene, dressing/undressing, feeding, transfers, ambulation, house work, meal preparation, shopping for grocery, etc)
Functional training
Barrier accommodations or movement modifications (Negotiating stairs)
Assistive and adaptive devices/equipments training (Fitting crutches, walker, canes, etc)
Injury prevention
Ergonomic training
Therapeutic modality
It includes a utilization of various forms of energy that are applied to tissues to promote a proper tissue healing, to minimize pain, swelling, and inflammation, to enhance muscle function, or inhibit unwanted muscle activation, and to promote soft tissues
and joint functions.
Cryotherapy (Cold pack, ice massage)
Thermotherapy (Moist hot pack, paraffin baths, infrared heat ramp,diathermy)
Hydrotherapy (Whirlpool)
Light therapy (Ultraviolet)
Sound therapy (Ultrasound, phonophoresis)
Electrotherapeutic (Iontophoresis, electrical stimulations)
Mechanical therapy (Traction units, tilt table, taping, compression garments)
Neuromuscular re-education
It includes various forms of physical movements and activities to enhance your posture, balance, reaction time, coordination, and your ability to sense your movement and position (proprioception). It is intended to re-educate your brain and nerves to create an automatic neural stimulus/response for appropriate movements.
Manual facilitation/inhibition techniques
Electrical stimulations
Repetitive balance and movement exercises
Manual Therapy
It includes various treatments performed by your therapist.
Soft tissue mobilization
Instrument assisted soft tissue mobilization
Dry needling
Cupping
Joint mobilization
Joint/Spinal manipulation
Muscle Energy Technique (MET)
Jones strain counter-strain (SCS)
Positional release technique
Myofascial Release
Stanley Paris techniques
Mechanical Diagnosis and Therapy (MDT): McKenzie techniques
Manual traction
Manual lymphatic drainage, Complete Decongestive Therapy (CDT)
Gait training
Your therapist will evaluate your gait pattern to detect any abnormalities and correct them to ensure your safety and efficiency of your gait.
Stepping training
Treadmill training
Ground gait training with or without an appropriate assistive and protective device
Patient Education
Your physical therapist will provide you with various information that you will benefit to improve your specific condition and to minimize a risk of other complications associated with your conditions.
Home Exercise Program
Postural and biomechanical education
Activity modification or accommodation
Information about your current condition
Informative explanation of healthy behavior and lifestyle to promote your recovery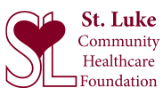 MAKE A DIFFERENCE
Donate to the St. Luke Foundation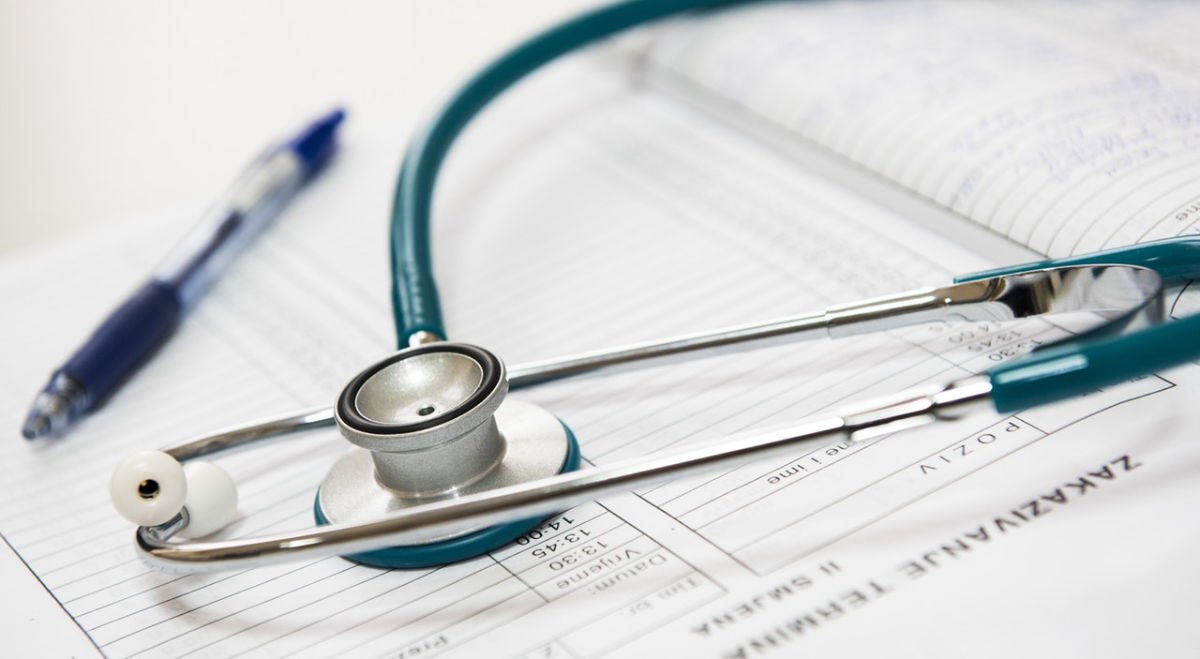 Join Our Team
Applications remain active for 1 year.
St. Luke is an Equal Opportunity Employer.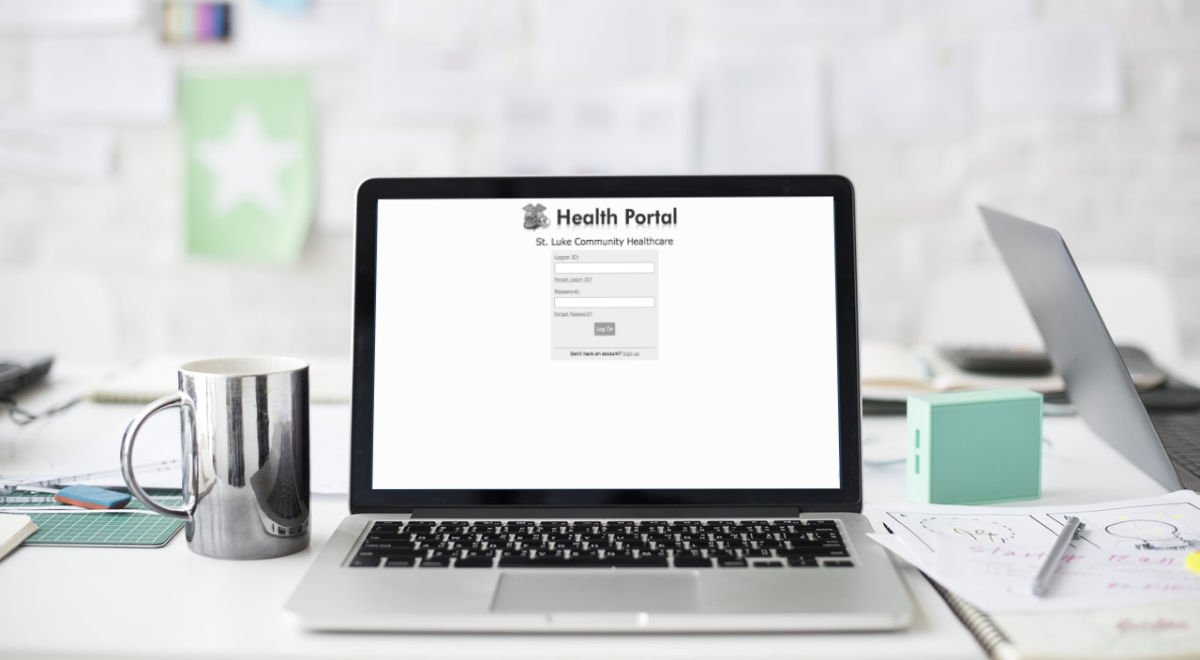 myHealth Portal
Keep track of medications, refills, receive lab results and update contact/insurance info.
FINANCIAL ASSISTANCE
If you are in need of services at St. Luke Community Hospital, and you are without healthcare coverage or have financial challenges, please print and complete a copy of the following forms.