Physical Therapy at St. Luke
Welcome to our Physical Therapy Department and Health and Fitness Center at St. Luke Community Healthcare. Our diverse and experienced physical therapists have a strong passion and commitment to providing comprehensive and customized care to meet specific needs and goals. The St. Luke Community Healthcare Physical Therapy team will help you get back to feeling great and doing the things you love.
Trying to stay fit at home?
St. Luke Personal Trainer, Amanda Reed, shares a simple resistance band workout you can follow to strengthen and tone your whole body, making everyday tasks more doable. We have free resistance bands available at the Physical Therapy department! Simply call (406) 528-5234 to learn more. Let's get started!
Services
Our physical therapy department offers a wide variety of services with many specialties not offered anywhere else in the valley.
Outpatient physical therapy is provided in 2 locations including Ronan and Polson.
We also offer services in our acute hospital setting and extended care facility.
General treatment options include:
orthopedics
musculoskeletal dysfunction
neurological conditions
pediatrics
vestibular/balance
sports rehabilitation
oncology rehabilitation
pre/postnatal
pre-employment screening
ergonomic assessments
Specialty services include:
wound care
lymphedema care
joint manipulation
dry needling
Note: Locations for services vary, as they are therapist specific. Please be sure to check with the clinic when scheduling.
Lymphedema:
Specialty service that evaluates and treats acute and chronic edema using Complete Decongestive Therapy (CDT).
Since there is no cure for lymphedema, the goal of the therapy is to reduce the swelling and to maintain the reduction.
For the majority of patients, this can be achieved by the skillful application of this therapy, which is safe, reliable, and non-invasive.
CDT shows good long-term results in both primary and secondary lymphedema; it consists of two phases and the following combined interventions, including Manual Lymph Drainage and Compression Therapy.
Wound Care
Specialty service that evaluates and treats acute or chronic wounds.
The most commonly treated wounds are caused by:

trauma
pressure
vascular insufficiency
surgery
neuropathy
diabetes.

Physical therapists are trained in sharp debridement, wound dressings, and tissue healing which makes them an excellent resource for the treatment of slow or non-healing wounds.
Having a PT manage your wound(s) can prevent complications from the wound including infection, hospitalization, and amputation.
Manual Therapy
Many of the physical therapists at St. Luke have had advanced training in joint mobilization and spinal manipulative therapy to treat dysfunction requiring this manual therapy technique.
Manual Therapy may also include Muscle Energy Techniques (MET) and Strain Counter-strain (SCS) to facilitate improved soft tissue and joint function.
Dry Needling
Dry needling is a mechanical-device assisted manual therapy technique that is used in the treatment of soft tissue dysfunction.
Needling can be used for muscle, tendon, ligament, periosteal and/or peri-neural tissues to reduce pain and/or increase function.
Several of the St. Luke physical therapists are trained in dry needling and have completed competency assessments to practice this safe and effective treatment.
We also offer a Health and Fitness Program to help patients achieve a healthier and more active lifestyle at our facility. All of our patients receive a free month of health and fitness after their last therapy session!
St. Luke is committed to making our website accessible to all users, including those with disabilites. If you encounter any issues or require aditional assistance with specific pages or forms, please contact our PR Manager at (406) 528-5262. Thank you.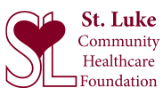 MAKE A DIFFERENCE
Donate to the St. Luke Foundation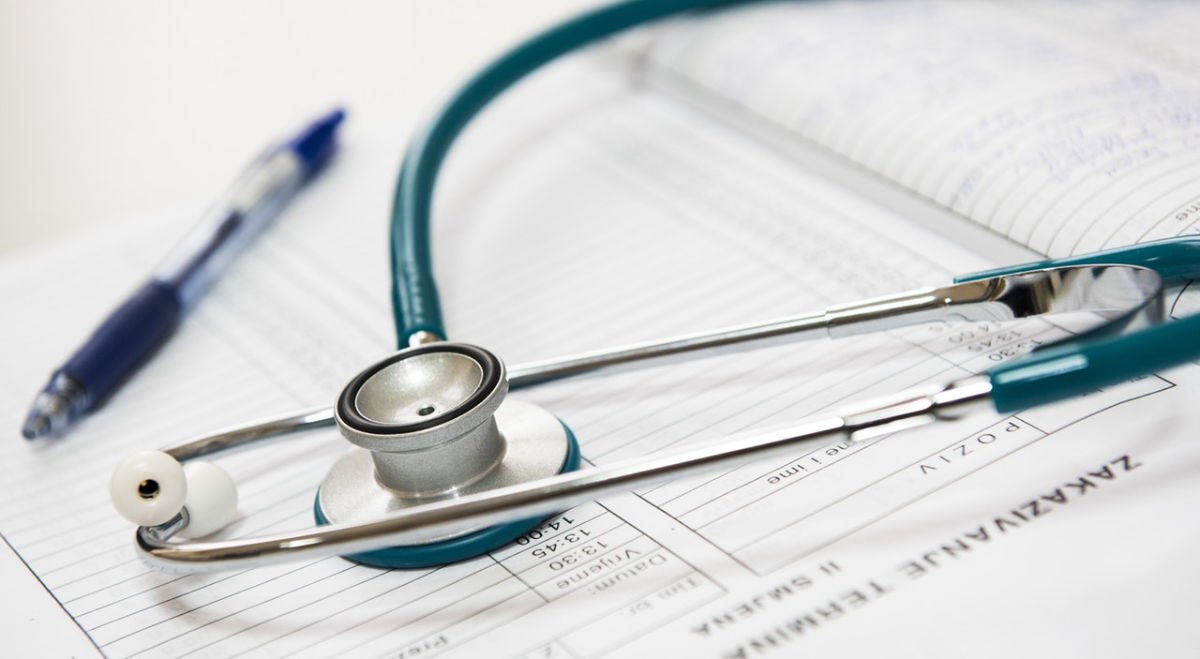 Join Our Team
Applications remain active for 1 year.
St. Luke is an Equal Opportunity Employer.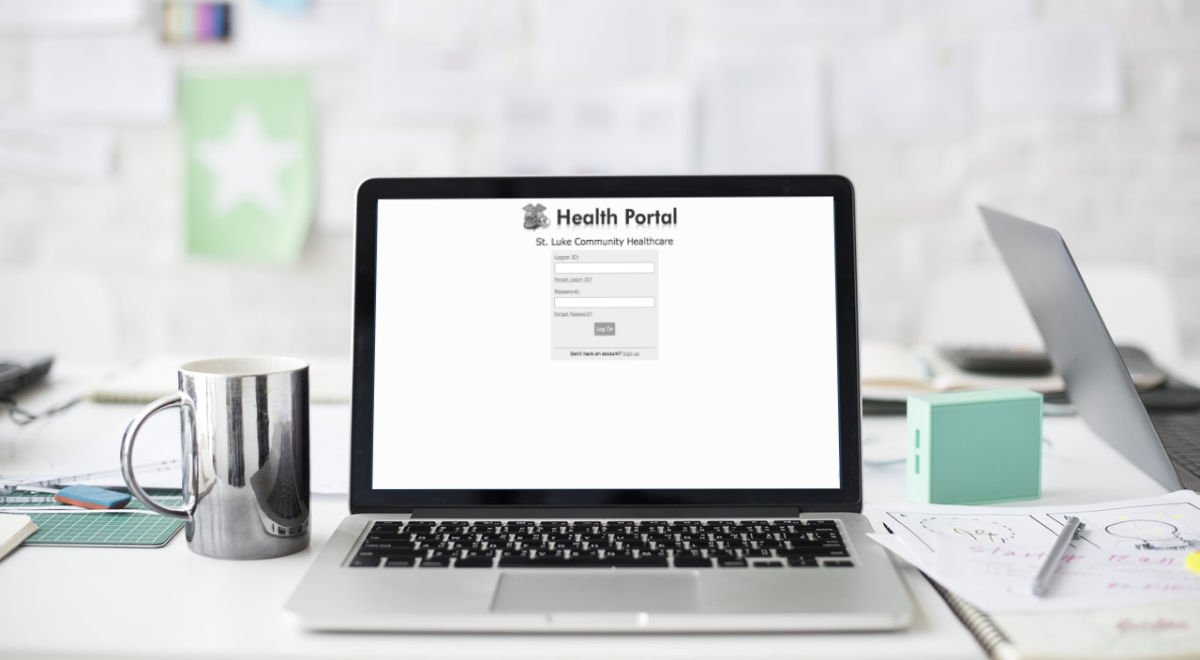 myHealth Portal
Keep track of medications, refills, receive lab results and update contact/insurance info.
FINANCIAL ASSISTANCE
If you are in need of services at St. Luke Community Hospital, and you are without healthcare coverage or have financial challenges, please print and complete a copy of the following forms.
© 2023 St. Luke Community Healthcare. All rights are reserved.
© 2023 St. Luke Community Healthcare. All rights are reserved.