Room Sponsors & Donor Wall
Birthing Suites (1 Available)
Corbett Family
Jay & Cynthia Preston
Cafeteria
Employee Giving Program
Cardiology Rooms
Aylesworth Family
Dr. & Mrs. McDonald
Family Waiting Room
Community Banks/Olsson Family
Cottonwood Conference Room
Theresa G. Walter
Nursery
Community Banks/Olsson Family
Patients Rooms (20 available)
First Interstate Bank
Community Bank/Olsson Family
Poplar Conference Room
Andy & Deb Stark, Mark & Robin Nelson, Karen & Nick Dellwo
Reflection Room
Theresa G. Walter
Sleep Study Room
Valley Banks & the Buhr Family
The beautiful facility offers numerous naming opportunities. In tandem with a gift/pledge, a donor can put their name on a particular part of the project, from naming the ER or adding their name to another department or room. People can also sponsor a needed piece of equipment like a stationery MRI unit, or even a neonatal telemetry unit.
Naming Opportunities Still Available
Radiology Department – 4 different

rooms are available including Digital

Mammography & CT Rooms
Convenient Care Clinic
Physical Therapy – 2 different rooms
are available
Laboratory
Room – 2 are available
Obstetrics Surgical Room
Main Lobby
Pharmacy
Nurses Stations – 3 are available
Sleep Study Rooms – 1 is available
Donor Wall
A donor wall, located next to the beautiful new lobby and admissions lists the names of those who have given $5000 or more in gifts or pledges.
A big thank you to those that have given to St. Luke Community Healthcare
Donors Include:
Aylesworth Family
Dr. David and Marjorie Burgan
Community Banks/The Olsson Family
John Corbett Family
Karen and Nick Dellwo
First Interstate Bank/First Interstate
BancSystem Foundation
Western Montana Charitable Foundation
Glacier Bank
Ron and Diane Grogan and Family
Dr. W. Breck & Cynthia Howard
Rod Johnson & Fidelity Title Agency of Lake County
Dr. S.T. and Shirley McDonald
M. J. Murdock Charitable Foundation
Montana State Elks Association
Mark and Robin Nelson
Northwest Healthcare
Jim & Debbie Ofstad
Plum Creek
Jay and Beth Preston
Jay and Cynthia Preston
Ronan Harvest Foods
S & K Technologies
St. Luke Employee Giving
Andy & Deb Stark
Wal-Mart, Polson
Theresa Walter
Dennis & Phyllis Washington Foundation
Martin and Vickie Olsson
Stephen F. Culp D.D.S. in Memory of Bobbie Culp
Lylewellyn Foundation
Valley Bank & the Buhr Family
Monida Healthcare Network in
Honor of Shane H. Roberts
Beverly J. Hamel Family
In Memory of Melvin Vulles
Ron & Val Valiquette in Memory of
Jay & Rene Valiquette
St. Char-ro Floral & Event Rental
Ronald Nolan in Memory of Barbara Stanton
Payne West Insurance
Allegiance
Tree of Life
Located in the Extended Care Facility.
A lovely way to leave a legacy, memorial or say thank you to a loved one is naming a leaf on the Tree of Life. All funds raised are used for the greatest needs of the nursing home. The Foundation office for more information about the tree in the Extended Care Facility.
St. Luke is committed to making our website accessible to all users, including those with disabilites. If you encounter any issues or require aditional assistance with specific pages or forms, please contact our PR Manager at (406) 528-5262. Thank you.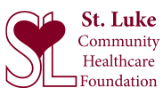 MAKE A DIFFERENCE
Donate to the St. Luke Foundation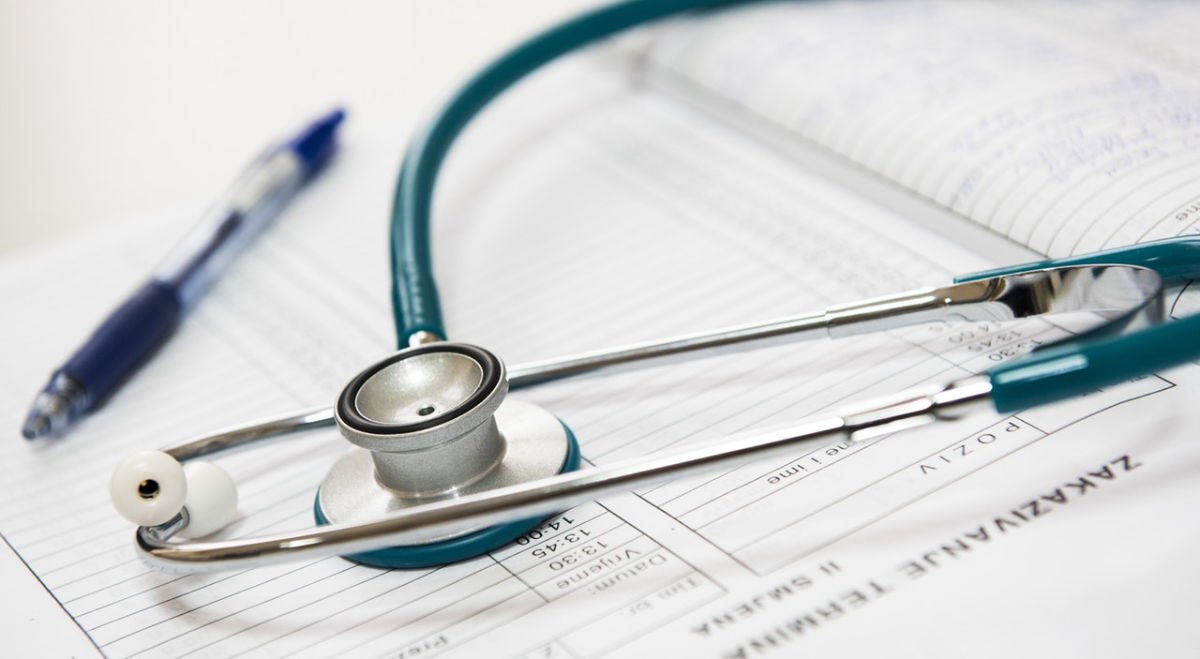 Join Our Team
Applications remain active for 1 year.
St. Luke is an Equal Opportunity Employer.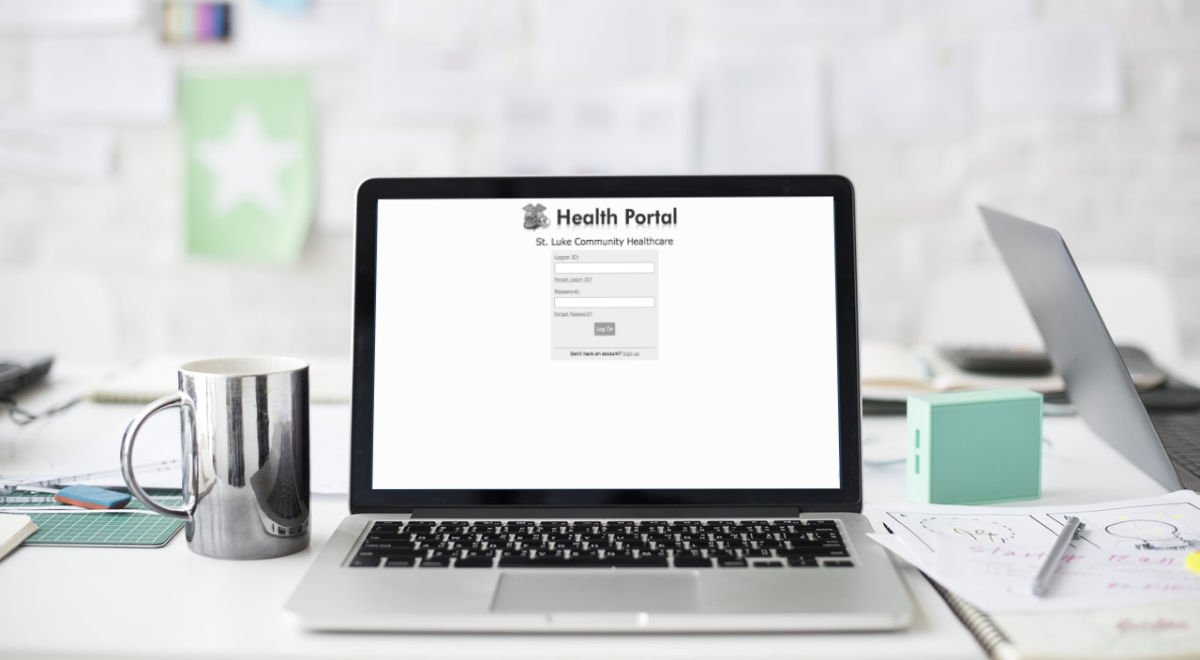 myHealth Portal
Keep track of medications, refills, receive lab results and update contact/insurance info.
FINANCIAL ASSISTANCE
If you are in need of services at St. Luke Community Hospital, and you are without healthcare coverage or have financial challenges, please print and complete a copy of the following forms.
© 2023 St. Luke Community Healthcare. All rights are reserved.
© 2023 St. Luke Community Healthcare. All rights are reserved.