COVID-19 Information
October 6, 2020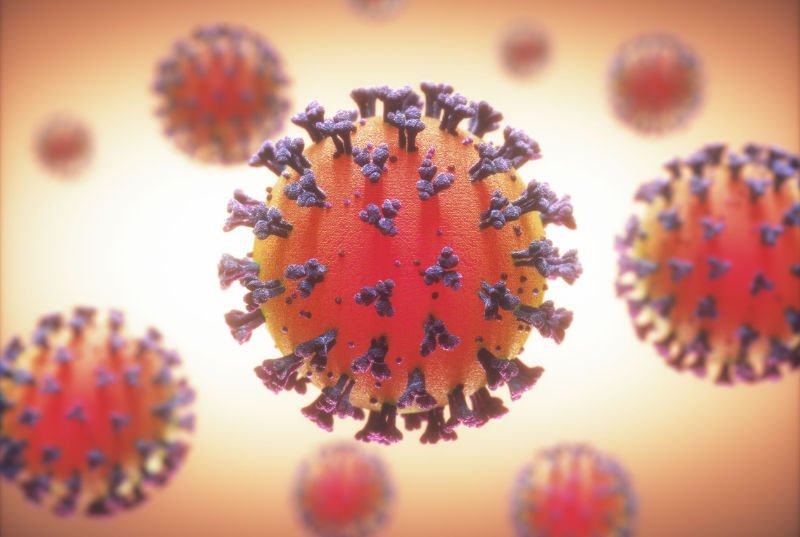 October 6, 2020
COVID-19 Testing Cost Information
COVID-19 Onsite PCR Test
$100 test charge
$30 collection & processing
$130 total cost billed to insurance
Most insurances will cover this expense. Note: PCR samples sent to the State Lab will result in a $30 collection and processing fee only, which is also billed to insurance.
---

We will add our most recent announcements/information to this post as we have them.
ST. LUKE HEATHCARE's COVID-19 (Coronavirus) UPDATES.
---
COVID-19 Antibody Testing Available at St. Luke Community Healthcare
June 18, 2020
Our high-quality test has been fully validated and can tell you within 24-48 hours if you have possibly been exposed and developed COVID-19 (SARS-CoV-2) antibodies
This test is open to everyone. You may be interested in antibody testing if:
✓ You are 10-14 days out from an illness that you think may have been COVID-related
✓ You suspect you were exposed to someone who tested positive
✓You are interested in donating plasma to help others
✓ You would like to know your COVID-19 exposure status
Cost: $35 out of pocket.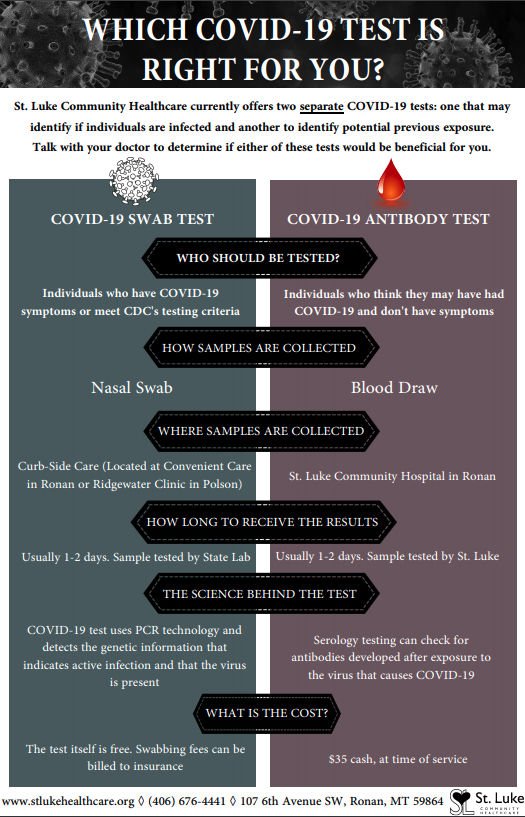 Note: There are limitations to this test that are best discussed with your Primary Care Provider. Antibody testing is intended to identify past exposure, NOT current infection (drive-thru testing is available for this need).
For more information you can check out our fact sheet. COVID Antibody Testing Fact Sheet
To get tested, please come to the Main Entrance at St. Luke Hospital in Ronan.
Testing is available Mon- Fri 7:30 am to 5:30 pm and Sat 7:30 am to 1:30 pm.
Call (406) 528-5248 with questions.
---
March 26, 2020
St. Luke Community Healthcare invites those who are able, to help support our community response efforts related to COVID 19. In these unprecedented times, we want to be more prepared than ever to care for you and your loved ones. With your generously donated funds, we can provide necessary supplies, personal protective equipment, and telehealth services to safeguard the community and our healthcare staff. We will continue to do what we do best: offer optimal care and rapidly respond to community needs, especially in times of crisis.
You can make a difference from the safety of your own home. Working together, we can ensure that we come through this as a stronger, more resilient community. Donate now.
---
March 16, 2020
Please Note: In order to keep everyone as healthy as possible, we are taking a break from our New Mom Support Group. Moms, our Nurse on Call (406-676-3737) and Care Providers are still here to support you.
Please contact us with any questions or health concerns.
---
March 16, 2020
In the interest of public health, we will be CLOSING our workout facility in Physical Therapy to the public. ONLY scheduled patients who are healthy will be able to access all workout areas until further notice.
We appreciate your patience while we work to reduce our community's risk of contracting COVID-19.
---
March 15, 2020
An update on COVID-19 from the CDC. Please contact us at 406-676-4441 or our Nurse On Call at 406-676-3737, prior to coming in, for advice specific to your situation. Remember, if you are experiencing breathing problems or require emergency care, please call 911.
---
March 14, 2020
NOTICE TO FAMILY AND FRIENDS OF ST. LUKE EXTENDED CARE RESIDENTS–St. Luke continues to monitor the rapidly changing CDC recommendations to prevent the spread of illness in the wake of Coronavirus (COVID-19). In order to protect our most vulnerable population, we will be restricting visitors to St. Luke Extended Care until further notice. If you have loved ones who are residents and have any questions or concerns, our Extended Care staff will be ready to answers any questions. You can reach us at 406-676-2900.
---
March 14, 2020
Many people are wondering whether they should be tested, or even if they can be tested, for the Coronavirus virus. St. Luke is currently following the CDC's testing recommendations and guidelines, which can be found here: https://www.cdc.gov/coronavirus/2019-ncov/php/risk-assessment.html.
• These guidelines are fairly complex, as there are many variables that go into determining your risk level. These can include travel history, exposure level, and symptoms.
• If you are experiencing respiratory distress or require emergency care, please call 911.
• If you call into our hospital (406-676-4441) or our Nurse on Call (406-676-3737), you will be screened to determine your level of risk.
• If any testing is determined to be necessary, our medical staff will start with tests that would rule out other causes of illness, such as the flu.
• If other illnesses are ruled out, and Coronavirus testing is warranted, we will communicate with Public Health and perform a swab to be tested. Please note, St. Luke does not have our own tests on-site; testing is done by the Public Health Department.
• While waiting for testing results, you may be placed into isolation at a hospital or asked to self-isolate at home.
• If a confirmed positive test occurs, you will receive further care instructions, which could involve hospitalization or self-treatment at home.
*NOTE: If it is determined that you require Coronavirus testing, the test itself will be free to you. However, the clinic or hospital visit will be billed to your insurance, like any other visit.
If you have any questions about this process, please contact our Nurse on Call at (406) 676-3737. Stay tuned for more information, as it becomes available.
We will continue to post announcement at https://stlukehealthcare.org/covid-19 and on our Facebook page https://www.facebook.com/stlukemt
---
March 6, 2020
Our medical and administrative staff are closely monitoring developments of COVID-19, otherwise known as the Corona Virus. COVID-19 is a new virus strain that is believed to spread in similar ways as the common cold, such as when an infected person coughs or sneezes. Symptoms include fever, cough and difficulty breathing.
To help prevent the spread of COVID-19 and other respiratory illnesses, you can take simple steps to protect yourself and your family.
• Stay home if you're sick,
• Avoid contact with sick people when possible,
• Cover your cough and sneezes with the crook of your elbow or a tissue
• Avoid touching your eyes, nose, and mouth and wash your hands frequently
• Clean and disinfect frequently touched objects and surfaces using a regular household cleaning spray or wipe
Hospital and clinic staff are questioning all patients at registration about recent travel, potential exposure to the virus, and current symptoms when seeking care at St. Luke.
If you are experiencing symptoms and need guidance on what to do, you can call 676-3737 at any time and a nurse will be able to answer your questions.
St. Luke is following CDC guidelines, and encourage community members to do the same.
Some helpful links include:
https://www.doh.wa.gov/Portals/1/Documents/1600/coronavirus/COVIDexposed.pdf
https://www.arcgis.com/apps/opsdashboard/index.html?fbclid=IwAR3qwrkbHPkm82fHcp9W6fBrcP6AUNNVsOdcO1ggsfRo0kBGxXiIzCe1ii4#/bda7594740fd40299423467b48e9ecf6
https://www.cdc.gov/coronavirus/2019-ncov/index.html
https://dphhs.mt.gov/publichealth/cdepi/diseases/coronavirusmt"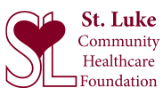 MAKE A DIFFERENCE
Donate to the St. Luke Foundation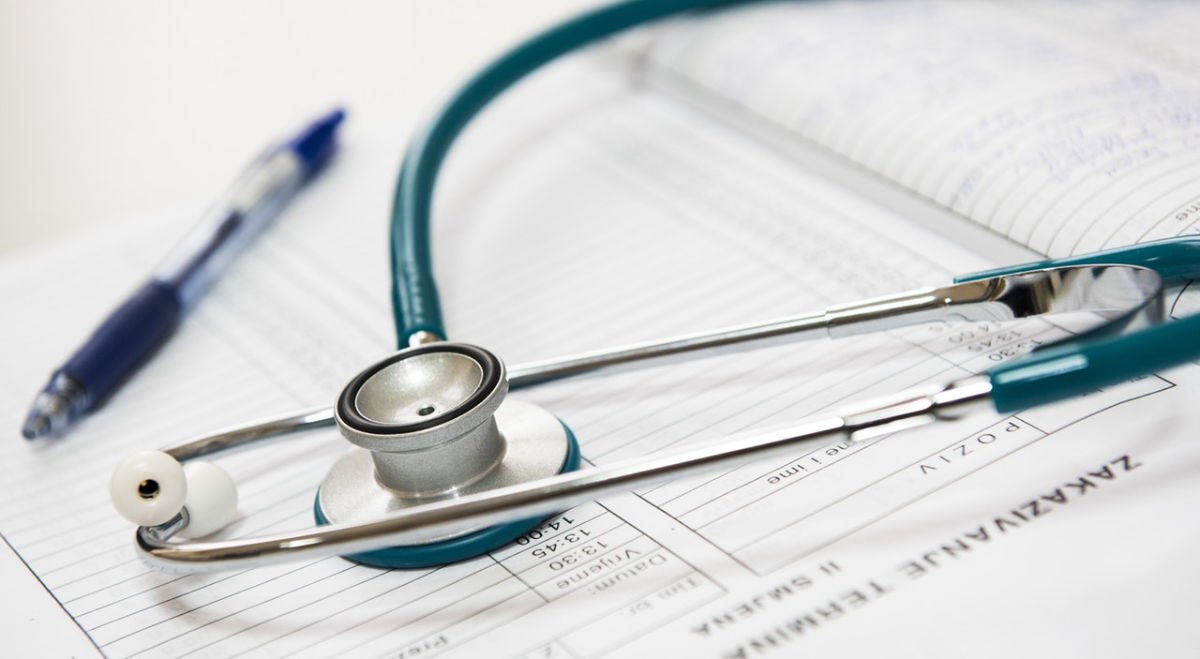 Join Our Team
Applications remain active for 1 year.
St. Luke is an Equal Opportunity Employer.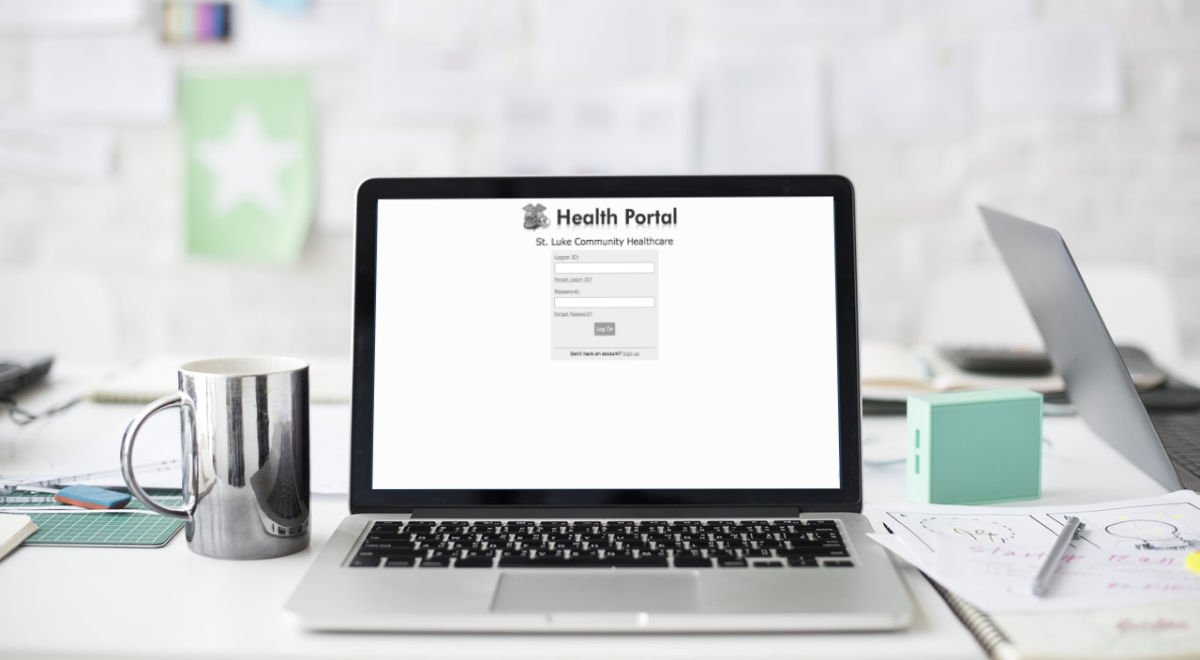 myHealth Portal
Keep track of medications, refills, receive lab results and update contact/insurance info.
FINANCIAL ASSISTANCE
If you are in need of services at St. Luke Community Hospital, and you are without healthcare coverage or have financial challenges, please print and complete a copy of the following forms.