5-2-1-0 Let's Move! is a community initiative to build healthy kids – no matter where they live, work, play or learn. Projects focus on creating environments with access to physical activity and nutrition.
5-2-1-0 is a daily recipe for health. Every day we can be socially, emotionally, and physically healthy:
Enjoy – eat 5 fruits and vegetables.
Reduce – limit fun screen time to 2 hours.
Play – engage in physical activity for 1 hour.
Limit – aim for 0 sugar-sweetened beverages. Drink water or milk.
Physical activity should be included in the daily lives of children, and parents should serve as active role models. Research indicates that multiple benefits of mental and overall physical health occur from being active (Moore, 2008). A simple way to incorporate physical activity into our daily routine is to plan activities that include the entire family. Current recommendations state that toddlers (0-3 years of age) should engage in a minimum of 30 minutes of exercise a day, and children and adolescents should engage in at least 60 minutes of exercise daily (Physical Activity Guidelines for Americans, 2018). Some activities are listed below. Remember, sometimes, let your children come up with activities, and, sometimes, plan your activities together. Allowing your children to organize the activity supports their independence and individuality, and planning together allows your children to know you care about what they say and helps develop decision-making and responsibility skills.
Infant/toddler Activities could include the following:
Pull the string – Set the toy just out of reach, and encourage the child to pull a string to grasp the toy.
Make your own instruments – Use pots and pans as drums and pound on them with hands or wooden or plastic spoons to improve your child's large and small motor coordination skills
Rattle shaking – Allow the infant to explore and play with a rattle. If it is easy to shake, put a sock over it to teach the baby hand-eye coordination.
Remix of Old Macdonald – Sing Old Macdonald using the baby's name as Old Macdonald and body parts as the animals.
Play ball – Sit on the floor with your infant and roll a ball or multiple balls (i.e., how many balls depends on the child's age and developmental stage) to him or her to encourage body movement and muscle control.
Busy board – Build a board full of objects that generate the use of sensory skills, such as attaching Velcro, sandpaper, or silk
Family Inclusive Activities could include the following:
Bicycling
Playing Tag
Horseback Riding
Swimming
Swinging
Hiking
Sledding
Walking
Cooking
Collecting leaves
Going to the park
Bowling
Dancing at home
Playing on a Jungle gym
Making an obstacle course
Looking for something fun and local?  Click any of the links below for ideas of active things to do in the Mission Valley.
St. Luke is committed to making our website accessible to all users, including those with disabilites. If you encounter any issues or require aditional assistance with specific pages or forms, please contact our PR Manager at (406) 528-5262. Thank you.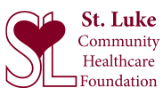 MAKE A DIFFERENCE
Donate to the St. Luke Foundation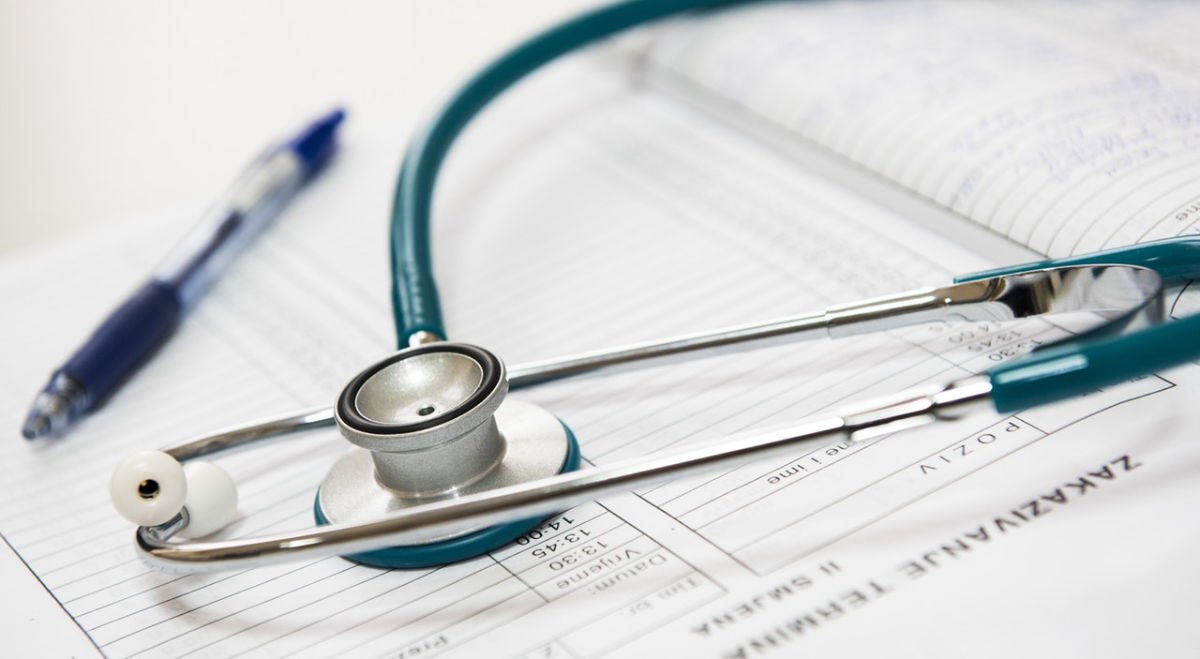 Join Our Team
Applications remain active for 1 year.
St. Luke is an Equal Opportunity Employer.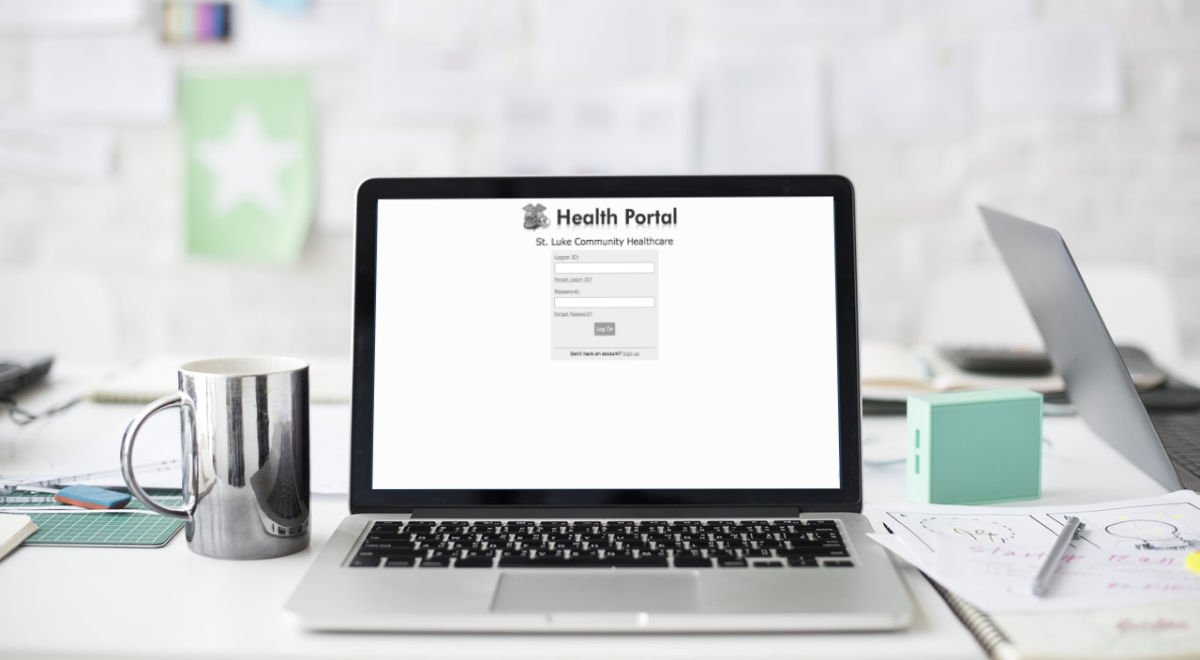 myHealth Portal
Keep track of medications, refills, receive lab results and update contact/insurance info.
FINANCIAL ASSISTANCE
If you are in need of services at St. Luke Community Hospital, and you are without healthcare coverage or have financial challenges, please print and complete a copy of the following forms.
© 2023 St. Luke Community Healthcare. All rights are reserved.
© 2023 St. Luke Community Healthcare. All rights are reserved.