5210
Healthy Eating,
Active Living

A community collaborative project to help instill the concepts of Healthy Eating and Active Living through out the Mission Valley
Let's Go! is a childhood obesity prevention program. The program uses evidence-based strategies to increase healthy eating and physical activity among children from birth to 18. The foundation for change is our 5-2-1-0 healthy habits message.

The St. Luke Community Clinics are currently using the Healthy Habits Questionnaire to gather basic healthy lifestyle information from our patients. Our providers have found that simply using and reviewing the questionnaire is a powerful tool for starting the conversation around healthy lifestyles for kids. One of the ways St. Luke is working to build healthy kids and residents of all ages – no matter where they live, work, play or learn is recommending the following resources for physical activity and nutrition.
Here is a list of activities to keep families fit, while having fun. 
Links to local activities are below under resources.
35 Fit, Fun & Mostly Free Activities for Kids
1. Go to the local high school track and run races
2. Go to trails or a playground and ride bikes with a picnic in tow
3. Have a fitness scavenger hunt. Tape fitness activities to scavenger hunt items (Do five push ups then find the next clue.)
4. Start a garden; weed and plant together
5. Play tag through the sprinklers
6. Swim in a pool, lake or ocean
7. Bodyboard in the small waves
8. Hike at a nature center, arboretum or small mountain
9. List favorite fitness activities on index cards and put in a box. Each family member pulls one card out of the box after each night (i.e. play catch, go for a walk, etc.)
10. Buy kites (and fly them)
11. Sign up for a 5K race with a kids race prior
12. Create a mini-Olympics with age appropriate activities
13. Play basketball, baseball, soccer or other favorite sports outside
14. Go bowling
15. Go mini-golfing
16. Go ice skating
17. Visit a zoo or museum and wear pedometers to see how many steps taken
18. Go fishing
19. Take a family karate class
20. Create an obstacle course with hula hoops, swing sets and tunnels
21. Play Wii, Xbox or other sports driven video games
22. Play Tag, Follow the Leader, Hopscotch, Four Square, the Hokey Pokey and Simon Says
23. After a rain (or during, if we're daring), go puddle jumping
24. Create a new music playlist and have a dance party
25. Find a good family yoga DVD or kids class
26. Skating and scooting – rollerblade and scooter together
27. Play frisbee – young kids can use the soft ones
28. Jump rope
29. Play laser tag
30. Visit an indoor bounce house
31. Host a water balloon fight
32. Visit a fitness center (i.e. MyGym, YMCA, etc.)
33. Find an indoor climbing wall
34. Clean the house race – set a timer and see who can clean their room the quickest
35. Play outdoor BBQ games like horseshoes, shuffleboard or a bean bag toss
Local Healthy Activities
Upcoming Events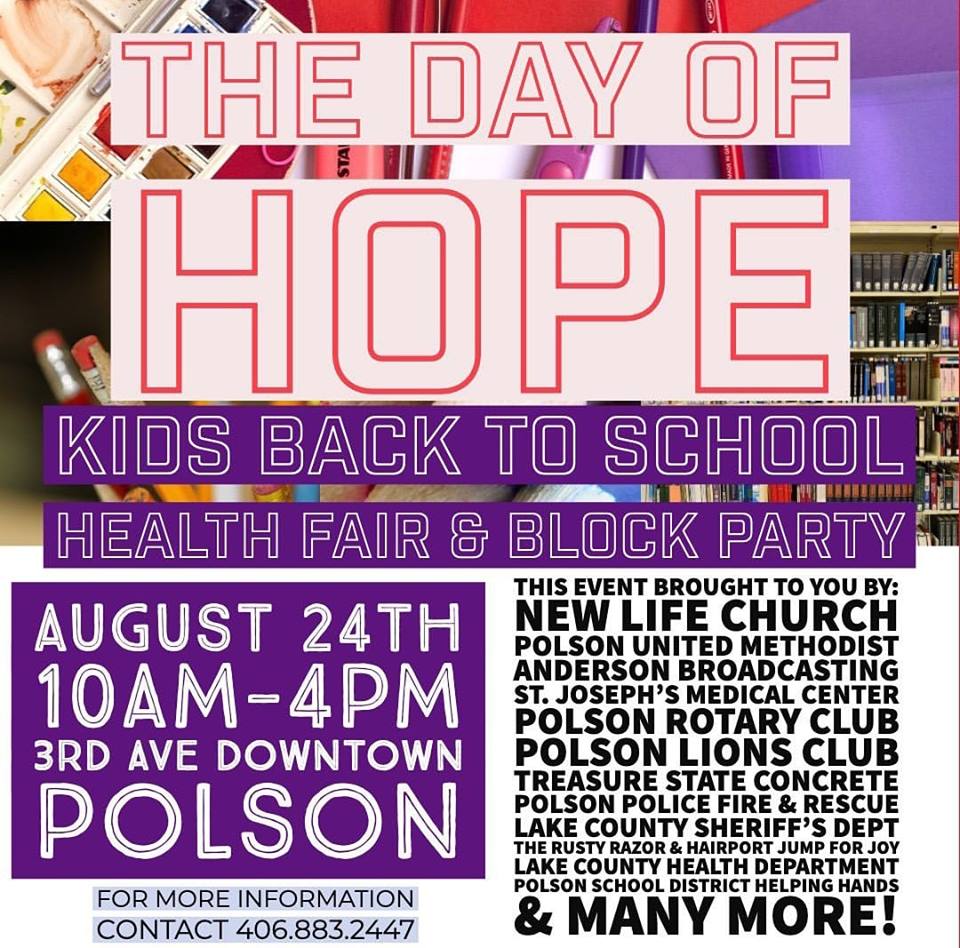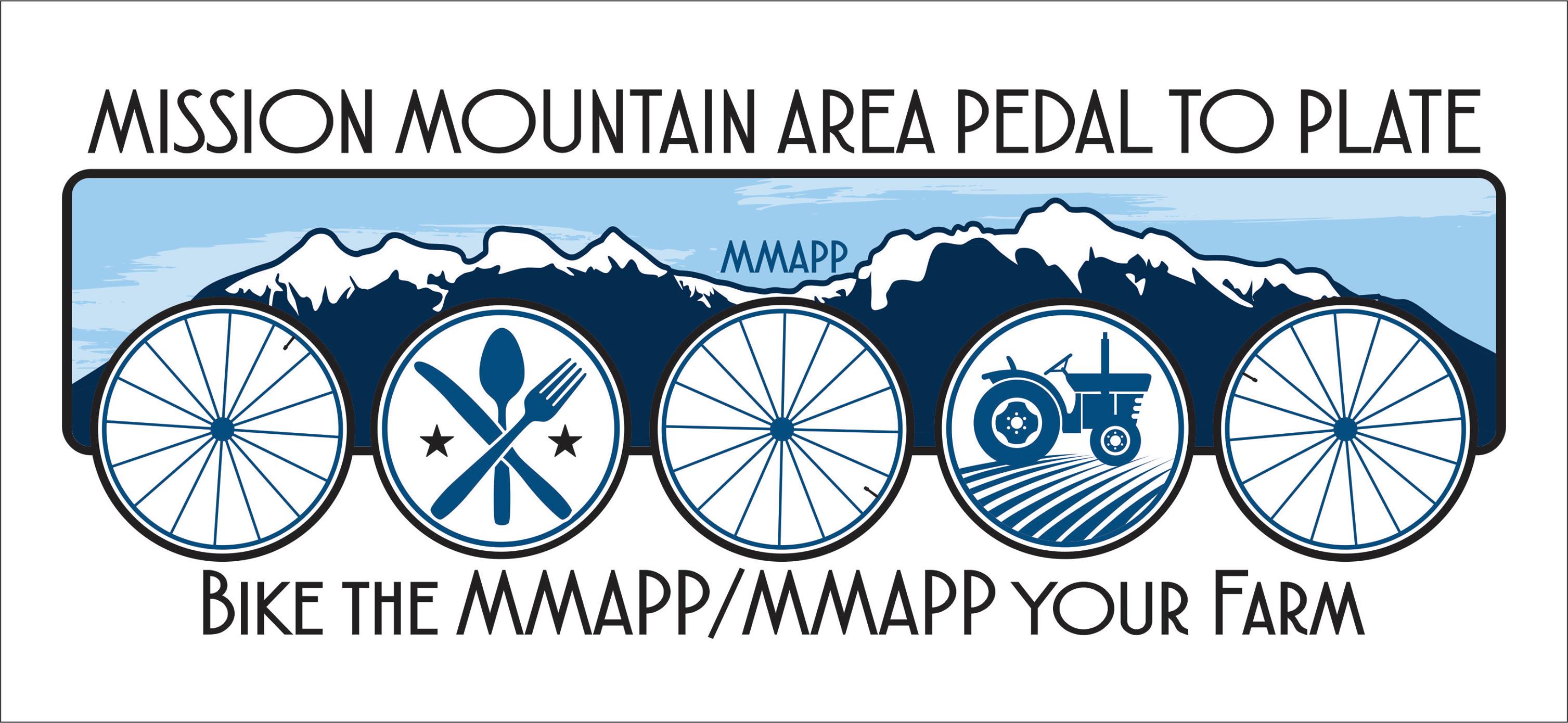 Join the 2nd annual Mission Mountain Pedal to Plate ride on Sunday, September 22nd. Enjoy visiting local Mission Valley farms on a supporting local agriculture on a bike!
The cost for participating in MMAPP is $50. REGISTRATION IS NOW OPEN: bikereg.com/mmapp.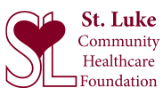 MAKE A DIFFERENCE
Donate to the St. Luke Foundation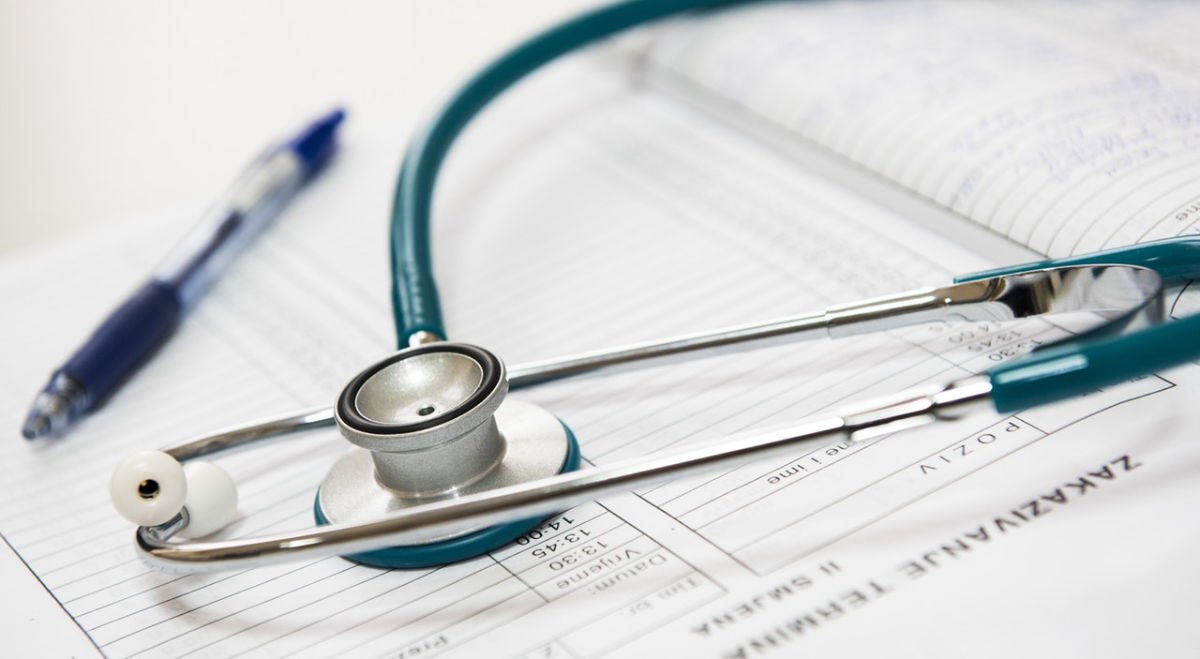 Join Our Team
Applications remain active for 1 year.
St. Luke is an Equal Opportunity Employer.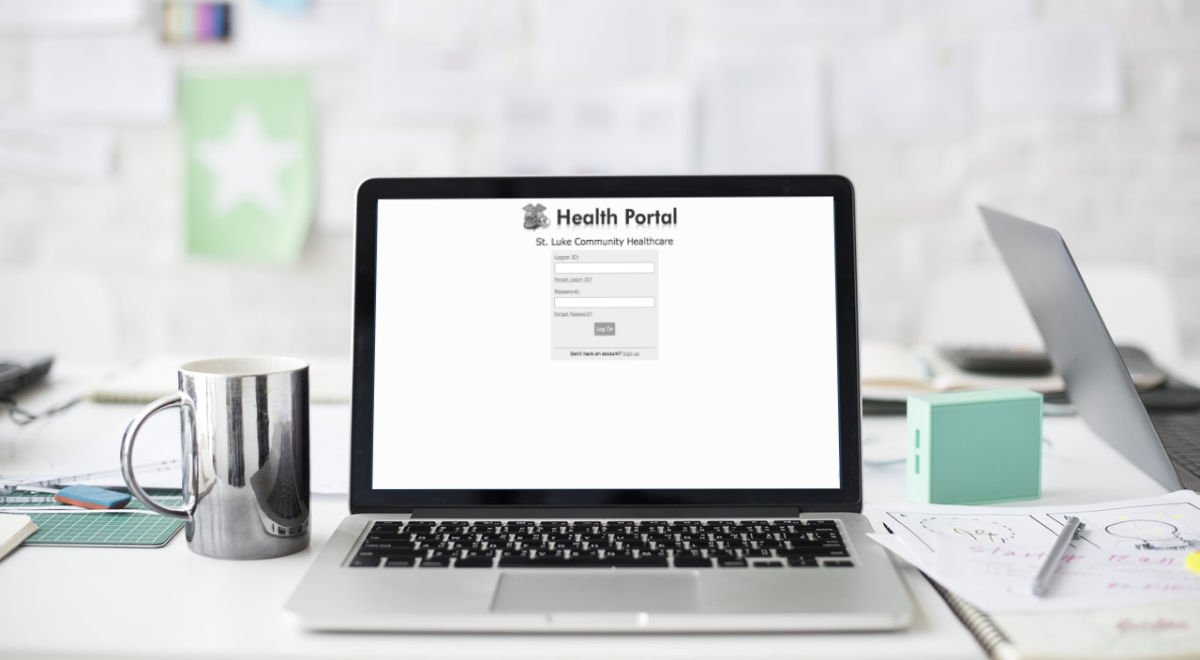 myHealth Portal
Keep track of medications, refills, receive lab results and update contact/insurance info.
FINANCIAL ASSISTANCE
If you are in need of services at St. Luke Community Hospital, and you are without healthcare coverage or have financial challenges, please print and complete a copy of the following forms.