Expert Emergency Care 24/7
St. Luke Community Hospital offers a comprehensive range of services in our comfortable Emergency Department. We are centrally located, close to home, because minutes matter during an emergency.
Emergencies can happen at any time, any place. While our convenient care clinic is available for less urgent issues, our emergency care staff are well trained and ready to help at any time.
A unique aspect of our Emergency Department is that it is staffed by experienced physicians, together with specially trained trauma nurses. The medical staff is also certified in Advanced Cardiac Life Support and Pediatric Advanced Life Support.
Emergency Room
St. Luke Community Hospital's Emergency Department is a designated trauma receiving facility by the State of Montana.
Our ER handles on average over 8,000 visits per year
Staffed by board-certified physicians, on-site, 24-hours-a-day, 7-days-a-week
Separate ER waiting area for the privacy and convenience of visitors and families
TWO trauma bays
Decontamination rooms for those exposed to hazardous materials
MT Cardiovascular Health Program Cardiac Recognition Award (2020-2023) for providing high-quality cardiac care
Please Note: Patients are seen according to the severity of their illness, not according to their time of arrival. While the waiting room may appear to be full, the staff may be assisting critical patients in the treatment area. St. Luke works to keep every patient's wait time as short as possible while providing the best care for all patients. Thank you for your understanding.
Emergency Room Physicians
Alex J Nutt, MD

Benjamin D Grass, MD

Joan Abi Nutt, MD

Bruce D Mikesell, MD

Isaac J Billings, DO

Joanna B Billings, DO

Tyler J Thorson, MD

Kena D Lackman, MD

Darren S Brockie, MD

Mark D Harding, MD

Ronald D Dean, MD

Cara J Harrop, MD
Convenient Care Service
For minor ailments or injuries, walk-in Convenient Care services are available Mon-Fri 10 a.m.-6:00 p.m., and Saturday and Sunday from 10:00 a.m.-2:00 p.m.
Convenient Care is staffed by a nurse practitioner or a physician's assistant and is located in the St. Luke Emergency Department at the same address – 107 6th Ave SW, Ronan, MT
St. Luke is committed to making our website accessible to all users, including those with disabilites. If you encounter any issues or require aditional assistance with specific pages or forms, please contact our PR Manager at (406) 528-5262. Thank you.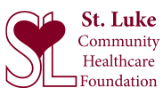 MAKE A DIFFERENCE
Donate to the St. Luke Foundation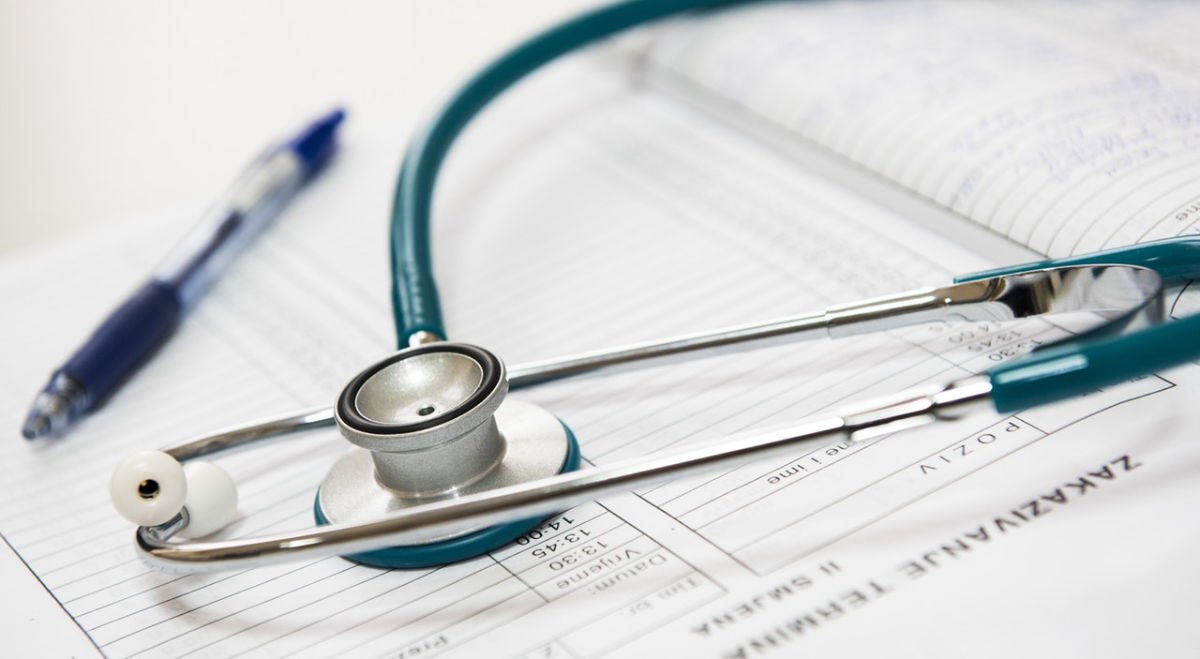 Join Our Team
Applications remain active for 1 year.
St. Luke is an Equal Opportunity Employer.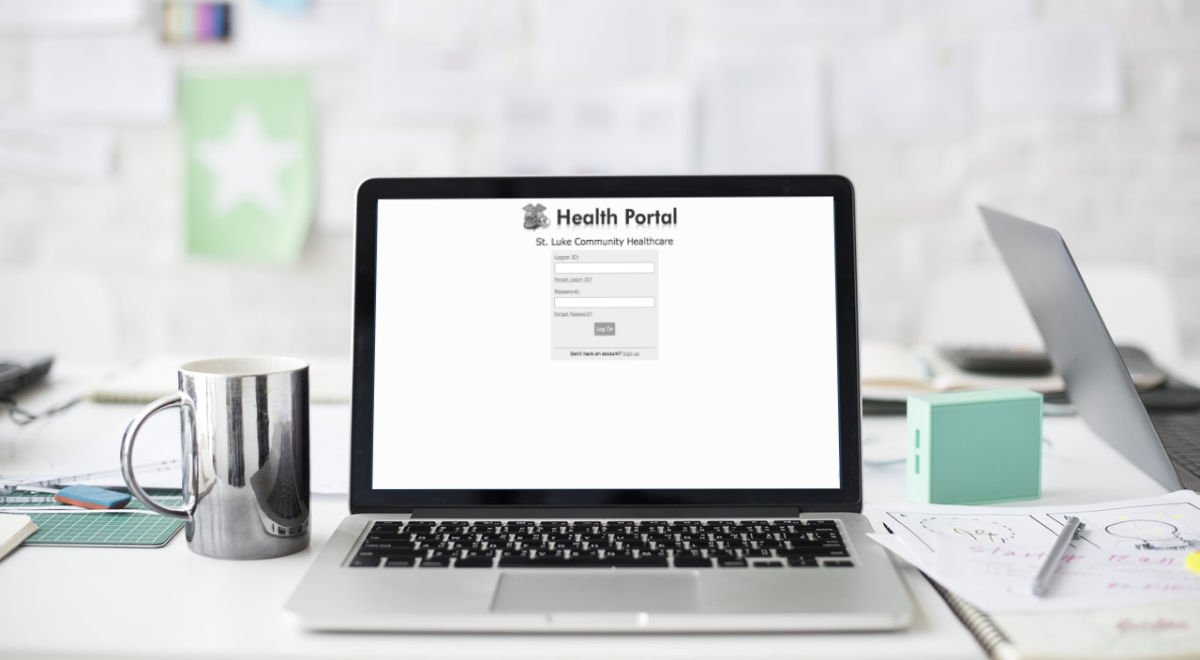 myHealth Portal
Keep track of medications, refills, receive lab results and update contact/insurance info.
FINANCIAL ASSISTANCE
If you are in need of services at St. Luke Community Hospital, and you are without healthcare coverage or have financial challenges, please print and complete a copy of the following forms.
© 2023 St. Luke Community Healthcare. All rights are reserved.
© 2023 St. Luke Community Healthcare. All rights are reserved.