Expert Emergency Care 24/7
Sooner or later you're likely to experience an emergency in life. Our convenient care clinic is available for the less emergent issues, but if it is something more significant, St. Luke is here for you.
St. Luke Community Hospital offers a comprehensive range of services in our comfortable Emergency Department. We are located close to home, so you have even less to worry about when minutes really matter.
The Emergency Department is staffed with experienced physicians on site 24 hours a day, 7 days a week, who provide skilled and compassionate care for you and your family members.
Emergency Room
St. Luke Community Hospital Emergency Department is a designated trauma receiving facility by the State of Montana.
Our ER handles over 8,000 visits per year on average (visits in 2020: 4,500)
Staffed by physicians, on-site, 24-hours-a-day, 7-days-a-week
Separate ER waiting area for the privacy and the convenience of visitors and families
TWO trauma bays
Decontamination rooms for those exposed to hazardous material
Contact Us
107 6th Ave SW
Ronan, MT 59864
Phone: (406) 676-4441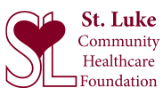 MAKE A DIFFERENCE
Donate to the St. Luke Foundation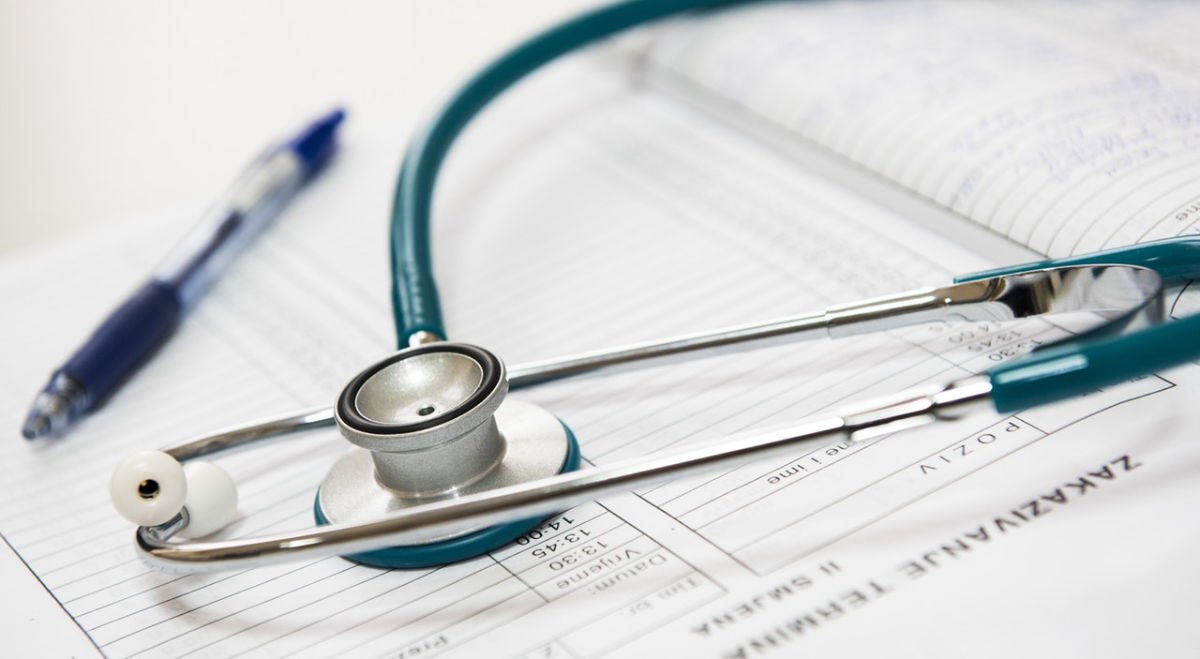 Join Our Team
Applications remain active for 1 year.
St. Luke is an Equal Opportunity Employer.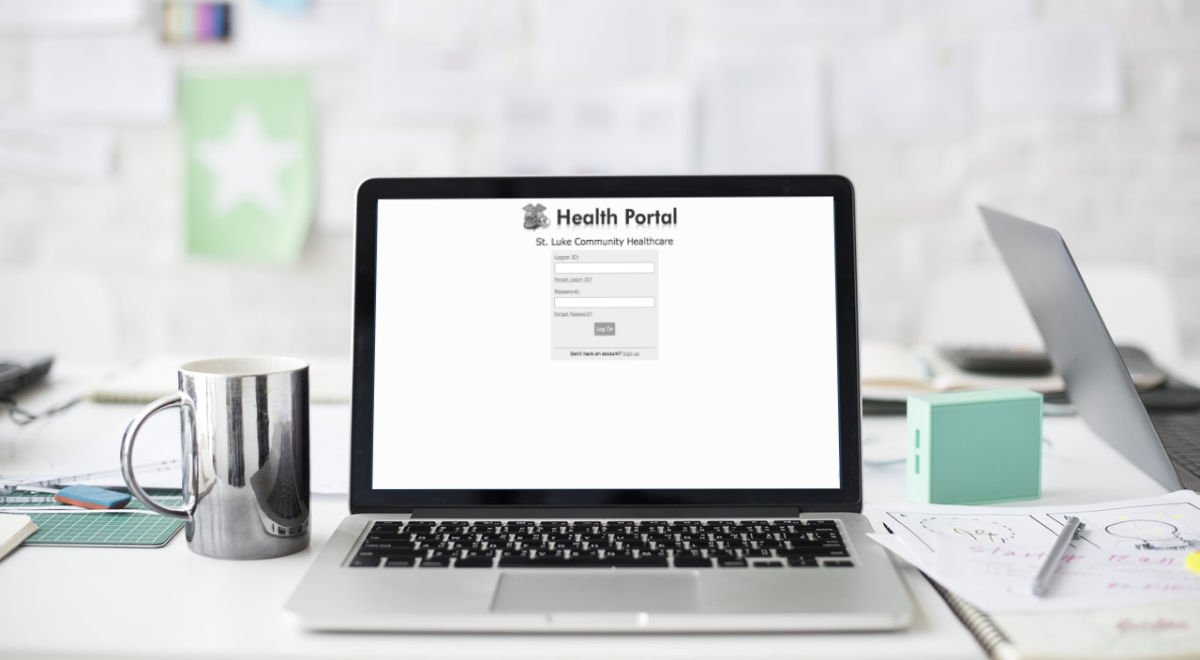 myHealth Portal
Keep track of medications, refills, receive lab results and update contact/insurance info.
FINANCIAL ASSISTANCE
If you are in need of services at St. Luke Community Hospital, and you are without healthcare coverage or have financial challenges, please print and complete a copy of the following forms.