A Team Approach
April 25, 2018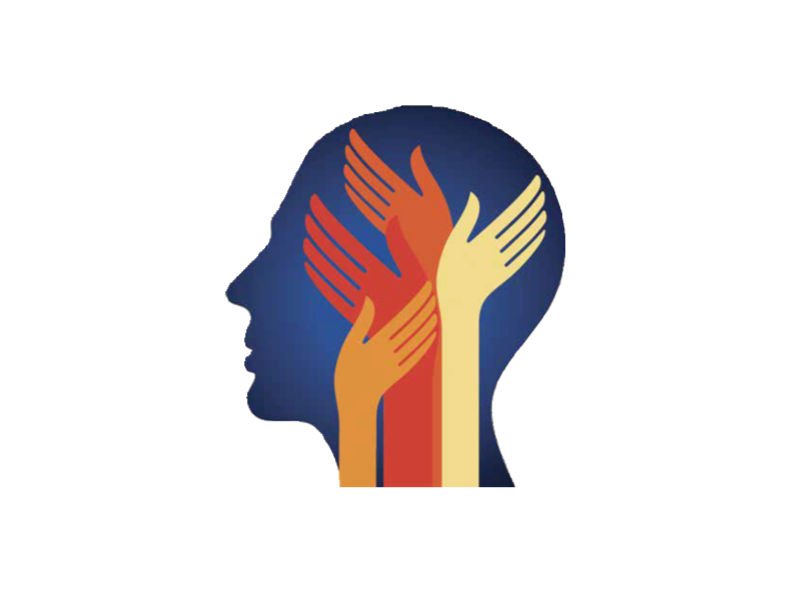 Mental Health Takes A Coordinated Response
Mental health concerns can affect more than a person's brain, which is why the St. Luke Community Healthcare team has a whole-body approach to care. "We know that a person's mental health is intimately tied to their physical health and to finish half of the puzzle," said St. Luke Family Medicine Doctor Cara Harrop. The St. Luke team coordinates to address the entire body of healthcare needs. Collaborating skills within the healthcare system is a team effort focused on communication. "It is more than co-locating a counselor and a physician, it is about a team approach to providing the best care possible to all patients," she said.
It might help to consider how patients were once treated to understand how team coordination works. "In the old model, a physician might suggest to a patient that a counselor could help with some aspect of their symptoms and make a specific referral to a provider in the community," Dr. Harrop said. "There was often little communication between the providers about the patient."
She described it like the proverbial right hand not knowing what the left hand is doing, which can create confusion for the patient and the physician. "By putting these clinicians in the same building, often the same office, and then giving them a forum to communicate about the progress of ther mutual patients, significant and lasting change can be made in behavior that leads to better health outcomes," she said.
Mental health concerns cover a variety of topics. "Behavioral health encompasses more than just depression and anxiety," she said. "It can include grief, addiction counseling, and behavior change. "Imagine a person suffering from depression and diabetes; Dr. Harrop says the symptoms of depression might make it difficult for the patient to take prescribed medication or check their blood sugars and exercise. "If our behavioral health staff meets with the patient, they can dig down to the heart of the issue and find out that the patient has barriers in their personal life," she said. The team can then help get the patient back on track.
"Everyone benefits: the patient gets healthier and the clinicians each do what they do best, and everyone's job satisfaction improves."
Coordinating healthcare is more than a project. "It is a new approach to providing care to all aspects of a person's health," Dr. Harrop said. "Some of my colleagues have said that after practicing in an integrated model, they will never go back to 'the old way' of having physicians in one building and behavioral health staff in another." The U.S. Department of Health and Human Services' Agency for Healthcare Research and Quality agrees that coordinated healthcare is beneficial. "Care coordination involves deliberately organizing patient care activities and sharing information among all of the participants concerned with a patient's care to achieve safer and more effective care," they noted in a document. "This means that the patient's needs and preferences are known ahead of time and communicated at the right time to the right people, and that this information is used to provide safe, appropriate, and effective care to the patient." They also said that care coordination "has potential to improve the effectiveness, safety, and efficiency of the American healthcare system."
St. Luke is committed to making our website accessible to all users, including those with disabilities. If you encounter any issues or require additional assistance with specific pages or forms, please contact our PR Manager at (406) 528-5262. Thank you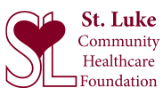 MAKE A DIFFERENCE
Donate to the St. Luke Foundation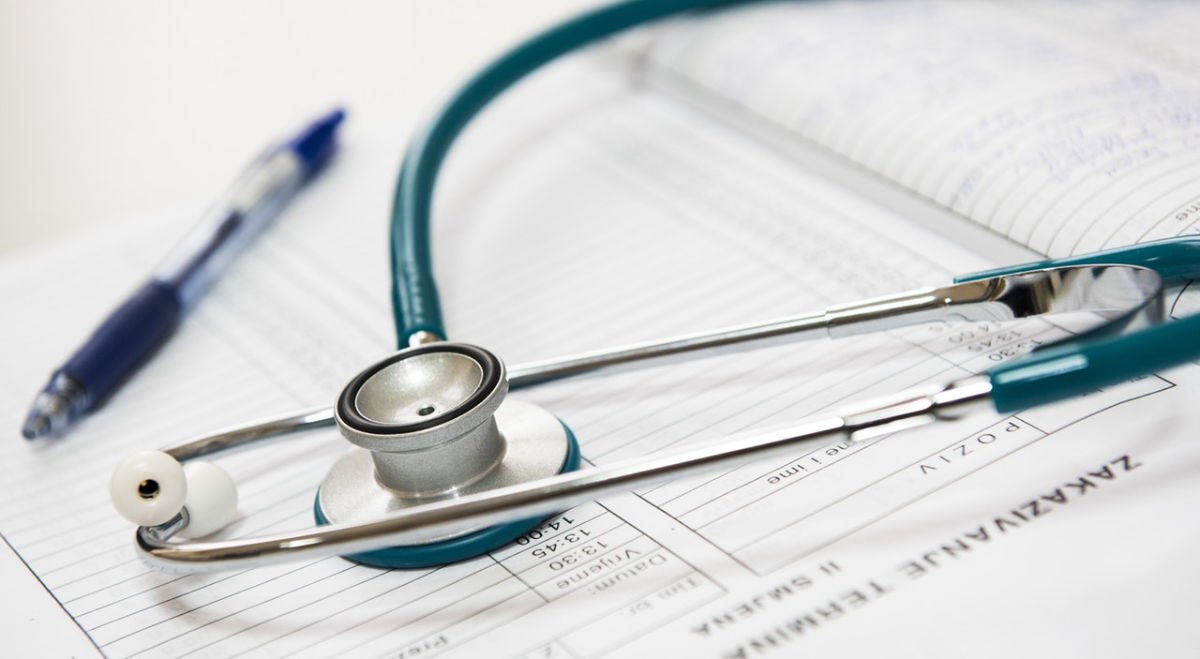 Join Our Team
Applications remain active for 1 year.
St. Luke is an Equal Opportunity Employer.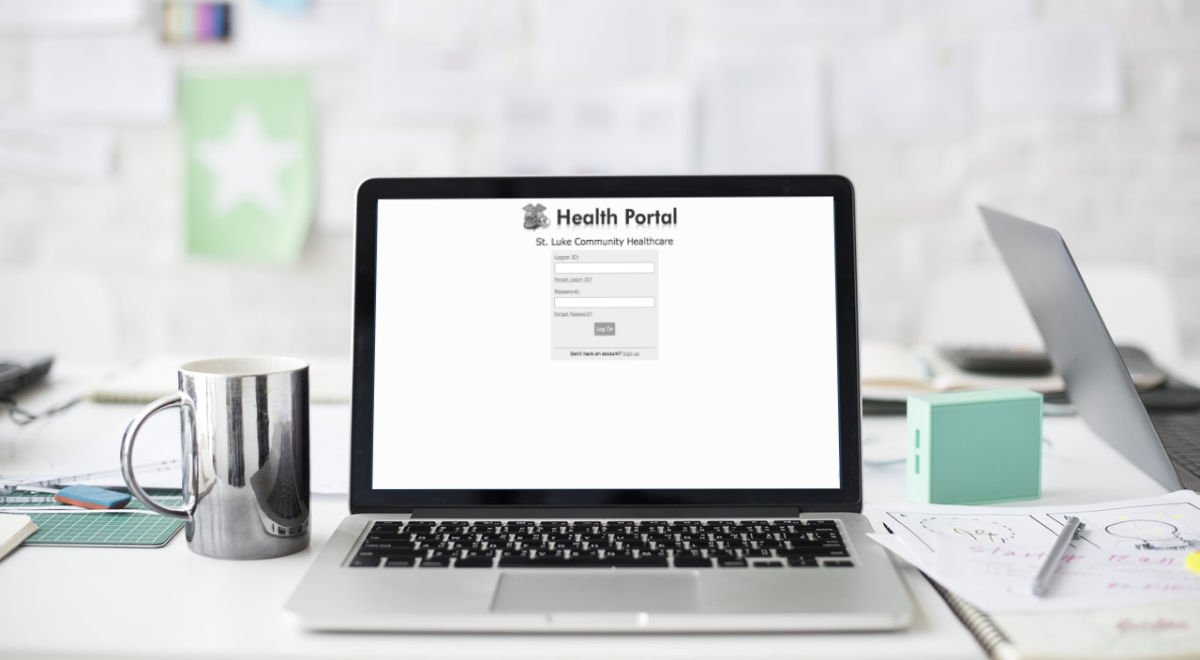 myHealth Portal
Keep track of medications, refills, receive lab results and update contact/insurance info.
FINANCIAL ASSISTANCE
If you are in need of services at St. Luke Community Hospital, and you are without healthcare coverage or have financial challenges, please print and complete a copy of the following forms.