The MyHealth Patient Portal is a website that offers personalized and secure online access to portions of your medical record. It enables you to securely use the internet to help manage and receive information about your health.
You can enroll now by Clicking ENROLL NOW BUTTON.
If you have difficulty using the MyHealth Patient Portal, we can help! Call the MyHealth Patient Portal Help Line at 406-528-5268.
How do I set up an account on the MyHealth Patient Portal?
The next time you are a patient at St. Luke Community Healthcare or at a St. Luke Community Clinic, we will offer to send you an invitation to set up your MyHealth Patient Portal account. We can do this as long as we have your current email address and Social Security number on file. Please provide your email address and social security number at the time of your next visit if you are not sure we have it on file.  A secure communication will be sent to your email address. We encourage you to log in when you arrive home to be sure your information is correct and that your portal is ready when you need it! You will have 72 hours to log in to the MyHealth Patient Portal using the username and password sent to your email.
Self-enrollment is available for St. Luke Community Healthcare patients who are age 18 or older that don't currently have access to the MyHealth patient portal or have never been emailed an invitation.
Third-Party Applications
If you find a third-party application that you would like to use to access and import your health information, you may submit a request to St. Luke Health care so that we can establish the ability for you to use this application. To connect any application you must first create a St. Luke Healthcare myHealth account at stlukehealthcare.org/myhealth. As the security of your patient information is very important to us, St. Luke Healthcare reserves the right to deny access to or disable access by any third-party application if there is information security, patient safety, or reliability concerns.
At St. Luke Healthcare, our mission is to improve your health, comfort and life. Using the myHealth website, you can now take a more active role in your care, resulting in a higher standard of care.
For more information and to sign up:
Through the MyHealth Patient Portal you will be able to:
View and request appointments for many St. Luke Community Healthcare providers
View and request appointments
Review your test results
Access your health record
See your visit history
Update your personal information
Securely message your St. Luke health care team
Know your allergies & conditions
Access your preventative care immunization records
Improve Your Experience Using the MyHealth Patient Portal on Your Mobile Devices Through the MHealth App!
Download the MEDITECH MHealth app for a better experience on mobile devices. If you use the MHealth app, you will receive notifications about your health record, upcoming appointments, and other important information directly to your mobile device.
This app will also allow you to participate in telehealth appointments with your St. Luke provider.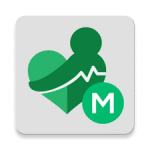 If you choose to use the app, go to the app store on your mobile device, search for "MEDITECH MHealth" and download it for free.
St. Luke is committed to making our website accessible to all users, including those with disabilites. If you encounter any issues or require aditional assistance with specific pages or forms, please contact our PR Manager at (406) 528-5262. Thank you.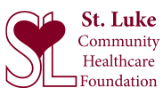 MAKE A DIFFERENCE
Donate to the St. Luke Foundation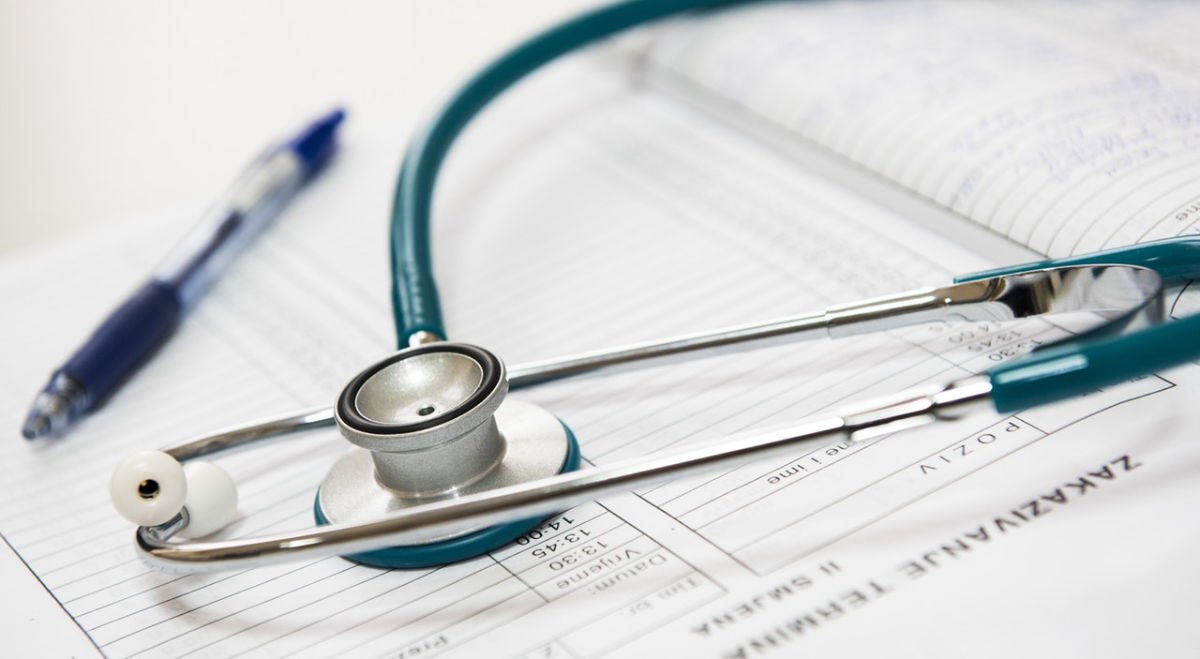 Join Our Team
Applications remain active for 1 year.
St. Luke is an Equal Opportunity Employer.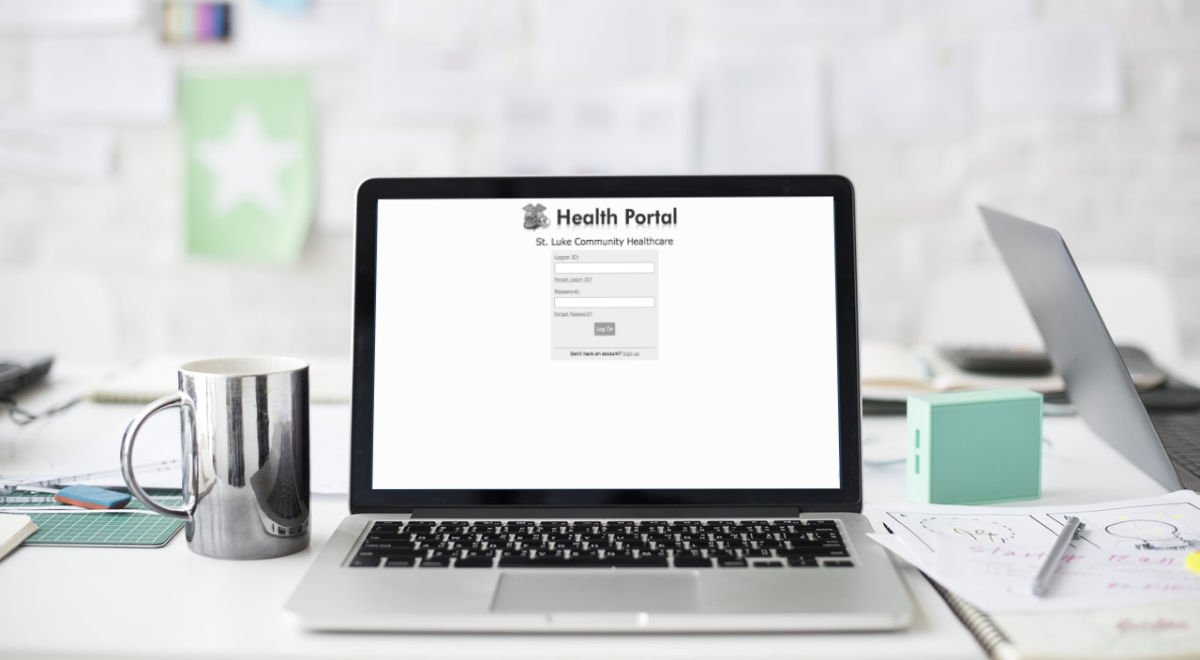 myHealth Portal
Keep track of medications, refills, receive lab results and update contact/insurance info.
FINANCIAL ASSISTANCE
If you are in need of services at St. Luke Community Hospital, and you are without healthcare coverage or have financial challenges, please print and complete a copy of the following forms.
© 2023 St. Luke Community Healthcare. All rights are reserved.
© 2023 St. Luke Community Healthcare. All rights are reserved.