Employee Giving Program
Thanks to our caring and generous employees the Employee Giving Program has been able to subsidize projects that help and improve the quality of life for others. Projects funded are ones that will do the most good for the most people and that have no other funding means.
Started in 2001 as "Hand in Hand Together We Can" the employee giving program has grown into over a third of the 370 St. Luke employees giving a total of $25,000 in 2012 and over $280,000 since the program started in 2001.
A few programs/equipment that have been funded include:
Neonatal hearing tests
No-cost mammogram screenings for uninsured women or men 40 years or older (since 2003)
Baby car seats
Equipment such as the Oximetry Unit purchased in 2002
Gift towards purchase of a Picture Archiving and Communications System
A gift of $55,000 towards purchase of a digital mammography unit
Newborn "starter kits"
Point -of-Care INR Testing Meter
 Comforting fleece blankets for younger patients
Mechanical lift chairs for the Extended Care Facility
First Aid Bags for the Ronan Police Department and Lake County Search and Rescue
A portion of a transportation vehicle for the extended care facility
Updated CPR manikins and Automatic External Defibrillators
Soft mammography pads for comfort and better placement
Twice a year members of the Grant Review Committee meet to review the newly submitted applications. Members of the Committee include two Foundation Board Members and five members of the St. Luke Staff.
We would like to extend a big thank you to our kind and most generous Employees for their gifts of health for the Mission Valley.
St. Luke is committed to making our website accessible to all users, including those with disabilites. If you encounter any issues or require aditional assistance with specific pages or forms, please contact our PR Manager at (406) 528-5262. Thank you.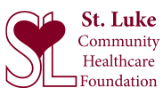 MAKE A DIFFERENCE
Donate to the St. Luke Foundation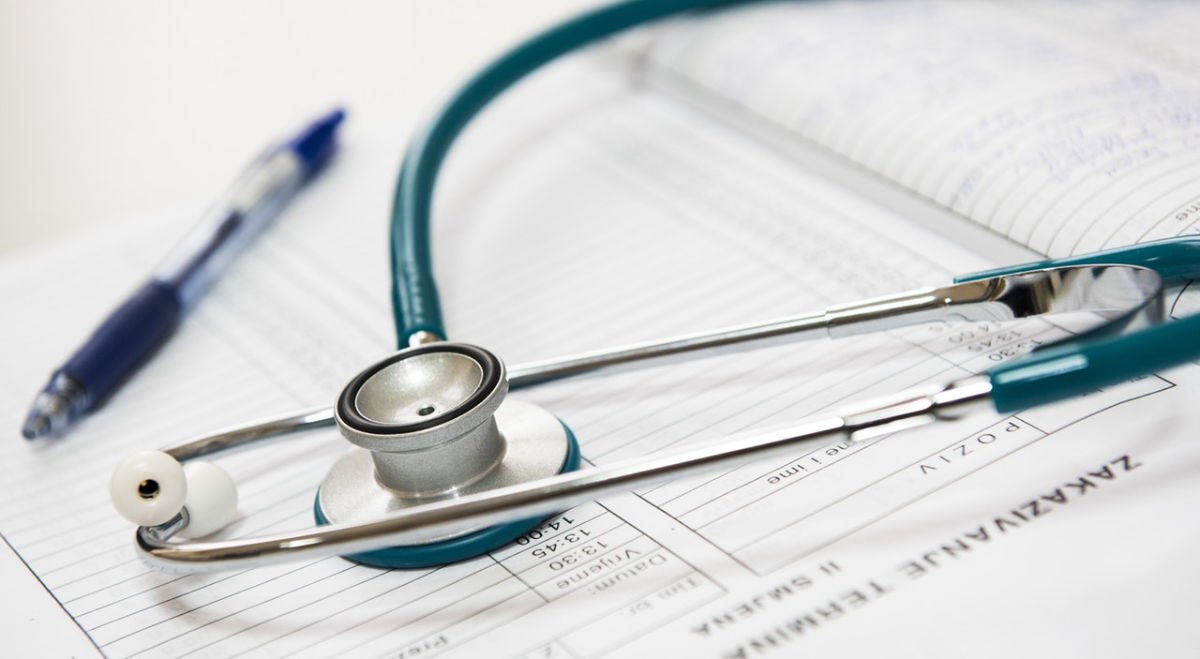 Join Our Team
Applications remain active for 1 year.
St. Luke is an Equal Opportunity Employer.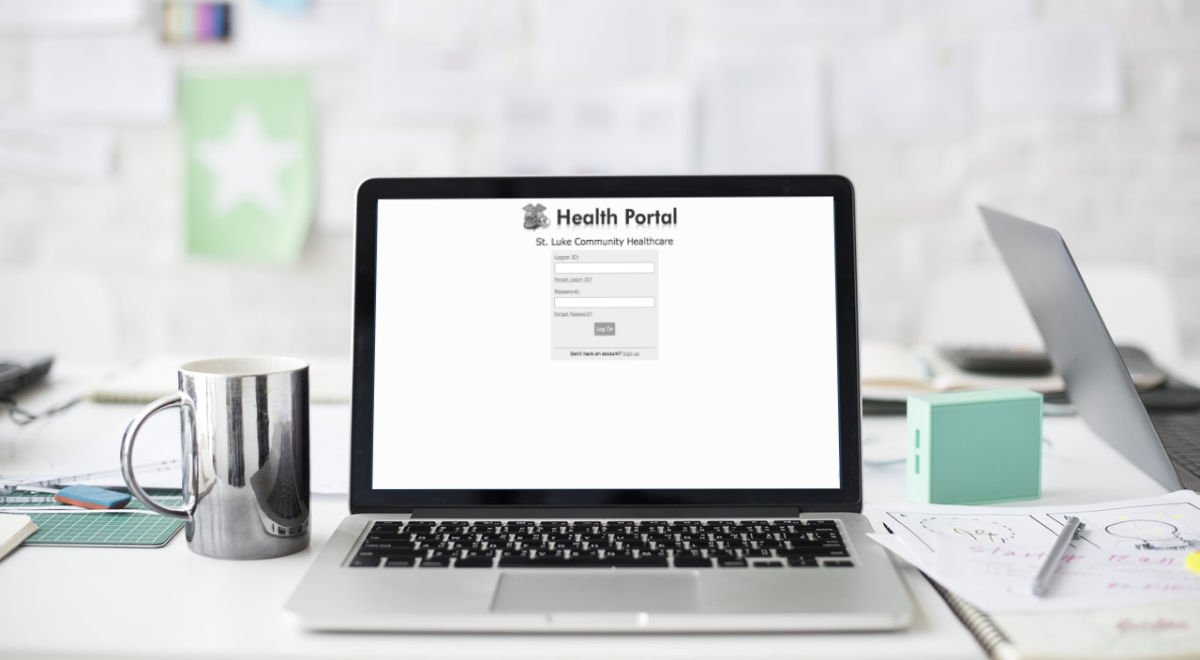 myHealth Portal
Keep track of medications, refills, receive lab results and update contact/insurance info.
FINANCIAL ASSISTANCE
If you are in need of services at St. Luke Community Hospital, and you are without healthcare coverage or have financial challenges, please print and complete a copy of the following forms.
© 2023 St. Luke Community Healthcare. All rights are reserved.
© 2023 St. Luke Community Healthcare. All rights are reserved.