Frequently Asked PT Questions
What is physical therapy?
A physical therapist is a trusted licensed health care professional who examines, evaluates, diagnoses, and then treats and prevents various conditions that limit your ability to move and function in daily life. Our physical therapists with extensive clinical experience with a blend of today's science and inspiration will guide you to prevent and manage your physical condition and assist you to achieve optimal long-term body function. It is also your opportunity to learn and understand your body to facilitate a healthier functional body and mind in your daily life.
What do I expect on my first physical therapy visit?
Step 1: At your initial arrival, you will go through registration, which includes your necessary personal information as well as filling out our intake form that contains your health questions Please bring your physician's prescription, insurance card, and other necessary document(s) if required.
Step 2: After your registration, you will be seen for your initial physical therapy evaluation by your therapist. Your therapist will discuss but not limited to the following:
Your past/current medical history
Your current condition including pain, location, mechanism of injury, duration and frequency of your condition, aggravating and alleviating factor, medication, etc.
Your current physical and functional level for daily activity and participation
Your goals with physical therapy
Step 3: Your therapist will then perform the objective examination/evaluation, which will
include but not limited to:
Inspection/observation: Visual inspection will be done to look for any significant physical abnormalities. This includes your posture, movements, area of problem, etc.
Palpation: Your physical therapist will touch around the area of your problem, in order to look for signs of inflammation, the presence of pain/tenderness/discomfort, and any other soft and bony structure abnormalities.
Range of Motion: Your therapist will assess your ability to move the joint(s) to identify any abnormalities in movement.
Manual Muscle Testing: Your therapist will assess your muscular strength for any abnormalities in strength, quality of movement, pain/discomfort.
Neurological testing: Your therapist will assess your nerve functions, which include sensations, muscle functions, reflexes.
Special tests: If necessary, your therapist may perform special tests to rule in or out your current condition as well as other possible pathological conditions.
Functional objective measures: Your therapist may utilize scientifically proven measures to objectify your condition, in order to determine your functional level, risk of further injuries/complications, and to identify your progress as your physical therapy proceeds.
Step 4: Your physical therapist will establish your plan of care and goals based on the initial examinations, your physician's order, and your preference. Plan of care include types of treatments, frequency (how often), and duration (how long) of your physical therapy service.
Step 5: Your initial evaluation will be often followed by treatment including therapeutic modality, patient education, and other physical interventions to facilitate your recovery from your current condition.
What kind of physical therapy treatment will I receive?
Your physical therapy treatment will vary depending on your current condition and desired goals. Please see the services that we provide for more information.
How long and often will I need to see my physical therapist?
It is depending on your plan of care established by your therapist. Your initial evaluation will typically run from 30 to 60 minutes depending on your condition and follow-up sessions will also run 30 to 60 minutes. Your frequency of visit varies depending on your plan of care but usually 2-3 times a week for 4 weeks. If additional therapy is needed, a prescription from your physician is required.
Is your therapist licensed?
Yes. All our physical therapists are licensed in the state of Montana. No physical therapists are allowed to practice without a license in the state of Montana.
What types of insurance do you accept?
We accept Medicare/Medicaid, most commercial insurances, veteran's administration (pre-authorization required), worker's compensation (pre-authorization required), and most private insurances (some may require pre-authorization). Please call our department if you have any insurance-related questions. We will be happy to assist you in any way possible.
Where do I need to register for my physical therapy service?
You will be registered at our physical therapy department at the time of initial appointment with a physical therapist. Please bring your insurance card and your physician's prescription. You also will be filling out our intake form related to your health and past/current condition.
What is the cost of my physical therapy services?
Here at St Luke's physical therapy department, we are committed to providing you quality care at a reasonable price. A physical therapist will determine appropriate physical therapy services based on the initial evaluation and plan of care, therefore, the cost of your service may vary. Generally speaking, the majority of your insurance will cover the cost of your physical therapy. Please check with your insurance carrier to determine your coverage or contact us for the assistance of your insurance benefits.
Do I need my physician's prescription/referral to receive physical therapy?
Yes. Our hospital policy and many other insurance company polices require you to see your physician before receiving a physical therapy service. There are currently three options for you to receive physical therapy service at our department:
1) physical therapy prescription from your physician for your formal physical therapy service
2) direct access to manual therapy physical therapy service without a prescription from your physician (Self-pay is required)
3) physical therapy consultation for minor physical issues through our Health and Fitness Program. If you have any questions with regards to your physical therapy service, please feel free to contact our department.
If I am more comfortable seeing a male or female physical therapist, is it possible to choose?
Yes. Your comfort is extremely important to us for the best experience with the physical therapy service that we provide. Please let our receptionist know your personal preference. We currently have three male and two female therapists in our department.
St. Luke is committed to making our website accessible to all users, including those with disabilites. If you encounter any issues or require aditional assistance with specific pages or forms, please contact our PR Manager at (406) 528-5262. Thank you.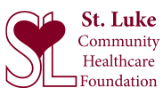 MAKE A DIFFERENCE
Donate to the St. Luke Foundation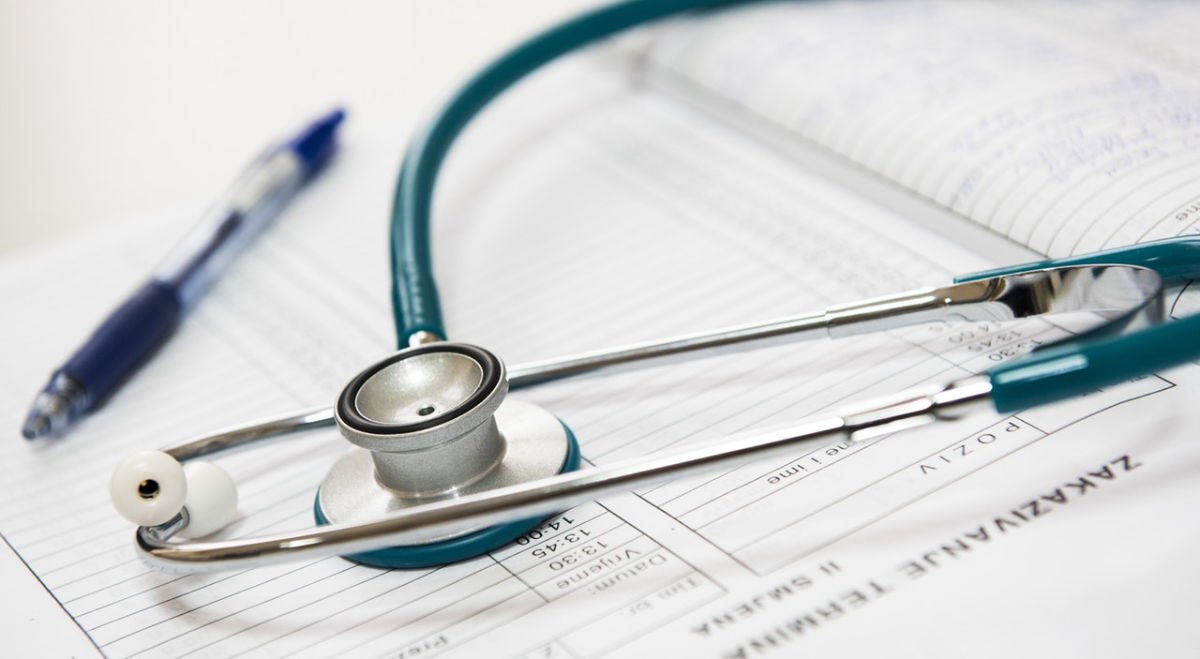 Join Our Team
Applications remain active for 1 year.
St. Luke is an Equal Opportunity Employer.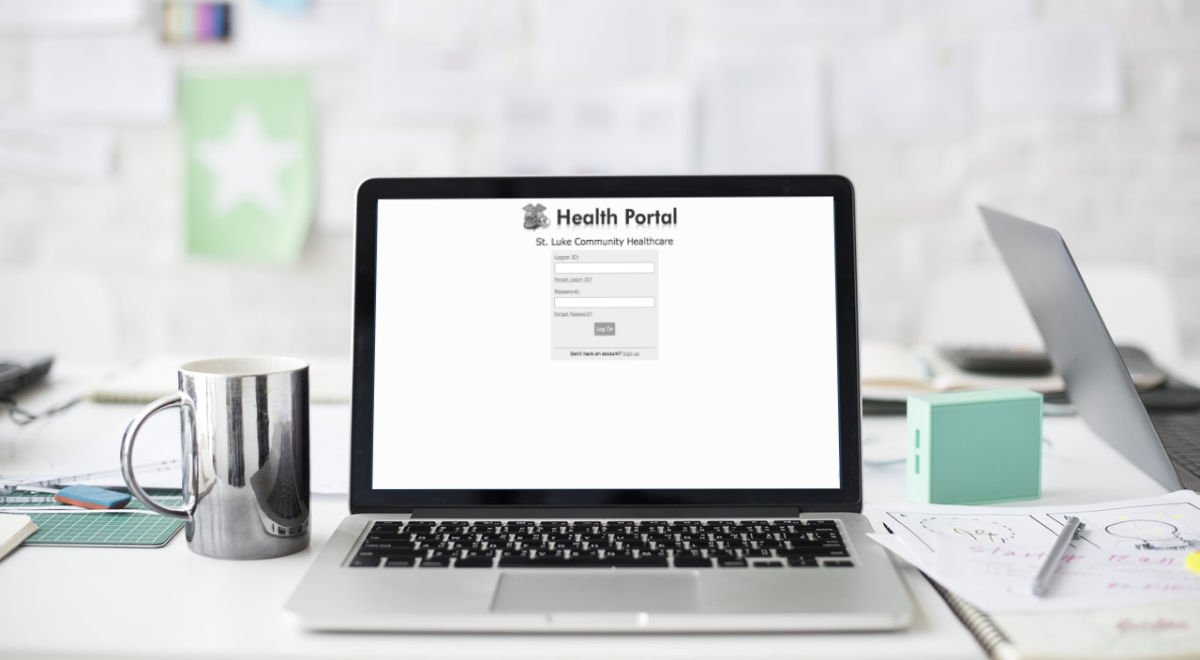 myHealth Portal
Keep track of medications, refills, receive lab results and update contact/insurance info.
FINANCIAL ASSISTANCE
If you are in need of services at St. Luke Community Hospital, and you are without healthcare coverage or have financial challenges, please print and complete a copy of the following forms.
© 2023 St. Luke Community Healthcare. All rights are reserved.
© 2023 St. Luke Community Healthcare. All rights are reserved.