Adult and Pediatric Speech Therapy
Speech-Language Pathology is an integral part of physical rehabilitation, providing comprehensive services to patients of all ages and addresses concerns related to speech, language cognition, voice fluency and swallowing disorders.
This may include:
Improving the ability to produce speech, put words together and understand language
Evaluating and treating swallowing and feeding disorders
Oral motor treatments
Treatment of voice disorders
Treatment of stuttering
Development of non-verbal communication systems
Development of cognitive skills, including memory, reasoning and social skills
Speech Therapy Department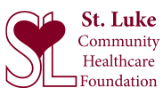 MAKE A DIFFERENCE
Donate to the St. Luke Foundation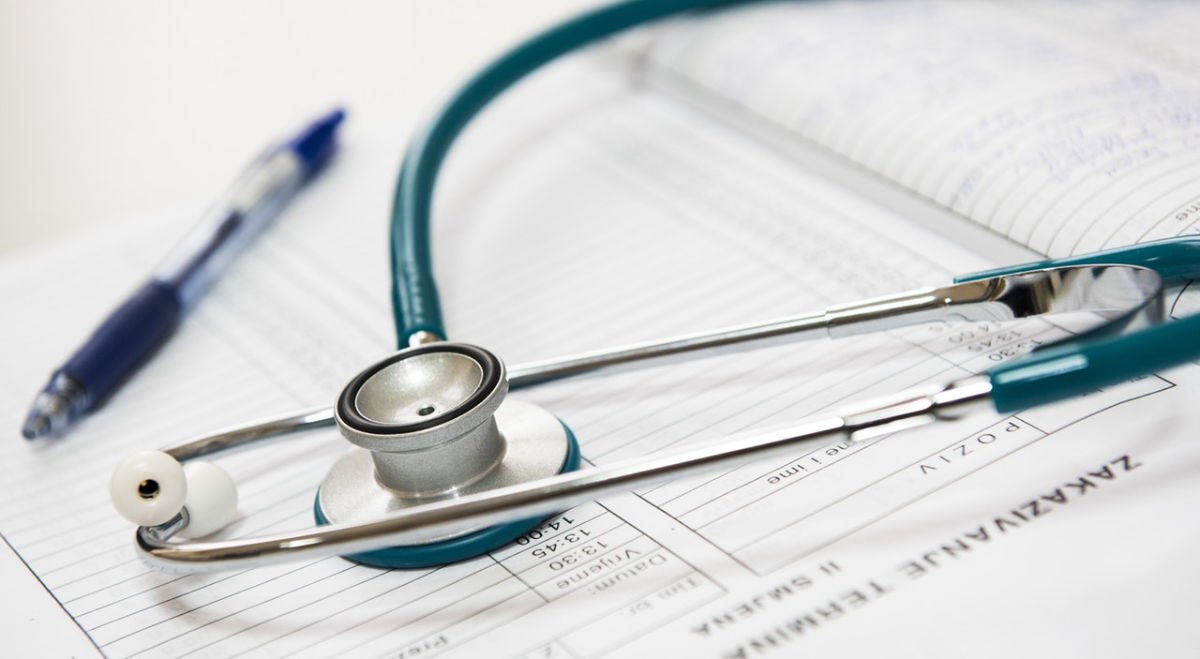 Join Our Team
Applications remain active for 1 year.
St. Luke is an Equal Opportunity Employer.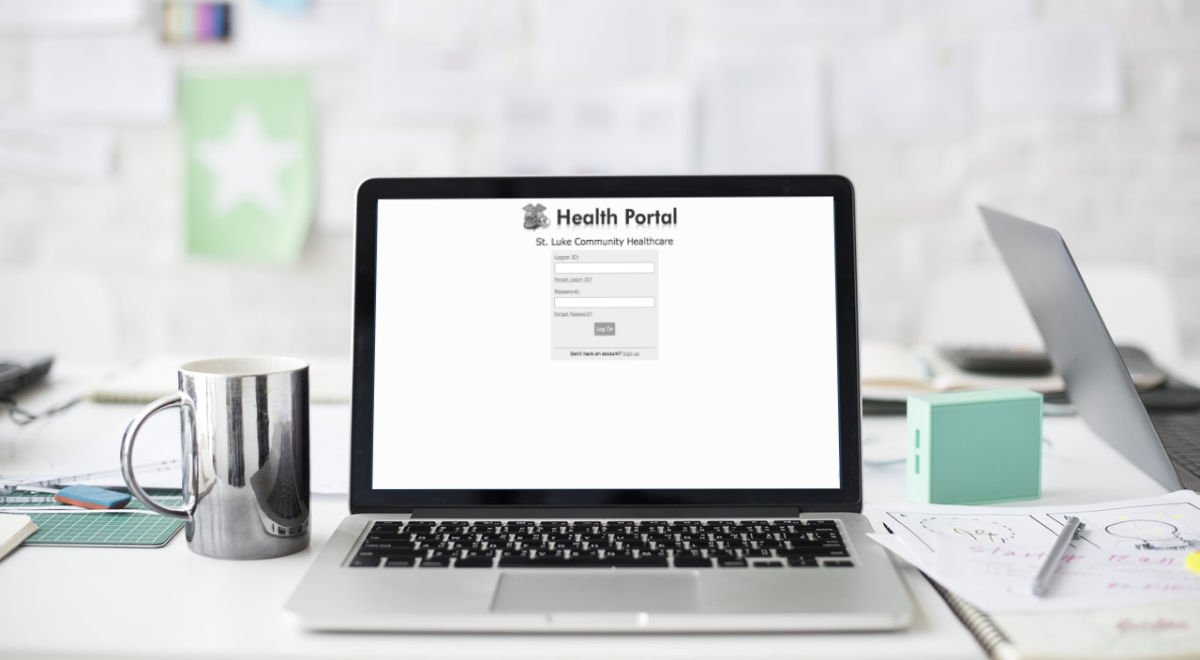 myHealth Portal
Keep track of medications, refills, receive lab results and update contact/insurance info.
FINANCIAL ASSISTANCE
If you are in need of services at St. Luke Community Hospital, and you are without healthcare coverage or have financial challenges, please print and complete a copy of the following forms.