Adult and Pediatric Speech Therapy
I know you're a speech-language pathologist, but what do you do?
Most people know what physical and occupational therapists do, but to many, speech therapy is a mystery. To put it simply, the goal of the therapy team (PT, OT, speech) is to treat the whole person from head to toe (literally) to get patients to the highest functional level possible.
While physical therapy involves strengthening the lower body/legs and occupational therapy involved strengthening the upper body/arms/fine motor skills, speech therapy involved treating muscles and functions from the neck up, including swallowing, speech/language, and memory.
Our Speech-Language Pathology Department provides high quality, engaging, and personal speech therapy services to patients of all ages (birth to geriatric).
Services include:
Speech Production/Articulation
Receptive and Expressive Language
Social skills
Autism Spectrum Disorder
Fluency/Stuttering
Childhood Apraxia of Speech
Augmentative and Alternative
Communication Early Intervention
Stroke Rehabilitation
Voice
Swallowing/Dysphagia
Cognition-decline in memory, reduced orientation, reduced problem solving, reduced attention, decreased safety awareness, difficulty sequencing steps for daily tasks
Patients are seen on an individual one-on-one basis in a private therapy room. We also offer a 6 week summer group session 2 days a week for children aged 2-6 who qualify that would benefit from social skills and/or language facilitation. Teletherapy is also offered depending on the patient's needs.
Check with your insurance on details of coverage.
Speech Therapy Department
Desiree: (406) 528-5496
Eve and Charlotte: (406) 528-5418
Scheduling /General Questions: (406) 528-5234
St. Luke is committed to making our website accessible to all users, including those with disabilites. If you encounter any issues or require aditional assistance with specific pages or forms, please contact our PR Manager at (406) 528-5262. Thank you.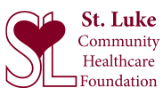 MAKE A DIFFERENCE
Donate to the St. Luke Foundation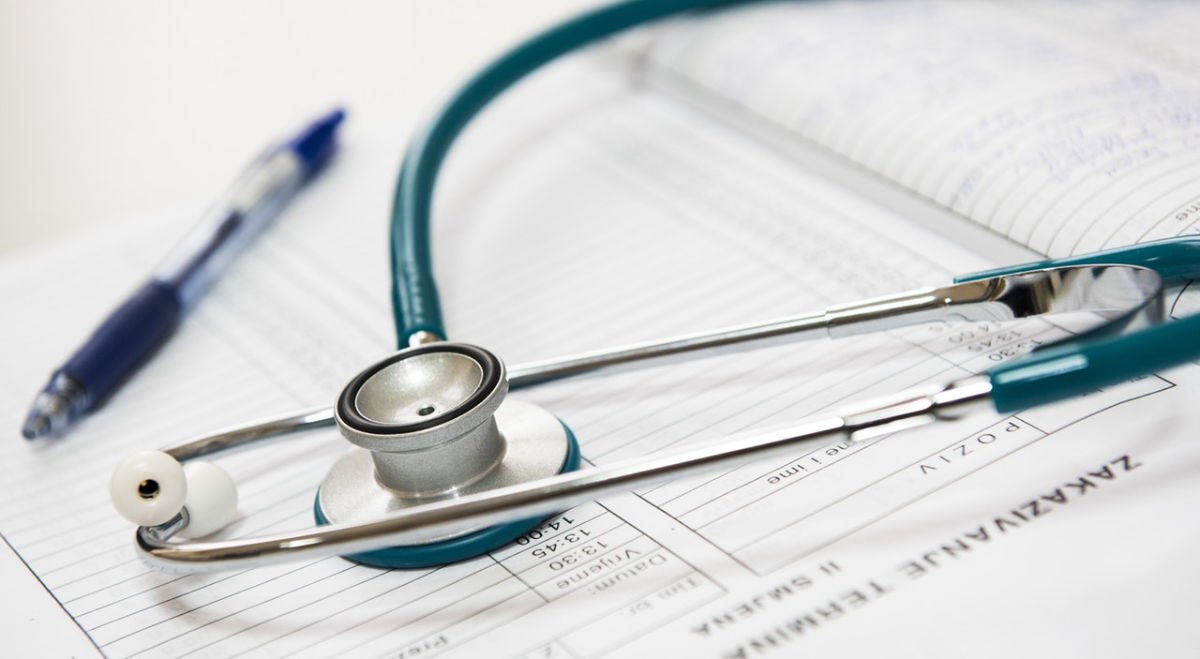 Join Our Team
Applications remain active for 1 year.
St. Luke is an Equal Opportunity Employer.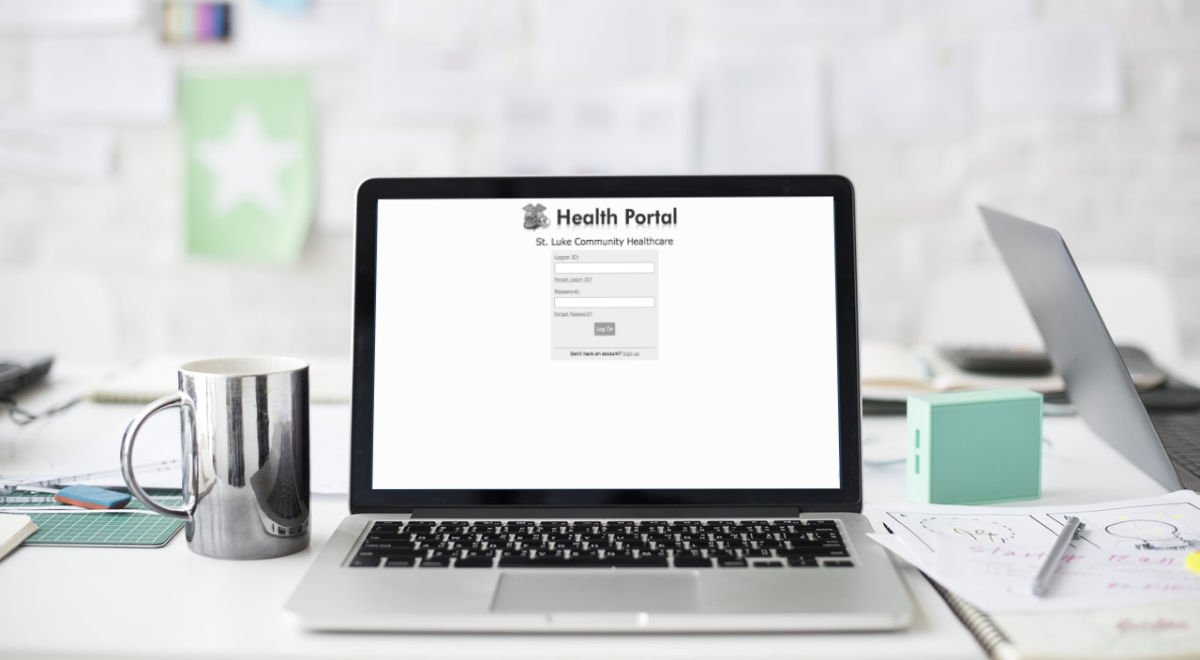 myHealth Portal
Keep track of medications, refills, receive lab results and update contact/insurance info.
FINANCIAL ASSISTANCE
If you are in need of services at St. Luke Community Hospital, and you are without healthcare coverage or have financial challenges, please print and complete a copy of the following forms.
© 2023 St. Luke Community Healthcare. All rights are reserved.
© 2023 St. Luke Community Healthcare. All rights are reserved.