Audiology and Hearing Aid Services
Hearing loss can occur at any age. While seniors often suffer from hearing difficulties, infants, children and young adults may experience problems as well. At St. Luke Community Healthcare hearing center, we customize evaluations, treatments and services to match specific needs and unique situations.
The hearing center provides the full range of exceptional services and products including:
Hearing tests for adults and children
Newborn hearing screenings
A wide range of hearing aids, hearing aid accessories, batteries and other assisted hearing devices
30 day trial period
Flexible hours: Saturday and evening appointments by request
Evaluations covered by many insurances and Medicaid or Medicare with physician referral
Appointments
We offer a variety of appointment times to best fit our patients' busy schedules.
Please call 406-528-5273 to determine the best appointment time for you.
St. Luke is committed to making our website accessible to all users, including those with disabilites. If you encounter any issues or require aditional assistance with specific pages or forms, please contact our PR Manager at (406) 528-5262. Thank you.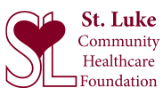 MAKE A DIFFERENCE
Donate to the St. Luke Foundation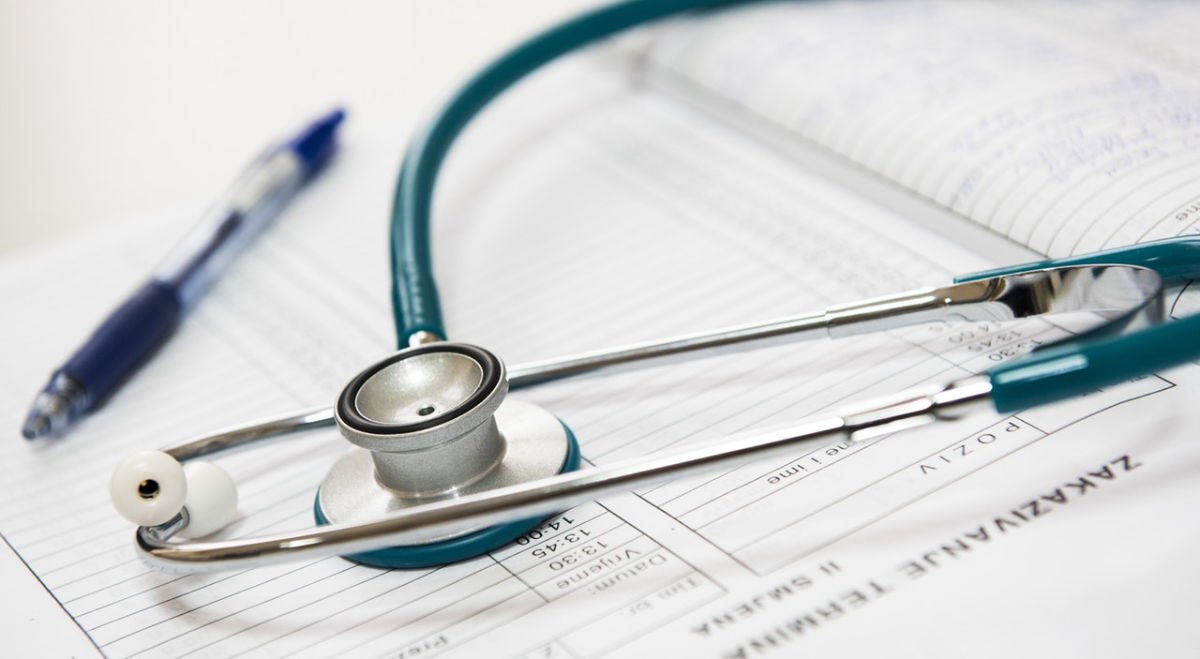 Join Our Team
Applications remain active for 1 year.
St. Luke is an Equal Opportunity Employer.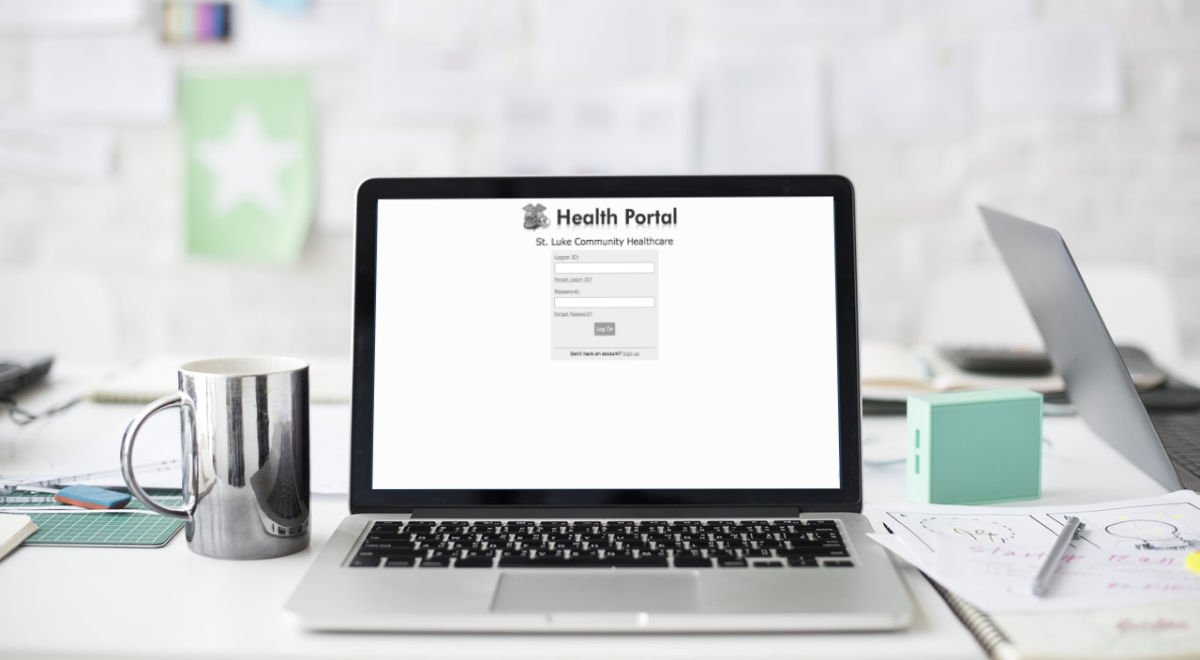 myHealth Portal
Keep track of medications, refills, receive lab results and update contact/insurance info.
FINANCIAL ASSISTANCE
If you are in need of services at St. Luke Community Hospital, and you are without healthcare coverage or have financial challenges, please print and complete a copy of the following forms.
© 2023 St. Luke Community Healthcare. All rights are reserved.
© 2023 St. Luke Community Healthcare. All rights are reserved.