Buffalo Run 2022 – Save the Date for Saturday, July 23rd!
The Buffalo Run is traditionally part of Good Old Days in St. Ignatius, which is filled with family-fun events and festivities! Proceeds from the run benefit the St. Ignatius Chamber of Commerce.
The half marathon starts promptly at 7 a.m. and the 1 and 4-mile walk/runs and the 7-mile run all start promptly at 8 a.m. All races begin on Main Street in front of Gambles – open at all ages!
A registration link will be made available prior to the event, so check back here for more information!
In the interim, feel free to reach out to St. Luke PR Manager, Whitney Liegakos, at (406) 528-5262 or wliegakos@stlukehealthcare.org with any questions. Thanks and we look forward to seeing you in 2022!
St. Luke is committed to making our website accessible to all users, including those with disabilities. If you encounter any issues or require additional assistance with specific pages or forms, please contact our PR Manager at (406) 528-5262. Thank you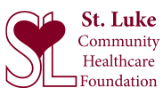 MAKE A DIFFERENCE
Donate to the St. Luke Foundation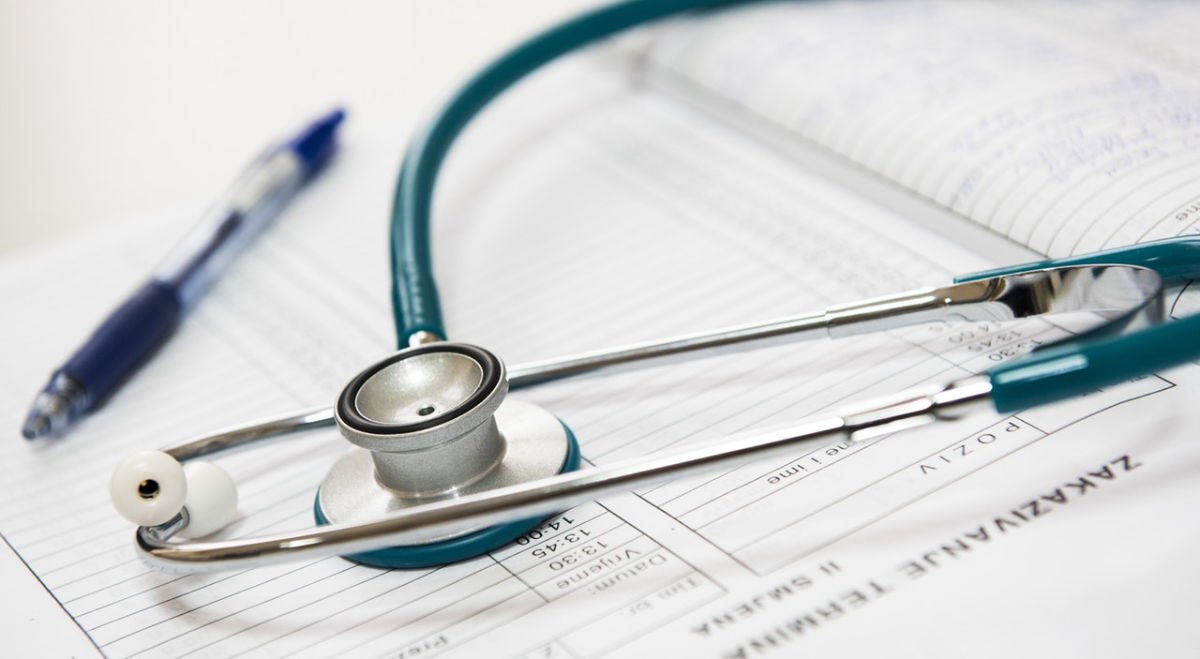 Join Our Team
Applications remain active for 1 year.
St. Luke is an Equal Opportunity Employer.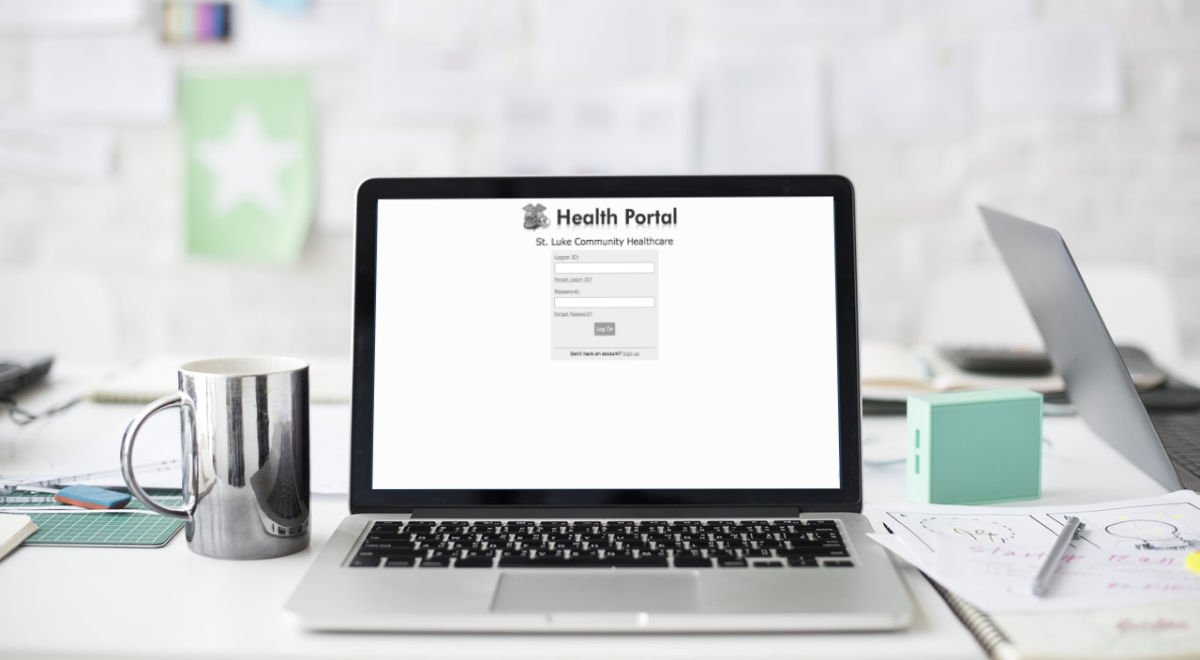 myHealth Portal
Keep track of medications, refills, receive lab results and update contact/insurance info.
FINANCIAL ASSISTANCE
If you are in need of services at St. Luke Community Hospital, and you are without healthcare coverage or have financial challenges, please print and complete a copy of the following forms.