The Buffalo Run is part of three days of family orientated fun in the St. Ignatius Good Old Days Park
July 20, 2019
Friday night offers a family night starting with barbecue dinner, entertainment, fireworks. Saturday includes the Buffalo Run, pancake breakfast, parade, fun and games in the park, lots of special events and food. The half marathon (13.1 miles) starts promptly at 7:00 a.m., and the 1, 4 and 7 mile fun runs start promptly at 8:00 a.m. All races will start on Main Street in front of Gambles. $25.00 for race registrations. T-shirts limited to the supply available on race day. For more information contact Brooke Duty at 406-528-5262 or email bduty@stlukehealthcare.org.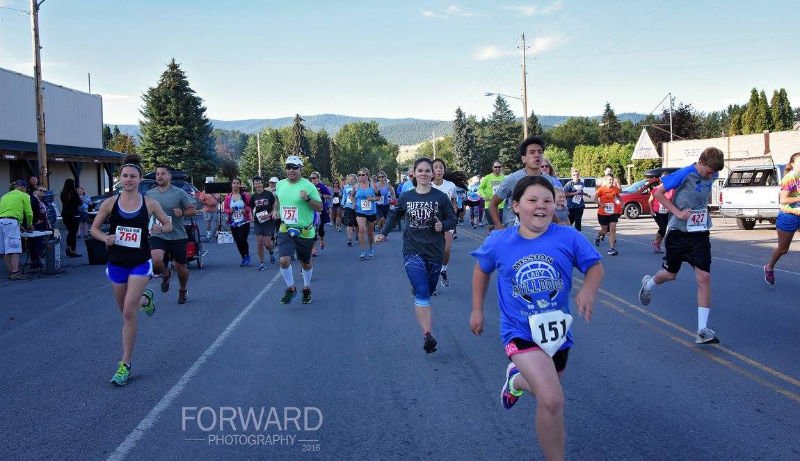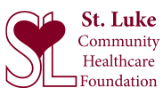 MAKE A DIFFERENCE
Donate to the St. Luke Foundation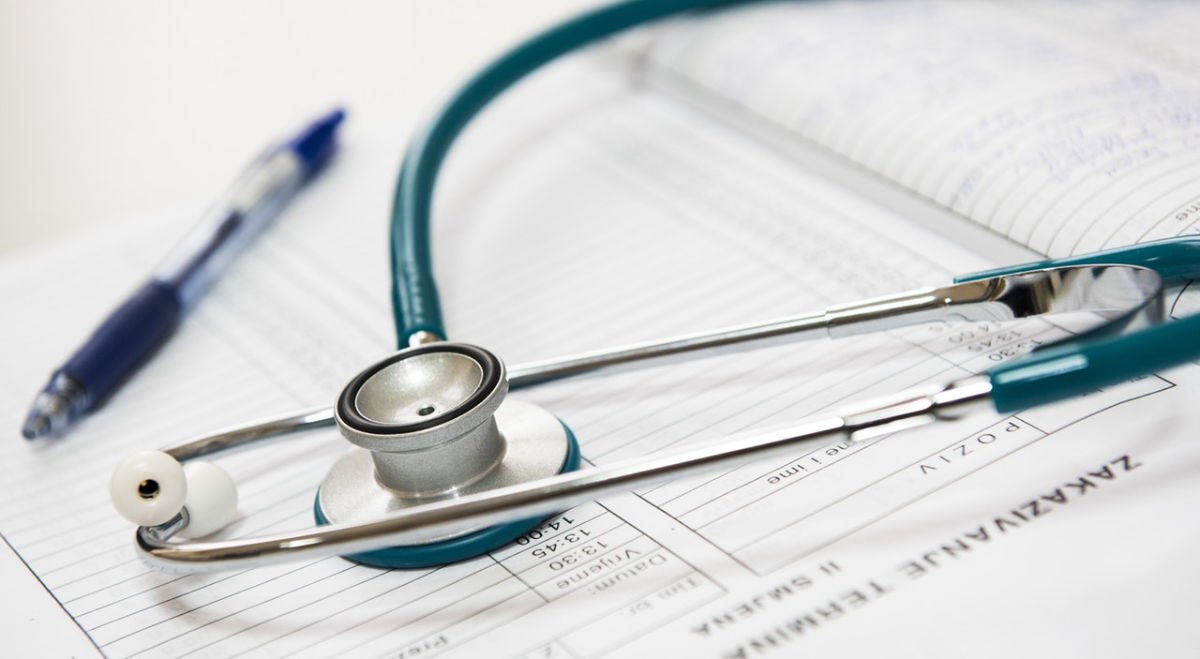 Join Our Team
Applications remain active for 1 year.
St. Luke is an Equal Opportunity Employer.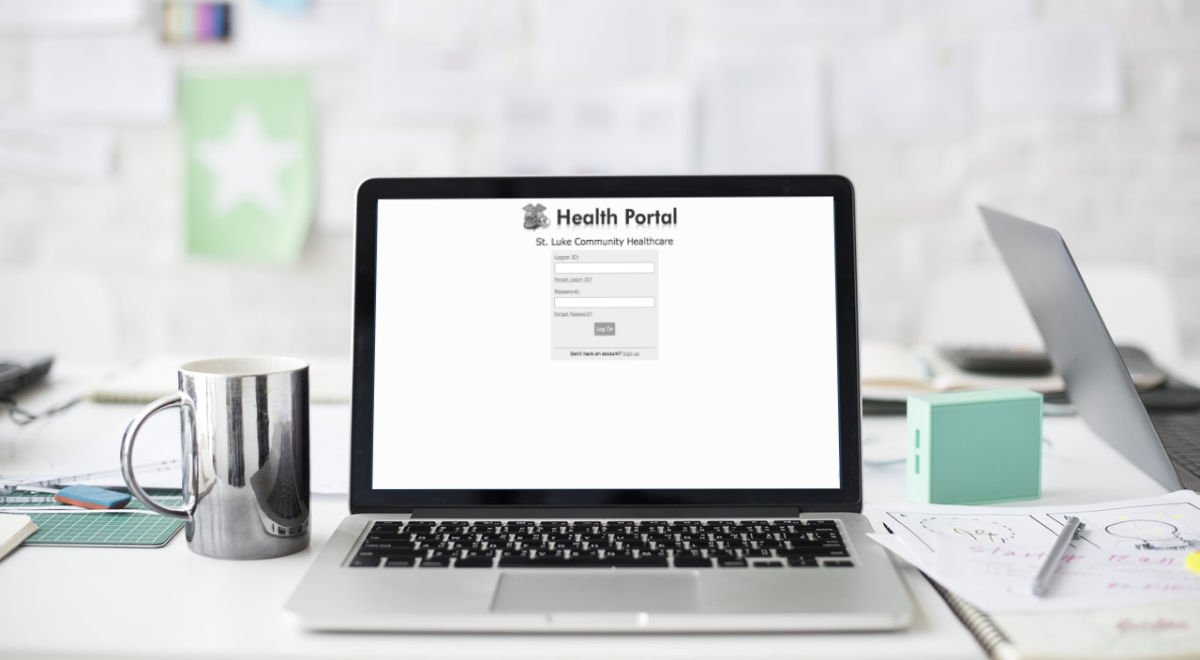 myHealth Portal
Keep track of medications, refills, receive lab results and update contact/insurance info.
FINANCIAL ASSISTANCE
If you are in need of services at St. Luke Community Hospital, and you are without healthcare coverage or have financial challenges, please print and complete a copy of the following forms.