2018 Buffalo Run
St. Luke Community Healthcare's 36th Annual Buffalo Run will be held July 21st and consists of a 1 mile, 4 mile, 7 mile and Half Marathon runs. The half marathon starts promptly at 7 a.m. with the other races starting at 8 a.m. The annual run begins in front of Gamble's Hardware and the course is in and around the town of St. Ignatius and is mostly flat. Entry deadline is July 16th.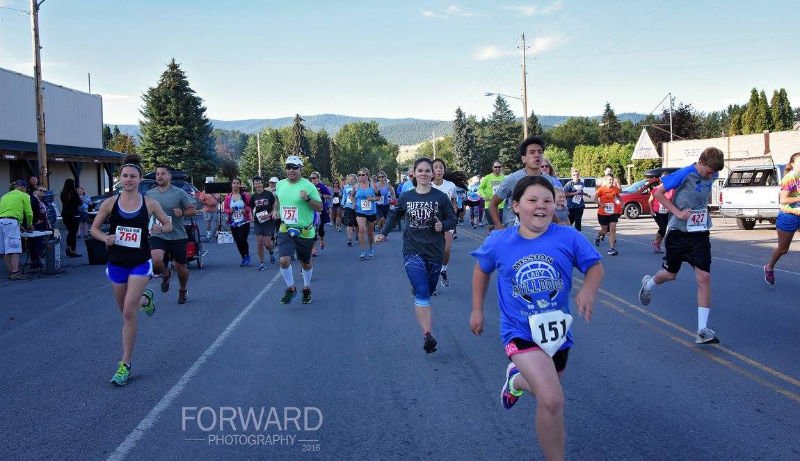 Entry forms are available for download or by calling Maggie at 406-528-5321.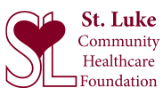 MAKE A DIFFERENCE
Donate to the St. Luke Foundation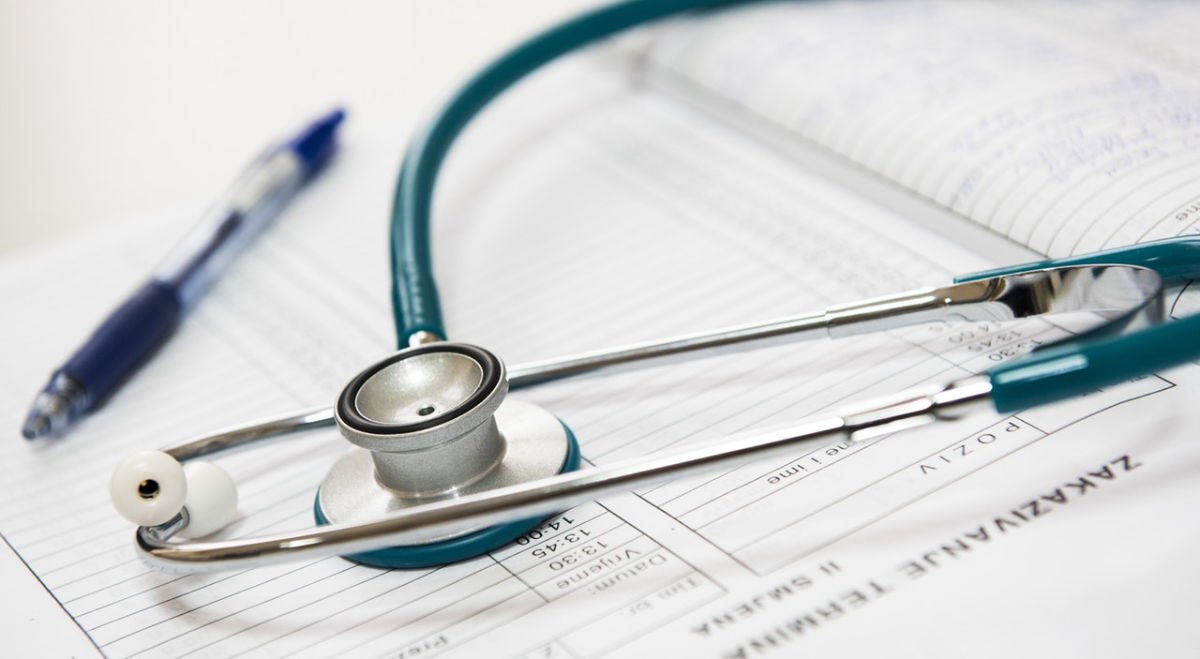 Join Our Team
Applications remain active for 1 year.
St. Luke is an Equal Opportunity Employer.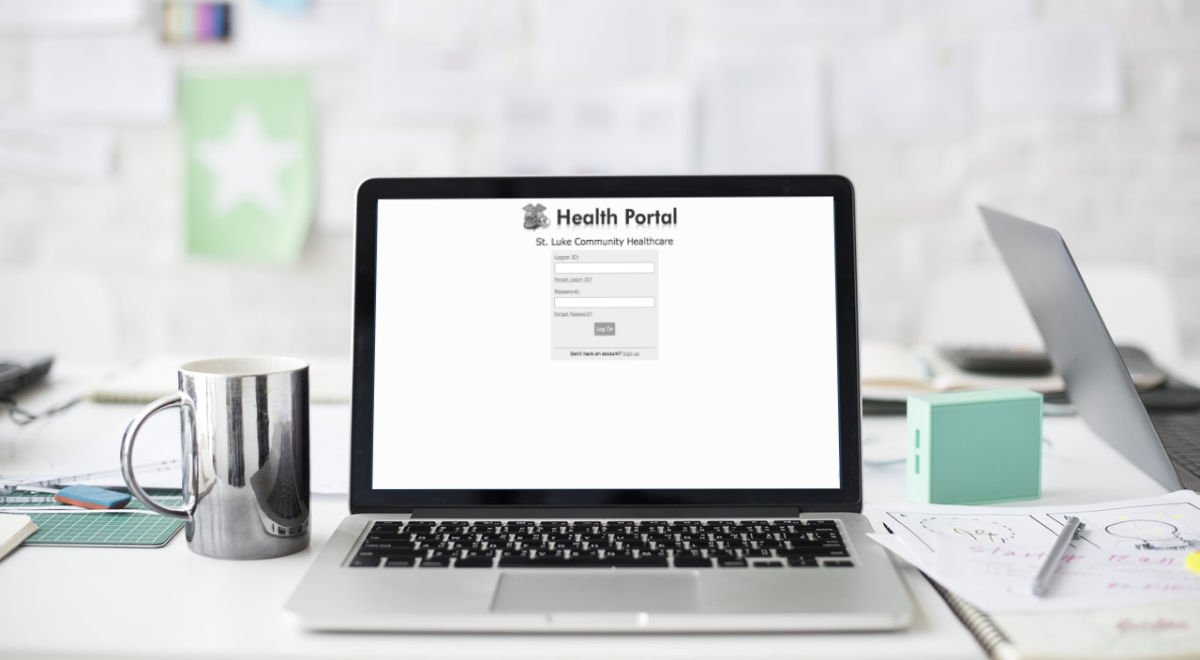 myHealth Portal
Keep track of medications, refills, receive lab results and update contact/insurance info.
FINANCIAL ASSISTANCE
If you are in need of services at St. Luke Community Hospital, and you are without healthcare coverage or have financial challenges, please print and complete a copy of the following forms.