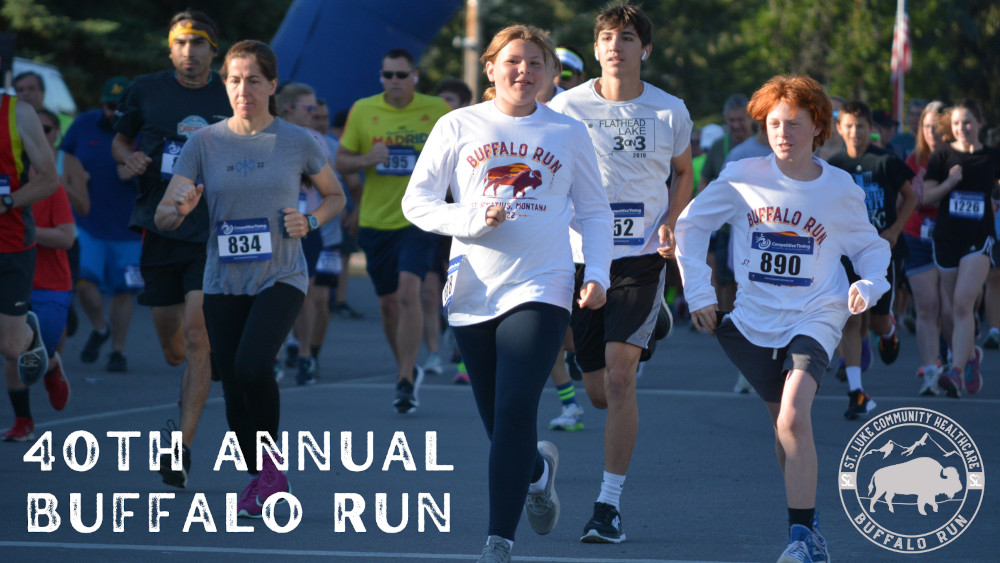 Join Us For the 40th Annual St. Luke Buffalo Run
Buffalo Run 2023 – Set for Saturday, July 15th!
The St. Luke Buffalo Run is part of family orientated fun in the St. Ignatius Good Old Days Event and is hosted by St. Luke Community Healthcare, as a way to give back to the community and the St. Ignatius Chamber of Commerce!
Due to rising costs, there will not be a half marathon this year, but the other runs will continue as they have for years. The 1 mile fun run (walk/run), 4 mile run, and 7 mile run all start promptly at 8:00 a.m. on Main Street in front of Gambles Hardware (112 N. Main Street, St. Ignatius, Montana 59865). While each run takes a different route, they all end back at the starting line and the courses will be marked.
ENTRY DEADLINES: Regular rates are available March 1st until July 12th. All entries after the 12th will be considered same-day registrations. You can sign up at: https://runsignup.com/Race/MT/StIgnatius/GoodOldDaysBuffaloRun or by returning the paper registration form. T-shirts are available on a first-come, first-served basis, and we cannot guarantee exact sizing. Same-day registration shirts will be limited to the supply available on race day.
For more information, please contact Whitney Liegakos at 406-528-5262 or email wliegakos@stlukehealthcare.org.
We're excited to see you at the event!
Proceeds benefit the St. Ignatius Chamber of Commerce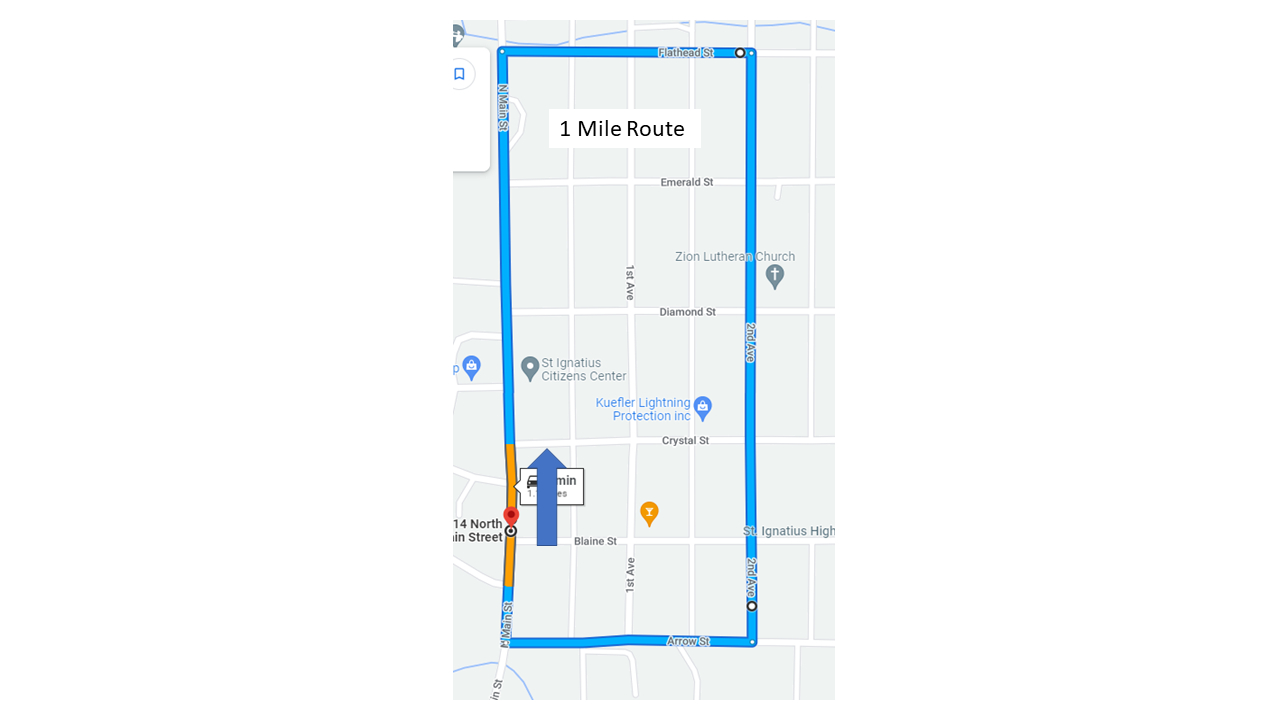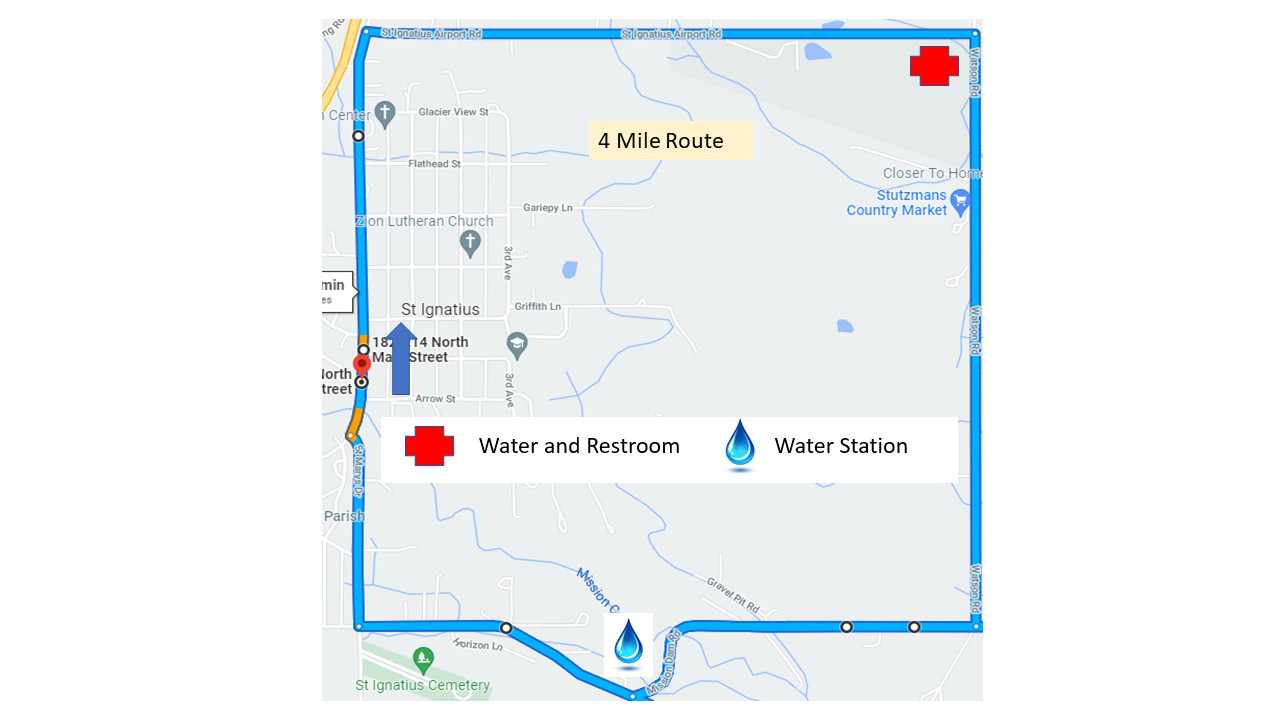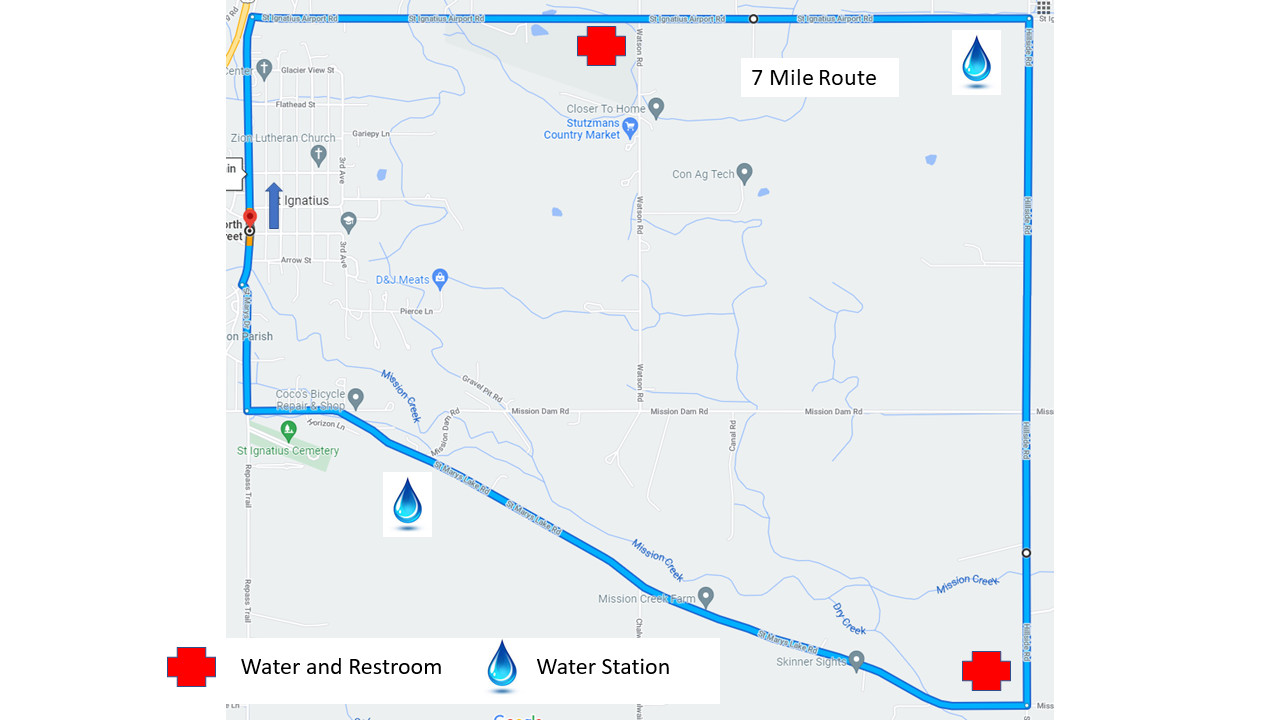 St. Lukes is committed to making our website accessible to all users, including those with disabilites. If you encounter any issues or require aditional assistance with specific pages or forms, please contact our PR Manager at (406) 528-5262. Thank you.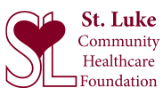 MAKE A DIFFERENCE
Donate to the St. Luke Foundation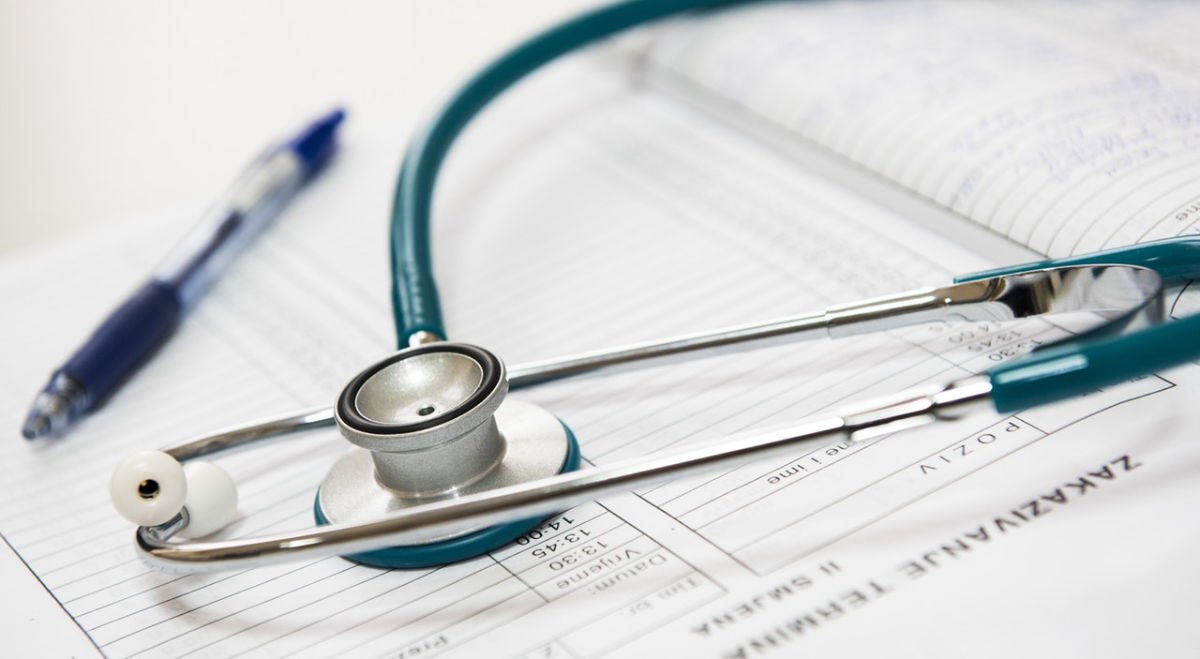 Join Our Team
Applications remain active for 1 year.
St. Luke is an Equal Opportunity Employer.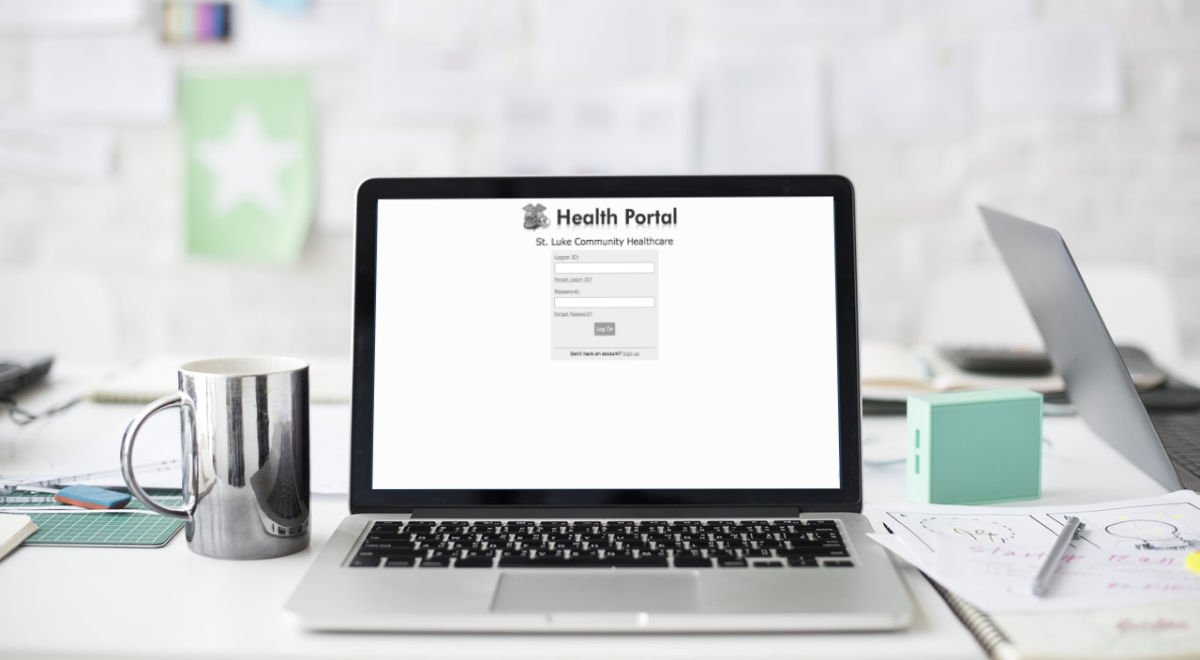 myHealth Portal
Keep track of medications, refills, receive lab results and update contact/insurance info.
FINANCIAL ASSISTANCE
If you are in need of services at St. Luke Community Hospital, and you are without healthcare coverage or have financial challenges, please print and complete a copy of the following forms.
© 2023 St. Luke Community Healthcare. All rights are reserved.
© 2023 St. Luke Community Healthcare. All rights are reserved.