The 2020 Buffalo Run has been cancelled. We'll see you all next year!
The Buffalo Run is part of three days of family-oriented fun at St. Ignatius's "Good Old Days" every summer. Unfortunately, due to the uncertain times we find ourselves in, Good Old Days has been cancelled this year and, as a result, the Buffalo Run has been cancelled as well.
Please contact Whitney Cantlon at 406-528-5262 or wcantlon@stlukehealthcare.org with any questions. Thank you for your interest in this event. We hope to see you next year.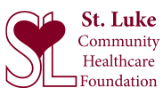 MAKE A DIFFERENCE
Donate to the St. Luke Foundation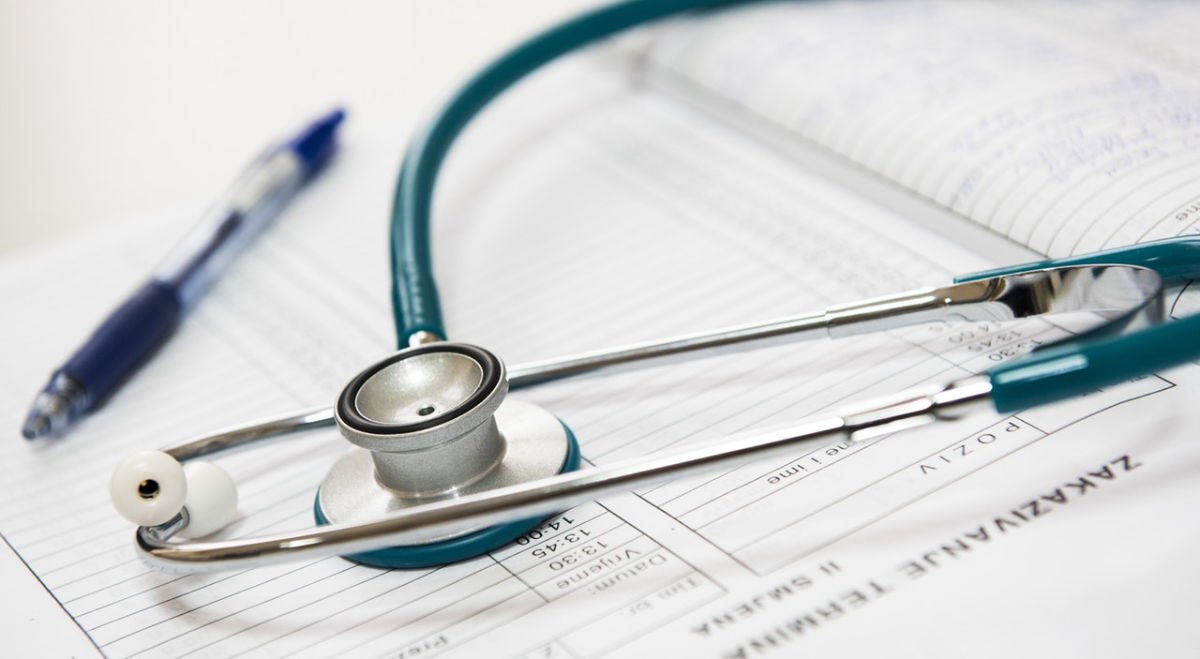 Join Our Team
Applications remain active for 1 year.
St. Luke is an Equal Opportunity Employer.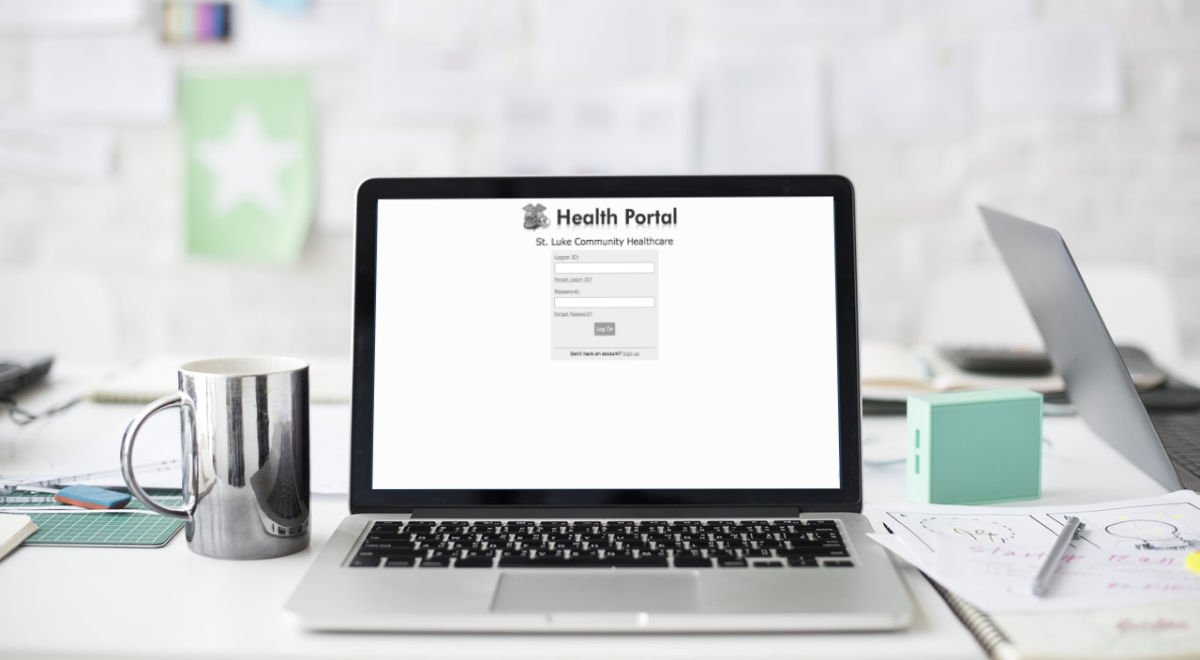 myHealth Portal
Keep track of medications, refills, receive lab results and update contact/insurance info.
FINANCIAL ASSISTANCE
If you are in need of services at St. Luke Community Hospital, and you are without healthcare coverage or have financial challenges, please print and complete a copy of the following forms.