Chronic Care Management
If you live with two or more chronic conditions such as heart disease, diabetes, depression, or high blood pressure, chronic care management services can help you. Your Population Health Nurse is an experienced and trained Registered Nurse (R.N.) who assists in the management of complex and chronic health conditions. For many patients, learning and understanding how to best manage a chronic health condition can feel like a lonely and daunting process, but you do not have to feel alone! Your Population Health Nurse will work with you, your primary care physician, and other healthcare professionals to set manageable and achievable goals to help you live your best life.
Chronic Care Management services may include:
Ongoing education and coaching about your chronic health condition
20 minutes or more a month of one-on-one time with a nurse who specializes in the management of chronic health issues.
Coordination of care between your pharmacy, specialists, testing centers, hospitals, and more
Regular check-ins between office visits to keep you on track towards achieving your goals
24/7 emergency access to a healthcare professional with Nurse on Call (406) 676-3737
Expert assistance with helping you meet your health goals is just a phone call away!
Ask your doctor about chronic care management (CCM) services to get connected care, so you can spend less time managing your healthcare needs and more time doing what you love.
St. Luke is committed to making our website accessible to all users, including those with disabilites. If you encounter any issues or require aditional assistance with specific pages or forms, please contact our PR Manager at (406) 528-5262. Thank you.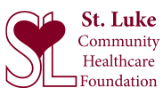 MAKE A DIFFERENCE
Donate to the St. Luke Foundation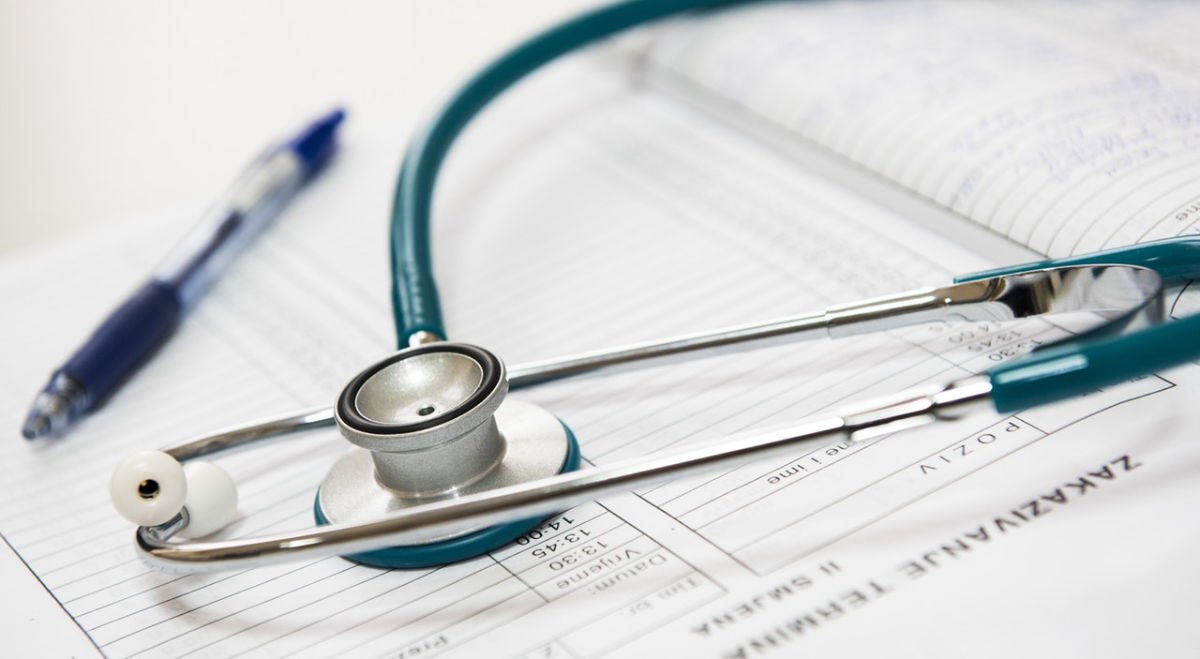 Join Our Team
Applications remain active for 1 year.
St. Luke is an Equal Opportunity Employer.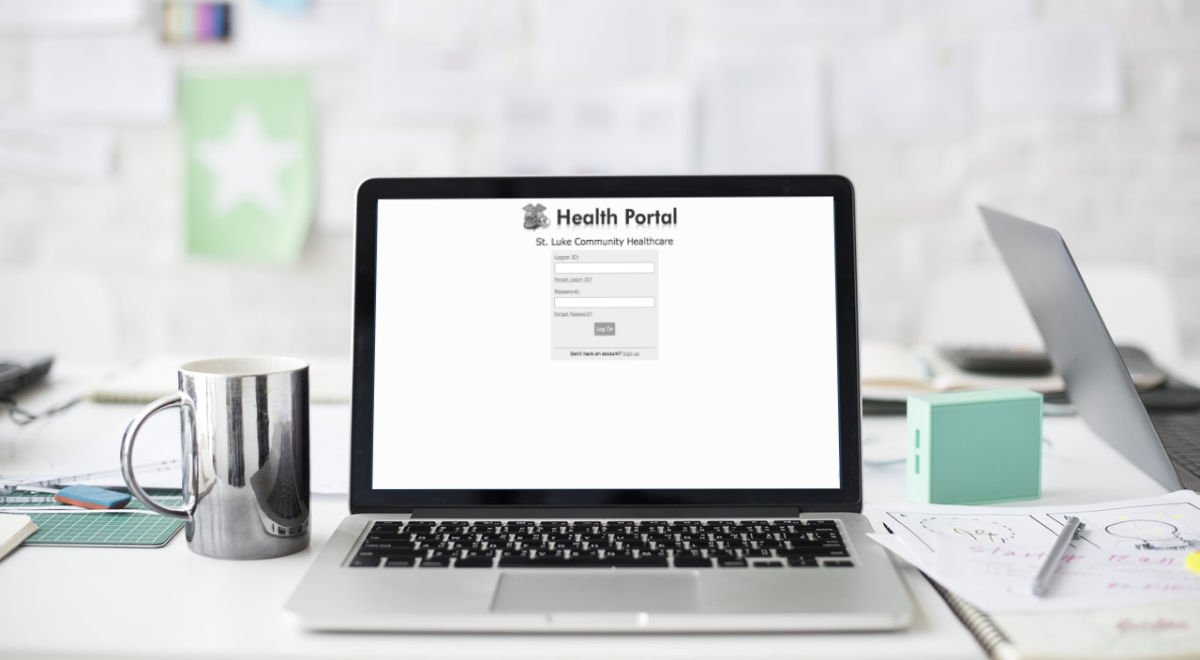 myHealth Portal
Keep track of medications, refills, receive lab results and update contact/insurance info.
FINANCIAL ASSISTANCE
If you are in need of services at St. Luke Community Hospital, and you are without healthcare coverage or have financial challenges, please print and complete a copy of the following forms.
© 2023 St. Luke Community Healthcare. All rights are reserved.
© 2023 St. Luke Community Healthcare. All rights are reserved.