Medicare Annual Wellness.
Medicare Annual Wellness Visit
Notice to Medicare Patients – Regarding "Annual Wellness Visits"
As you may be aware, Medicare now covers an "Annual Wellness Visit." This new benefit is designed to focus you and your provider on plans for prevention and wellness and encourage you to get preventive services that are appropriate to you and are fully covered by Medicare.
You need to know that there are specific Medicare guidelines for the new Annual Wellness Visit-it is NOT what most people think of as a yearly "physical exam." It is not a "HANDS ON" exam. Rather, it is a review of your health, plus education and counseling about preventive services.
Your provider may ask you to schedule a separate visit if you need treatment for a specific condition, or you can use your scheduled time to have your provider take care of your immediate health concern.
During the Annual Wellness Visit, your doctor will:
Record and evaluate your medical and family history and medications.
Check your blood pressure, vision, weight, and height to get a baseline for your care.
Make sure you're up-to-date with preventive screenings and services, such as cancer screenings and vaccinations.
Screen you for conditions related to problem-solving, depression, and functional status.
Perhaps order further tests, depending on your general health and medical history.
At the end of the visit, your doctor will develop a personalized plan for preventive services that you need to help keep you at your best health over the next few years. Depending on the results of these services, you may need to schedule a regular office visit with your provider to discuss the results and possible treatment.
This information will help us guide your healthcare and provide you with advice to improve your overall health.
The Medicare Annual Wellness Visit can be scheduled at any of the St. Luke Community Clinics with your primary care provider.
As always, we appreciate the trust you put in us to take care of all of your healthcare needs and hope that you will take advantage of this new benefit.
New Patients
Bring to Appointment
Medicare Annual Wellness Visit Patient Registration Form – Download
My Choice Advanced Directives – Download
POLST – Download
New patients may also choose to fill out the online version of the registration form. Once submitted, this form will go directly to your clinic office. Make sure you download the My Choice Advanced Directives and POLST forms.  We do not have an online version of these forms.
St. Luke is committed to making our website accessible to all users, including those with disabilites. If you encounter any issues or require aditional assistance with specific pages or forms, please contact our PR Manager at (406) 528-5262. Thank you.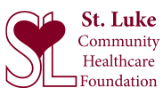 MAKE A DIFFERENCE
Donate to the St. Luke Foundation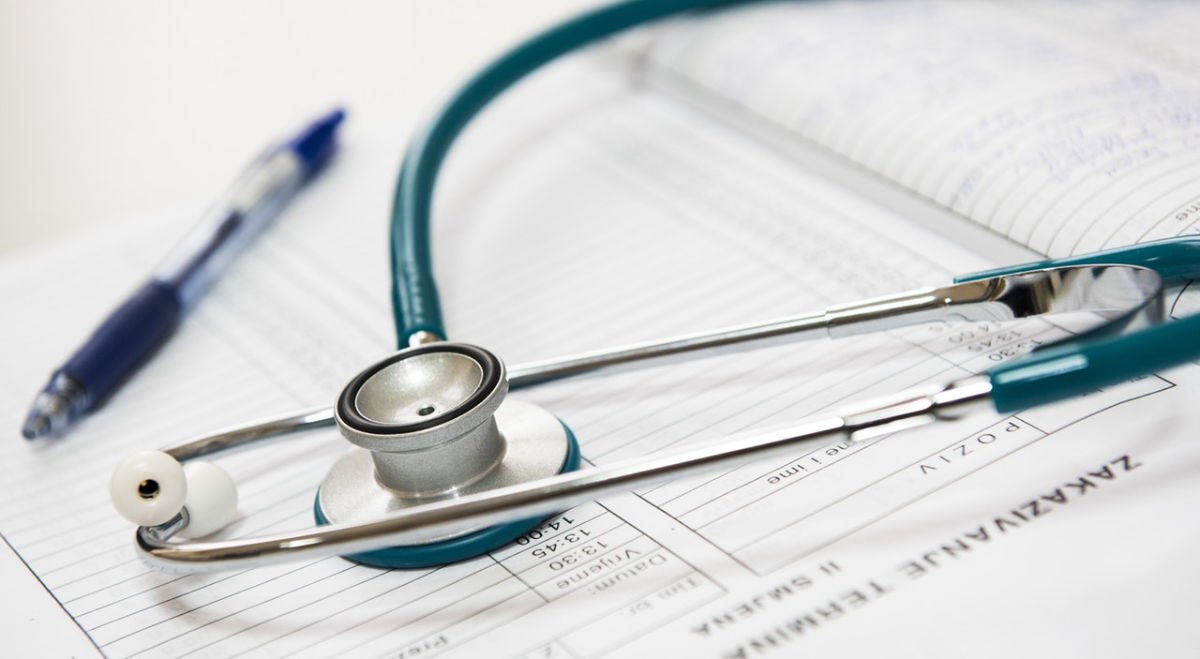 Join Our Team
Applications remain active for 1 year.
St. Luke is an Equal Opportunity Employer.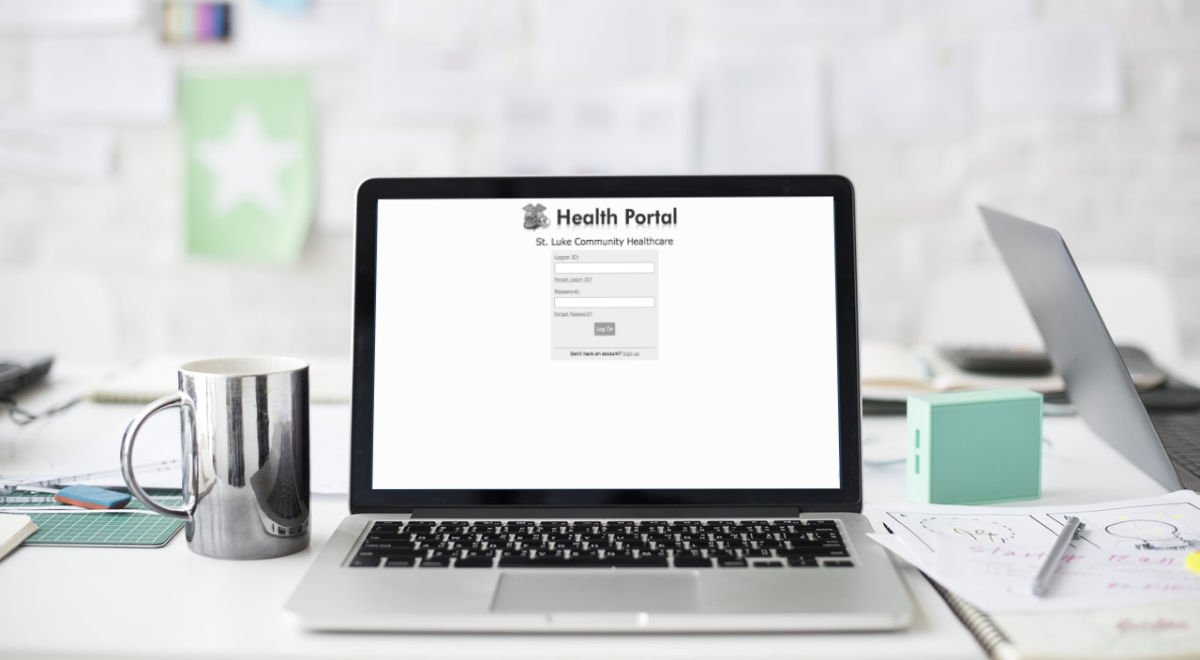 myHealth Portal
Keep track of medications, refills, receive lab results and update contact/insurance info.
FINANCIAL ASSISTANCE
If you are in need of services at St. Luke Community Hospital, and you are without healthcare coverage or have financial challenges, please print and complete a copy of the following forms.
© 2023 St. Luke Community Healthcare. All rights are reserved.
© 2023 St. Luke Community Healthcare. All rights are reserved.