St. Luke Community Healthcare
Ronan ♥ St. Ignatius ♥ Polson
Please be aware – now that the COVID-19 public health emergency has ended, St. Luke staff will no longer be masking in most situations. However, if you would like your caregiver or healthcare provider to wear a mask, please just ask. They will be happy to put one on.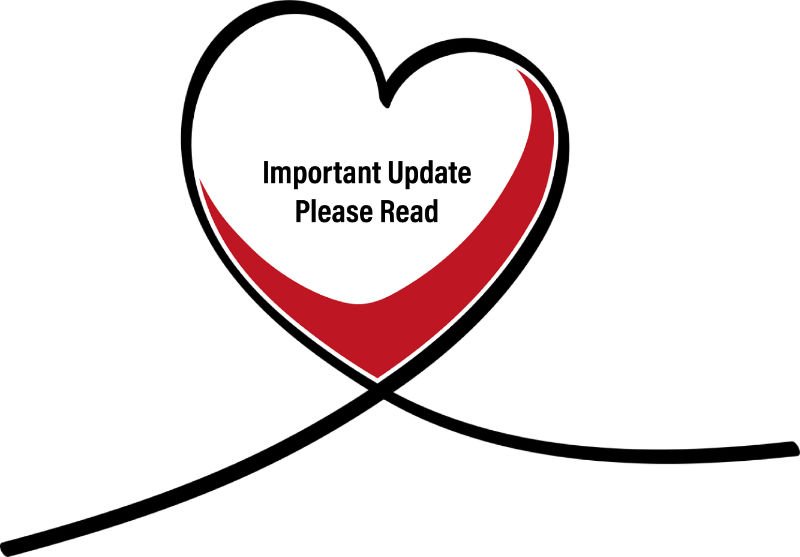 Welcome to St. Luke Community Healthcare
From the moment our doors first opened in 1953, St. Luke Community Healthcare has grown to become an example of great things that can happen when a hospital is owned and operated by the community it serves.
Our 25-bed, all private room hospital has become a facility that provides high quality care and is a leader in patient satisfaction.
We are proud to offer an array of primary care and specialty services that allow you to stay in your community. We invite you to learn more about our highly skilled staff, state-of-the-art facilities, and advanced technology as we work to serve our community with compassion and commitment.
The mission of St. Luke Community Healthcare is to be an integral component of the communities of the Mission Valley through the delivery of personal, compassionate, quality healthcare in a dignified manner that values our patients, clients, and residents who are the very reason for our existence.
Be THE pre-eminent healthcare provider in the Mission Valley delivering:
Excellent Quality Care
Exceptional Customer Service
A patient centered approach to health care
Leadership in rural clinical education
A safe, positive work environment
Growth through innovation and investment in state of the art technology
Striving to listen and respond to the needs expressed by the community ensuring true community ownership.
Visitor Information
Visit Your Loved Ones
The health and safety of our patients and visitors is a top priority at St. Luke Community Healthcare. We understand how important the support of loved ones and friends is to patients during their hospital stay. At the same time, COVID-19 requires us to adjust our visitation policy temporarily.
We continue to implement vigorous policies and procedures to address COVID-19 and are following all government recommendations as well. If you have questions about our current visitation policy, please ask a member of the patient's healthcare team. Thank you for taking the time to understand and adhere to these policies to help us keep our patients, families, visitors, and staff protected and healthy during this time.
Visiting hours for the Hospital are 10am to 6pm
All visitors will be required to mask. Any visitor who is coughing or shows signs of illness will be asked to kindly leave and come back when they are well.
Please Note: Visitors will be required to wear a mask at all times upon entry to the facility.
Current Visitor and Caregiver Restrictions include:
Inpatient
General Admissions
Two designated visitors are allowed per patient admission. Those visitors are expected to sign a visitor consent form as an acknowledgment of the behavior expected of them while in the hospital (this includes hand hygiene, masking, staying in the patient's room, etc.). Children under 12 are not permitted unless the care team deems it appropriate.
Note: Visitors will not be permitted in the COVID-19 unit, with the exception of End of Life (see End of Life policy below).
Children admitted to the hospital
2 parents or guardians are permitted for pediatric patients.
Labor and Delivery
Children under 18 are not permitted unless the care team deems it appropriate.
End-of-Life
Visitation will be at the discretion of the care team. Decisions will be made based on the number of COVID-positive patients in-house and positive cases in the area. Everything will be done to allow you to safely visit your loved one during this time..
Outpatient
Surgery
1 support person after surgery is completed
Procedures (Ex. colonoscopy, pain blocks)
No visitation
Outpatient Infusion
1 support person allowed.
Ultrasound/X-ray/CT/Cardiopulmonary
1 support person
Emergency Department
1 support person allowed unless determined by the care team. Pediatric patients – 2 parents or guardians. End-of-life visitation will be at the discretion of the care team.
107 6th Ave SW, Ronan, MT 59864St. Luke Hospital(406) 676-4441Nurse On Call 24/7(located in Montana)(406) 676-3737ClinicsRonan (406) 676-3600St. Ignatius (406) 745-2781Southshore (406) 883-2555Ridgewater (406) 883-3737Located in Western Montana107 6th Ave SW, Ronan,...
Serving Our Community for 70 years!
25 Bed Critical Access Hospital with Private Rooms
Medical Clinics in Polson, Ronan & St. Ignatius
Convenient Care Walk-In Clinic located by ER
Full Service Emergency Department staffed by ER Physicians
Helipad for Emergency Transfers
Extended Care Facility - Long-Term Care and Adult Daycare
Speech & Occupational Therapy
Complete Obstetrical Care
New Beginnings Birth Center
3-Labor/Delivery/Recovery/Post-Partum rooms
with Jacuzzi's for new moms
C-Section Surgical Rooms
Childbirth Education Classes
Breastfeeding Support Group
Lactation Consultants
Cardiopulmonary
Cardiac Rehab
Echocardiography/Stress Testing
Electrocardiograms
Pulmonary Rehab & Function Testing
Respiratory Therapy
St. Luke Medical Equip. & Oxygen
serving patients from Missoula to Eureka

Sleep Studies
Surgical Services
General in-patient/out-patient surgery
Lapraroscopic Surgery
Endoscopic Surgery
Gynecologic Surgery
Orthopedic Surgery
Anesthesia (CRNA) Services
Ear, Nose & Throat Surgery
Visiting Specialists
Cardiology
Ear, Nose & Throat
Neurology
Neurosurgery
Pulmonology
OB/GYN
Psychiatry
Urology
Ophthalmology
Sleep Medicine
Imaging
Diagnostic Imaging
80-slice CT Scanner
MRI
3D/4D Ultrasound
Digital Mammography
Digital PACS System
Nuclear Medicine
DEXA Scanning
Physical Therapy and Health & Fitness Center
Chronic Pain
Orthopedics
Neurological Conditions
Vestibular
Geriatrics
Lymph-edema
Pediatrics
Wound Care
Pre-employment Screens
Work Injury & Prevention Program
Women's Health
Pelvic Floor Rehabilitation
Acute & Chronic Back Care
Complete Lab Services
Comprehensive Blood Work
Employee Drug Testing
Hearing & Audiology Center
St. Luke is committed to making our website accessible to all users, including those with disabilites. If you encounter any issues or require aditional assistance with specific pages or forms, please contact our PR Manager at (406) 528-5262. Thank you.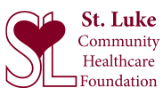 MAKE A DIFFERENCE
Donate to the St. Luke Foundation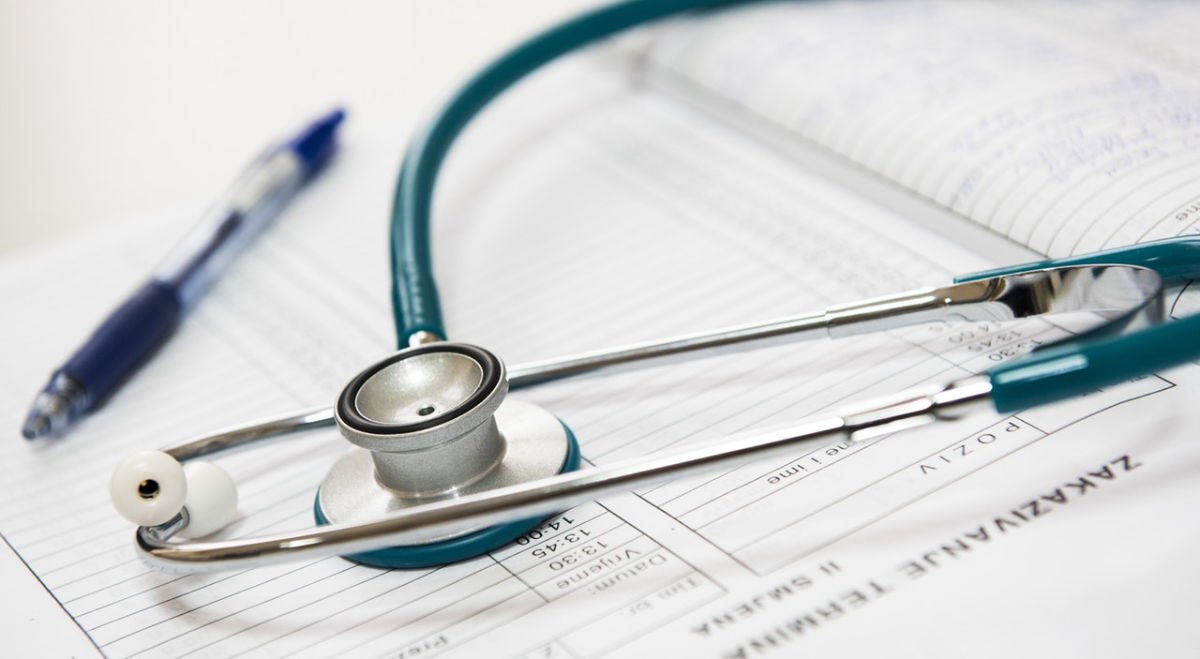 Join Our Team
Applications remain active for 1 year.
St. Luke is an Equal Opportunity Employer.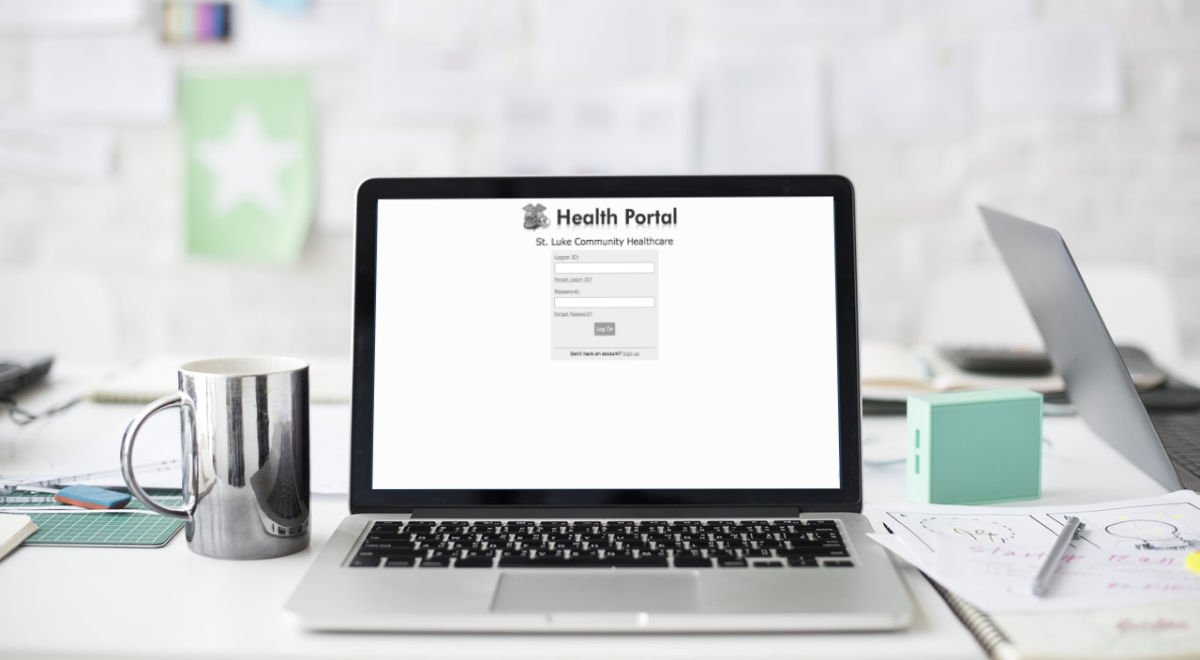 myHealth Portal
Keep track of medications, refills, receive lab results and update contact/insurance info.
FINANCIAL ASSISTANCE
If you are in need of services at St. Luke Community Hospital, and you are without healthcare coverage or have financial challenges, please print and complete a copy of the following forms.
© 2023 St. Luke Community Healthcare. All rights are reserved.
© 2023 St. Luke Community Healthcare. All rights are reserved.