Mission Valley's Coumadin Clinic
St. Luke Community Healthcare began offering the first pharmacist-run Coumadin Clinic in the Mission Valley in 2011. In cooperation with primary care physicians and with consultation from a Cardiologist, St. Luke Pharmacist, Greg Weller, began the clinic and has been the main provider for the last ten years. Together with the patient's medical staff, Greg manages their anticoagulation therapy.
This includes:
Day-to-day monitoring
Dose adjustments
Bridge therapy in the event of a surgery or procedure
Renewal of prescriptions for warfarin
Ongoing communication/guidance
And any other facets of ongoing therapy
* St. Luke is licensed by the Board of Pharmacy under a Collaborative Practice Agreement *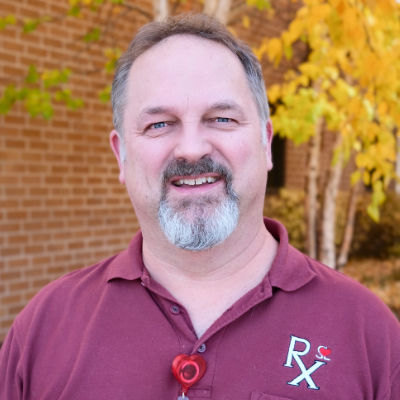 Feedback from Greg's patients has been overwhelmingly positive. Local residents are pleased to hear they can receive this therapy right here in the their community. Greg enjoys offering this service to the Mission Valley saying, "I try to make this process as minimally invasive on patients' lives as humanly possible."
For more information, please discuss this service with your Primary Care Provider or call Greg directly at (406) 528-5471
St. Luke is committed to making our website accessible to all users, including those with disabilites. If you encounter any issues or require aditional assistance with specific pages or forms, please contact our PR Manager at (406) 528-5262. Thank you.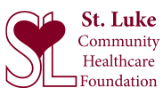 MAKE A DIFFERENCE
Donate to the St. Luke Foundation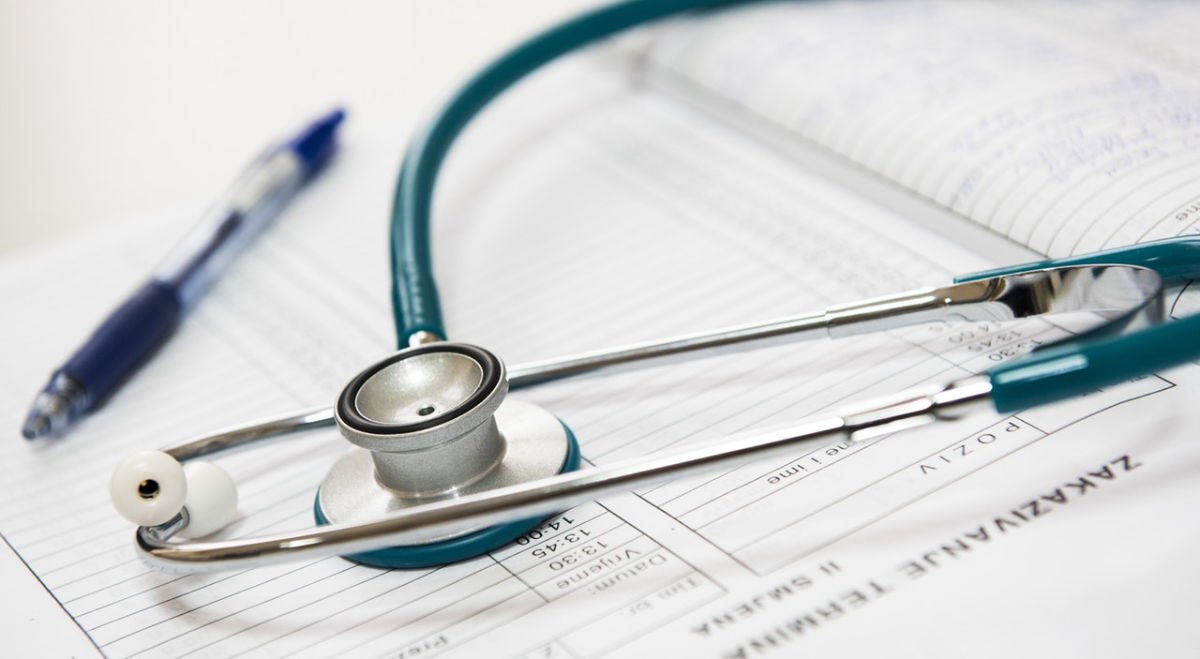 Join Our Team
Applications remain active for 1 year.
St. Luke is an Equal Opportunity Employer.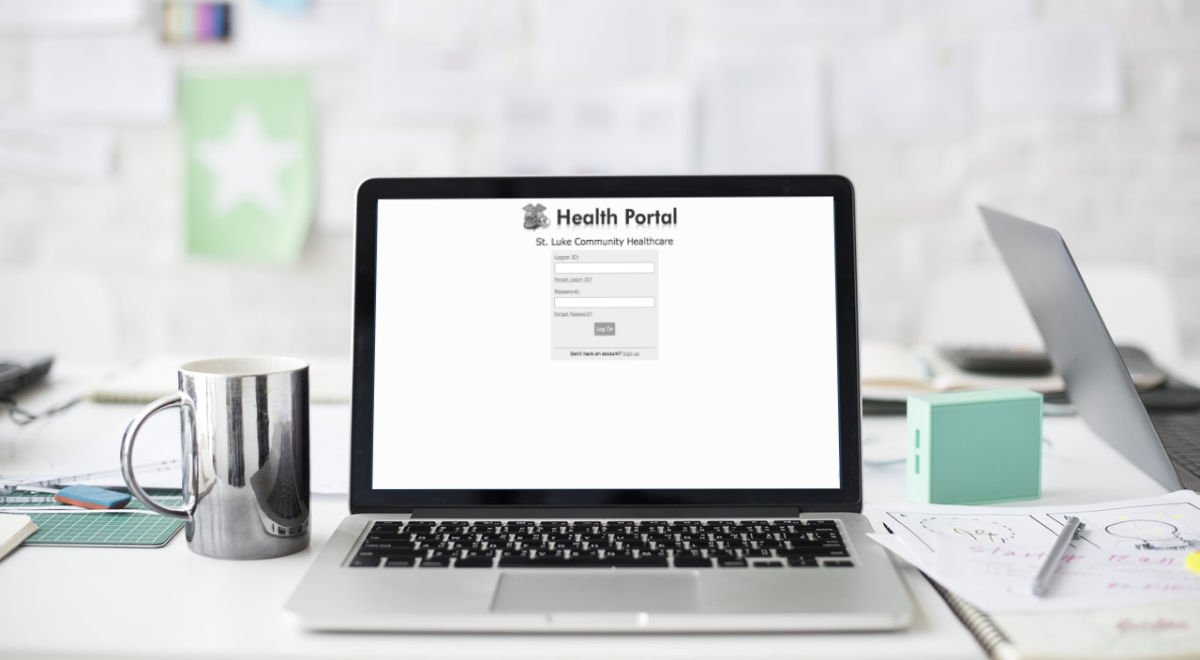 myHealth Portal
Keep track of medications, refills, receive lab results and update contact/insurance info.
FINANCIAL ASSISTANCE
If you are in need of services at St. Luke Community Hospital, and you are without healthcare coverage or have financial challenges, please print and complete a copy of the following forms.
© 2023 St. Luke Community Healthcare. All rights are reserved.
© 2023 St. Luke Community Healthcare. All rights are reserved.