Comprehensive Pregnancy and Childbirth Services
The birth of a child is one of the most precious moments of life. At St. Luke, we believe that a family centered care approach enhances the birthing experience. Our experienced staff of physicians, anesthetists, and nurses are skilled in vaginal and cesarean section deliveries. We are committed to a high level of compassionate care.
The New Beginnings Birth Center is comprised of three suites where labor, delivery, recovery, and postpartum occur in one homelike setting that fosters a warm and relaxing environment. Amenities include a large window seat and a bed for a support person, flat screen tv and private bathroom with jacuzzi tub.
A C-Section operating room is conveniently located across the hall from the birthing suites for continued comfort and security.
State-of-the art central monitoring systems allow nursing staff to observe labor progress in the room and at the nurses' station.
After Baby is Born
Safety
Your well-being and safety during your stay at St. Luke is a top priority to us. We have security measures in place that allow staff to monitor you and your baby's whereabouts to give you peace of mind.
A Helping Hand
The nurses on the maternity unit are flexible and helpful. They will make all accommodations to ensure that mothers and babies are as comfortable as possible. During the hospital stay, the nursing staff provides individual instruction on baby care as needed.
The nurses also offer help and support with breastfeeding. Our staff includes certified lactation consultants who can assist with special situations. Educational videos and other instructional materials are available for parents to use at any time.
In addition, your doctor will visit your baby every day and assess his or her progress.
Gourmet Dinner
The hospital joins in celebrating the birth of each baby by offering the mother and her husband or guest a complimentary gourmet dinner. This meal is normally served on the evening before the mother goes home, but it can also be delivered it as a mid-day meal.
Baby Pictures
The birth of a new baby is one of the most treasured moments in your life. And the first photo of your precious child serves as a reminder of that moment for years to come. The Best Beginnings Birthing Center proudly offers custom photography by local photographer Christa Umphrey of Forward Photography, and Charlie Beggs of Lens on Life Photography Every baby born at St. Luke will receive a free photo shoot, and parents and family members have the option of purchasing from a variety of photo print packages to share with family and friends.
In addition, with your permission, your baby's photo will be featured in the newspaper and on St. Luke Community Healthcare's online Baby Gallery.
Infant Car Seat
The use of infant car seats is mandated by Montana state law, so please be sure to have one set up in your car before it's time to go home.
Nurse on Call
Anytime you're worried about the health of a loved one, we're here to help. St. Luke Community Healthcare's free 24-7 Nurse on Call telephone service will give you the answers you need to help you breathe easier. Call us. Our registered nurses will help determine if your symptoms require emergency care or whether they're issues that can be handled by your primary care provider tomorrow. We're your local, trusted resource to check symptoms fast, without having to look elsewhere. Call us at (406) 676-3737.
As your due date approaches, feel free to call and make an appointment to visit our birthing center, or sign up for a childbirth education class. Nurses will be available to answer any questions you have.
The New Beginning Birth Center
107 6th Ave SW
Ronan, MT 59864
Phone (406) 676-4441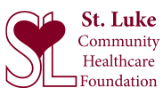 MAKE A DIFFERENCE
Donate to the St. Luke Foundation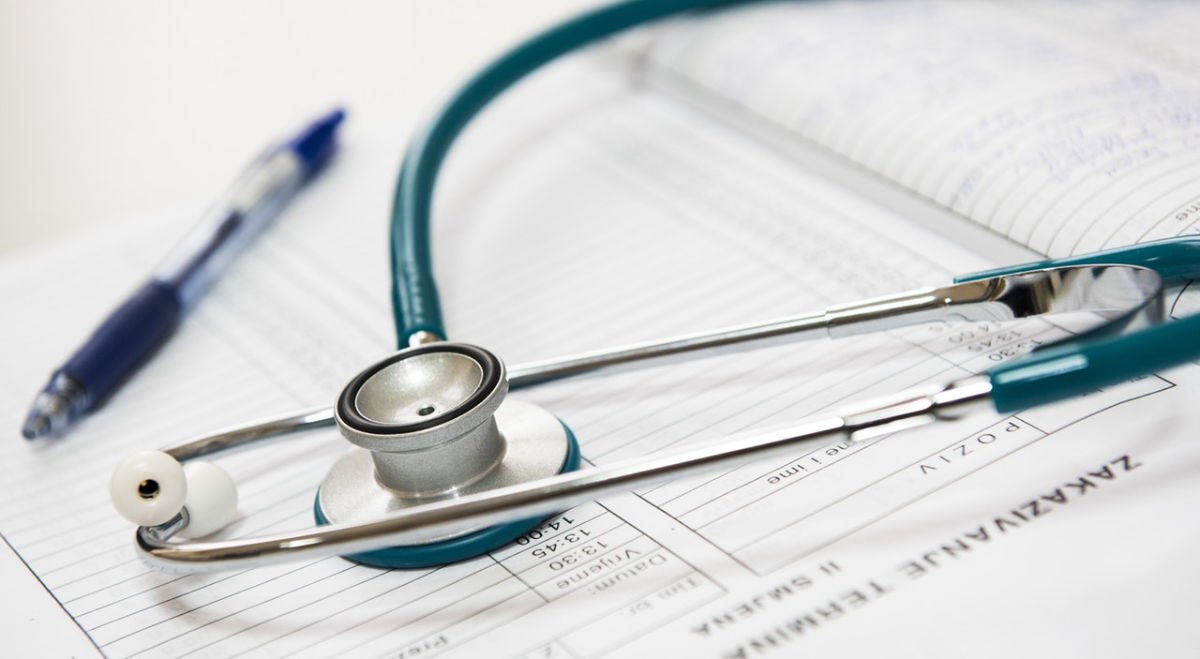 Join Our Team
Applications remain active for 1 year.
St. Luke is an Equal Opportunity Employer.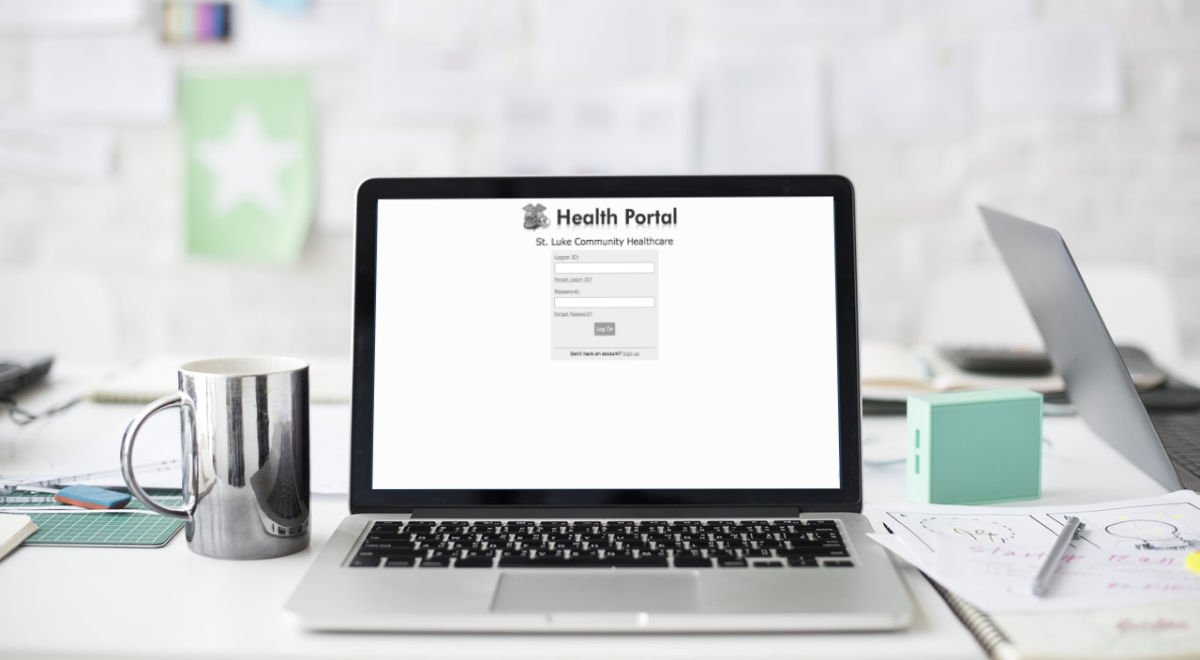 myHealth Portal
Keep track of medications, refills, receive lab results and update contact/insurance info.
FINANCIAL ASSISTANCE
If you are in need of services at St. Luke Community Hospital, and you are without healthcare coverage or have financial challenges, please print and complete a copy of the following forms.