Occupational Therapy at St. Luke's
Occupational therapy is the only profession that helps people across the lifespan to do the things they want and need to do through the therapeutic use of daily activities (occupations).
Occupational therapy practitioners enable people of all ages to live life to its fullest by helping them promote health, and prevent—or improving quality of life with—injury, illness, or disability.
Occupational therapy practitioners have a holistic perspective, in which the focus is on adapting the environment and/or task to fit the person.
Treatment intervention focuses on a wide range of daily activities unique to each individual. These activities include, but are not limited to, self-feeding, bathing, dressing, toileting, meal preparation, home management/maintenance, care of children and/or pets, finance management, home safety modifications, low vision strategies, and patient selected-leisure activities.
All treatment interventions are tailored and adapted to the patient's needs and level of participation.
Occupational therapy is an evidence-based practice, deeply rooted in science, which assists in removing barriers to safety and independence for individuals of all ages, diagnoses, and lifestyles.
Our team of occupational therapists evaluate, diagnose and treat physical and functional impairments in patients of all ages. Our interventions focus on adapting the environment, modifying the task, teaching the skill, and educating the client and their family or caregivers in order to increase participation in and performance of daily activities. We work with you, your family, and other care team members to create a rehabilitation program specific to your needs and goals.
We treat diagnoses, including:
Orthopedic injuries
Stroke
Brain injury
Neuromuscular/neurovascular disorders
Cardiac disorders
Cerebral palsy
Autism spectrum disorder
Developmental delay
Premature birth
and other complex medical problems
Occupational therapy services include:
Individualized evaluation, during which the client/family and occupational therapist
determine the person's goals
Customized intervention to improve the person's ability to perform daily activities and reach the goals
Final outcome evaluation to ensure that the goals are being met and/or make changes to the intervention plan
An occupational therapist treats the whole person. Whether they're recovering from injuries or have developmental or cognitive disabilities affecting their motor skills, cognitive skills, or behavior, OTs are helping people to fully engage in daily life.
Contact Us
107 6th Ave SW
Ronan, MT 59864
Phone: (406) 528-5453
Scheduling/General Questions: (406) 528-5234
St. Luke is committed to making our website accessible to all users, including those with disabilites. If you encounter any issues or require aditional assistance with specific pages or forms, please contact our PR Manager at (406) 528-5262. Thank you.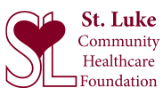 MAKE A DIFFERENCE
Donate to the St. Luke Foundation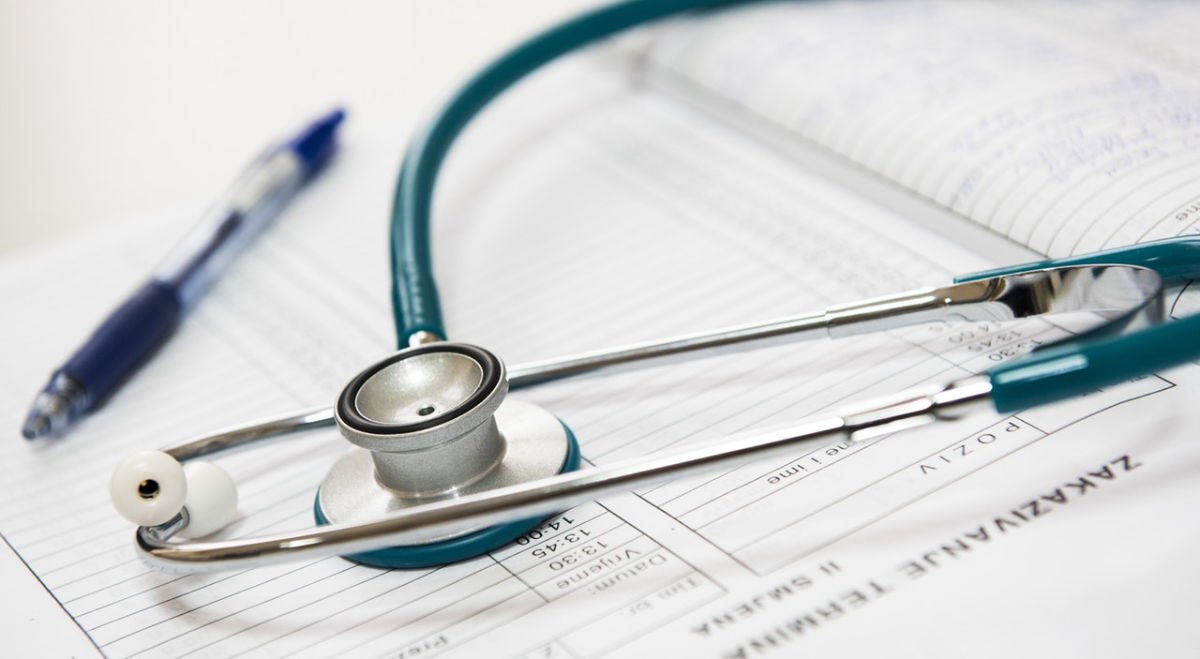 Join Our Team
Applications remain active for 1 year.
St. Luke is an Equal Opportunity Employer.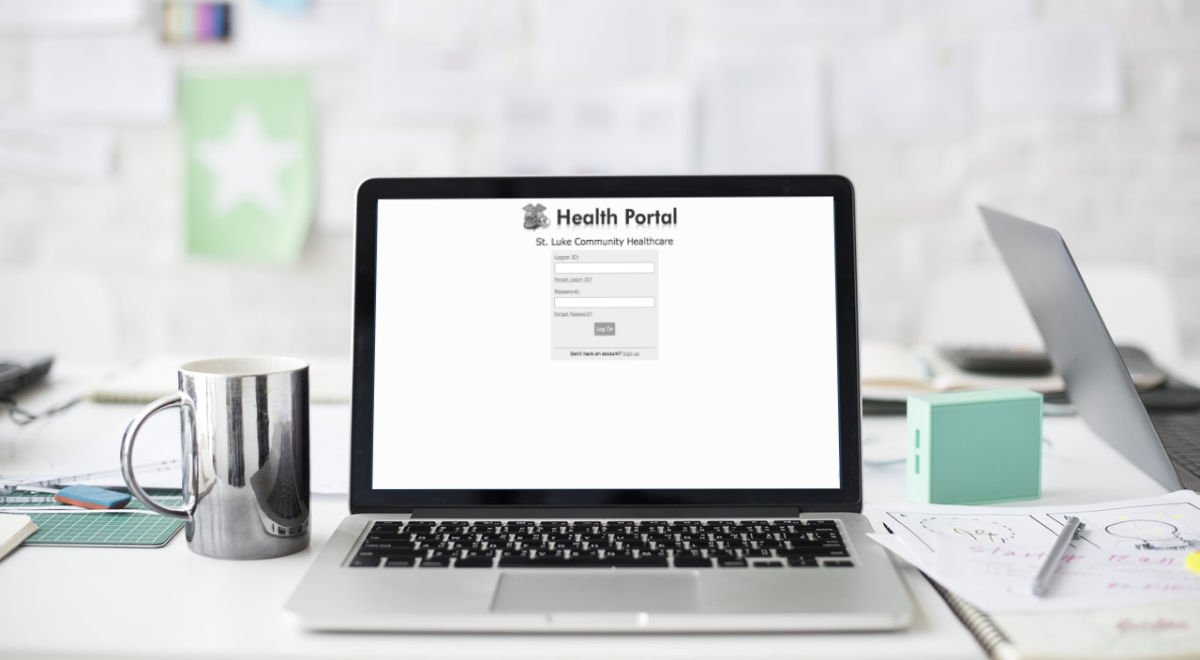 myHealth Portal
Keep track of medications, refills, receive lab results and update contact/insurance info.
FINANCIAL ASSISTANCE
If you are in need of services at St. Luke Community Hospital, and you are without healthcare coverage or have financial challenges, please print and complete a copy of the following forms.
© 2023 St. Luke Community Healthcare. All rights are reserved.
© 2023 St. Luke Community Healthcare. All rights are reserved.