Occupational Therapy at St. Luke's
Occupational Therapists assist clients who have a disability (developmental, neurological, physical) regain the ability to complete tasks of daily living or "occupations" more independently at home, school, or work.
At St Luke's our OTs work with clients of all ages to improve motor skills and cognitive functioning so they can safely and independently perform tasks. These everyday tasks may include dressing, bathing, and cooking as well as higher level skill such as components of driving, balancing a checkbook, or home management.
For pediatrics, an occupational therapist may focus on a child's fine and gross motor skills, sensory processing concerns, play and social skills advancement, age appropriate self-care skills (using a cup, utensils, getting dressed, toileting), and parent education.
Additional areas OT's address:
Home safety through specific evaluations and
modifications:
Upper body function including fine motor dexterity
Cognitive, Motor, and Perceptual retraining
Adaptive equipment training
Community re-entry activities
Energy conservation and joint protection techniques
Sensory Integration/modulation
Attention/performance in classroom
Caregiver education/training (often with dementia or
stroke patients)
Splinting of upper extremities
Driver safety
Contact Us
107 6th Ave SW
Ronan, MT 59864
Phone: (406) 528-5496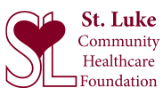 MAKE A DIFFERENCE
Donate to the St. Luke Foundation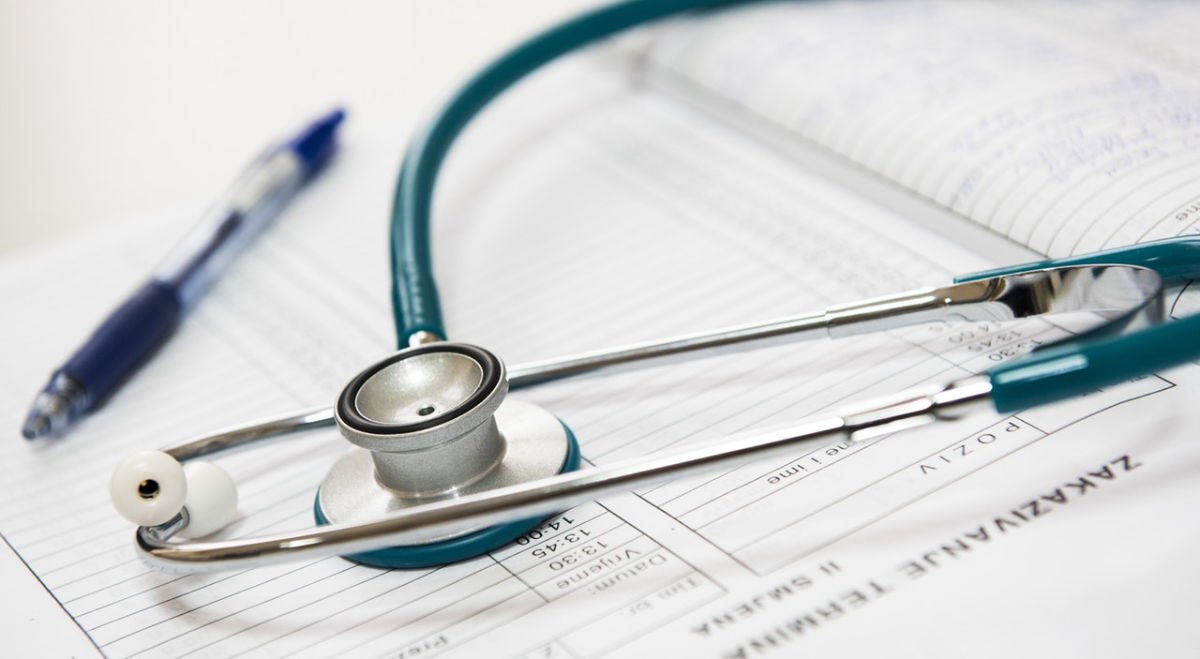 Join Our Team
Applications remain active for 1 year.
St. Luke is an Equal Opportunity Employer.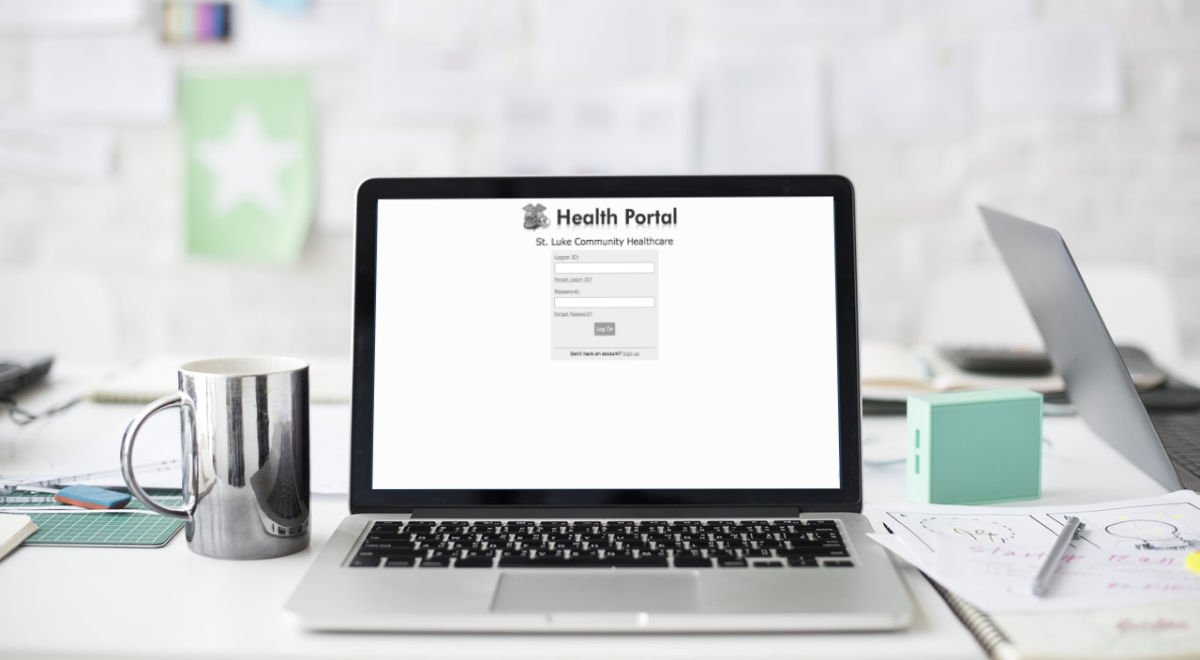 myHealth Portal
Keep track of medications, refills, receive lab results and update contact/insurance info.
FINANCIAL ASSISTANCE
If you are in need of services at St. Luke Community Hospital, and you are without healthcare coverage or have financial challenges, please print and complete a copy of the following forms.