New Beginnings Birth Center – 2021
Childbirth Education Classes
The New Beginnings Birth Center childbirth education class will review topics such as: planning your birth, having a healthy pregnancy, understanding labor, and birth pain and discomfort, labor and birth interventions, cesarean (c-section) birth, caring for yourself, preparing for your newborn, and breastfeeding.
These classes are strongly recommended for first-time parent(s), but all are welcome to attend.
Classes are free and run from 9 a.m. to 1 p.m. on the following dates in 2021 (all Saturdays):
May 22nd
August 14th
November 6th
Classes will be held in the Tamarack conference room on the lower level of St. Luke Community Hospital in Ronan.
To register, please call 406-528-5318 or register online here.
St. Luke is committed to making our website accessible to all users, including those with disabilities. If you encounter any issues or require additional assistance with specific pages or forms, please contact our PR Manager at (406) 528-5262. Thank you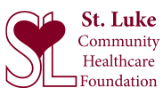 MAKE A DIFFERENCE
Donate to the St. Luke Foundation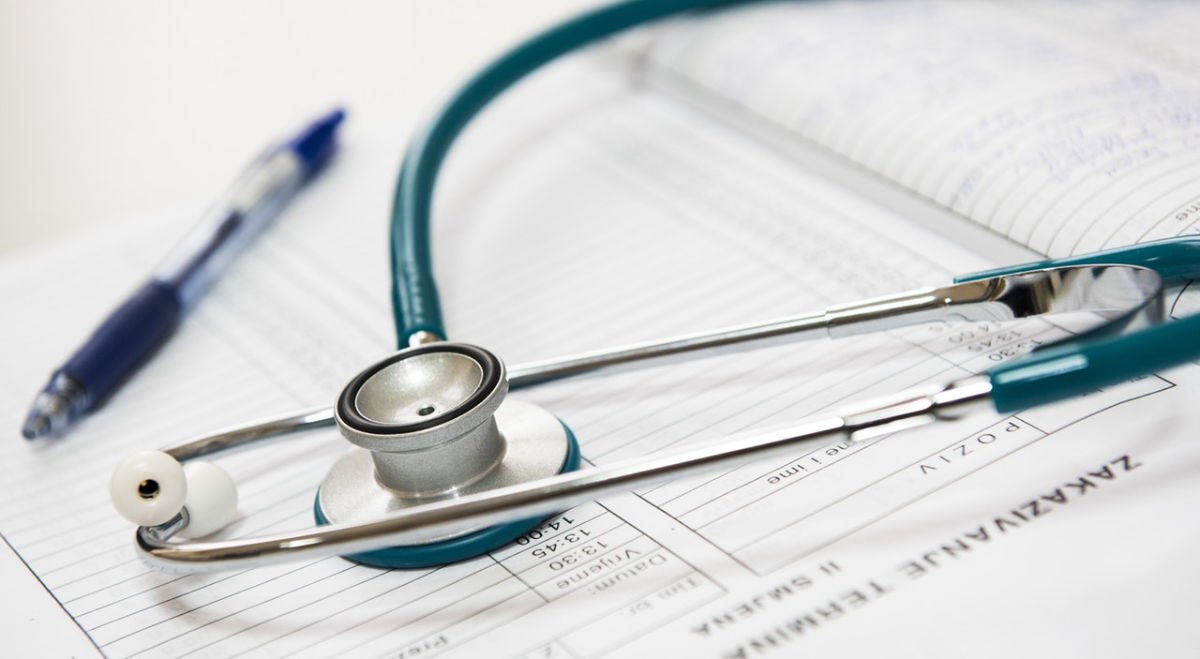 Join Our Team
Applications remain active for 1 year.
St. Luke is an Equal Opportunity Employer.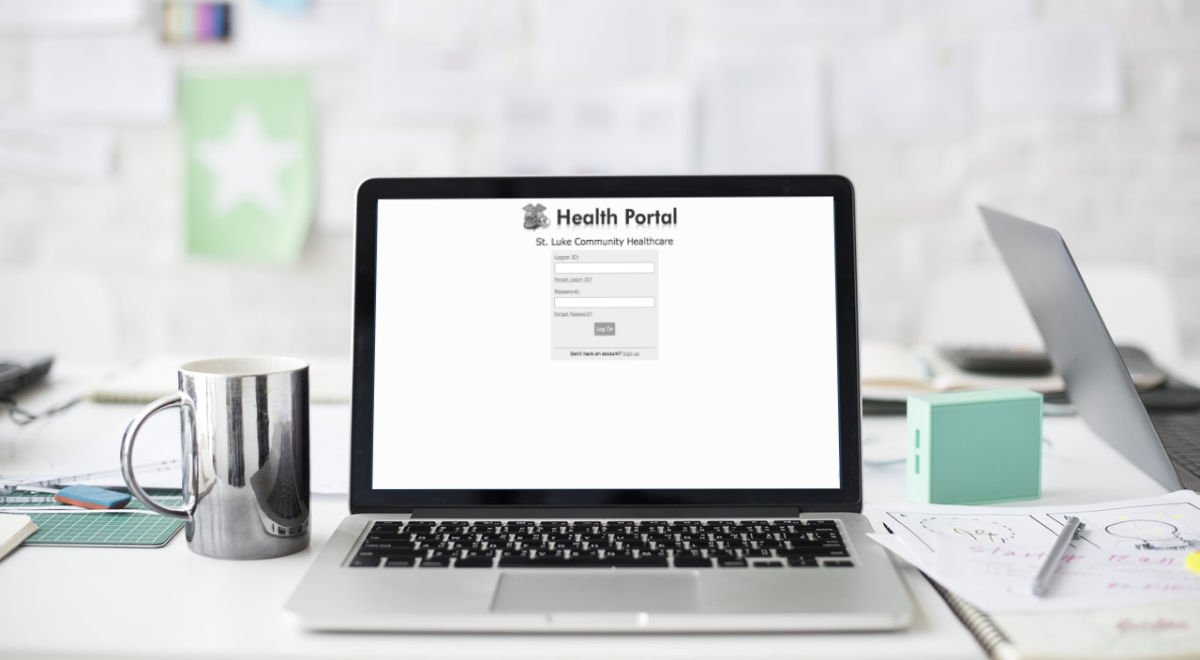 myHealth Portal
Keep track of medications, refills, receive lab results and update contact/insurance info.
FINANCIAL ASSISTANCE
If you are in need of services at St. Luke Community Hospital, and you are without healthcare coverage or have financial challenges, please print and complete a copy of the following forms.