New Beginnings Birth Center – 2018 Childbirth Classes
The New Beginnings Birth Center childbirth education class will review what to expect during labor and delivery, dealing with body changes during pregnancy, comfort techniques and medical procedures, breastfeeding education, understanding the labor and delivery options, newborn and postpartum care.
An exciting new addition to our program is Alyssa Schock, one of our physical therapists who has specialty training in Woman's Health issues related to pregnancy and postpartum. She will be offering training on "Appropriate expectations of body changes, and how to deal with them", and "Returning to your pre-baby body"
These classes are strongly recommended for all those who are first time parents, but all are welcome. Anyone wanting breastfeeding information is welcome to come to the breastfeeding portion of the class from 9:00am-10:00am. If you are unable to attend the breastfeeding portion and would like one-on-one lactation guidance call the number below
Classes are free and held on Saturday's every other month from 9:00am-3:00pm in the Tamarack conference room on the lower level of St. Luke Community Hospital.
Dates
November 3, 2018 
For registration e-mail Beth, call (406) 528-5306 or Register Here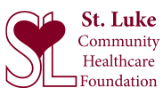 MAKE A DIFFERENCE
Donate to the St. Luke Foundation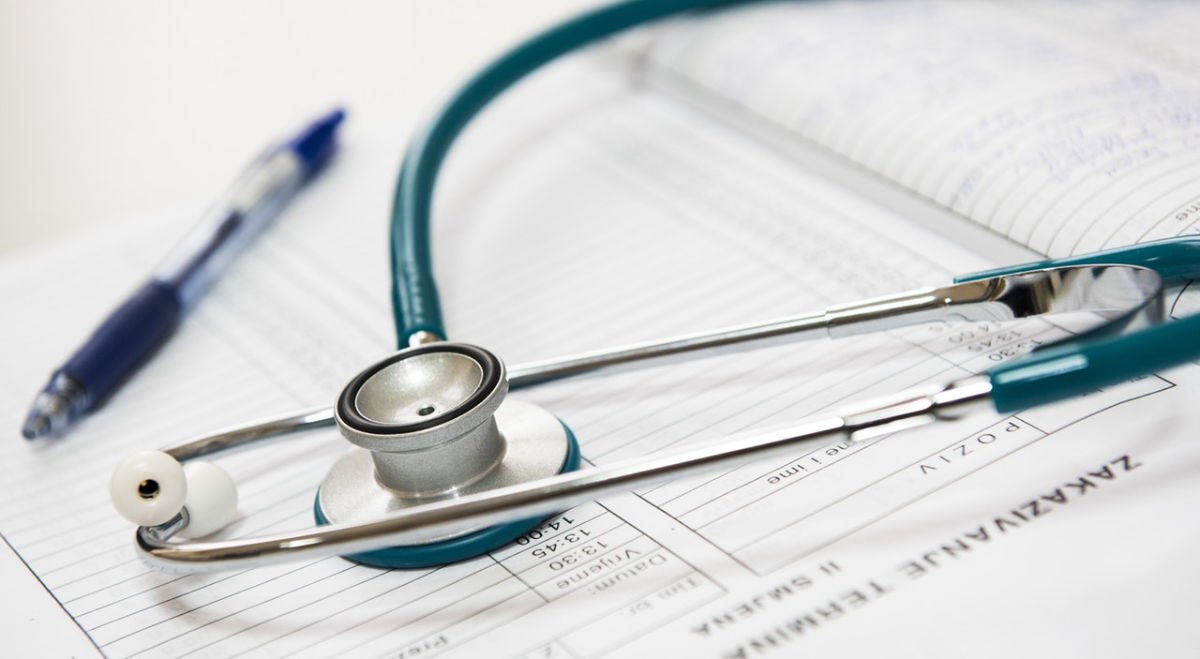 Join Our Team
Applications remain active for 1 year.
St. Luke is an Equal Opportunity Employer.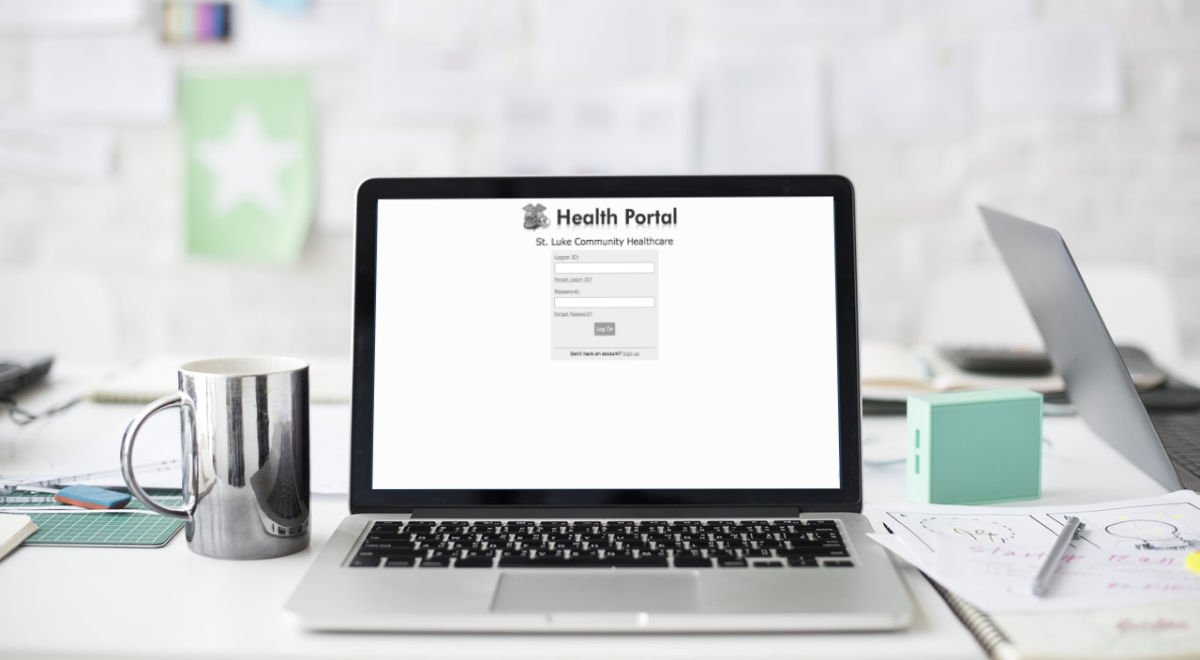 myHealth Portal
Keep track of medications, refills, receive lab results and update contact/insurance info.
FINANCIAL ASSISTANCE
If you are in need of services at St. Luke Community Hospital, and you are without healthcare coverage or have financial challenges, please print and complete a copy of the following forms.