Foundation Dinner and Auction September 9, 2022
Save the Date – the Annual St. Luke Foundation Dinner and Auction is back on and tickets are now available. If you are interested in attending, please reach out to Liane Clairmont at 406-528-5218.
This year's event is scheduled for Friday, September 9th. Festivities begin at 6 p.m. with a no-host bar and silent auction. Dinner will be served at 7 p.m., followed by a live auction. An online auction will be offered again this year as well, running from Wednesday, September 7th through Sunday, the 11th. Proceeds from the event will help fund improvements to the St. Luke Extended Care Facility.
You can also support the Extended Care Facility by participating in our online virtual auction by visiting: https://bidpal.net/ropesandroses. The virtual event will run from noon on Wednesday, September 7th, through noon on Sunday, the 11th.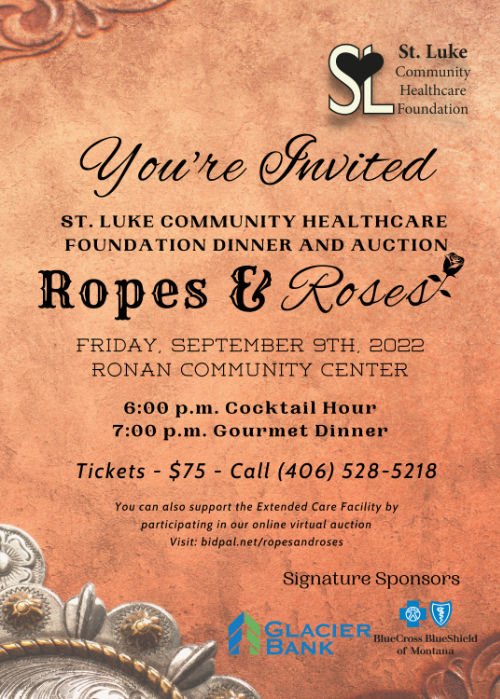 St. Luke is committed to making our website accessible to all users, including those with disabilities. If you encounter any issues or require additional assistance with specific pages or forms, please contact our PR Manager at (406) 528-5262. Thank you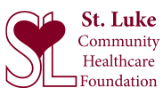 MAKE A DIFFERENCE
Donate to the St. Luke Foundation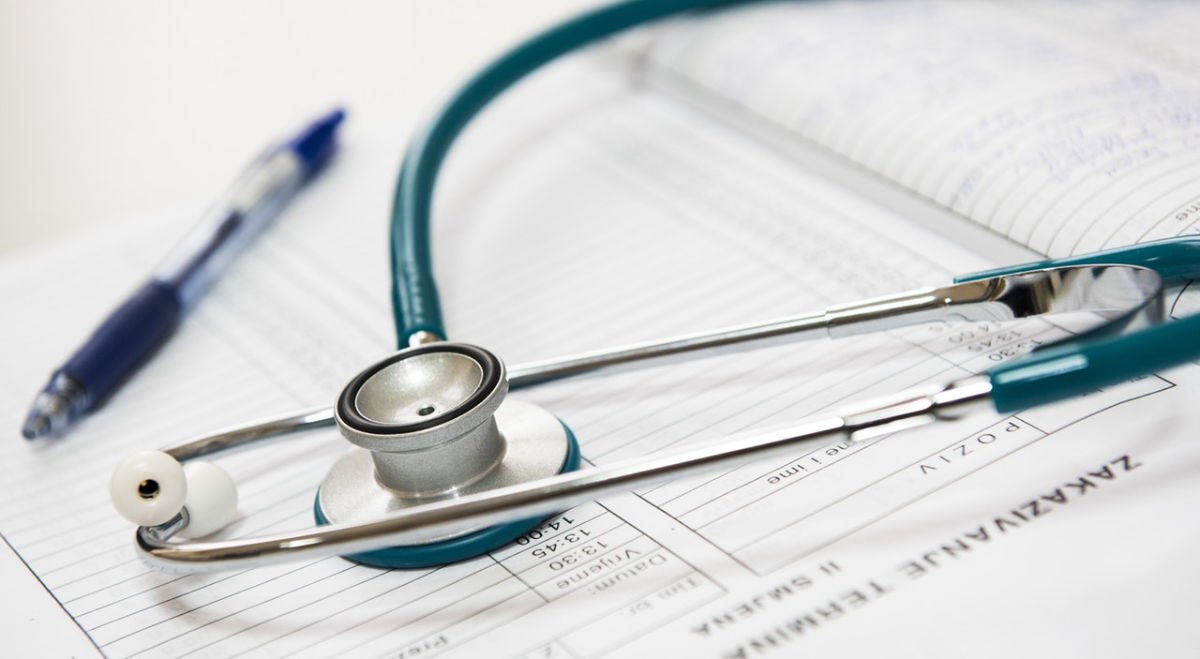 Join Our Team
Applications remain active for 1 year.
St. Luke is an Equal Opportunity Employer.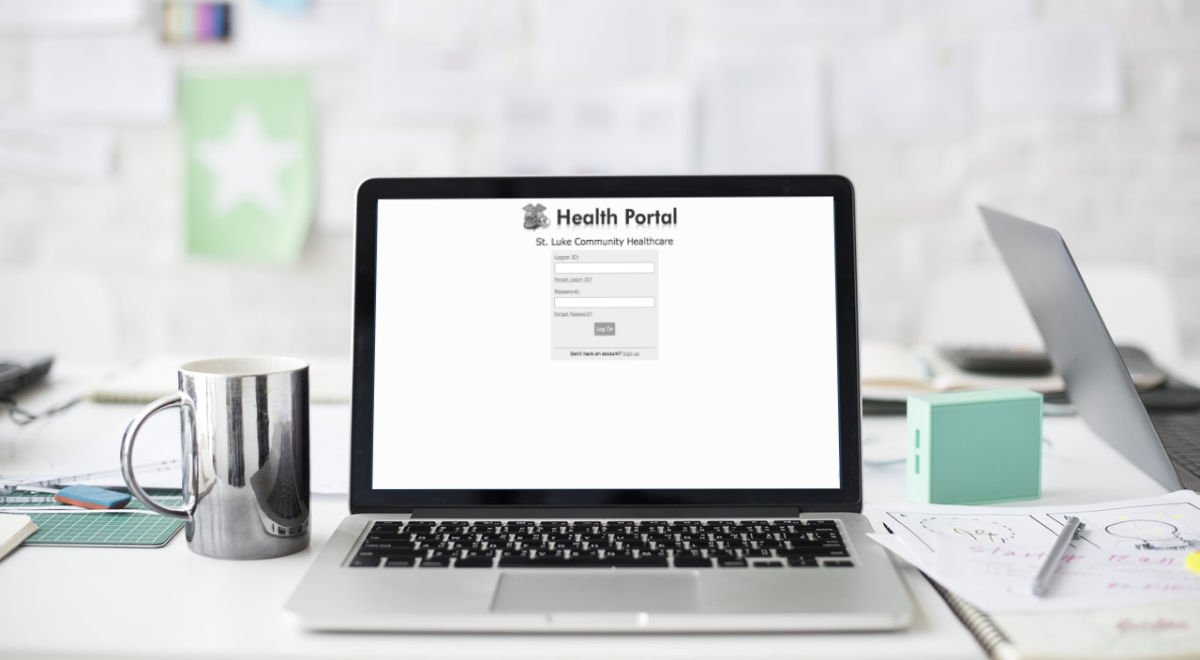 myHealth Portal
Keep track of medications, refills, receive lab results and update contact/insurance info.
FINANCIAL ASSISTANCE
If you are in need of services at St. Luke Community Hospital, and you are without healthcare coverage or have financial challenges, please print and complete a copy of the following forms.