2023 Foundation Dinner and Auction
September 15th, 2023
St. Luke would like to thank everyone who helped make the 2023 Foundation Dinner & Auction such a huge success! Our gratitude goes out to the St. Luke Maintenance and Dietary departments, the Foundation Planning Committee, the Ronan High Junior Class, St-Char-Ro, Ronan Community Center staff, and the many other volunteers, supporters, donors, sponsors, and businesses who made the event possible. We hope you enjoyed the evening as much as we did, and we look forward to seeing you again at next year's event!
Thank You to Our Sponsors
2023 Foundation Auction Photos
St. Luke is committed to making our website accessible to all users, including those with disabilites. If you encounter any issues or require aditional assistance with specific pages or forms, please contact our PR Manager at (406) 528-5262. Thank you.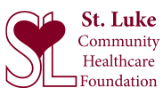 MAKE A DIFFERENCE
Donate to the St. Luke Foundation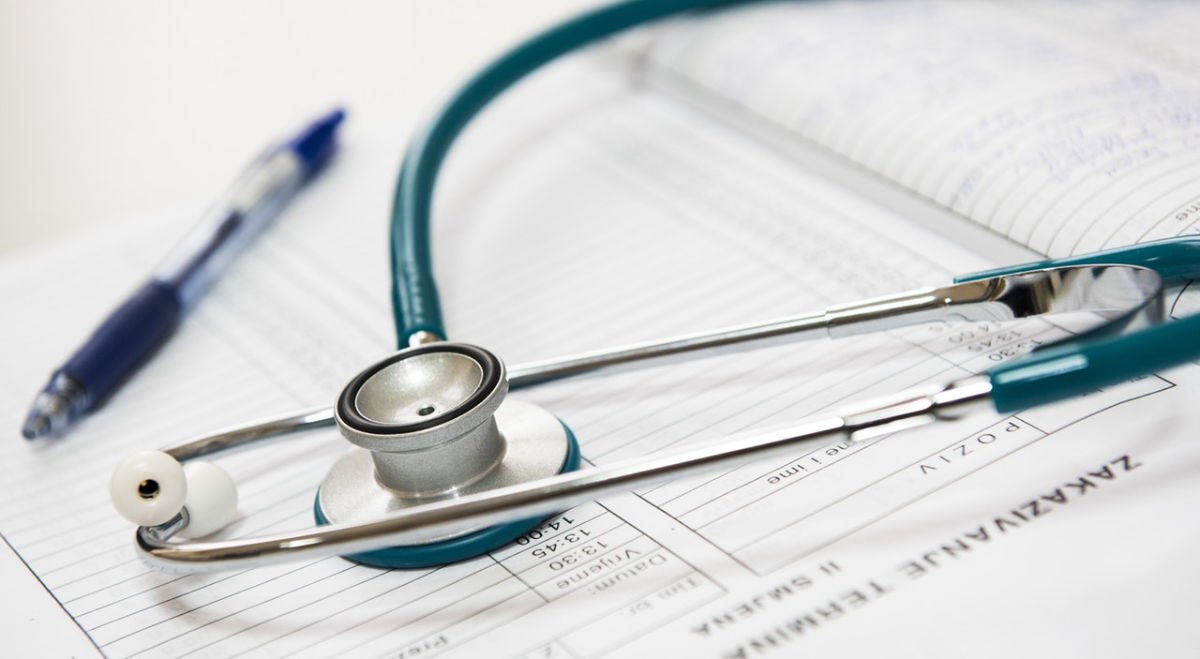 Join Our Team
Applications remain active for 1 year.
St. Luke is an Equal Opportunity Employer.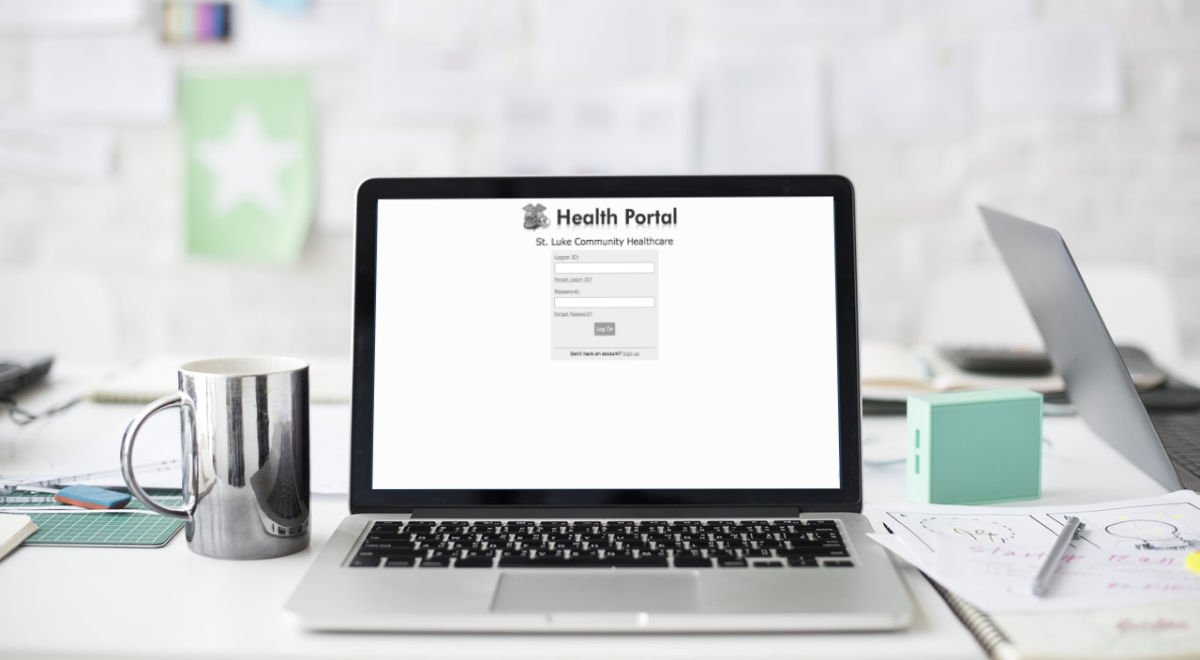 myHealth Portal
Keep track of medications, refills, receive lab results and update contact/insurance info.
FINANCIAL ASSISTANCE
If you are in need of services at St. Luke Community Hospital, and you are without healthcare coverage or have financial challenges, please print and complete a copy of the following forms.
© 2023 St. Luke Community Healthcare. All rights are reserved.
© 2023 St. Luke Community Healthcare. All rights are reserved.