The 20th Annual St. Luke Community Healthcare Foundation Dinner is transitioning to an online platform. This year will offer a silent auction with local and hand-crafted items that you can peruse from the comfort of your own home. This five-day event will allow you ample time to browse items and make your bids while supporting an important cause. Healthcare hasn't been canceled, so we're adapting to the times and trying something different this year. Please stay tuned to our website and social media outlets for more information to come. We hope to see you at the event!
Your support will benefit charitable projects of the Foundation.
Thank you to our sponsors: Glacier Bank, Valley Bank, Blue Cross Blue Shield, Hologic, Eagle Bank, Monida, PacificSource, PayneWest, US Bank, S & K Technologies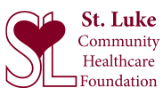 MAKE A DIFFERENCE
Donate to the St. Luke Foundation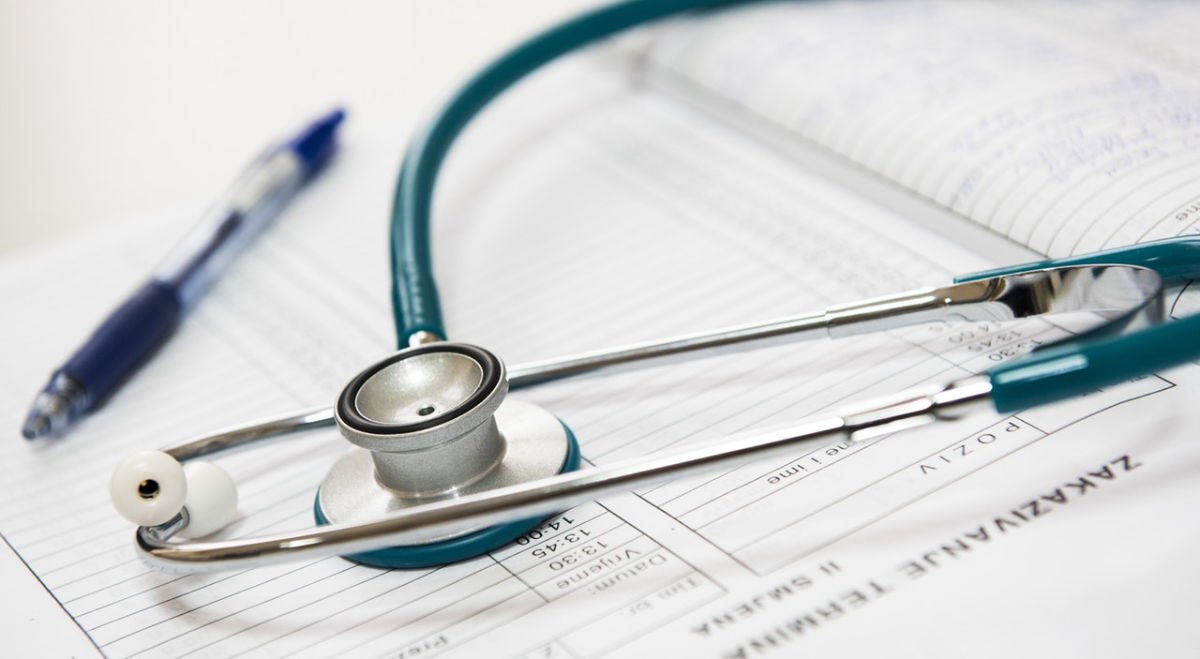 Join Our Team
Applications remain active for 1 year.
St. Luke is an Equal Opportunity Employer.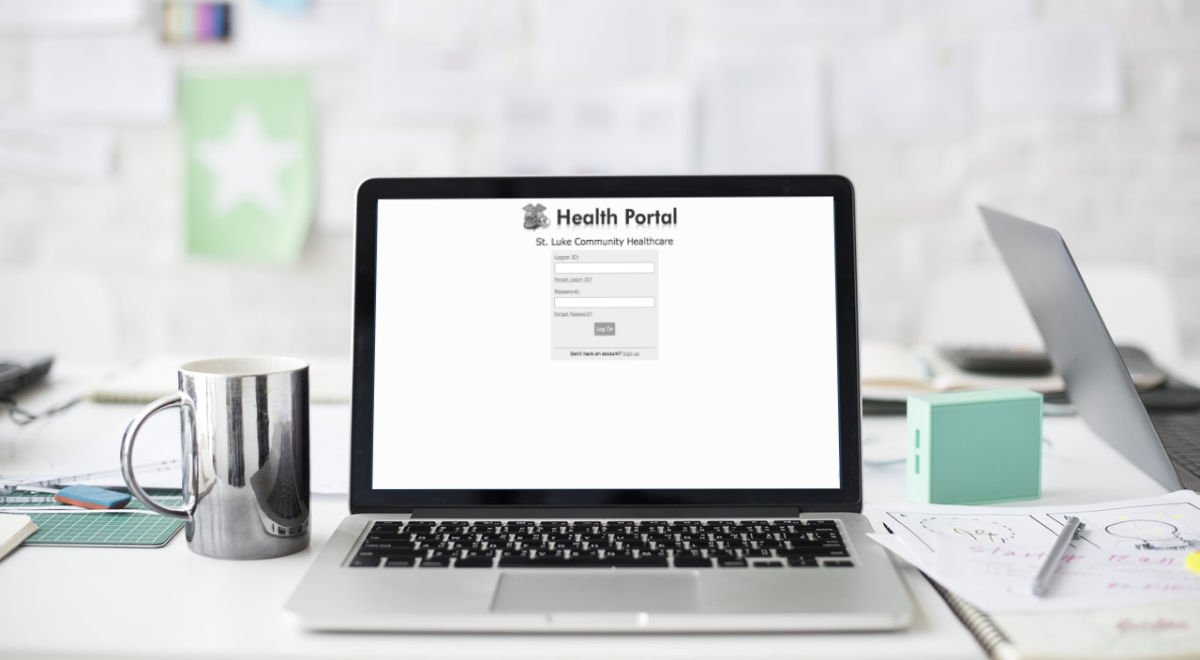 myHealth Portal
Keep track of medications, refills, receive lab results and update contact/insurance info.
FINANCIAL ASSISTANCE
If you are in need of services at St. Luke Community Hospital, and you are without healthcare coverage or have financial challenges, please print and complete a copy of the following forms.