Foundation Virtual Auction 2021
Date: Wednesday, September 29th through Sunday, October 3rd, 2021
Place: Online! Simply go to: bidpal.net/stlbootsbowties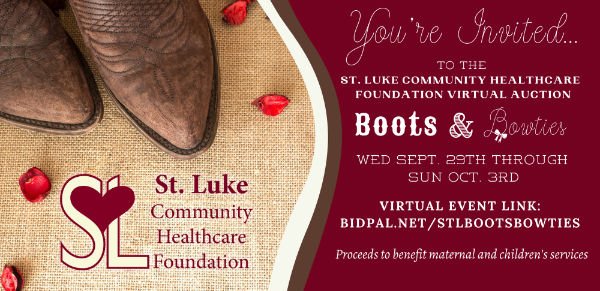 The 21st Annual St. Luke Community Healthcare Foundation Dinner is transitioning to an online platform. This year will offer a silent auction with local and hand-crafted items that you can peruse from the comfort of your own home. This five-day event will allow you ample time to browse items and make your bids while supporting an important cause. Healthcare hasn't been canceled, so we're adapting to the times and still look forward to a fun event with you!
Please stay tuned to our website and social media outlets for more information to come. We hope to see you online!
Your support will benefit charitable projects of the Foundation. Proceeds this year will go towards maternal and children's services.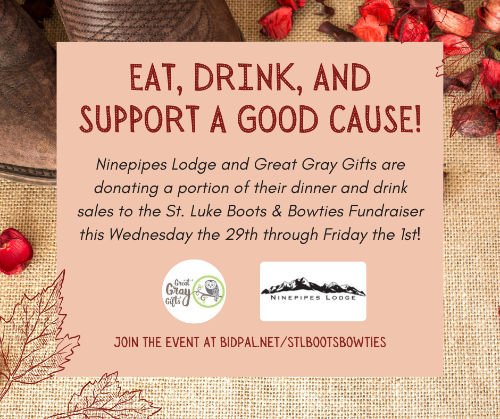 Wednesday through Friday, Ninepipes Lodge and Great Gray Gifts will donate a portion of their dinner and drink sales to the St. Luke Foundation "Boots & Bowties" Event! You can support the Foundation and enjoy delicious food and drink all at the same time. Thank you to our local businesses for supporting this event!
Thank you to our sponsors: Blackfoot Communications, Blue Cross Blue Shield, Family Dollar, Glacier Bank, Hologic, Logan Health, Monida, Pure Air Solutions, S&K Gaming, U.S. Bank, Anderson Broadcasting, Lake County Leader, Valley Journal
St. Luke is committed to making our website accessible to all users, including those with disabilities. If you encounter any issues or require additional assistance with specific pages or forms, please contact our PR Manager at (406) 528-5262. Thank you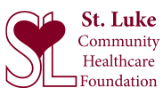 MAKE A DIFFERENCE
Donate to the St. Luke Foundation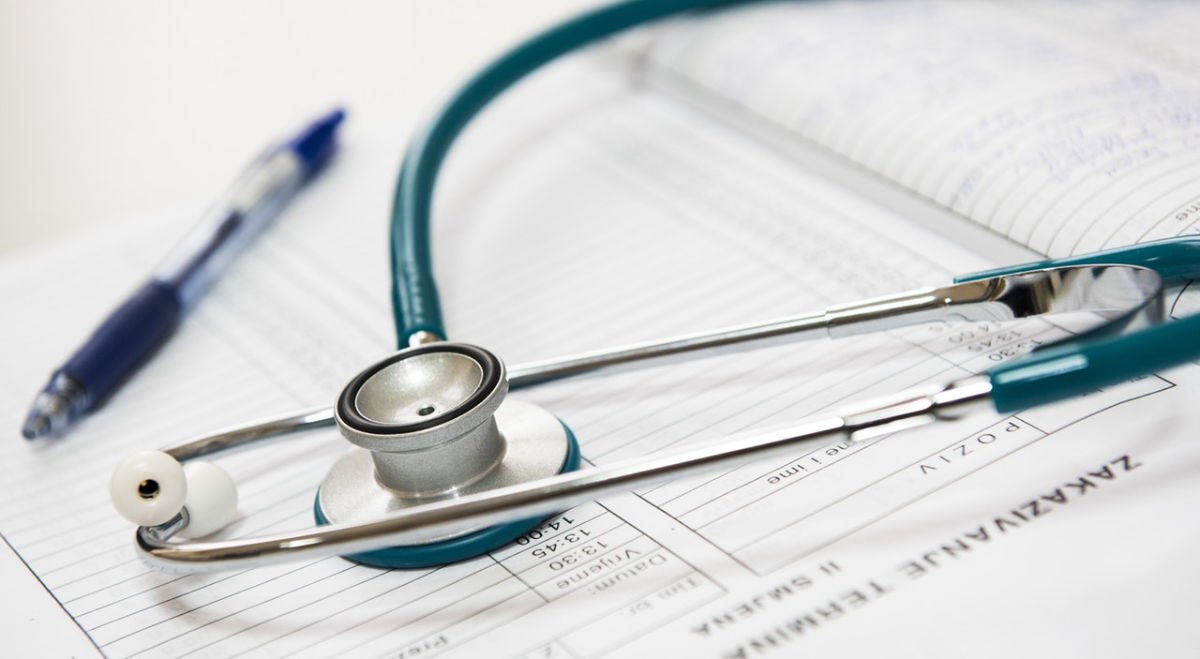 Join Our Team
Applications remain active for 1 year.
St. Luke is an Equal Opportunity Employer.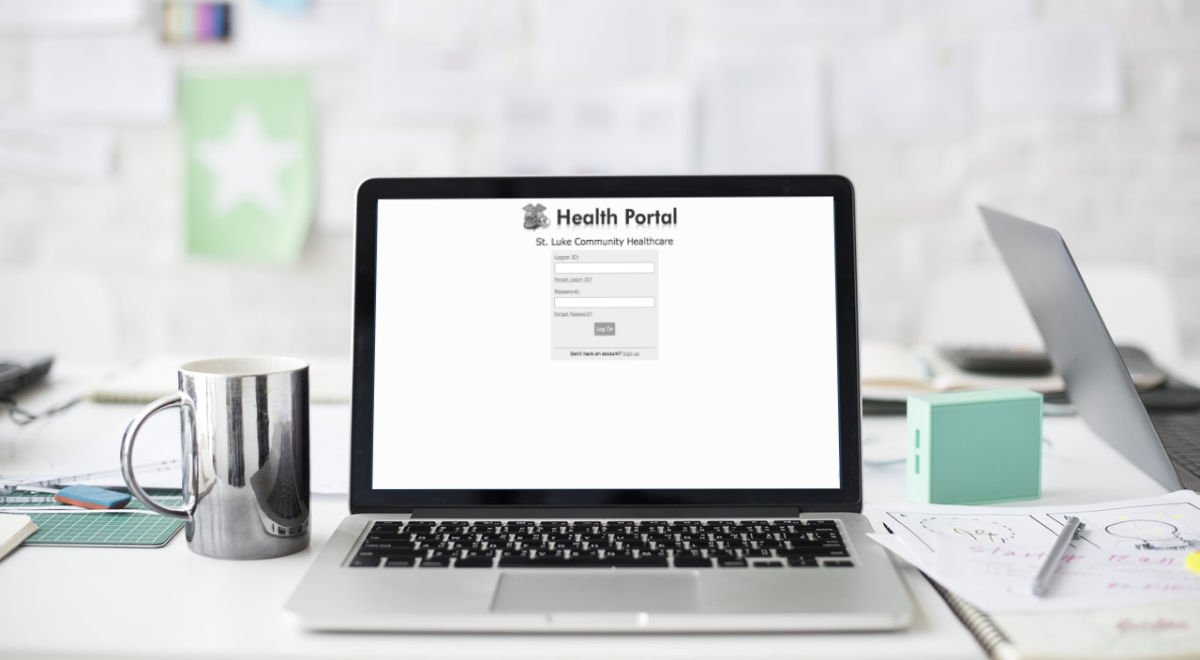 myHealth Portal
Keep track of medications, refills, receive lab results and update contact/insurance info.
FINANCIAL ASSISTANCE
If you are in need of services at St. Luke Community Hospital, and you are without healthcare coverage or have financial challenges, please print and complete a copy of the following forms.