When minutes matter: Local emergency surgery improves patient outcomes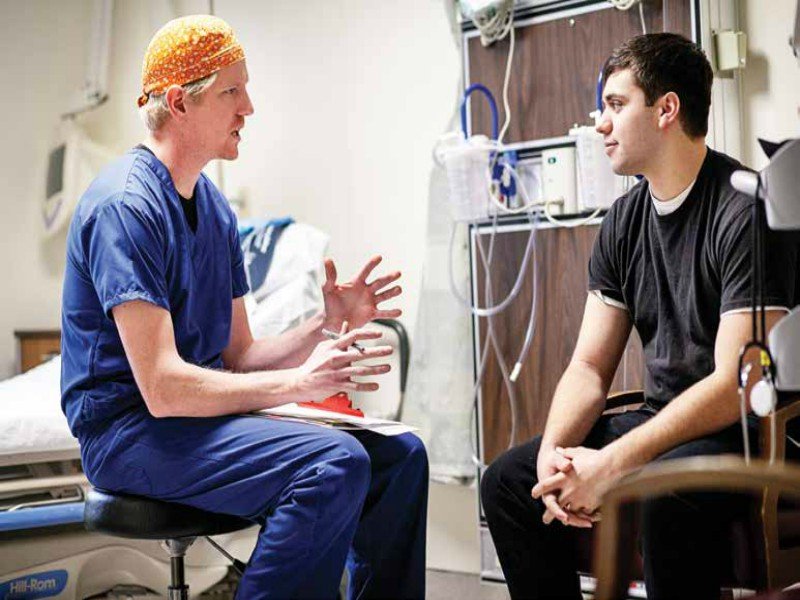 CHRIS BROOKS ARRIVED AT ST. LUKE COMMUNITY HEALTHCARE'S EMERGENCY ROOM with piercing abdominal pain. Just hours later he was recovering from an appendectomy performed by a St. Luke surgeon. Brooks works as a housekeeper at St. Luke and was going about his normal day when his stomach began to hurt. "It felt like someone was squeezing my insides," he said. He went to the emergency room that afternoon. "He got a CT scan which showed appendicitis so we took him straight from the ER to the operating room and took out the appendix," said Dr. Zach Hovorka, the general surgeon who performed the surgery. Hovorka said when patients don't have to wait for surgery they are more likely to have a smooth recovery from their medical condition. In Brooks' case there was no time to waste. Had he been unable to get into surgery promptly, his appendix could have ruptured, causing serious health problems. According to Hovorka, St. Luke's departments have close relationships. This makes it easy for a patient in the emergency room to see a surgeon immediately. "It's not uncommon for ER doctors to call me on my cell phone to say 'come over and take a look,'" he said. "It's a very smooth process." Hovorka regularly performs emergency surgery to repair hernias or remove appendixes or gallbladders. In addition to reducing the wait time for surgery, patients who receive surgeries locally are able to have more comprehensive follow-up treatment. The personal care from St. Luke Community Healthcare makes for a pleasant patient experience. "We treat all people as if they're a person not just a number so they get a very high level of care," Hovorka said. Brooks said his care providers at St. Luke took time to understand his situation. When he went into surgery he felt confident. "They're good at what they do," he said of Hovorka and his team. Brooks' recovery went well and he's back to life as normal, without any stomach pain. With a local surgeon, his post-op care is effortless. "I just check in with him when I see him in the hallway at St. Luke," Hovorka said.
St. Luke is committed to making our website accessible to all users, including those with disabilities. If you encounter any issues or require additional assistance with specific pages or forms, please contact our PR Manager at (406) 528-5262. Thank you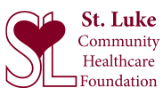 MAKE A DIFFERENCE
Donate to the St. Luke Foundation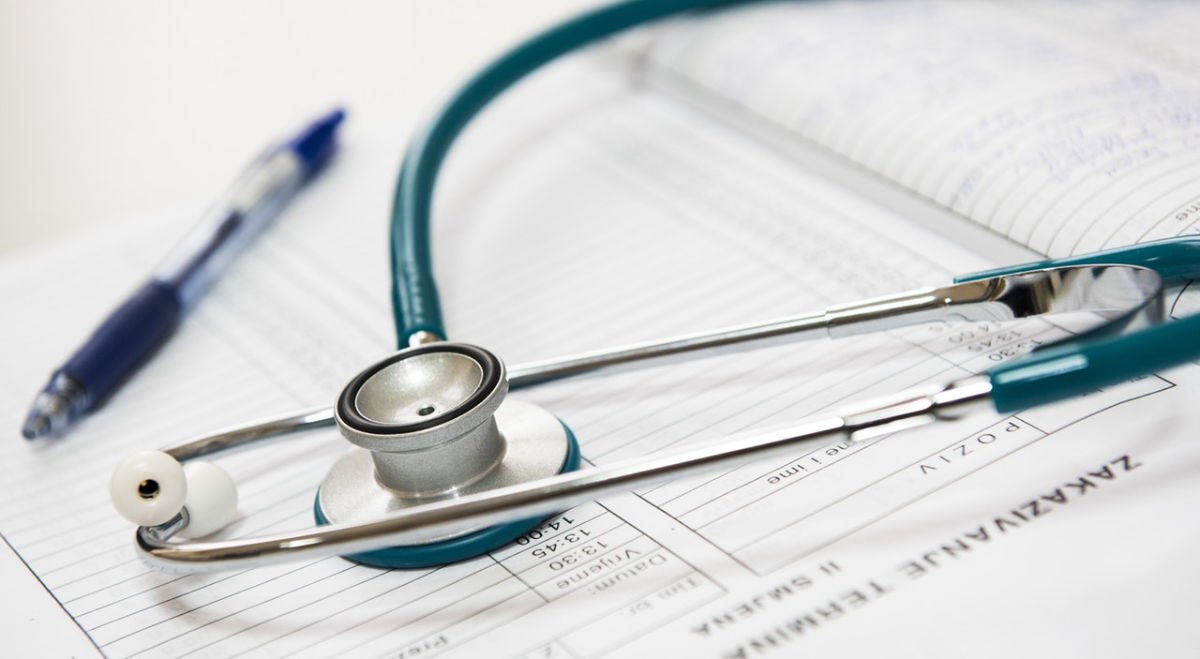 Join Our Team
Applications remain active for 1 year.
St. Luke is an Equal Opportunity Employer.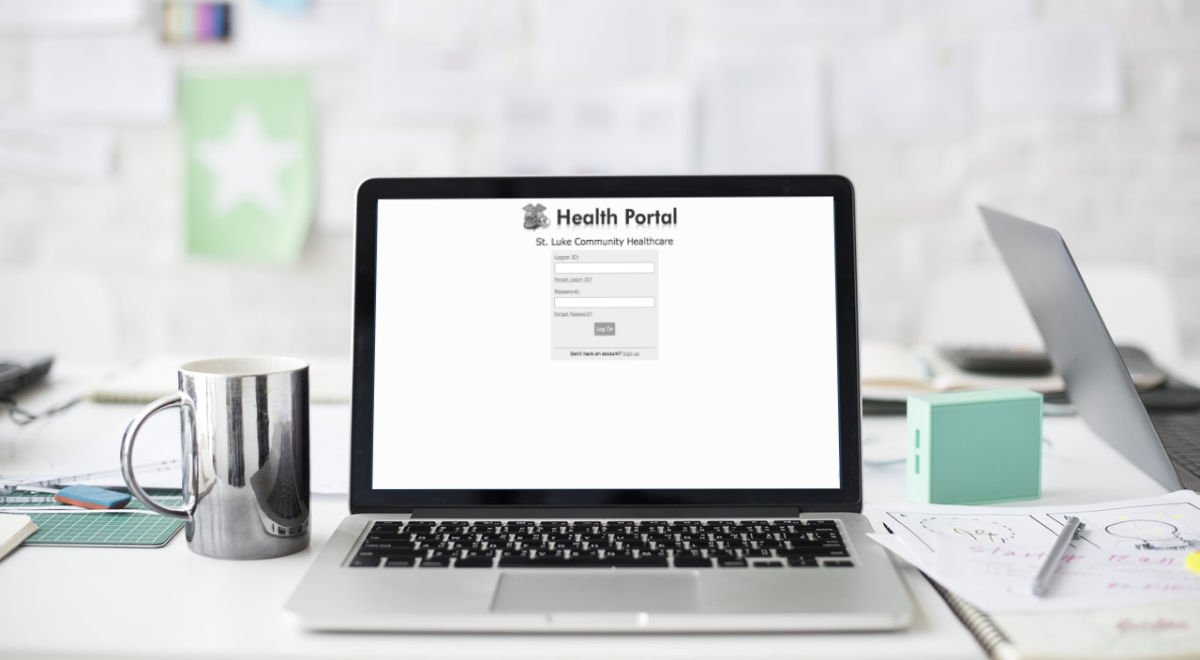 myHealth Portal
Keep track of medications, refills, receive lab results and update contact/insurance info.
FINANCIAL ASSISTANCE
If you are in need of services at St. Luke Community Hospital, and you are without healthcare coverage or have financial challenges, please print and complete a copy of the following forms.