St. Luke Community Healthcare Employment Center
St. Luke Community Healthcare is the largest private employer and healthcare provider in Lake County. St. Luke is a community-owned, not-for-profit health care organization that provides a full spectrum of wellness, prevention, acute care, rehabilitation and primary care to the Polson, St. Ignatius, and Ronan communities.
Relocation packages and tuition assistance available for some positions. If an open position is not currently available, your application will remain active for twelve months and may be considered for future openings.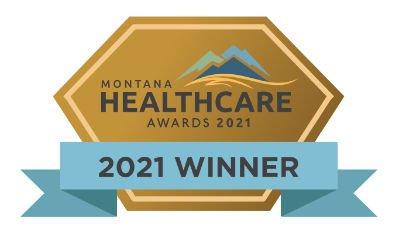 Current Open Positions at St. Luke Healthcare
NOW HIRING
(click on posting for more details)
107 6th Ave SW, Ronan, MT 59864St. Luke Hospital(406) 676-4441Nurse On Call 24/7(located in Montana)(406) 676-3737ClinicsRonan (406) 676-3600St. Ignatius (406) 745-2781Southshore (406) 883-2555Ridgewater (406) 883-3737Located in Western Montana107 6th Ave SW, Ronan,...
read more
St. Luke Community Healthcare Is An Equal Opportunity Employer
In order to provide equal employment and advancement opportunities to all individuals, employment decisions at St. Luke Community Healthcare will be based on merit, qualifications, and abilities. St. Luke Community Hospital does not discriminate in employment opportunities or practices on the basis of race, color, religion, gender, national origin, age, disability or any other classification in accordance with federal, state and local statutes, regulations and ordinances.
Drug Testing
St. Luke Community Healthcare is committed to providing a safe, efficient and productive work environment for all employees. To help ensure a safe and healthful working environment, each applicant to whom an offer of employment has been made will be required, as a condition of employment, to undergo a post offer drug screen.
Openings
Our current open positions are listed above. If you are interested in applying for a position, an application is available at the bottom of each job posting.
If you are not selected for the position, we will keep your application for one year. During that year, if you see another position you would like to apply for, call the Human Resources office at (406) 528-5244 and they will forward your application to the appropriate hiring manager.
Thank you for your interest in St. Luke Community Healthcare!
Community Information
To receive more information regarding our community please click here.
St. Luke is committed to making our website accessible to all users, including those with disabilites. If you encounter any issues or require aditional assistance with specific pages or forms, please contact our PR Manager at (406) 528-5262. Thank you.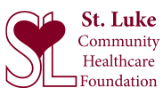 MAKE A DIFFERENCE
Donate to the St. Luke Foundation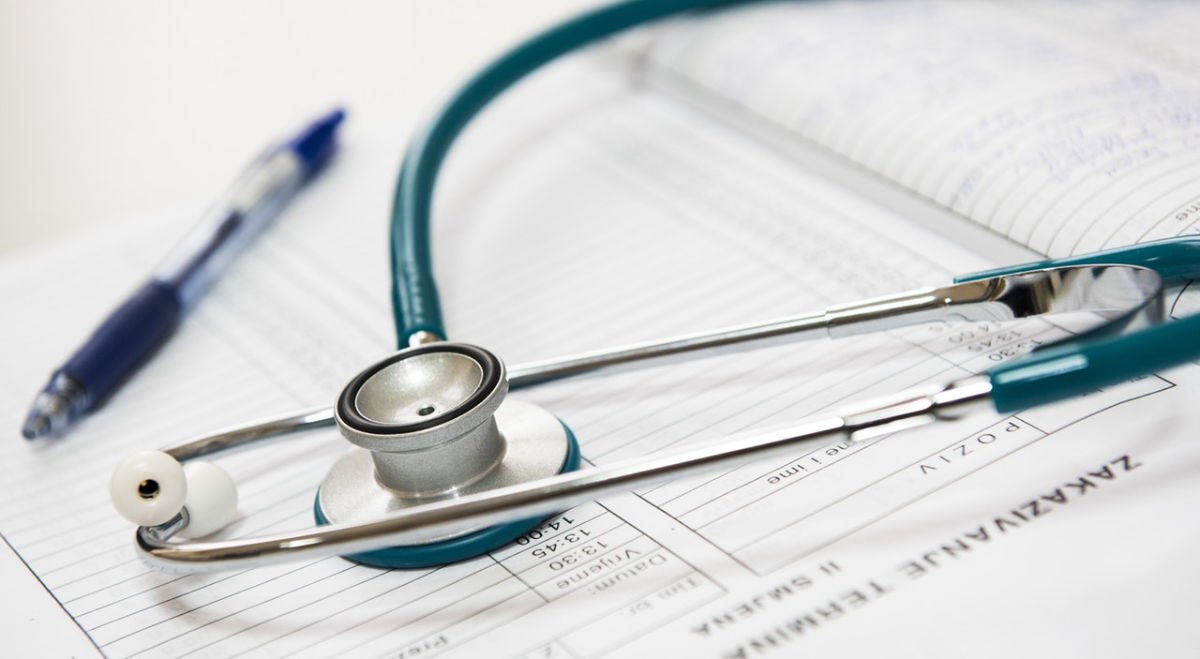 Join Our Team
Applications remain active for 1 year.
St. Luke is an Equal Opportunity Employer.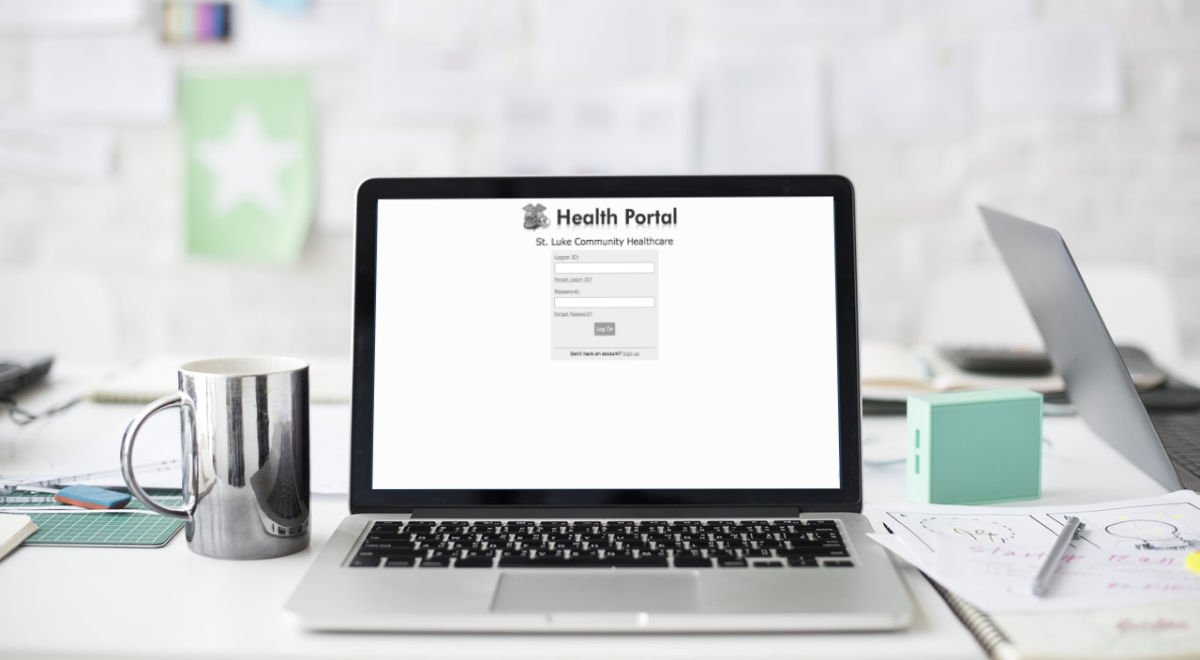 myHealth Portal
Keep track of medications, refills, receive lab results and update contact/insurance info.
FINANCIAL ASSISTANCE
If you are in need of services at St. Luke Community Hospital, and you are without healthcare coverage or have financial challenges, please print and complete a copy of the following forms.
© 2023 St. Luke Community Healthcare. All rights are reserved.
© 2023 St. Luke Community Healthcare. All rights are reserved.