A Great Place to Call Home
Our 75 bed facility nurtures the physical, mental and spiritual well-being of our residents. Care is provide around-the clock care for those with chronic illness, plus rehabilitation and transitional care for those seeking return to their home environment.
Our guests are encouraged to bring their own personal items from home to add that personal touch to private and semi-private rooms that have no more than 2 residents per living area. Cable television is provided at no additional charge.
Adult Day Care services of respite care, meals, activities, socialization and administration of medications can be provided on an hourly basis with overnight stays available for up to 23 hours.
We invite you to come visit our clean, modern, community-owned and operated facility.
Contact Us
For 24-Hour Skilled Nursing Care with the Personal Touch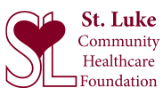 MAKE A DIFFERENCE
Donate to the St. Luke Foundation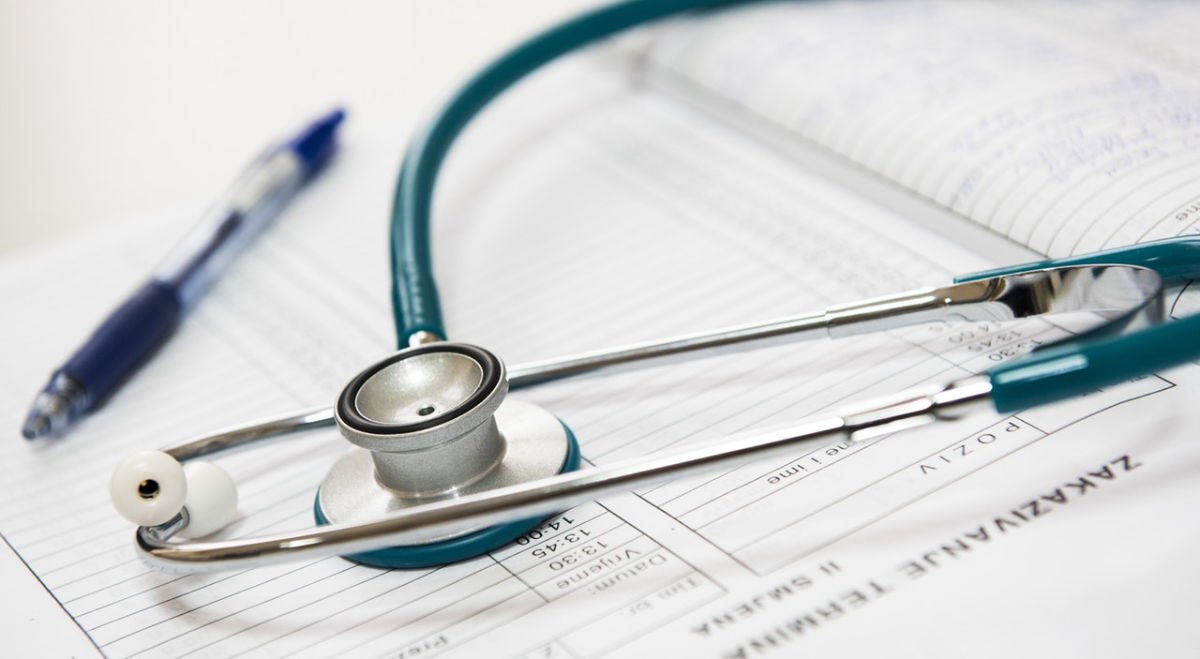 Join Our Team
Applications remain active for 1 year.
St. Luke is an Equal Opportunity Employer.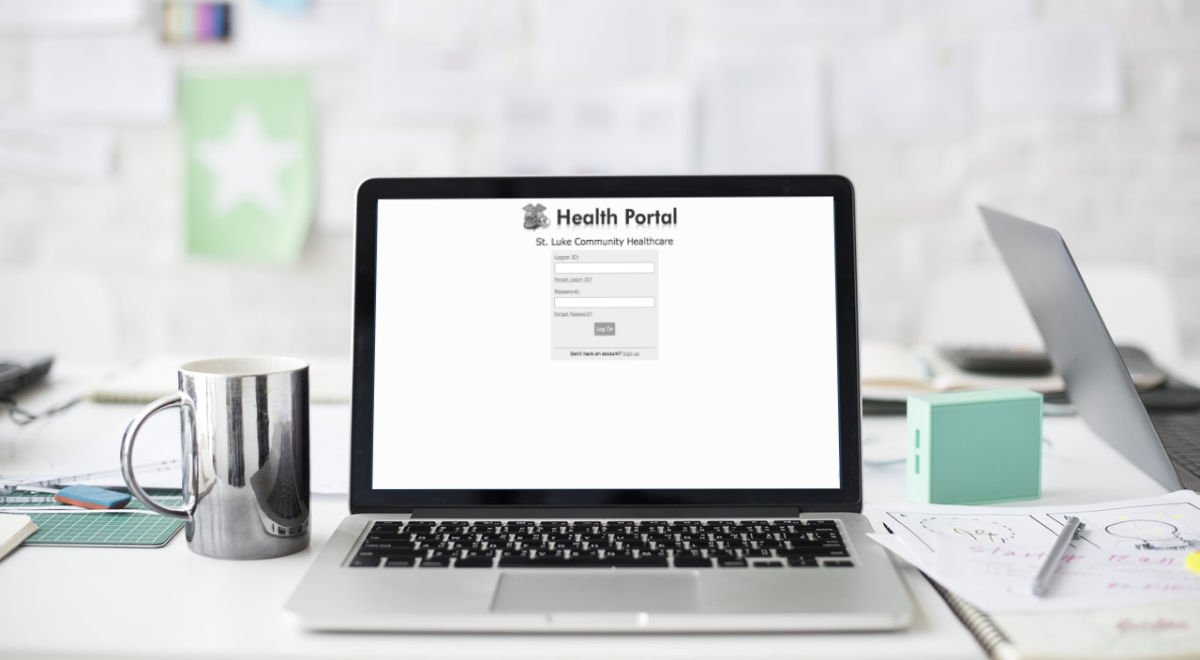 myHealth Portal
Keep track of medications, refills, receive lab results and update contact/insurance info.
FINANCIAL ASSISTANCE
If you are in need of services at St. Luke Community Hospital, and you are without healthcare coverage or have financial challenges, please print and complete a copy of the following forms.