Oncology Infusion Center
Here for You, Your Family, Our Community
The need for creating an Oncology Infusion Center at St. Luke Community Healthcare was born of our belief that Patient Centered Care, which is defined as "providing care that is respectful of and responsive to individual patient preferences, needs, and values; ensuring patient values guide all clinical decision." This has been a part of the mission of St. Luke Community Healthcare since 1953.
We believe this is our calling and it is the model we use to guide all our decisions. After all, the people we see aren't only patients–they are friends, neighbors, and family.
How You Can Help
Almost daily, there is news about dramatic decreases in the amount private insurers and government programs are willing to pay for healthcare.
Nearly 60% of our patients are uninsured or on Medicaid/Medicare. There is no direct tax support for the hospital, and with the severe cuts to both state and federal funding, the Infusion Center will only be accomplished with philanthropic support from generous individuals, families, corporations, and Foundations.
Your gift to the St. Luke Community Healthcare Foundation will positively impact lives for many years to come. You will be helping strengthen our ability to care and enhance the health of our community.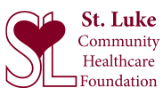 MAKE A DIFFERENCE
Donate to the St. Luke Foundation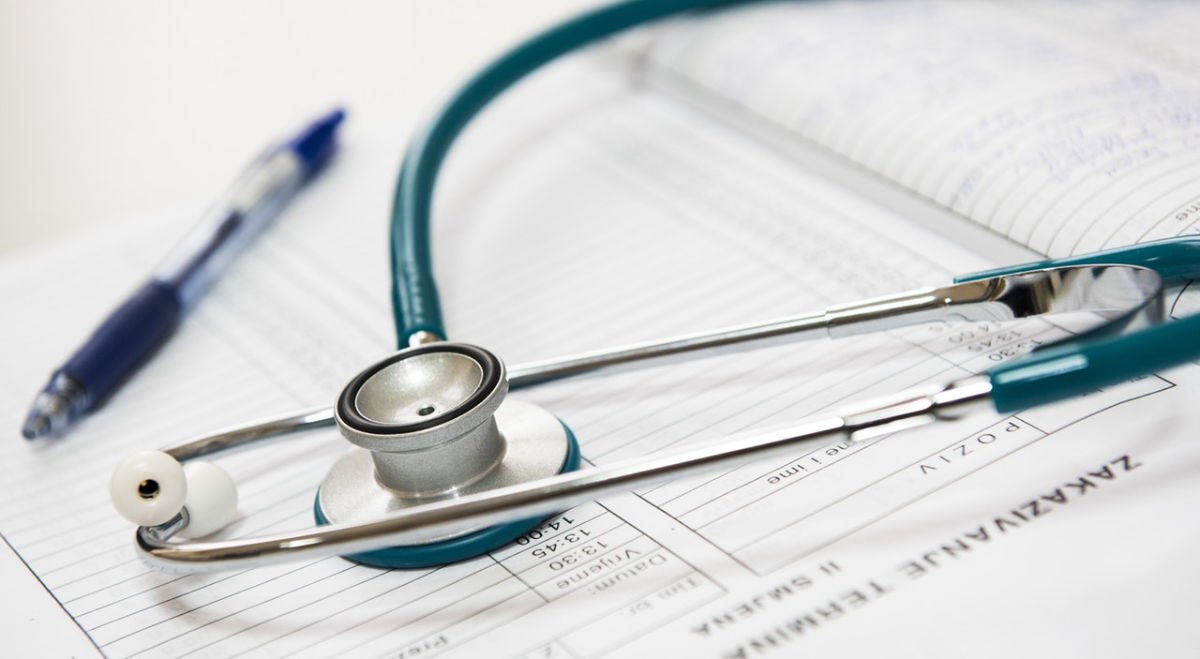 Join Our Team
Applications remain active for 1 year.
St. Luke is an Equal Opportunity Employer.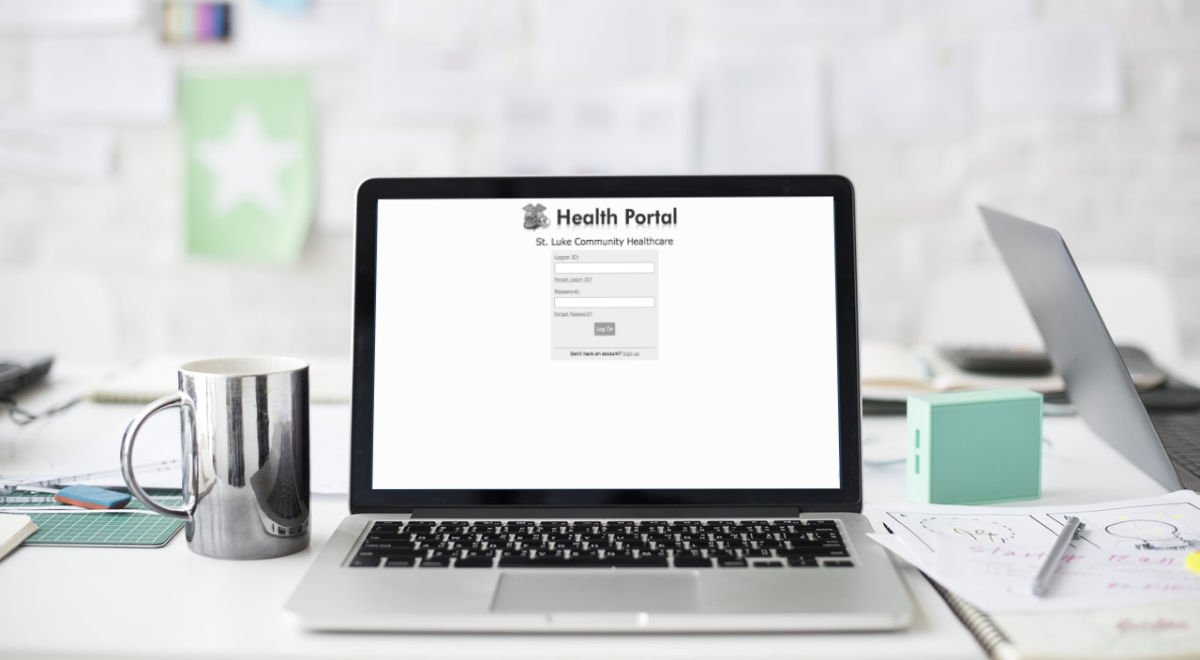 myHealth Portal
Keep track of medications, refills, receive lab results and update contact/insurance info.
FINANCIAL ASSISTANCE
If you are in need of services at St. Luke Community Hospital, and you are without healthcare coverage or have financial challenges, please print and complete a copy of the following forms.