Oncology Infusion Center
Here for You, Your Family, Our Community
St. Luke Oncology Infusion Center allows you to receive cancer treatment close to home. We believe you shouldn't have to choose between high-quality care and proximity to the critical support of your family and friends.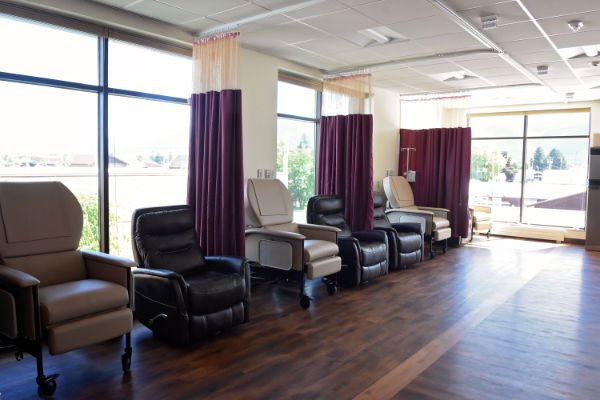 Many of our cancer treatments and care services are provided in an outpatient setting at our comprehensive cancer center in Ronan. Your knowledgeable and supportive medical team will provide chemotherapy and other vital services to meet your individual needs. Diagnostic imaging, laboratory services, and pharmacies are close-at-hand to make the process more manageable.
If you would like to receive cancer treatments close home, you can do so while continuing to see your regular Oncologist. Our oncology team will work closely with your primary Oncologist to ensure you receive the care you need right here in the Mission Valley. Patients who are interested in receiving treatment in Ronan should contact their oncologist and make a request.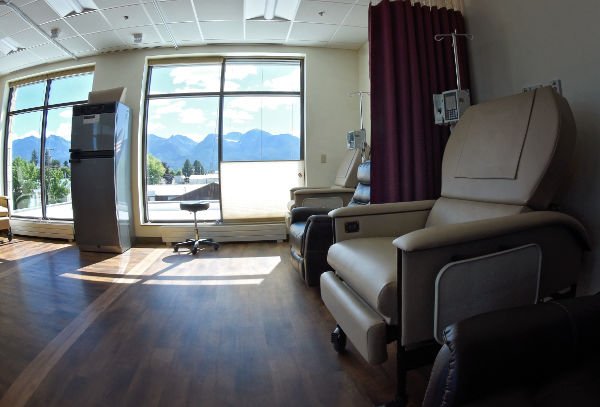 Contact our Oncology Infusion Center for more information or to book an appointment.
St. Luke is committed to making our website accessible to all users, including those with disabilites. If you encounter any issues or require aditional assistance with specific pages or forms, please contact our PR Manager at (406) 528-5262. Thank you.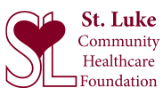 MAKE A DIFFERENCE
Donate to the St. Luke Foundation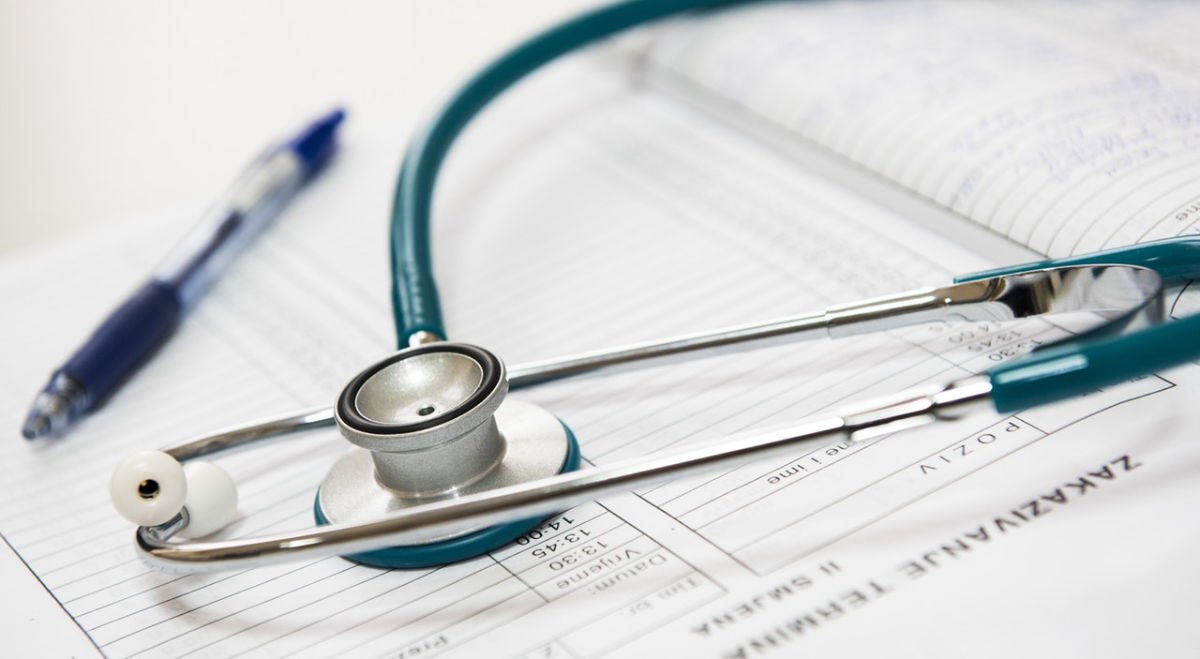 Join Our Team
Applications remain active for 1 year.
St. Luke is an Equal Opportunity Employer.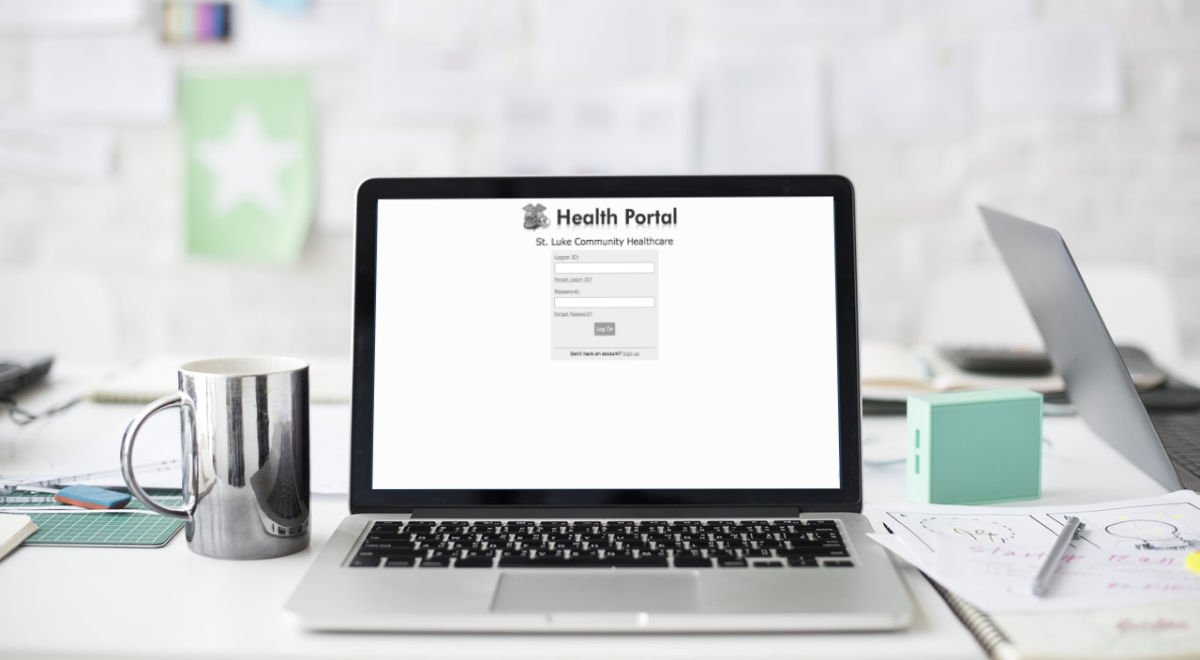 myHealth Portal
Keep track of medications, refills, receive lab results and update contact/insurance info.
FINANCIAL ASSISTANCE
If you are in need of services at St. Luke Community Hospital, and you are without healthcare coverage or have financial challenges, please print and complete a copy of the following forms.
© 2023 St. Luke Community Healthcare. All rights are reserved.
© 2023 St. Luke Community Healthcare. All rights are reserved.