At St. Luke, we believe all moms should be "wrapped in hope," meaning we seek to fully support moms throughout their journey to motherhood and beyond. Through the Meadowlark Initiative, clinical and community teams work together to provide the right care at the right time for women and families, improve health outcomes for mothers and babies, and keep families together and children out of foster care.
In early 2015, Lake County and the Flathead Reservation's healthcare and support service providers came together to develop solutions to substance use and mental health issues affecting our community's youngest children and families. Out of this partnership, the "Wrapped in Hope" project was born. This collaborative effort worked to improve care coordination for affected families with the goal of providing appropriate counseling and care before delivery, in the hospital setting, and post-discharge through early intervention services.
From the genesis of the Wrapped in Hope project, with funding from the Montana Healthcare Foundation and the St. Luke Healthcare Foundation, St. Luke works to address the needs of every pregnant mom and their family through "universal screening," the practice that is increasingly becoming the standard of care for pregnant mothers, so healthcare providers can ensure they're providing the best care possible, right from the start of their pregnancy.
The Meadowlark Initiative provides routine screening for mental illness and substance use disorders to all women during prenatal and postpartum appointments as a new standard of pregnancy care. Women with any concerns identified through screening are offered evaluation and treatment options right away. Through appropriate screening and personalized support, every mom will have access to the care they need – when and how they need it.
Shortly after the first OB appointment, St. Luke's Care Navigator will be in touch to discuss the services that are available at St. Luke and in the community. Our goal is to connect moms to the services that best fit their needs. Don't worry, we will be with you every step of the way!
Services include:
Access to a specialized Care Team
Eat, Sleep, Console
Pack and Play and Safe Sleep Program
Lactation Consultants
Safe Sleep

Connect with your OB provider to learn more about Wrapped in Hope
That first appointment when they told me about the program, I was really sketched out. Why should these people care if another kid goes into the system? Why do they want to help me? At first, I thought they just want me to sober up because they know I'll mess up and they just want to take my baby away. I was skeptical. These people didn't know me, but they wanted to help me…Why? I decided to stick with the program. I felt like they were pure and genuine and that was really clear when everyone was so supportive and not judgmental of me.
St. Luke is committed to making our website accessible to all users, including those with disabilites. If you encounter any issues or require aditional assistance with specific pages or forms, please contact our PR Manager at (406) 528-5262. Thank you.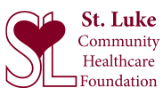 MAKE A DIFFERENCE
Donate to the St. Luke Foundation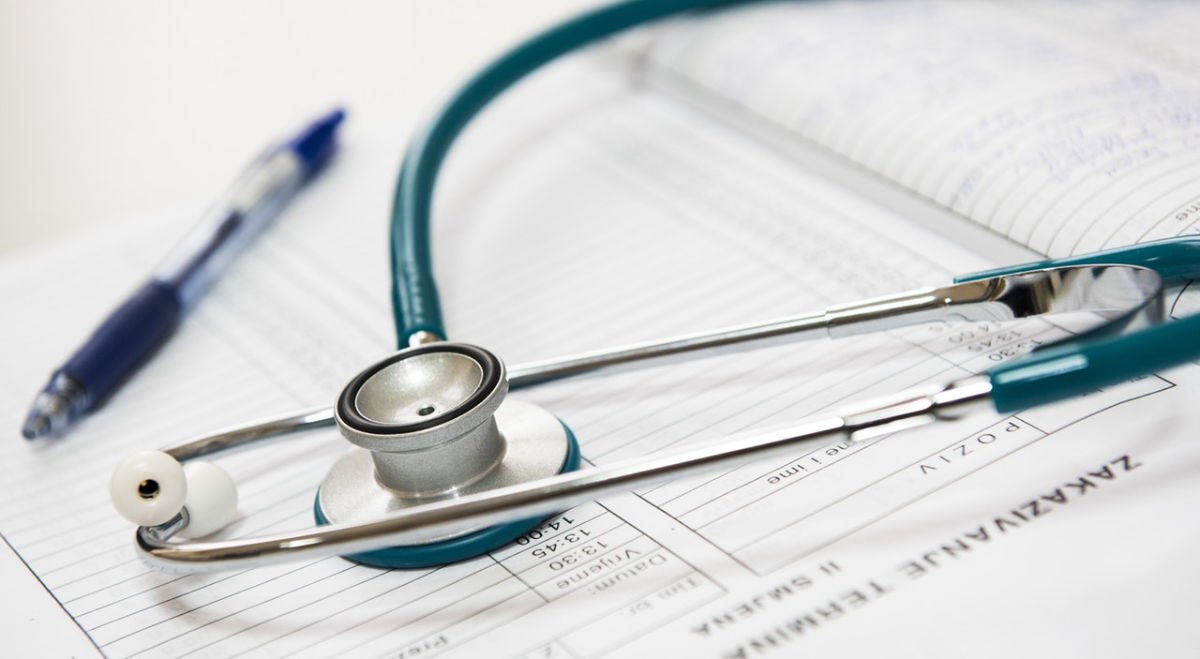 Join Our Team
Applications remain active for 1 year.
St. Luke is an Equal Opportunity Employer.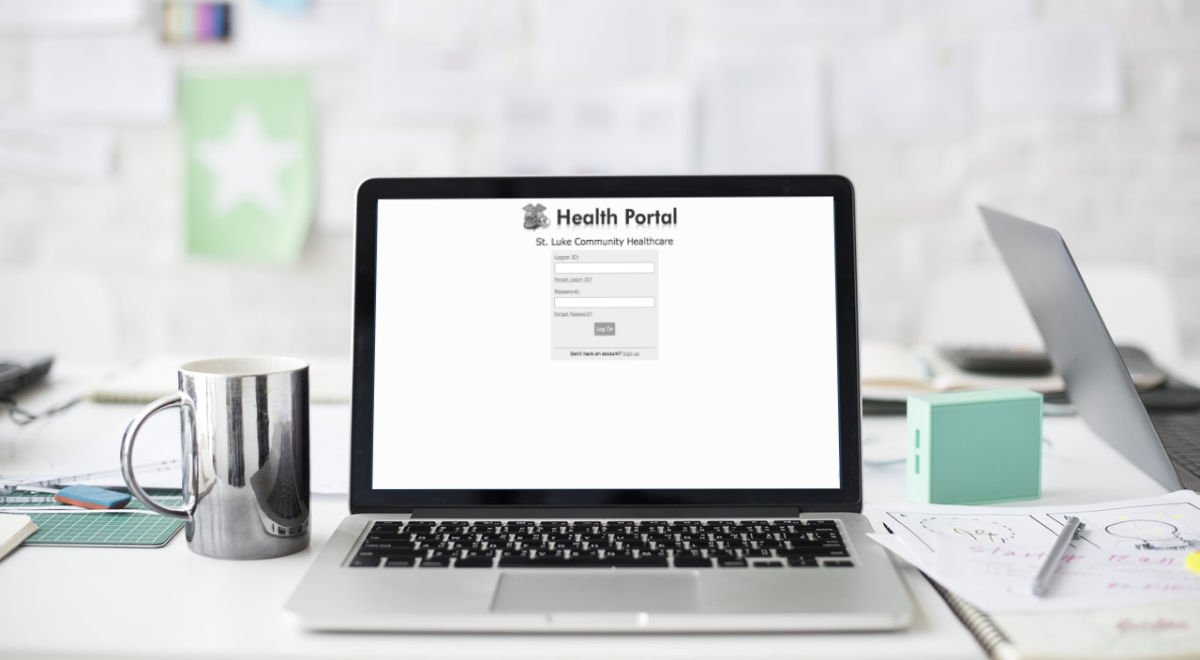 myHealth Portal
Keep track of medications, refills, receive lab results and update contact/insurance info.
FINANCIAL ASSISTANCE
If you are in need of services at St. Luke Community Hospital, and you are without healthcare coverage or have financial challenges, please print and complete a copy of the following forms.
© 2023 St. Luke Community Healthcare. All rights are reserved.
© 2023 St. Luke Community Healthcare. All rights are reserved.