What is Wrapped in Hope?
In early 2015, Lake County and the Flathead Reservation's healthcare and support service providers came together to develop solutions to this growing crisis affecting our community's youngest children and families. Out of this partnership, the Wrapped In Hope project was born.
This effort is working to improve care coordination for affected families with the goal of providing appropriate counseling and care prenatally, in the hospital setting, and post-discharge through early intervention services.
The Wrapped In Hope project is an integrated effort of the health care and support service agencies in Lake County to create a single standard of care, which will improve both short-and long-term health outcomes for drug-affected babies and mothers. It has been designed to respect and involve the whole family.
Lecture Series
Our community continues to struggle with complex cases presented by women using drugs while pregnant. Their cases present immediate medical challenges complicated by social and family issues impacting our plans of care. The Hope Talks are a series of lectures sponsored by the Montana Healthcare Foundation that bring thought-provoking and informational speakers to the Flathead Reservation and Lake County.
View the Lecture Series Here
Lecture #5 – Consent for Treatment with Buprenorphine/Nalozone
Lecture #4 – Neonatal Opiate Withdrawal Syndrome
Lecture #3-Pain, Opioids & Pregnancy
Lecture #2-Motivational Interviewing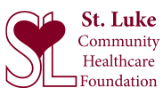 MAKE A DIFFERENCE
Donate to the St. Luke Foundation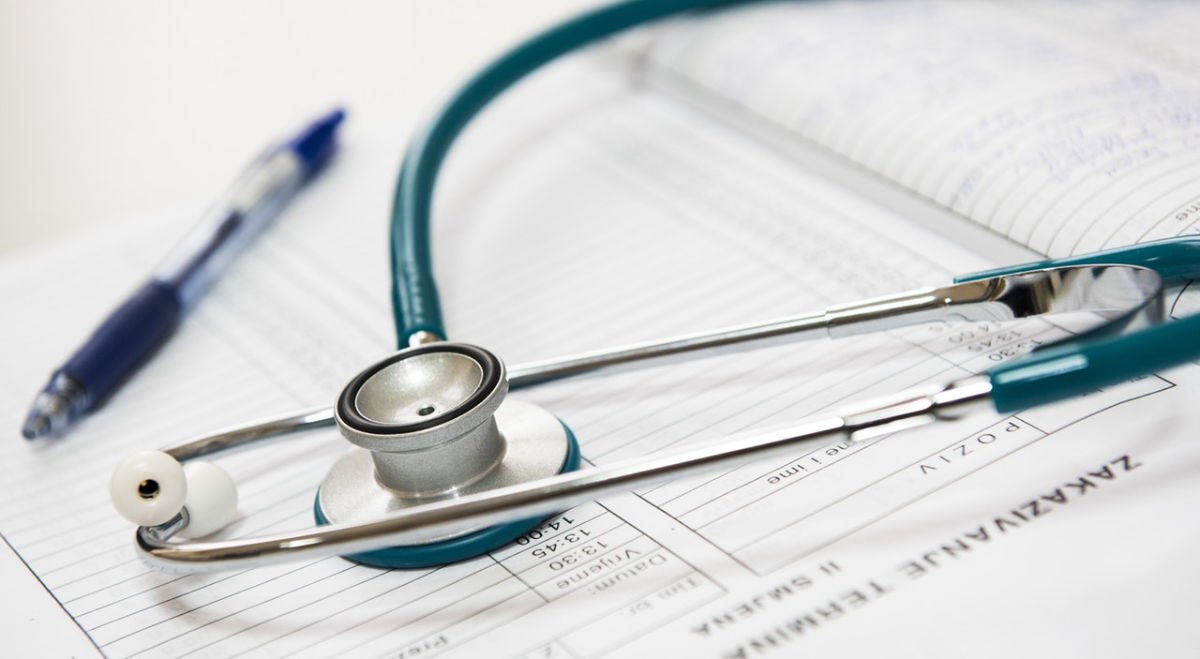 Join Our Team
Applications remain active for 1 year.
St. Luke is an Equal Opportunity Employer.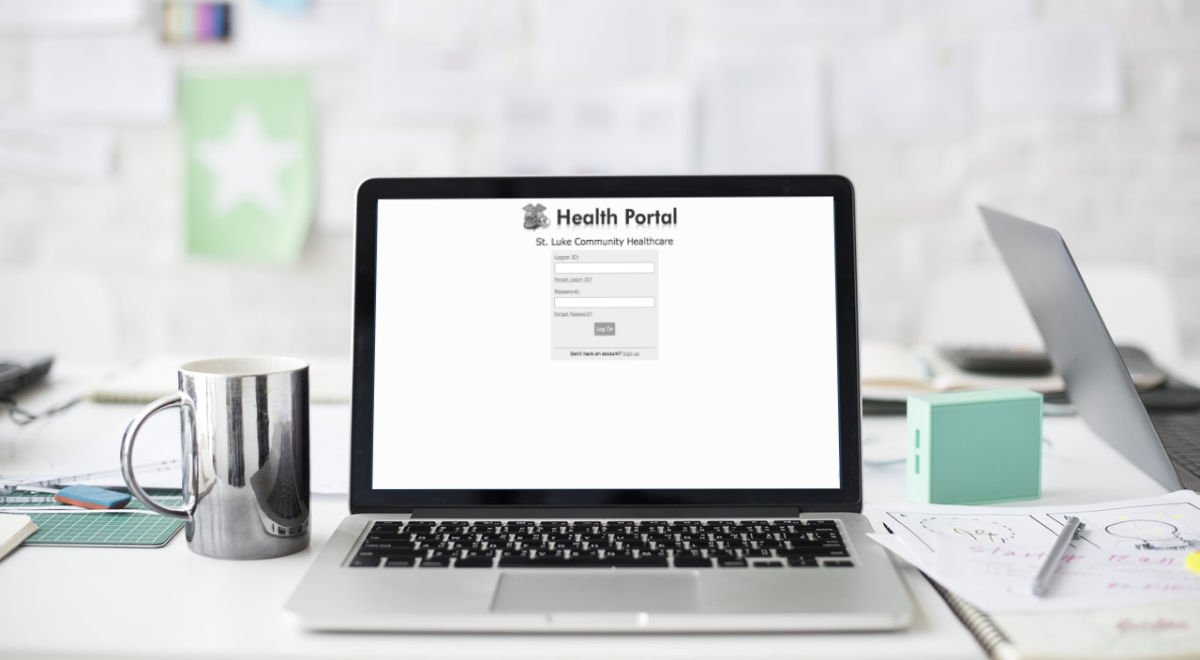 myHealth Portal
Keep track of medications, refills, receive lab results and update contact/insurance info.
FINANCIAL ASSISTANCE
If you are in need of services at St. Luke Community Hospital, and you are without healthcare coverage or have financial challenges, please print and complete a copy of the following forms.