Convenient Care Clinic
St. Luke Community Convenient Care is located adjacent to the Hospital Emergency Room.

You can park in the Northwest parking lot at 7th Avenue SW and Round Butte Road and enter Convenient Care through the ER/Convenient Care entrance on the West side of the new building OR park on the East side of the hospital and enter through the new hospital Main Street front entrance.
Hours of Operation
Monday – Friday
10:00 a.m. – 6:00 p.m.
Saturday
10:00 a.m. – 2:00 p.m.
Closed on holidays.
Walk-in Convenient Care
The Walk-In Convenient Care Clinic is designed for those who cannot get in to see their regular doctor but who do not require an emergency room visit.
We are here to help with all minor illnesses and injuries including:
Flu-like symptoms
Colds and respiratory infections
Fevers
Non-severe asthma attacks
Sprains and strains
Nausea, diarrhea, vomiting
Sore throats and earaches
Cuts that may need stitches
Rashes, minor allergic reactions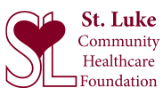 MAKE A DIFFERENCE
Donate to the St. Luke Foundation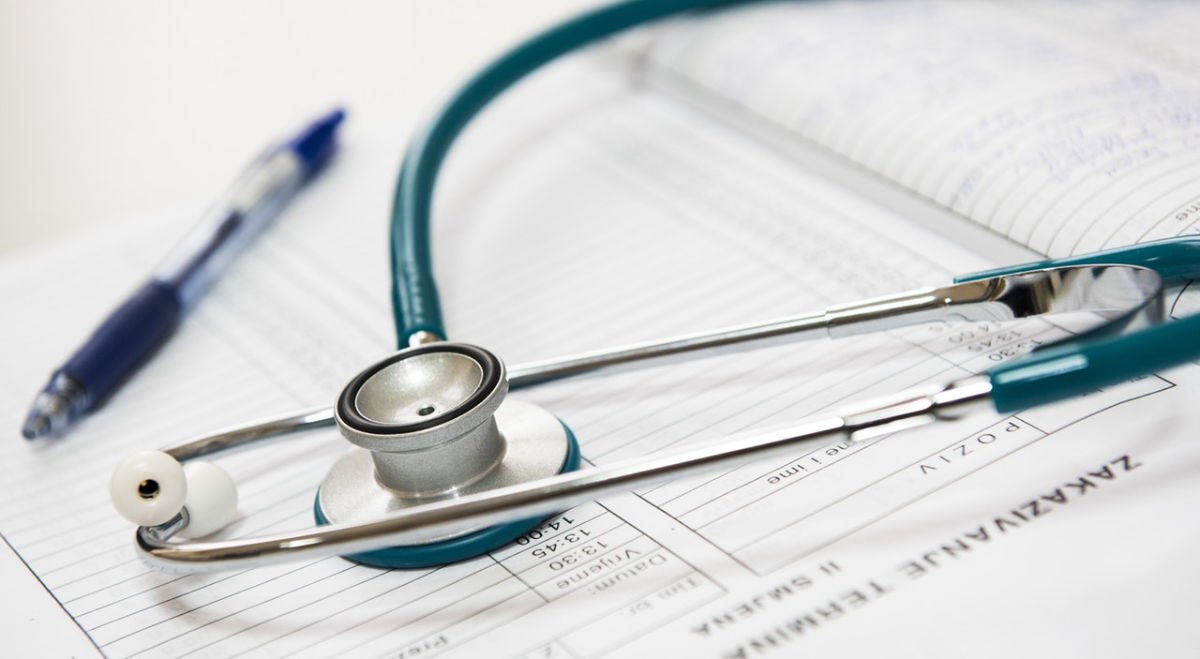 Join Our Team
Applications remain active for 1 year.
St. Luke is an Equal Opportunity Employer.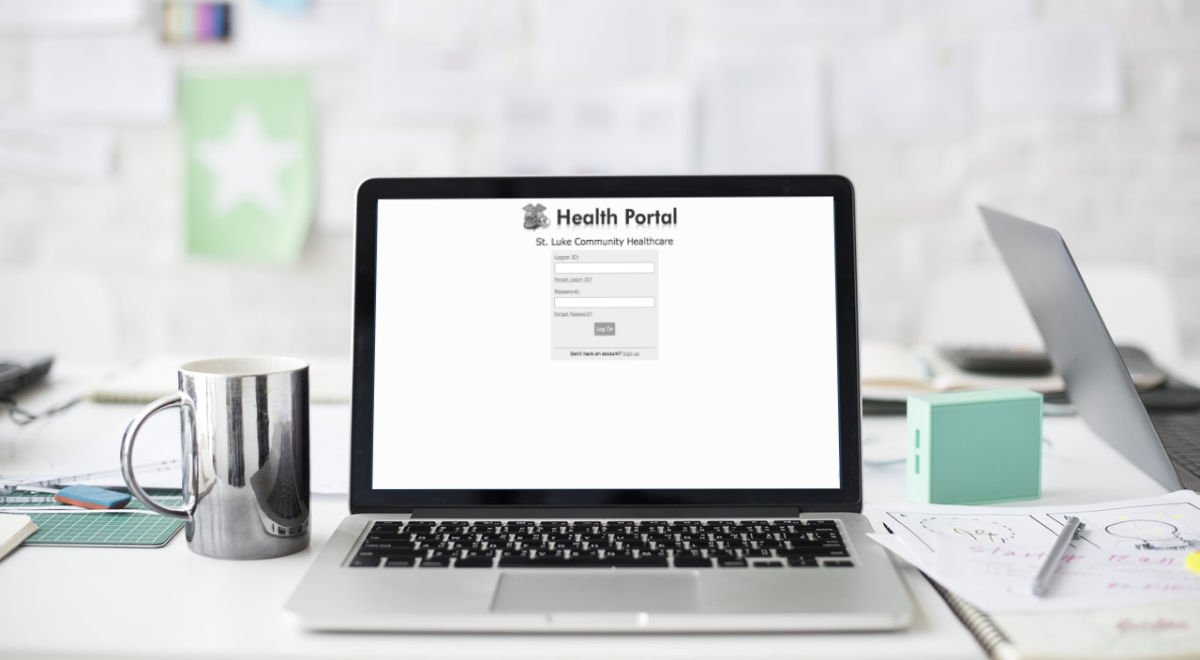 myHealth Portal
Keep track of medications, refills, receive lab results and update contact/insurance info.
FINANCIAL ASSISTANCE
If you are in need of services at St. Luke Community Hospital, and you are without healthcare coverage or have financial challenges, please print and complete a copy of the following forms.