Convenient Care Clinic
St. Luke Community Convenient Care is located adjacent to the Hospital Emergency Room.

*For the health and safety of our patients and staff, all potential patients and guests will be screened for COVID-19 related symptoms upon arrival to St. Luke. Once this has been completed, the patient will be assessed appropriately and directed to either the Emergency Department or Convenient Care, if needed, for further evaluation and treatment. 
Minor Emergencies, Major Attention
Sometimes medical conditions occur that require immediate attention but may not warrant a visit to the hospital's Emergency Department. St. Luke Community Healthcare Convenient Care can be a great option when you're seeking convenient medical services or treatments on a walk-in basis without an appointment.
We offer care for minor illnesses and injuries, such as:
Cold and flu
Bronchitis
Earaches
Minor eye injuries
Allergies
Infections
Minor breathing problems
Mild dehydration
UTI
Cuts, scrapes, and stitches
Sprains, strains, and broken bones
In response to the COVID-19 public health emergency and meet the immediate health needs of our community, we are offering "curbside" COVID-19 virus testing. With curbside care, patients can be assessed and treated by a medical provider from the safety of the patient's vehicle. The tests are being administered to eligible individuals who are experiencing fever, dry cough, shortness of breath, body aches, fatigue, sore throat, chest heaviness, and other flu-like symptoms. We can also test individuals who think they may have been exposed to someone with COVID-19; potentially exposed healthcare workers; and those who need clearance to return to work.
Hours of Operation
Monday – Friday
10:00 a.m. – 6:00 p.m.
Saturday – Sunday
10:00 a.m. – 2:00 p.m.
Closed on holidays.
You can park in the Northwest parking lot at 7th Avenue SW and Round Butte Road and enter Convenient Care through the ER/Convenient Care entrance on the West side of the new building OR park on the East side of the hospital and enter through the new hospital Main Street front entrance.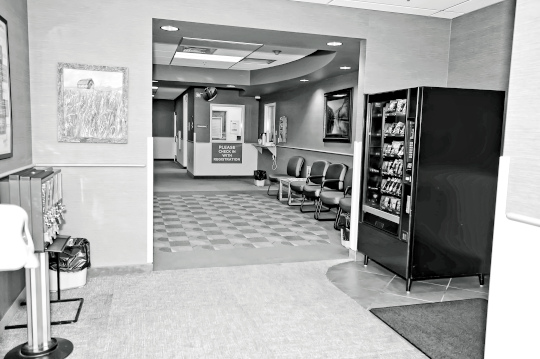 If you have any healthcare-related questions or are unsure whether Convenient Care would be appropriate for the level of care you require, please remember our 24/7 Nurse on Call can also assist you. Just call (406) 676-3737.
St. Luke is committed to making our website accessible to all users, including those with disabilites. If you encounter any issues or require aditional assistance with specific pages or forms, please contact our PR Manager at (406) 528-5262. Thank you.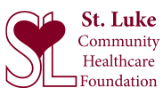 MAKE A DIFFERENCE
Donate to the St. Luke Foundation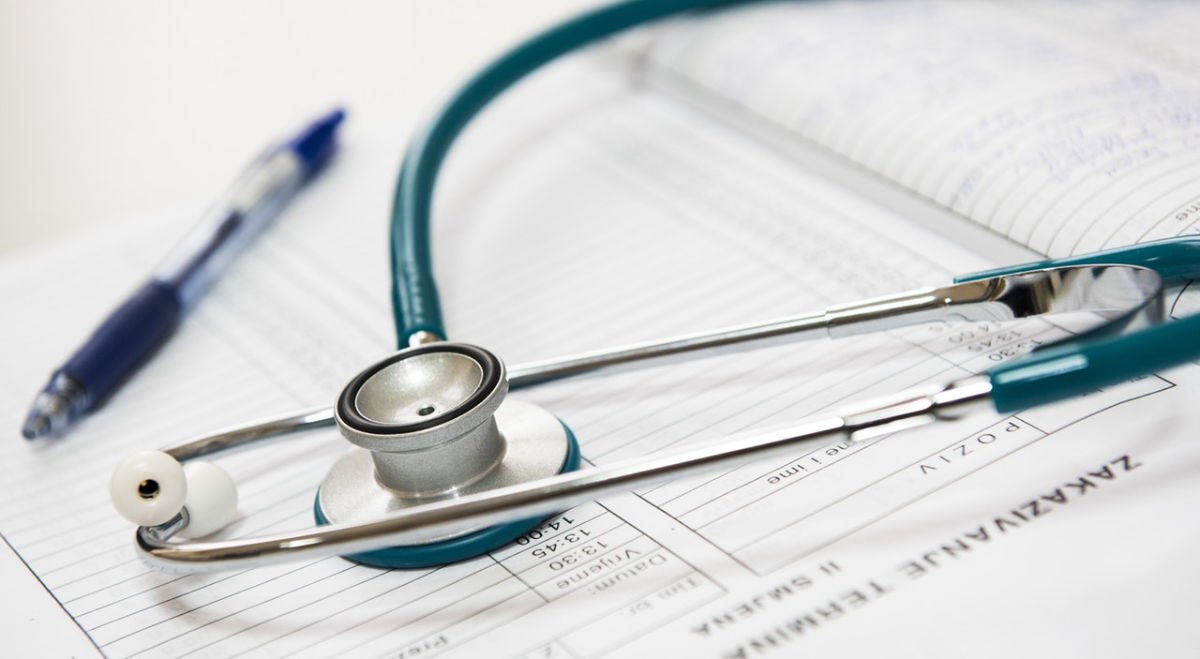 Join Our Team
Applications remain active for 1 year.
St. Luke is an Equal Opportunity Employer.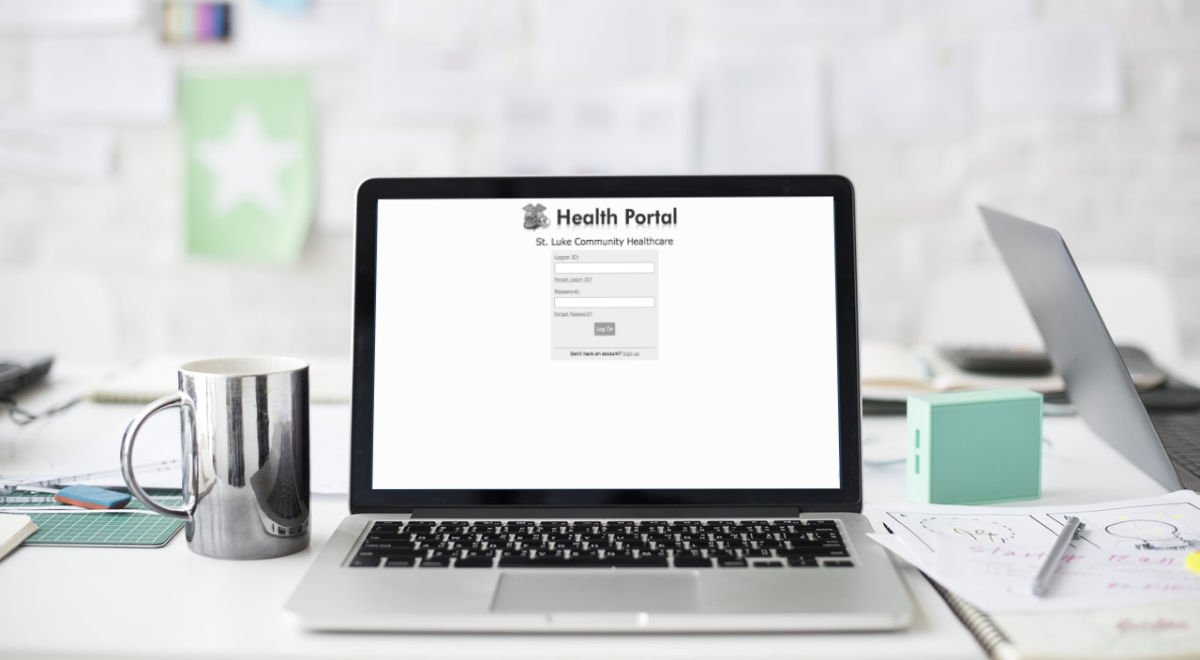 myHealth Portal
Keep track of medications, refills, receive lab results and update contact/insurance info.
FINANCIAL ASSISTANCE
If you are in need of services at St. Luke Community Hospital, and you are without healthcare coverage or have financial challenges, please print and complete a copy of the following forms.
© 2023 St. Luke Community Healthcare. All rights are reserved.
© 2023 St. Luke Community Healthcare. All rights are reserved.