Enjoy The Sun, Safely.
July 25, 2018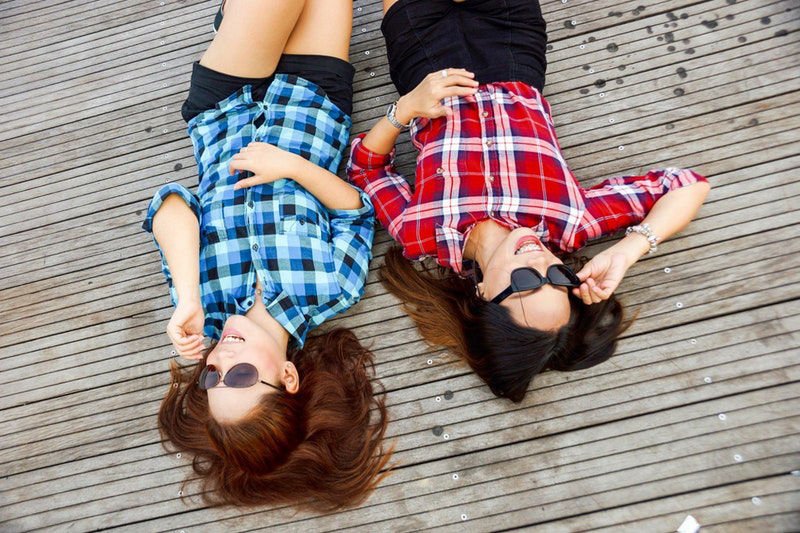 According to the Center for Disease Control, the sun's ultraviolet rays can damage your skin in as little as 15 minutes.
The following recommendations are offered to help you protect yourself and your family from harmful UV exposure:
• Seek shade from umbrellas, trees or other shelters before you need relief from the sun.
• Wear protective clothing including long-sleeved shirts, pants and skirts.
• Wear hats. Hats with brims all the way around protect your face, ears and the back of your neck.
• Wear sunglasses. Sunglasses that block both UVA and UVB offer the best protection.
• Wear sunscreen. The Sunscreen Protection Factor (SPF) is a number that rates the effectiveness in blocking UV rays. Higher numbers indicate more protection.
It is recommended to wear broad spectrum sunscreen with at least SPF 15. Be sure to reapply sunscreen as needed – after more than 2 hours or after sweating, swimming or toweling off. Be sure to check expiration dates.
More information about sun safety can be found at cdc.gov.
St. Luke is committed to making our website accessible to all users, including those with disabilites. If you encounter any issues or require aditional assistance with specific pages or forms, please contact our PR Manager at (406) 528-5262. Thank you.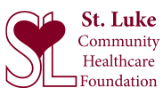 MAKE A DIFFERENCE
Donate to the St. Luke Foundation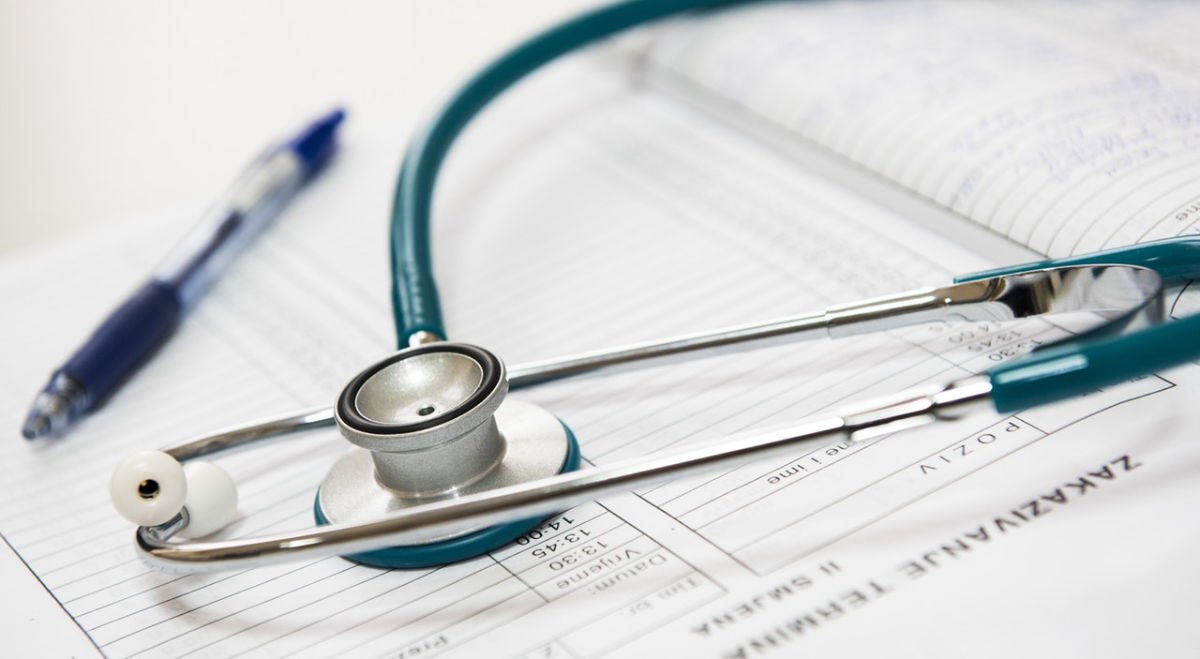 Join Our Team
Applications remain active for 1 year.
St. Luke is an Equal Opportunity Employer.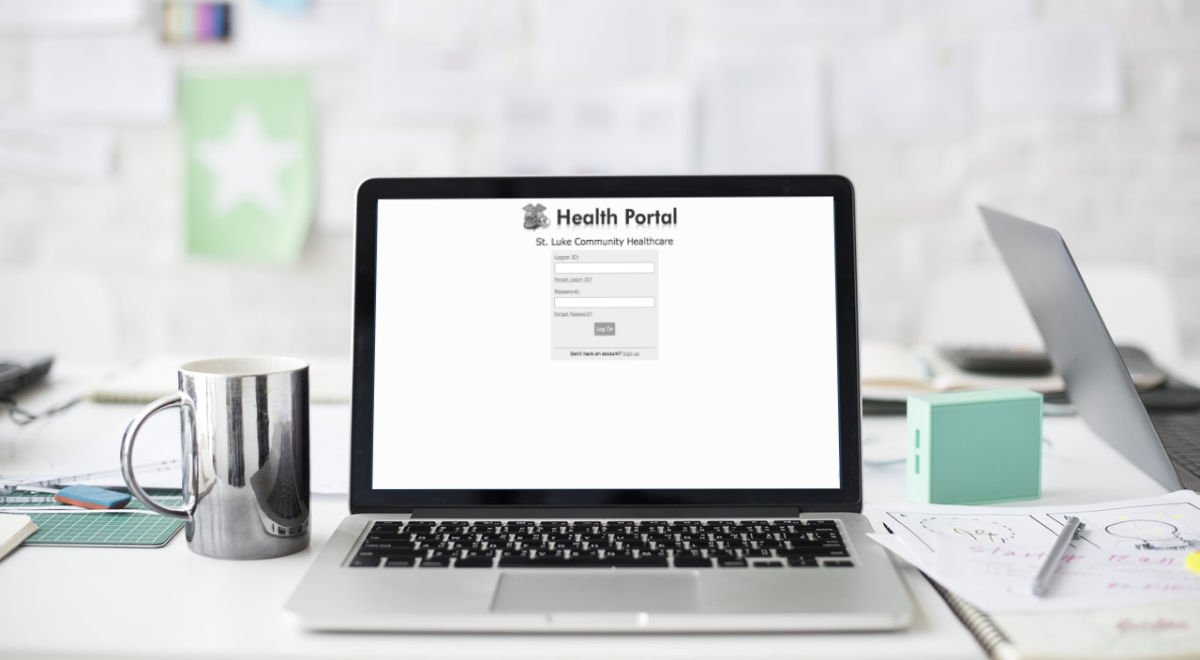 myHealth Portal
Keep track of medications, refills, receive lab results and update contact/insurance info.
FINANCIAL ASSISTANCE
If you are in need of services at St. Luke Community Hospital, and you are without healthcare coverage or have financial challenges, please print and complete a copy of the following forms.
© 2023 St. Luke Community Healthcare. All rights are reserved.
© 2023 St. Luke Community Healthcare. All rights are reserved.