Imaging Department
St. Luke Community Hospital offers a full range of imaging services to provide patients with high-quality diagnostic services. Our imaging team provides exceptional care and work with doctors and nurses to deliver the comprehensive care for which St. Luke Community Hospital is known. Our digital PACS system allows doctors to access test results immediately so treatment can begin more quickly.
Services
St. Luke Community Hospital provides 24-hour service for inpatients and Emergency Department patients. To schedule an outpatient exam, please call 406-528-5272. All patients require a written order from a physician.
Services offered:
80-Slice CT Scanner
Nuclear Medicine
3D/4D Ultrasound
MRI
Digital Mammography
Routine Radiology and Fluoroscopy procedures
DEXA Scanning
Contact Us
107 6th Ave SW
Ronan, MT 59864
Phone: (406) 528-5272
St. Luke is committed to making our website accessible to all users, including those with disabilites. If you encounter any issues or require aditional assistance with specific pages or forms, please contact our PR Manager at (406) 528-5262. Thank you.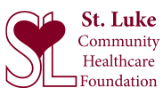 MAKE A DIFFERENCE
Donate to the St. Luke Foundation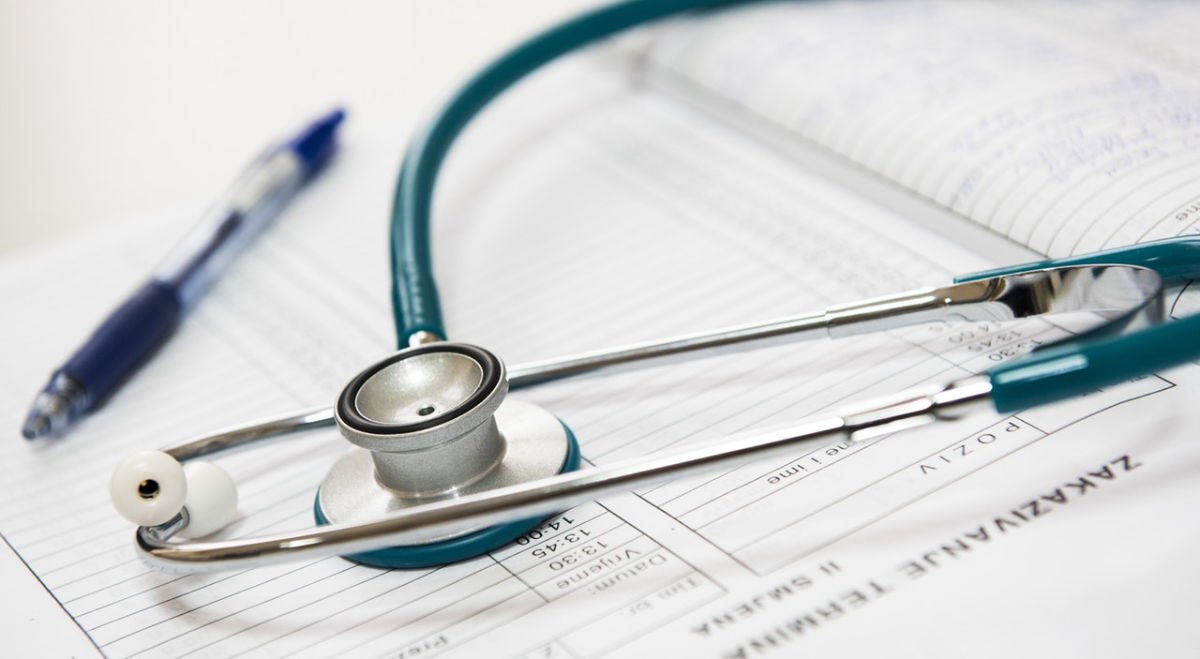 Join Our Team
Applications remain active for 1 year.
St. Luke is an Equal Opportunity Employer.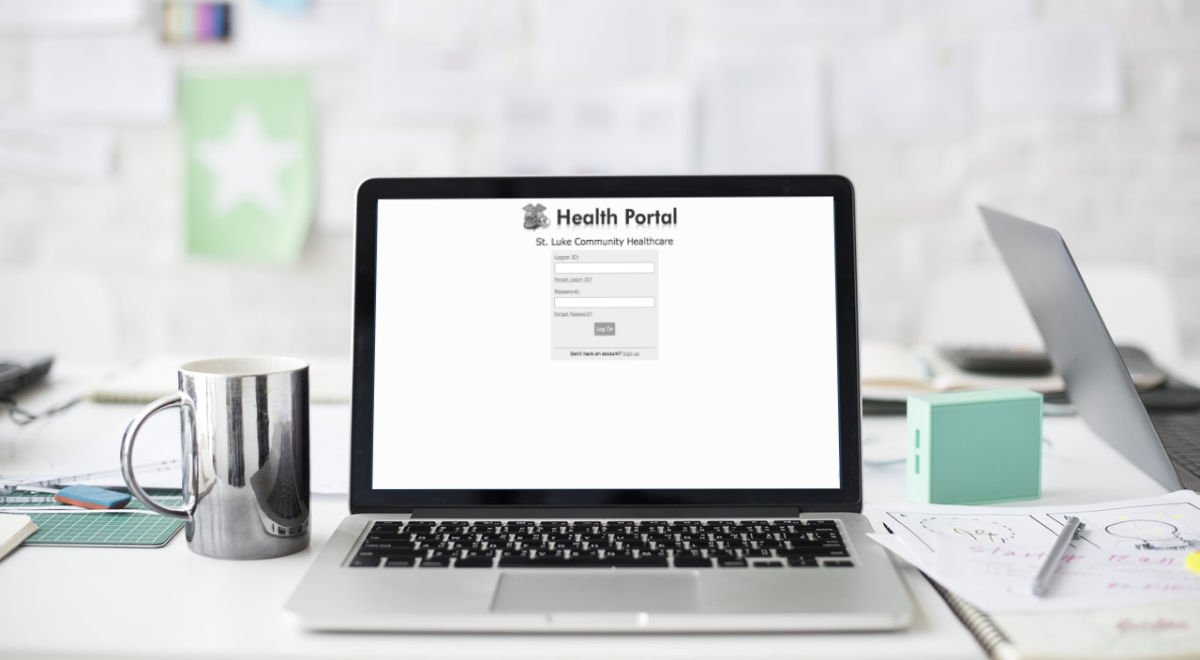 myHealth Portal
Keep track of medications, refills, receive lab results and update contact/insurance info.
FINANCIAL ASSISTANCE
If you are in need of services at St. Luke Community Hospital, and you are without healthcare coverage or have financial challenges, please print and complete a copy of the following forms.
© 2023 St. Luke Community Healthcare. All rights are reserved.
© 2023 St. Luke Community Healthcare. All rights are reserved.