A Future in Healthcare is Waiting for You
St. Luke Community Extended Care offers CNA classes for those who would like to become a Certified Nursing Assistant.
Get paid to learn, and start a meaningful career with the leading healthcare team
Successful applicants will become St. Luke employees and earn a wage while completing the 3 week class. Once a certificate is earned, you will be scheduled for shifts in our Extended Care Facility.
Turn in a completed job application with your first choice listed as CNA class to the Extended Care Facility at St. Luke Hospital in Ronan or send by email to vhenderson@stlukehealthcare.org
Please call (406) 676-2900 with any questions.
St. Luke is committed to making our website accessible to all users, including those with disabilites. If you encounter any issues or require aditional assistance with specific pages or forms, please contact our PR Manager at (406) 528-5262. Thank you.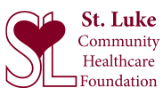 MAKE A DIFFERENCE
Donate to the St. Luke Foundation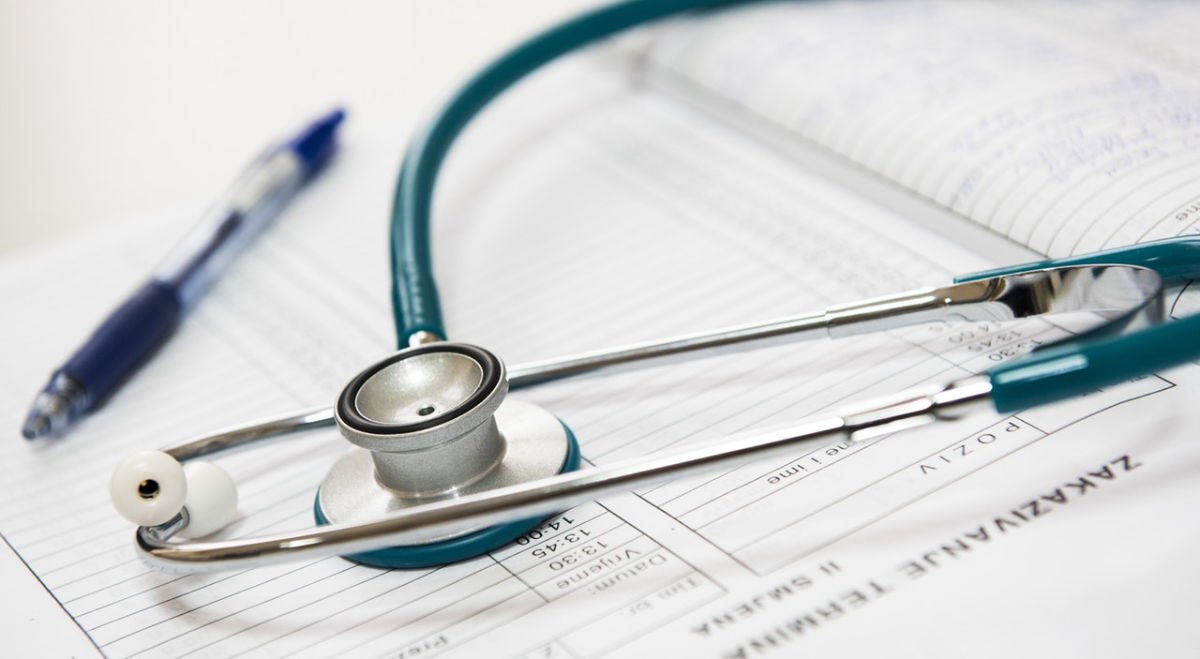 Join Our Team
Applications remain active for 1 year.
St. Luke is an Equal Opportunity Employer.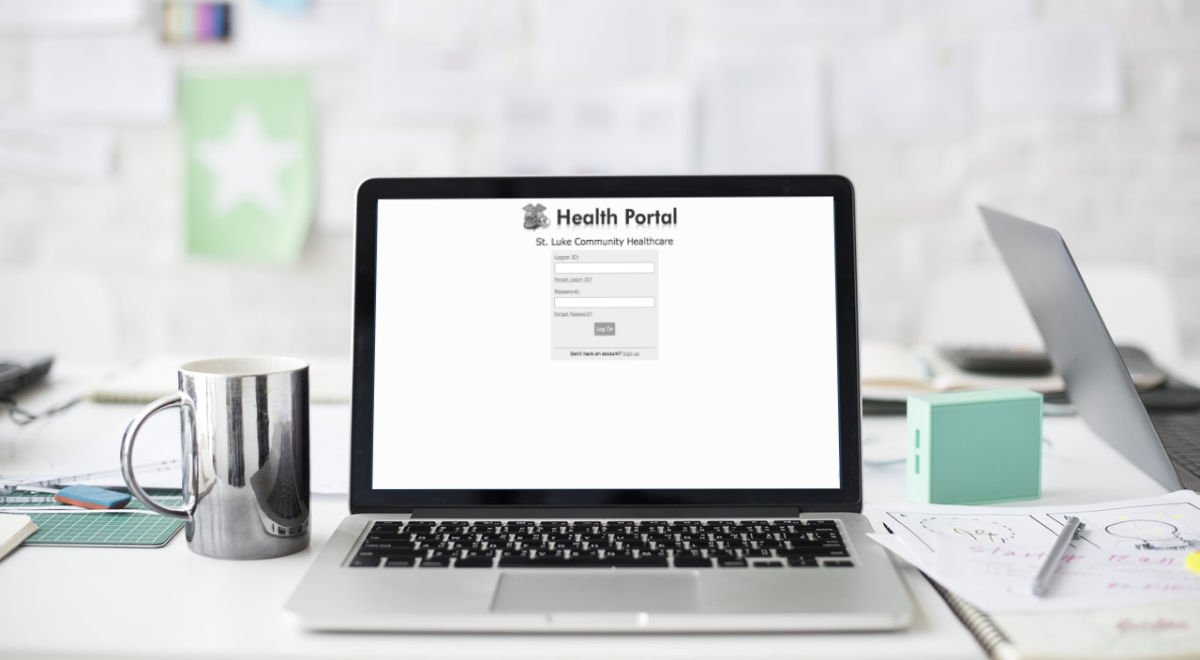 myHealth Portal
Keep track of medications, refills, receive lab results and update contact/insurance info.
FINANCIAL ASSISTANCE
If you are in need of services at St. Luke Community Hospital, and you are without healthcare coverage or have financial challenges, please print and complete a copy of the following forms.
© 2023 St. Luke Community Healthcare. All rights are reserved.
© 2023 St. Luke Community Healthcare. All rights are reserved.