A Future in Healthcare is Waiting for You
Note: Due to the recent pandemic we are unable to offer "formal" C.N.A Classes at this time. We do offer on-the-job training to a limited number of people interested in beginning a meaningful career. Rotations are usually around 6 weeks long. If you are not selected the first time you are encouraged to reapply.
St. Luke Community Extended Care offers CNA classes for those that would like to become a Certified Nursing Assistant.
Get paid to learn, and start a meaningful career with the leading healthcare team
Successful applicants will become St. Luke employees and earn a wage while completing the 3 week class. Once a certificate is earned, you will be scheduled for shifts in our Extended Care Facility.
Turn in a completed job application with your first choice listed as CNA class to the Extended Care Facility at St. Luke Hospital in Ronan or send by email to vhenderson@stlukehealthcare.org
Please call (406) 676-2900 with any questions.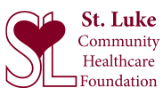 MAKE A DIFFERENCE
Donate to the St. Luke Foundation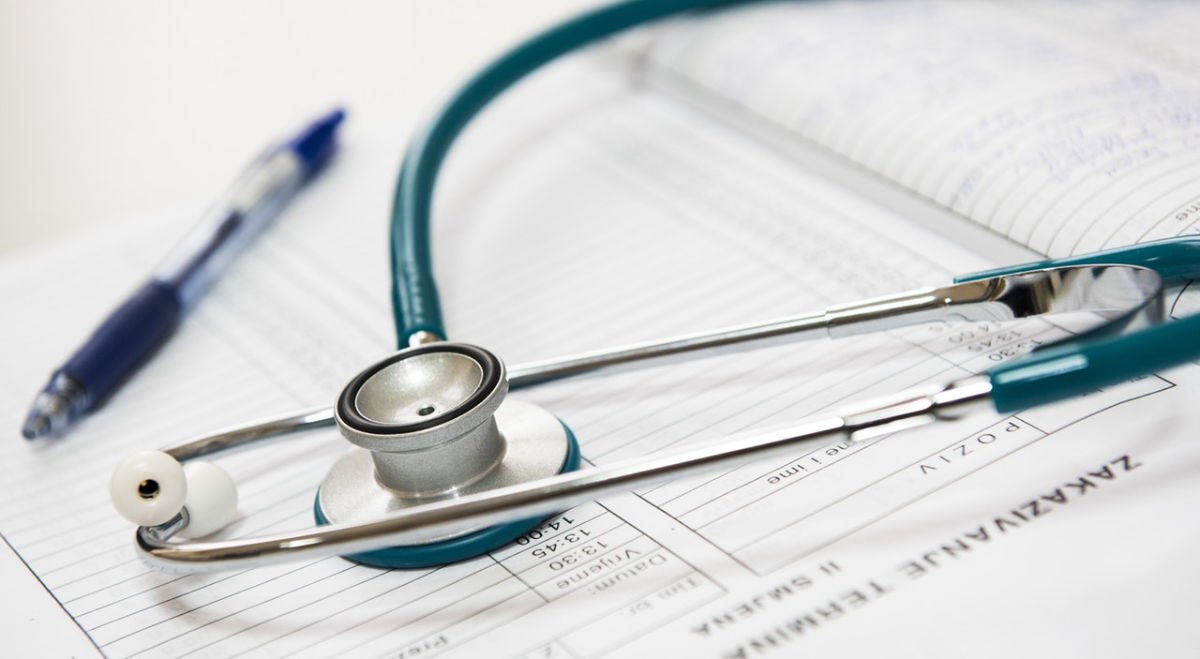 Join Our Team
Applications remain active for 1 year.
St. Luke is an Equal Opportunity Employer.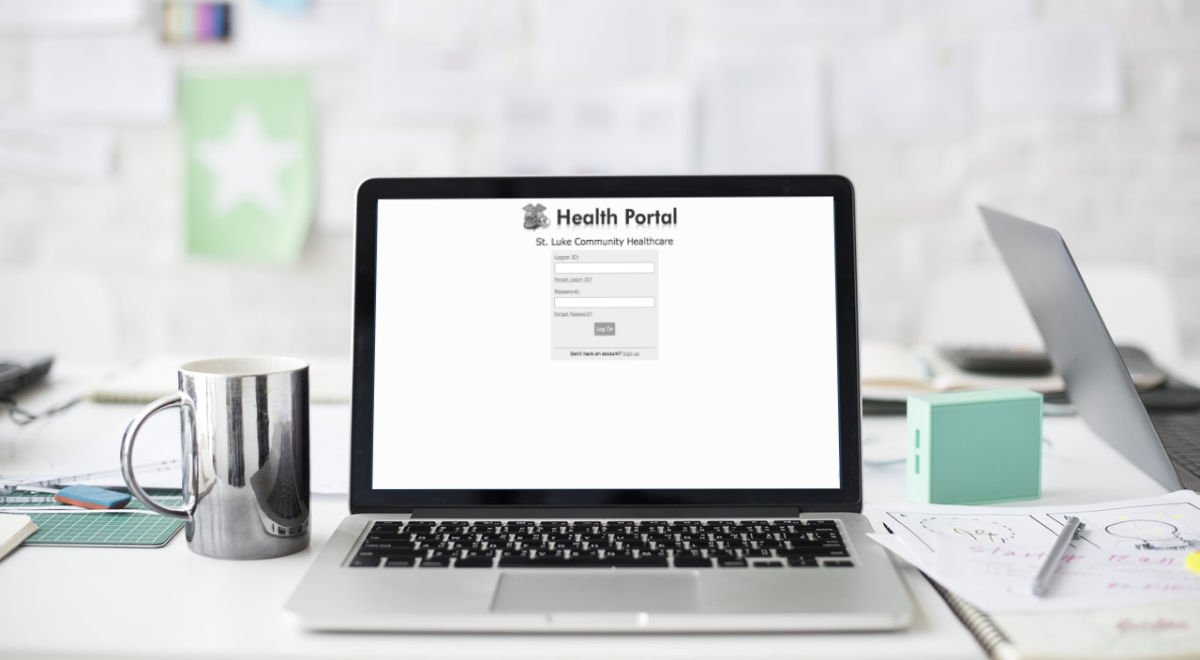 myHealth Portal
Keep track of medications, refills, receive lab results and update contact/insurance info.
FINANCIAL ASSISTANCE
If you are in need of services at St. Luke Community Hospital, and you are without healthcare coverage or have financial challenges, please print and complete a copy of the following forms.