Ridgewater Clinic Providers.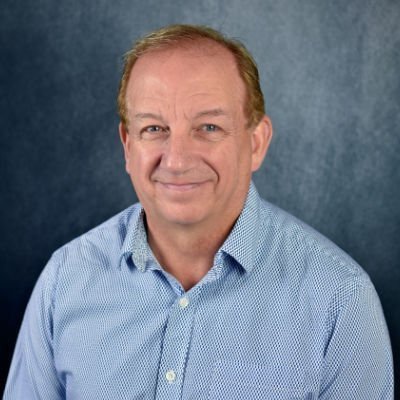 Paul Gochis, M.D.
Family Practice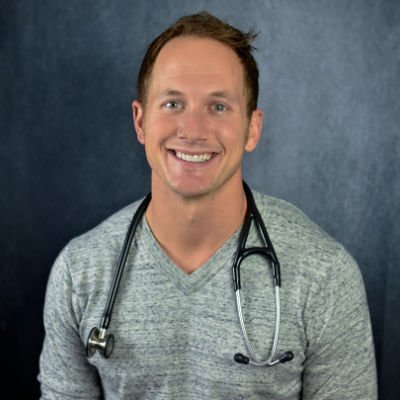 Mike Schallock, PA-C
Physician Assistant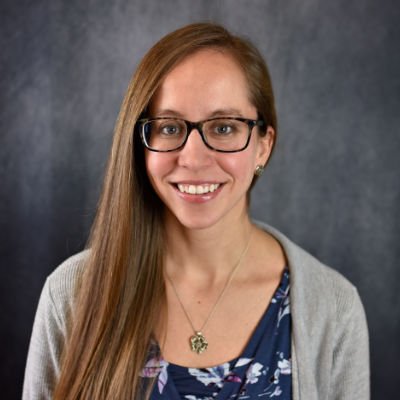 Kelli Larson, D.O.
Family Practice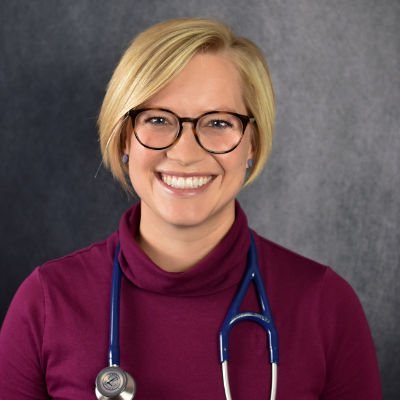 Claire Nickless, PA-C
Physician Assistant
St. Luke Community Healthcare Clinics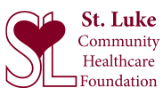 MAKE A DIFFERENCE
Donate to the St. Luke Foundation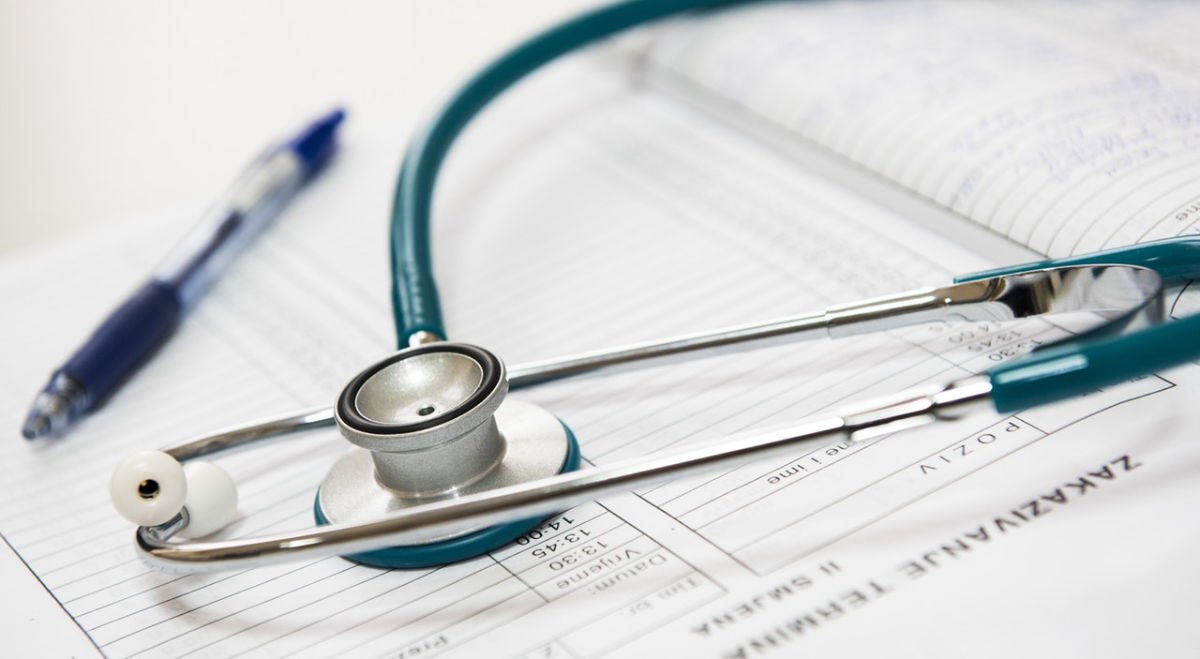 Join Our Team
Applications remain active for 1 year.
St. Luke is an Equal Opportunity Employer.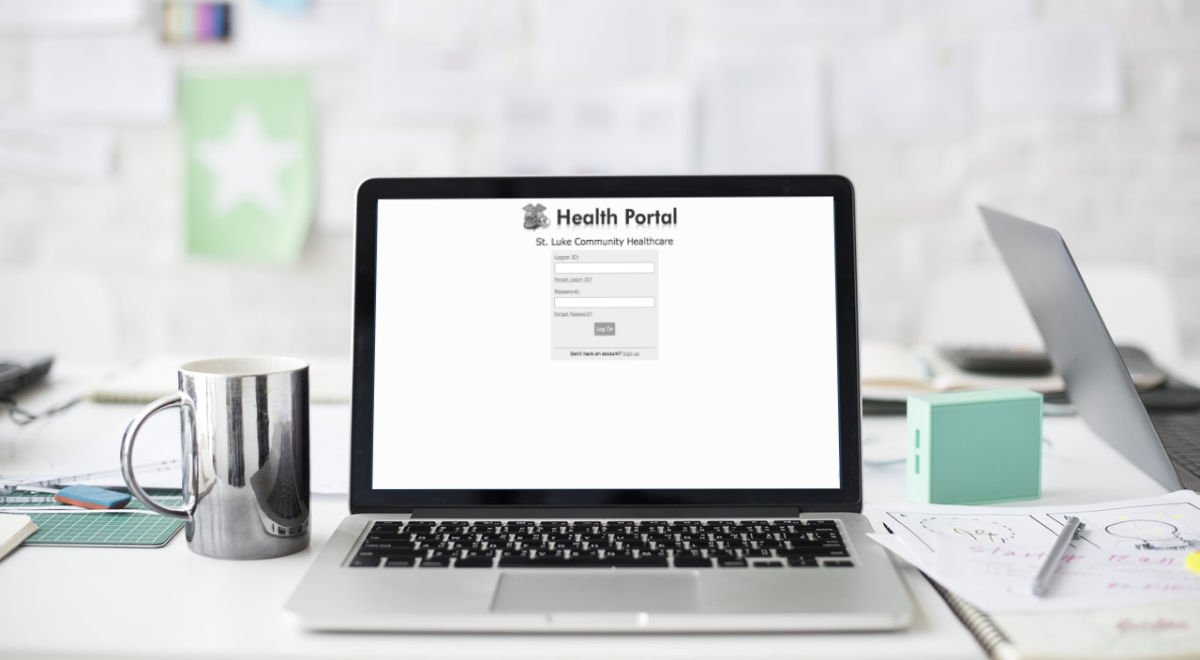 myHealth Portal
Keep track of medications, refills, receive lab results and update contact/insurance info.
FINANCIAL ASSISTANCE
If you are in need of services at St. Luke Community Hospital, and you are without healthcare coverage or have financial challenges, please print and complete a copy of the following forms.