Annual well child checks necessary for early intervention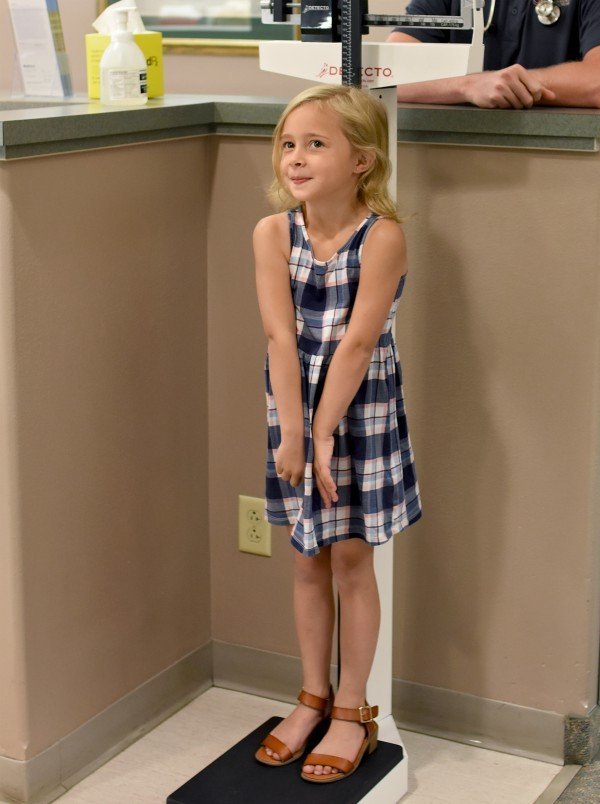 A ROUTINE CHECKUP WAS THE KEY to 16-yea rold Julia Daley getting relief from a nagging health problem. Daley, a student at Polson High School, had been suffering from serious headaches. She tried a pair of glasses and medicine, but neither solved the problem. Daley went to St. Luke for a well child check so she would qualify to play softball. Her physician, Meagan Henderson, gave her a comprehensive examine. When Daly said she'd been struggling to manage her headaches, Henderson ordered blood work and checked her eyesight. It turned out Daley had been wearing glasses that were the wrong prescription. New glasses have eased her headaches significantly. According to primary care physician Dr. Tyler Thorson, well child checks provide a comprehensive assessment of a child's health. "The key word is prevention," Thorson said. In addition to collecting basic health information like height and weight, physicians also assess a child's development and holistic wellbeing. Treatment or resources are then recommended to improve any identified health problems. Children between ages three and 18 should have a well child check annually. Children younger than three should see their doctor even more frequently. In order to get a more complete picture of a child's health, St. Luke Community Healthcare physicians now conduct more comprehensive sports physicals exclusively within their clinics. Student athletes must see their primary care physician to be approved for school sports. According to Thorson, a five to ten-minute sports physical just isn't enough time with a doctor to ensure that a child is healthy. Beyond physical health, doctors use well child checks to provide support in other areas. Doctors ask their patients how school is going, and talk about Internet safety. "It helped me a out a lot more than a sports physical would have," Daly said of her well child check. She didn't have to schedule another appointment to get a solution for her headaches, or to diagnose her thyroid problem. The blood work meant to find the source of Daly's headaches uncovered that her thyroid was behaving abnormally. Though she hadn't been exhibiting any symptoms, thyroid dysfunction can have serious health impacts. Now that she and her doctor are aware of the issue, they can work together to prevent negative impacts on her health. "The sooner we can identify issues, the earlier we can get patients lined up with the services they need," Thorson said. "Then they're more likely to respond to treatment."This has certainly been the case for Daly, who is now playing softball and riding horses, headache-free and with a clear understanding of her health. According to Thorson, another shortcoming of sports physicals is that they don't address mental health. The switch to comprehensive well child exams are part of St. Luke's effort to address the area's high rate of teen suicide. A well child check includes a mental health assessment, so adolescents who are feeling depressed can be treated before they go into crisis. Well child checks are covered by health insurance.Those interested in scheduling a well child check should call one of the St. Luke Community Healthcare clinics. All family care physicians in the network provide well child checks.
St. Luke is committed to making our website accessible to all users, including those with disabilites. If you encounter any issues or require aditional assistance with specific pages or forms, please contact our PR Manager at (406) 528-5262. Thank you.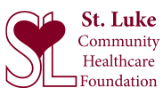 MAKE A DIFFERENCE
Donate to the St. Luke Foundation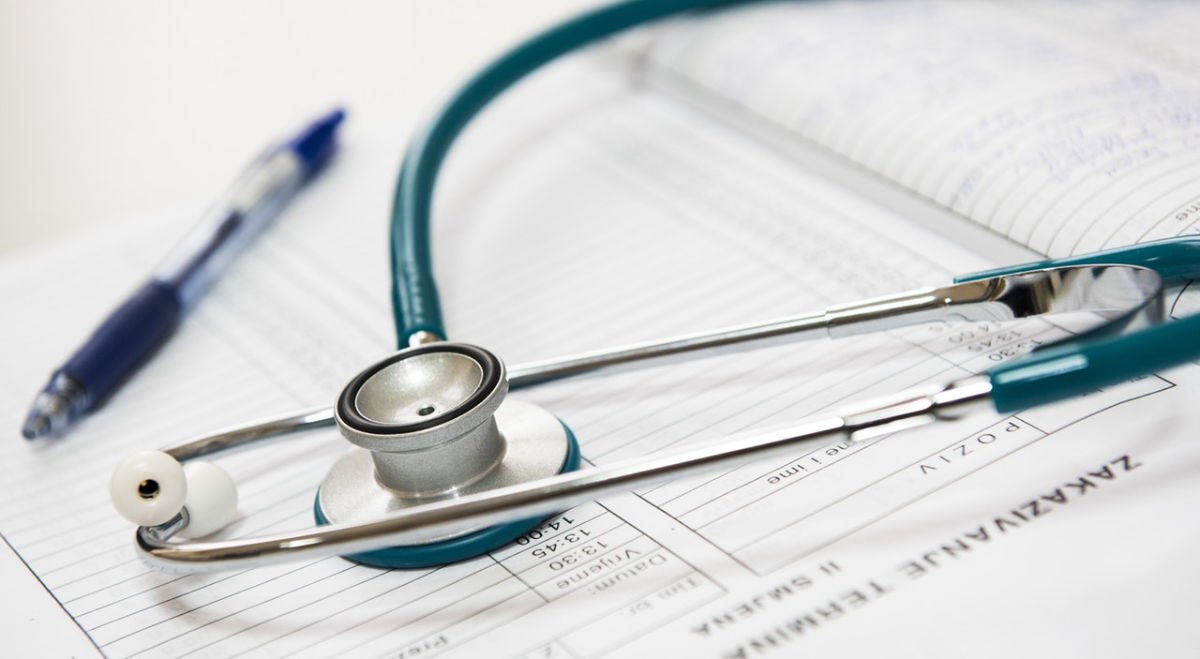 Join Our Team
Applications remain active for 1 year.
St. Luke is an Equal Opportunity Employer.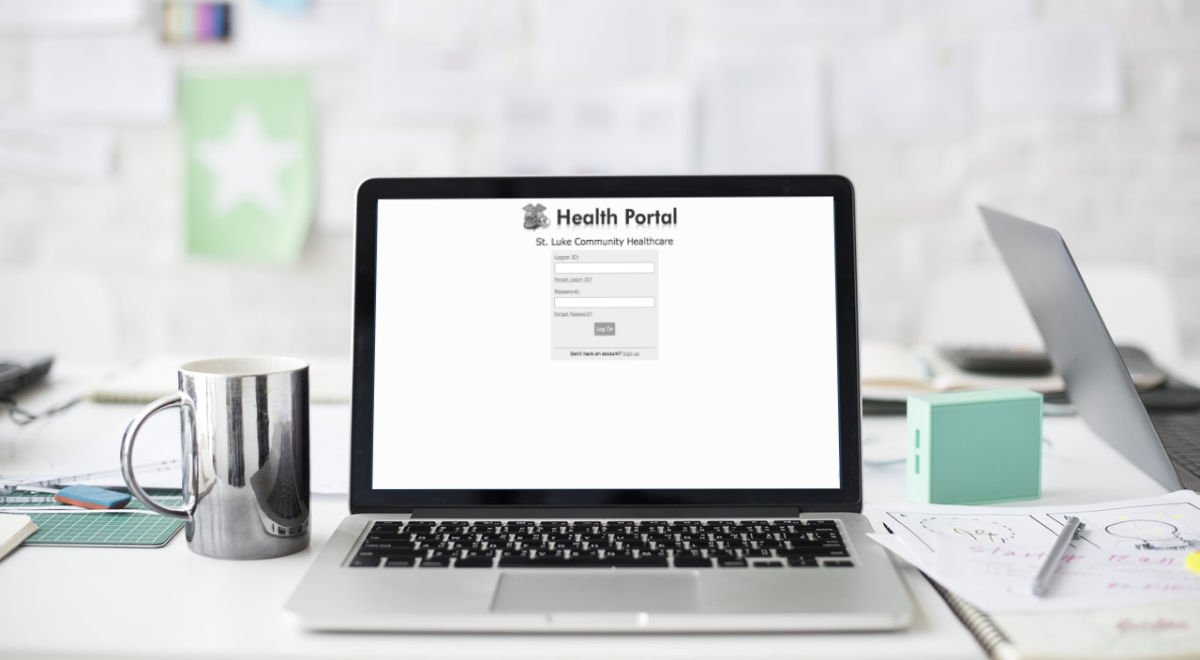 myHealth Portal
Keep track of medications, refills, receive lab results and update contact/insurance info.
FINANCIAL ASSISTANCE
If you are in need of services at St. Luke Community Hospital, and you are without healthcare coverage or have financial challenges, please print and complete a copy of the following forms.
© 2023 St. Luke Community Healthcare. All rights are reserved.
© 2023 St. Luke Community Healthcare. All rights are reserved.