Behavioral & Mental Health
Behavioral and Mental Health
Behavioral and mental health concerns can affect more than a person's brain, which is why the St. Luke Community Healthcare team has a whole-body approach to care. A person's mental health is intimately tied to their physical health. St. Luke's care team coordinates and communicates to address the entirety of the patient's health care needs. A patient's care team includes a primary care provider, nurse, licensed clinical social worker, and care navigation professionals all working together to ensure patients get the best possible care.
Behavioral health includes more than anxiety and depression. It can include helping patients with:
Addiction Counseling
Behavior Change
Diabetes management
Smoking Cessation
Medication-Assisted Therapy
Behavioral Health for pregnant moms
Treatments for Substance Use Disorders
Treatments for Substance Use Disorders
Integrating substance use disorder (SUD) services with primary care can improve access to SUD services for the 20.9 million Americans who need SUD treatment but do not receive it, and help prevent the onset of SUD among the 68 million Americans who use psychoactive substances in a risky manner. St. Luke offers several treatment and service options that are effective in helping people with substance use disorders. The treatment system for substance use disorders is comprised of multiple service components, including the following:
Individual counseling
Case or care management
Medication
Recovery support services
We offer referrals for:
Group counseling
Inpatient and Residential Treatment
Individual and Group Counseling
Counseling can be provided at the individual or group level. Individual counseling often focuses on reducing or stopping substance use, skill-building, adherence to a recovery plan, and social, family, and professional/educational outcomes. Group counseling is often used in addition to individual counseling to provide social reinforcement for the pursuit of recovery.
Counselors provide a variety of services to people in treatment for substance use disorders including assessment, treatment planning, and counseling. These professionals provide a variety of therapies. Some common therapies include:
Cognitive-behavioral therapy teaches individuals in treatment to recognize and stop negative patterns of thinking and behavior. For instance, cognitive-behavioral therapy might help a person be aware of the stressors, situations, and feelings that lead to substance use so that the person can avoid them or act differently when they occur.
Contingency management is designed to provide incentives to reinforce positive behaviors, such as remaining abstinent from substance use.
Motivational enhancement therapy helps people with substance use disorders to build motivation and commit to specific plans to engage in treatment and seek recovery. It is often used early in the process to engage people in treatment.
12-step facilitation therapy seeks to guide and support engagement in 12-step programs such as Alcoholics Anonymous or Narcotics Anonymous.
Think you could benefit from behavioral and mental health services?
St. Luke believes in patient-centered, team-based care. The first step in accessing behavioral and mental health services is to call one of our primary care clinics to make an appointment. If you are established with a primary care provider at St. Luke, call their office to make an appointment and we will schedule your appointment based on your personal needs and the first available appointment times. Your provider will work with you to determine the right care plan and goals to help you feel your best. If you have not established care with a St. Luke primary care provider, we have a team of skilled
physicians who can assist you in getting the care you need. Go to our provider directory to meet your next primary care provider.
St. Luke is committed to making our website accessible to all users, including those with disabilites. If you encounter any issues or require aditional assistance with specific pages or forms, please contact our PR Manager at (406) 528-5262. Thank you.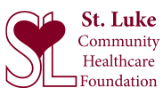 MAKE A DIFFERENCE
Donate to the St. Luke Foundation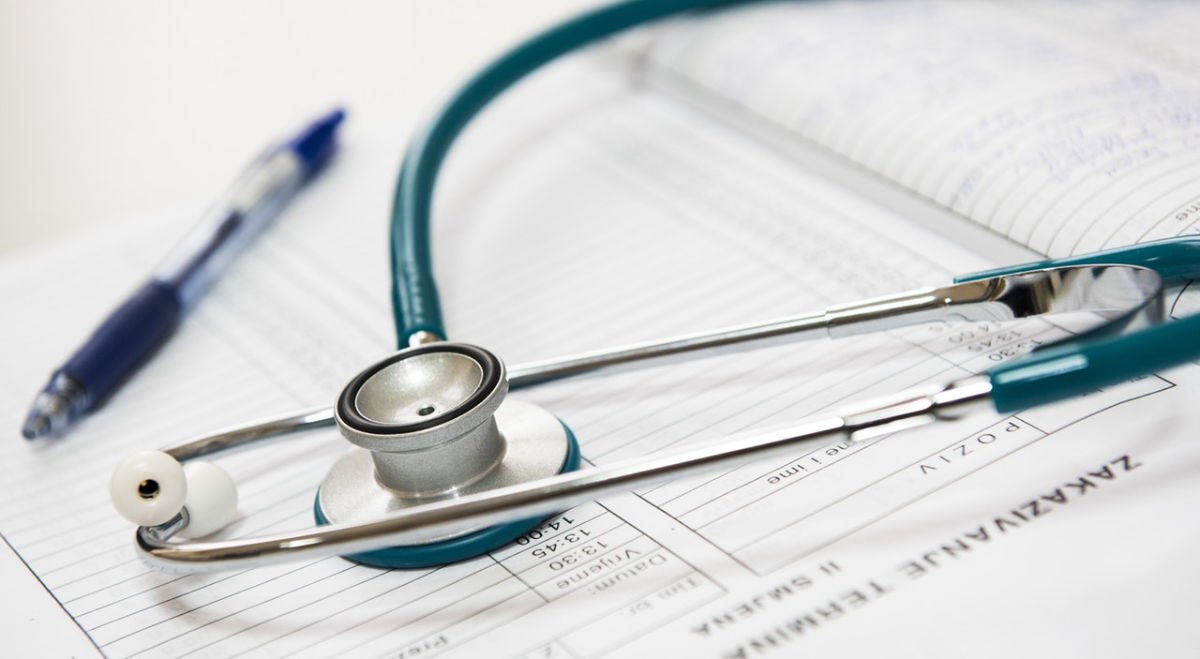 Join Our Team
Applications remain active for 1 year.
St. Luke is an Equal Opportunity Employer.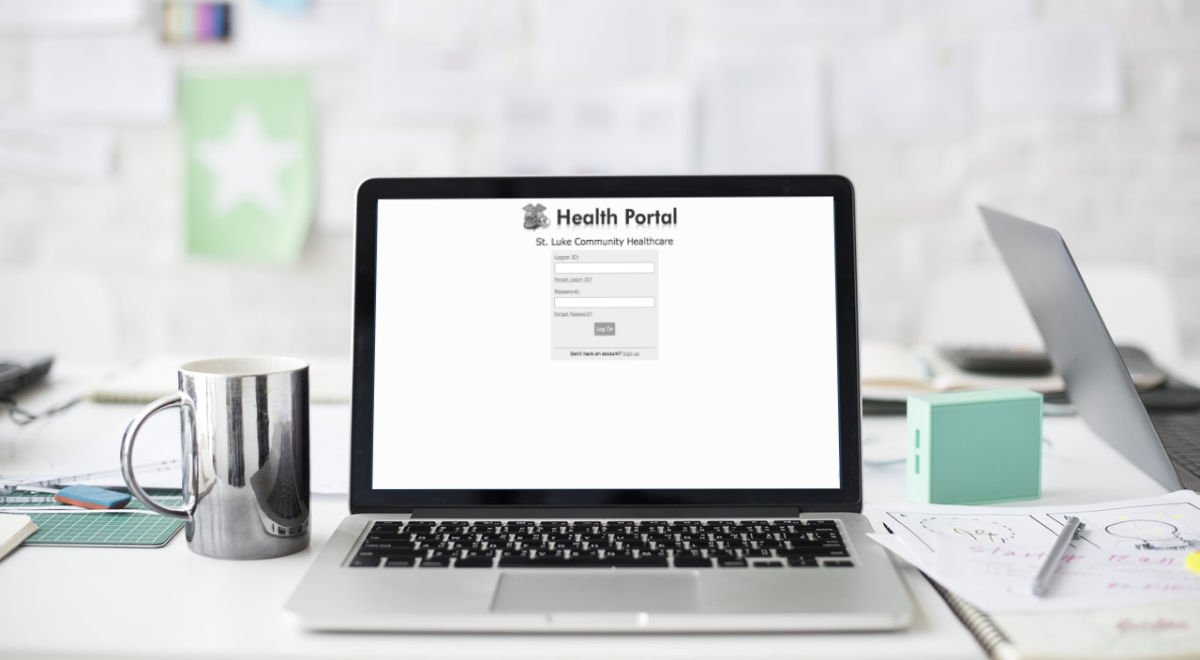 myHealth Portal
Keep track of medications, refills, receive lab results and update contact/insurance info.
FINANCIAL ASSISTANCE
If you are in need of services at St. Luke Community Hospital, and you are without healthcare coverage or have financial challenges, please print and complete a copy of the following forms.
© 2023 St. Luke Community Healthcare. All rights are reserved.
© 2023 St. Luke Community Healthcare. All rights are reserved.