What Our Patients Are Saying…
Our Mission Valley is very fortunate to have an exceptional Physical Therapy Department in conjunction with St Luke Community Hospital in Ronan. Bruce McMillan, Head Therapist, is well known for his outstanding professional ability and personal character, and he and his trained staff create a friendly and comfortable atmosphere for both patients and those who use the facility for work-out sessions. All patients are treated with personal courtesy and kindness making them feel confident they are receiving the best care possible. Also, those in an exercise program can depend on any of the therapists on duty for assistance or to answer a question.
Speaking personally, as a former patient, I feel Bruce's advice and friendship motivated me to be faithful to a regular exercise schedule that allows me to continue to live the active life I have always lived.
St. Luke's Physical Therapy/Health and Fitness Program has greatly benefited my overall health and wellness. Having developed various orthopedic issues over the years, the St. Luke Physical Therapy staff has helped me resolve these problems and transitioned me into an independent fitness program. There is always competent staff on hand to consult or to help make adjustments to my strength, flexibility and aerobic program, which allows me to maintain a healthy and active life style. In addition, an interactive and positive special network develops with fellow fitness participants who support one another creating a complete wellness and healing atmosphere. St. Luke Physical Therapy/Health and Fitness gives me the opportunity to maintain a well balanced wellness program, for which I am grateful.
Over 10 years ago I came to St. Luke's Hospital to be treated in their Physical Therapy Department following a shoulder surgery. I found the treatment excellent and remain impressed with the skill and professionalism of the staff. I stayed on following treatment and joined the wellness/fitness program and have been a daily regular ever since. I retired a year but still return each morning to start my day. Thank you St. Luke's.
I have been receiving physical therapy three days a week at St. Luke's for the past two months, as I recover from rotator cuff surgery. The staff is very knowledgeable, professional, and encouraging. My personal PT is Kevin Adams who has been very personable and takes a genuine interest in rehabilitating his patients. He works very well with all ages and genders of patients. Kyota(Kyo) is completing his last clinical internship; everyone enjoys visiting with him about the exercise equipment and improving their overall fitness. The secretaries and staff will do everything possible to accommodate changes in your appointment. The facility is very well equipped as a physical therapy facility and as fitness center; it is up to date and spotless. I actually enjoy my appointments. I look forward to seeing my progress and visiting with the staff. After experiencing the physical therapy department at St. Luke's, I am trying to convince my daughter to become a physical therapist. I feel very luck to have the expertise of this staff and the exceptional facility so close to home.
After a serious accident in December, 2010, I found myself in need of physical therapy. I found St. Luke's Hospital Physical Therapy department to be a great department with very knowledgeable staff. They knew just what to do for me to help myself on the road and to again be the confident and able cable guy. Thanks to St. Luke's Physical Therapy department. "We'll get er done!"
St. Luke's Physical Therapy and Health club is as close to the fountain of youth as I have found. The care is second to none and the results are phenomenal. The staff from the front door to the back room is excellent at what they do and very caring. They work very well together as a team. This is an experience which will benefit anyone needing a lift, mentally or physically.
St. Luke is committed to making our website accessible to all users, including those with disabilites. If you encounter any issues or require aditional assistance with specific pages or forms, please contact our PR Manager at (406) 528-5262. Thank you.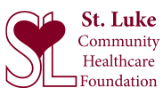 MAKE A DIFFERENCE
Donate to the St. Luke Foundation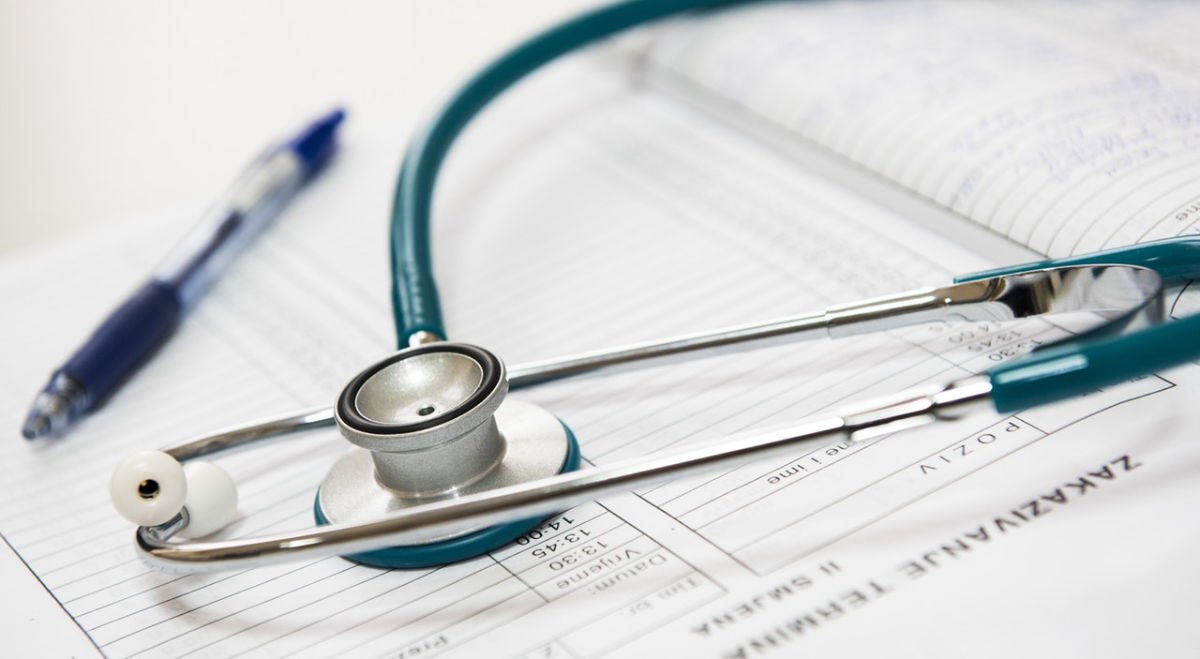 Join Our Team
Applications remain active for 1 year.
St. Luke is an Equal Opportunity Employer.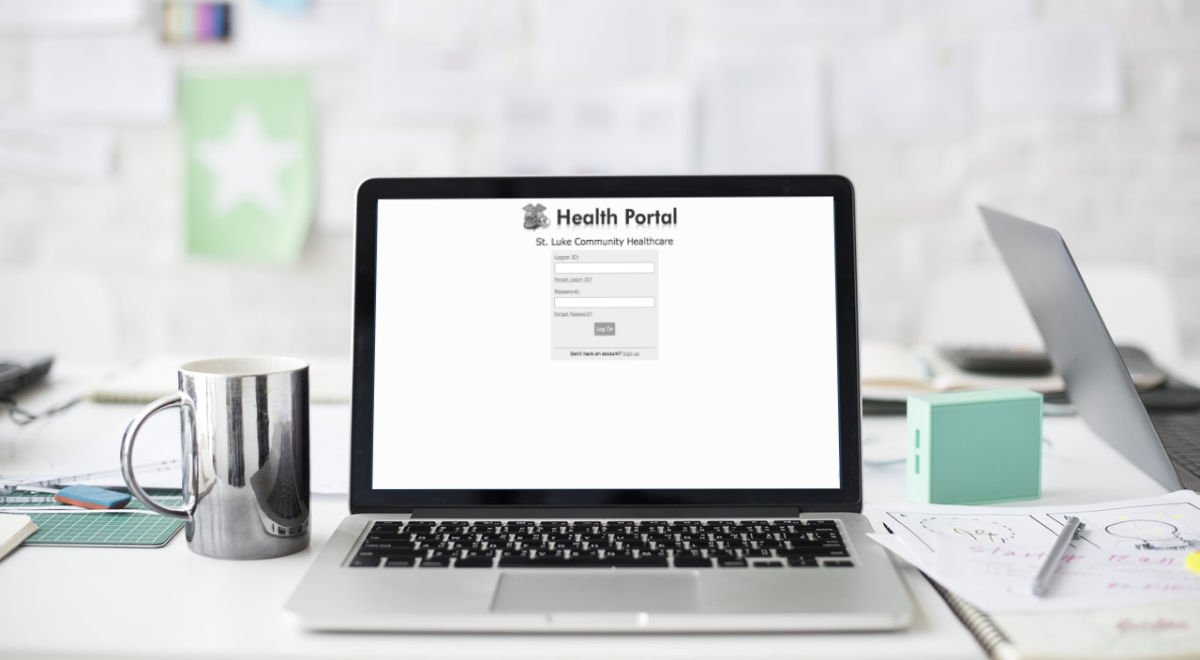 myHealth Portal
Keep track of medications, refills, receive lab results and update contact/insurance info.
FINANCIAL ASSISTANCE
If you are in need of services at St. Luke Community Hospital, and you are without healthcare coverage or have financial challenges, please print and complete a copy of the following forms.
© 2023 St. Luke Community Healthcare. All rights are reserved.
© 2023 St. Luke Community Healthcare. All rights are reserved.