About Our Foundation
The Foundation is dedicated to improving the care and comfort of patients at St. Luke Community Healthcare by raising private funds through philanthropy and then disbursing those funds into designated programs.
The St. Luke Community Healthcare Foundation was created to help meet the needs of patients, employees and members of the community. Established in 2001, the Foundation formalized nearly 56 years of philanthropy and community giving. Through annual gifts, endowment assets and funding of major facilities, technologies and programs, the Foundation and the community members who support it help ensure St. Luke's continued leadership in health care.
Each year the Foundation works with donors to raise and invest funds that help St. Luke:
Maintain healthcare excellence by bridging the financial gap between the increasing cost of providing services and the shrinking level of reimbursement from Medicare, Medicaid and private insurance;
Purchase new equipment and make other non- reimbursable capital investments that allow St. Luke to provide patients with the latest and most technologically advanced care;
Provide access to excellent healthcare to a culturally and economically diverse community;
Form partnerships with other organizations to support community wide health improvement efforts; and
Engage in valuable, non-reimbursable medical activities, such as physician/staff training and patient/community education.
The St. Luke Community Healthcare Foundation is an independent 509(a)(3) not-for-profit corporation (Tax ID #81-0539096) that provides fund-raising support for St. Luke Community Healthcare, a community owned healthcare facility. The Foundation is the only organization dedicated to raising private money for St. Luke and has an independent board of directors drawn from the local Mission Valley community. The Foundation has raised more than $1.1 Million since its formation in 2001.
The Foundation depends on the generosity of individuals, families, corporations, and foundations to ensure that St. Luke Community Healthcare can continue to provide high quality patient care, and patient and community education.
If you have a question about how you can help or questions about funding a special program, piece of equipment or patient/department room, please contact our foundation office at 406-528-5324 or Donate Now.
The St. Luke Family of Donors includes:
Aylesworth Family
Dr. David and Marjorie Burgan
Community Banks/The Olsson Family
John Corbett Family
Karen and Nick Dellwo
First Interstate Bank/First Interstate BancSystem Foundation
Gallagher Western Montana Charitable Foundation
Glacier Bank
Ron and Diane Grogan and Family
Dr. W. Breck & Cynthia Howard
Rod Johnson and Fidelity Title Agency of Lake County
Dr. S.T. and Shirley McDonald
M.J Murdock Charitable Trust Foundation
Montana State Elks Association
Mark and Robin Nelson
Northwest Healthcare
Jim & Debbie Ofstad
Plum Creek
Jay and Beth Preston
Jay and Cynthia Preston
Ronan Harvest Foods
S & K Technologies
St. Luke Employee Giving
Andy & Deb Stark
Wal-Mart Polson
Theresa Walter
Dennis & Phyllis Washington Foundation
Martin and Vickie Olsson
Stephen F. Culp D.D.S. in Memory of Bobbie Culp
Llewellyn Foundation
Valley Banks and the Buhr Family
Monida Healthcare Network in Honor of Shane H. Roberts
Beverly J. Hamel Family
In Memory of Melvin Vulles
Ron & Val Valiquette in Memory of Jay & Rene Valiquette
St. Char-ro Floral & Event Rental
Ronald Nolan in Memory of Barbara Stanton
Payne West Insurance
Allegiance
St. Luke is committed to making our website accessible to all users, including those with disabilites. If you encounter any issues or require aditional assistance with specific pages or forms, please contact our PR Manager at (406) 528-5262. Thank you.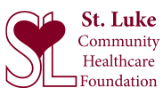 MAKE A DIFFERENCE
Donate to the St. Luke Foundation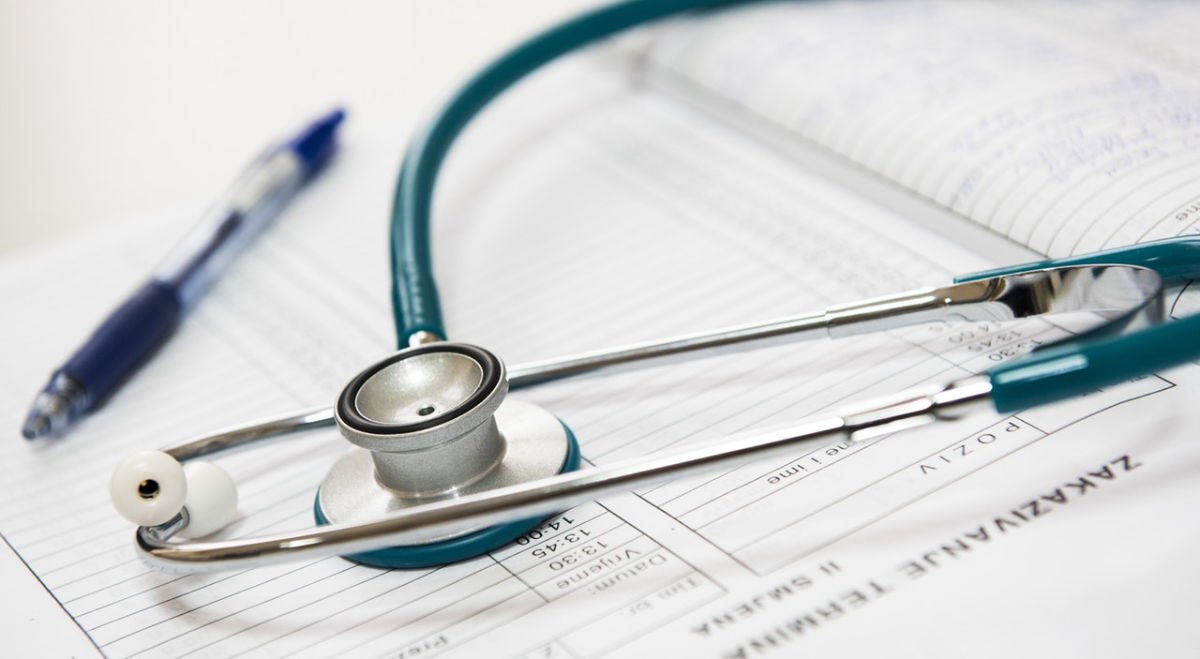 Join Our Team
Applications remain active for 1 year.
St. Luke is an Equal Opportunity Employer.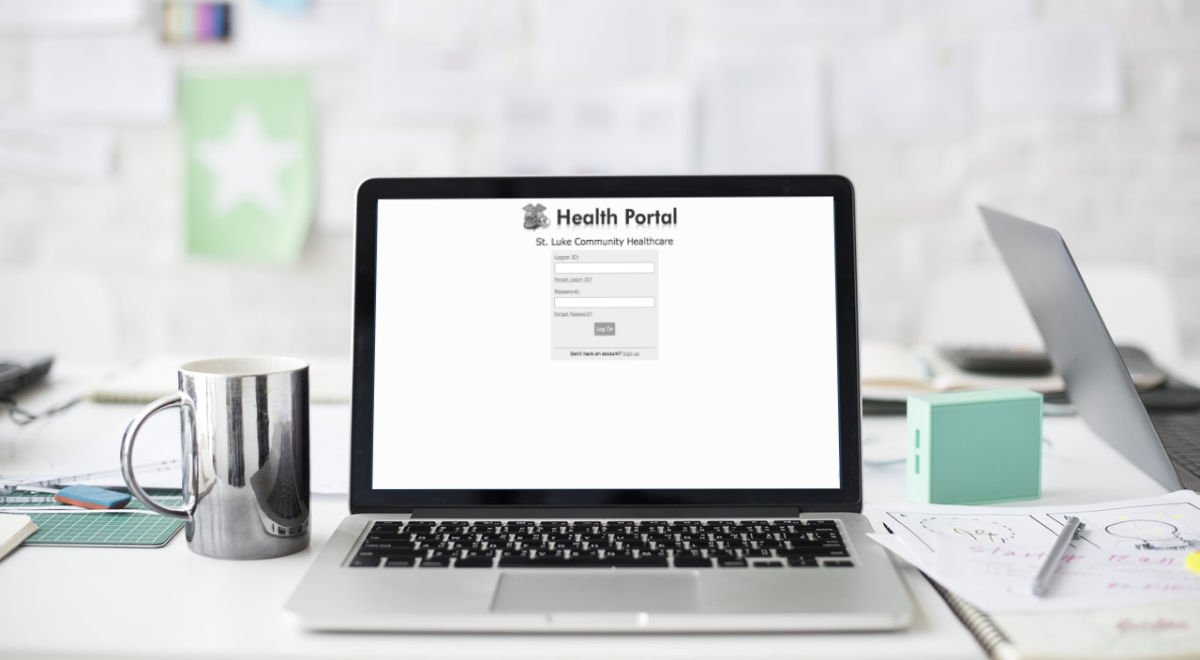 myHealth Portal
Keep track of medications, refills, receive lab results and update contact/insurance info.
FINANCIAL ASSISTANCE
If you are in need of services at St. Luke Community Hospital, and you are without healthcare coverage or have financial challenges, please print and complete a copy of the following forms.
© 2023 St. Luke Community Healthcare. All rights are reserved.
© 2023 St. Luke Community Healthcare. All rights are reserved.