Section 2718(e) of the Public Health Service Act, establishes requirements for all hospitals for making hospital standard charges available to the public. Centers for Medicare Services issued guidelines instructing hospitals that they must make their list of standard charges available in a machine-readable format. Additionally, hospitals must make 300 "shoppable services" available to consumers in a consumer-friendly manner.
For a comprehensive cost estimate, call Patient Financial Services at 406-528-5300.
Click here for the 810221486-ST LUKE COMMUNITY HOSPITAL-STANDARDCHARGES.
Good Faith Estimates
If you are uninsured, you have the right to receive a "Good Faith Estimate" explaining how much your medical care will cost.
Under the law, health care providers need to give patients who don't have insurance or who are not using insurance an estimate of the bill for medical items and services.
You have the right to receive a Good Faith Estimate for the total expected cost of
any non-emergency items or services. This includes related costs like medical
tests, prescription drugs, equipment, and hospital fees.
Make sure your health care provider gives you a Good Faith Estimate in writing
at least 1 business day before your medical service or item. You can also ask
your health care provider, and any other provider you choose, for a Good Faith
Estimate before you schedule an item or service.
If you receive a bill that is at least $400 more than your Good Faith Estimate, you
can dispute the bill.
Make sure to save a copy (or picture) of your Good Faith Estimate.
For questions or more information about your right to a Good Faith Estimate, visit
www.cms.gov/nosurprises/consumers, email FederalPPDRQuestions@cms.hhs.gov, or
call CMS No Surprise Help Desk 1-800-985-3059.
St. Luke is committed to making our website accessible to all users, including those with disabilites. If you encounter any issues or require aditional assistance with specific pages or forms, please contact our PR Manager at (406) 528-5262. Thank you.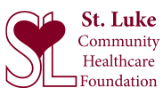 MAKE A DIFFERENCE
Donate to the St. Luke Foundation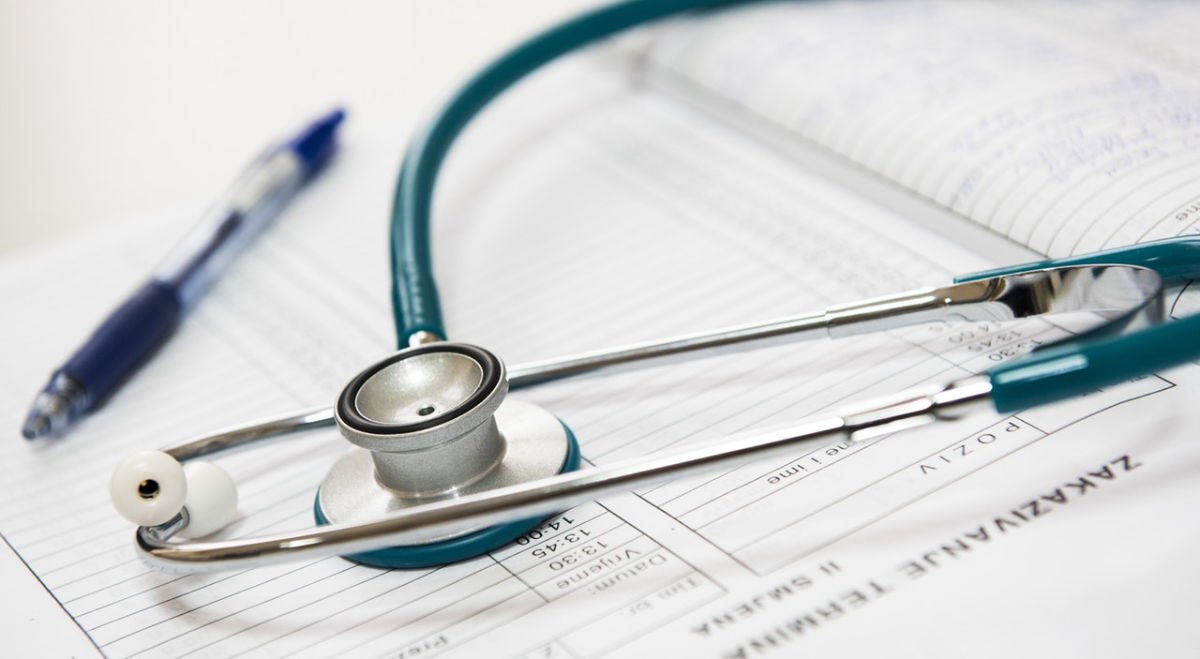 Join Our Team
Applications remain active for 1 year.
St. Luke is an Equal Opportunity Employer.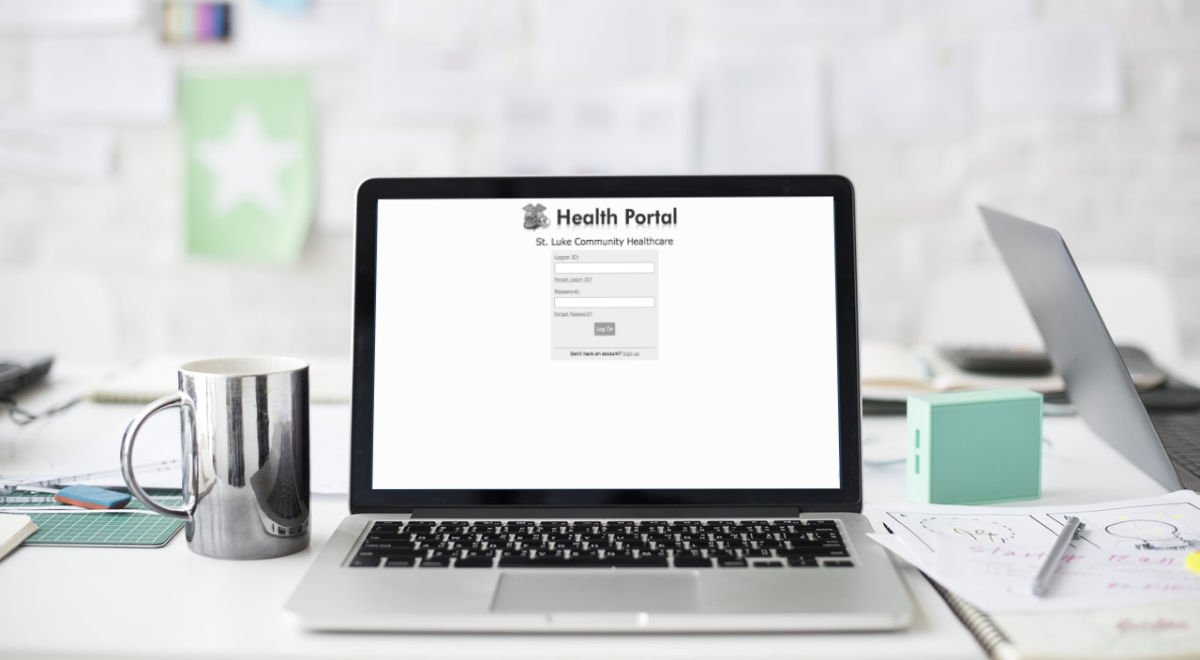 myHealth Portal
Keep track of medications, refills, receive lab results and update contact/insurance info.
FINANCIAL ASSISTANCE
If you are in need of services at St. Luke Community Hospital, and you are without healthcare coverage or have financial challenges, please print and complete a copy of the following forms.
© 2023 St. Luke Community Healthcare. All rights are reserved.
© 2023 St. Luke Community Healthcare. All rights are reserved.