Section 2718, Part E of the Patient Protection and Affordable Care Act requires each hospital operating within the United States to make public a list of the hospital's standard charges. Centers for Medicare Services, in the Fiscal Year 2019 IPPS/PPS Final Rule¹, Section X, further specifies the list of standard charges must be available via the internet in a "machine readable format"² and must be updated annually, at a minimum.
For a comprehensive cost estimate, call Patient Financial Services at 406-528-5300.
¹ – Medicare Program; Hospital Inpatient Prospective Payment Systems for Acute Care Hospitals and the Long Term Care Hospital Prospective Payment System and Policy Changes and Fiscal Year 2019 Rates; Quality Reporting Requirements for Specific Providers; Medicare and Medicaid Electronic Health Record (EHR) Incentive Programs (Promoting Interoperability Programs) Requirements for Eligible Hospitals, Critical Access Hospitals, and Eligible Professionals; Medicare Cost Reporting Requirements; and Physician Certification and Recertification of Claims
² – data or text in a format that can be processed by a computer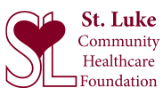 MAKE A DIFFERENCE
Donate to the St. Luke Foundation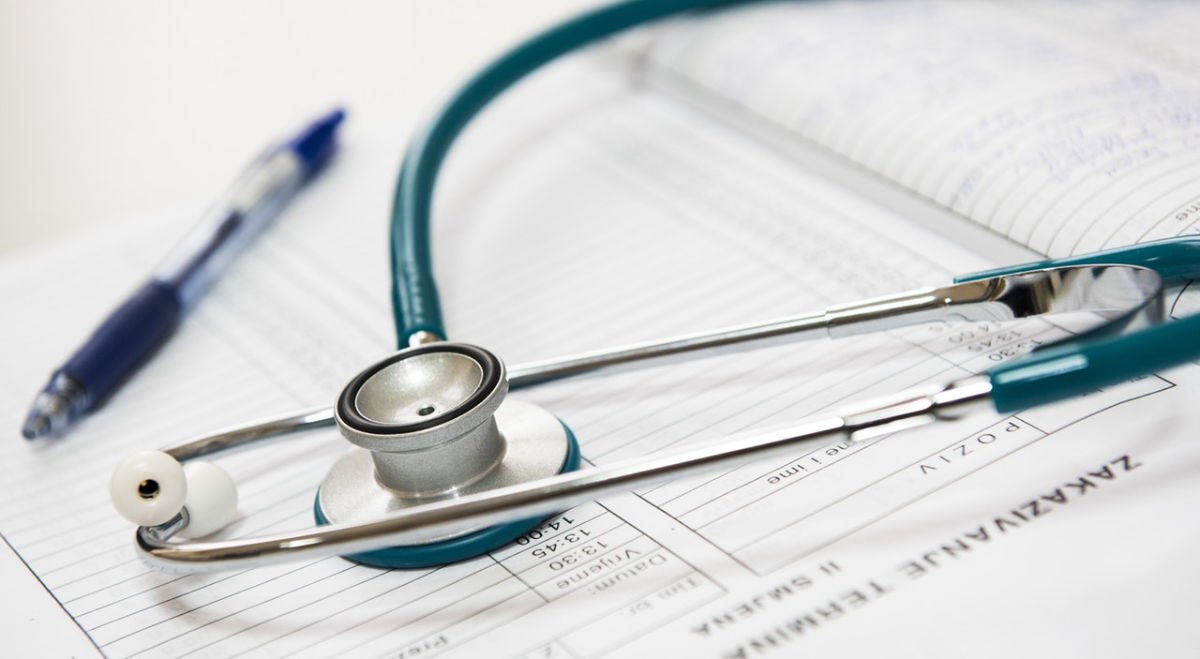 Join Our Team
Applications remain active for 1 year.
St. Luke is an Equal Opportunity Employer.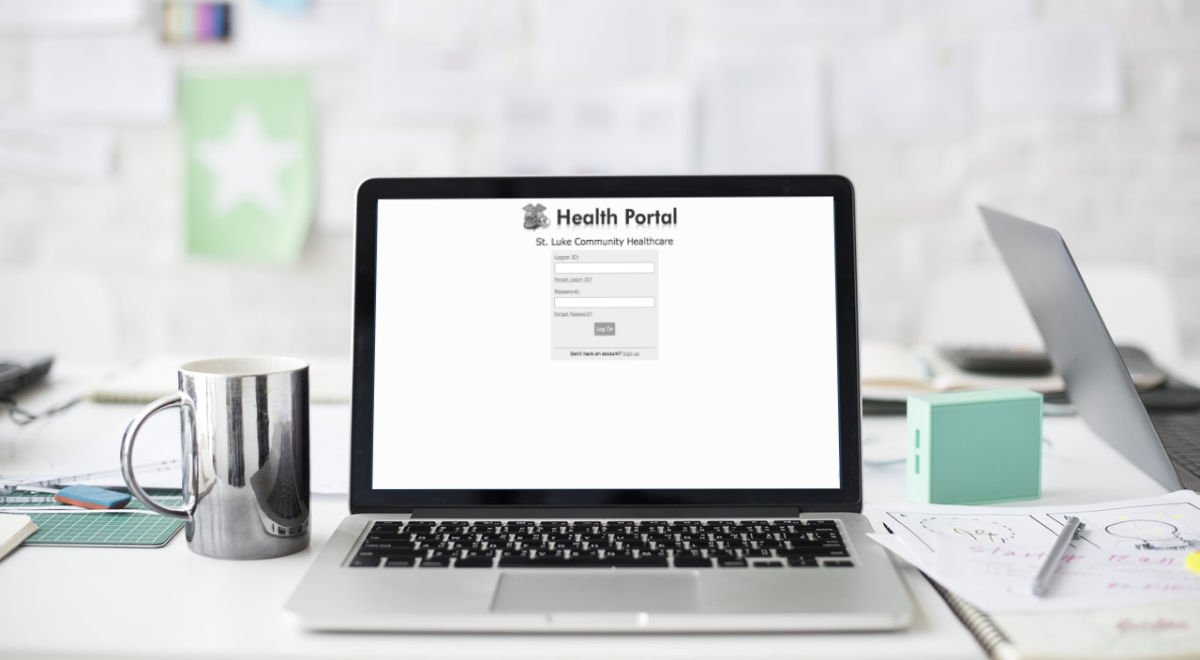 myHealth Portal
Keep track of medications, refills, receive lab results and update contact/insurance info.
FINANCIAL ASSISTANCE
If you are in need of services at St. Luke Community Hospital, and you are without healthcare coverage or have financial challenges, please print and complete a copy of the following forms.