Lab Work At St. Luke's
Our full-service Medical Laboratory services the needs of Hospital Inpatients/Outpatients as well as our clinics. The St. Luke Laboratory workings in tandem with Mayo Medical Laboratories continually providing cutting edge laboratory testing and excellence in our patient satisfaction and focus. Our instrumentation is computer driven, and our analysis is at the top of the ladder in technology. Our services are available 24 hours a day, seven days a week.
Why do I need lab tests?
Your physician may order lab work such as blood tests for example, to help diagnose, treat or monitor your health because lab tests provide information that cannot be found on a physical exam.
Why am I asked to fast before some lab tests?
Certain tests are sensitive to changes that occur during digestion and are most precise when comparing results while fasting. The length of fasting depends on the type of test. For example, blood sugar tests can be done after a six-hour fast but a blood test for triglycerides or a lipid profile requires a full 12-hour fast.
What should I do with my lab results?
It is best practice to keep a record of your lab results in order to compare future tests. If a lab result is abnormal you should discuss causes of the abnormality with your physician.
For information in helping you to understand your laboratory results go to www.labtestonline.org
Contact Us
107 6th Ave SW
Ronan, MT 59864
Phone (406) 528-5248
St. Luke is committed to making our website accessible to all users, including those with disabilites. If you encounter any issues or require aditional assistance with specific pages or forms, please contact our PR Manager at (406) 528-5262. Thank you.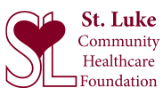 MAKE A DIFFERENCE
Donate to the St. Luke Foundation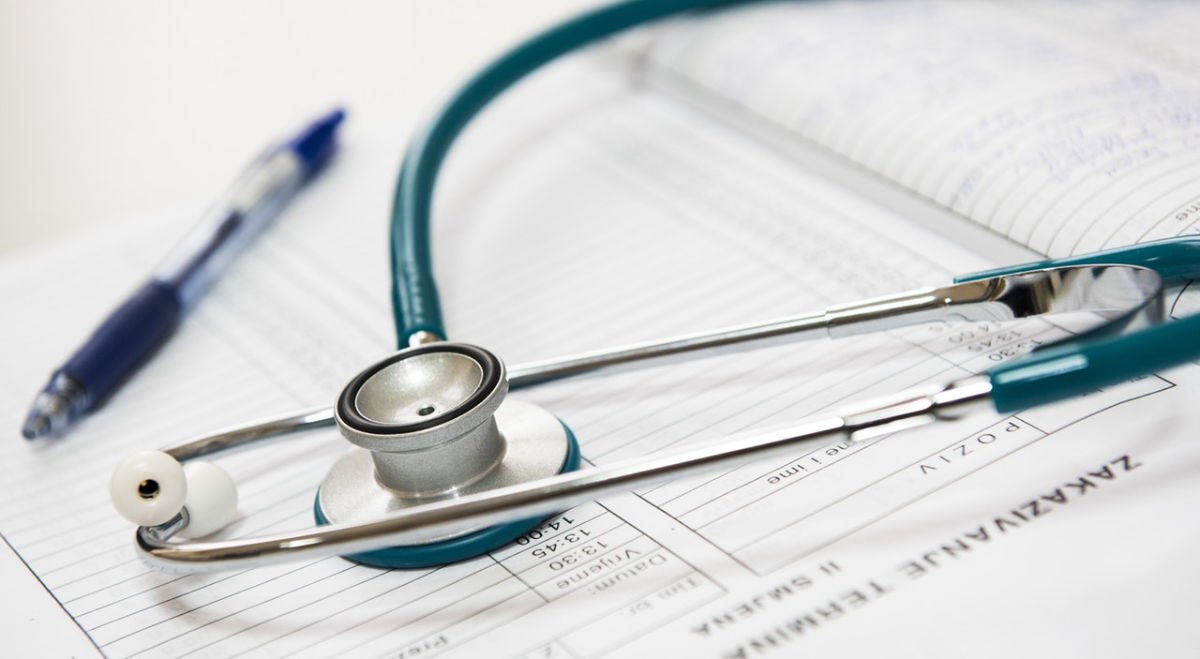 Join Our Team
Applications remain active for 1 year.
St. Luke is an Equal Opportunity Employer.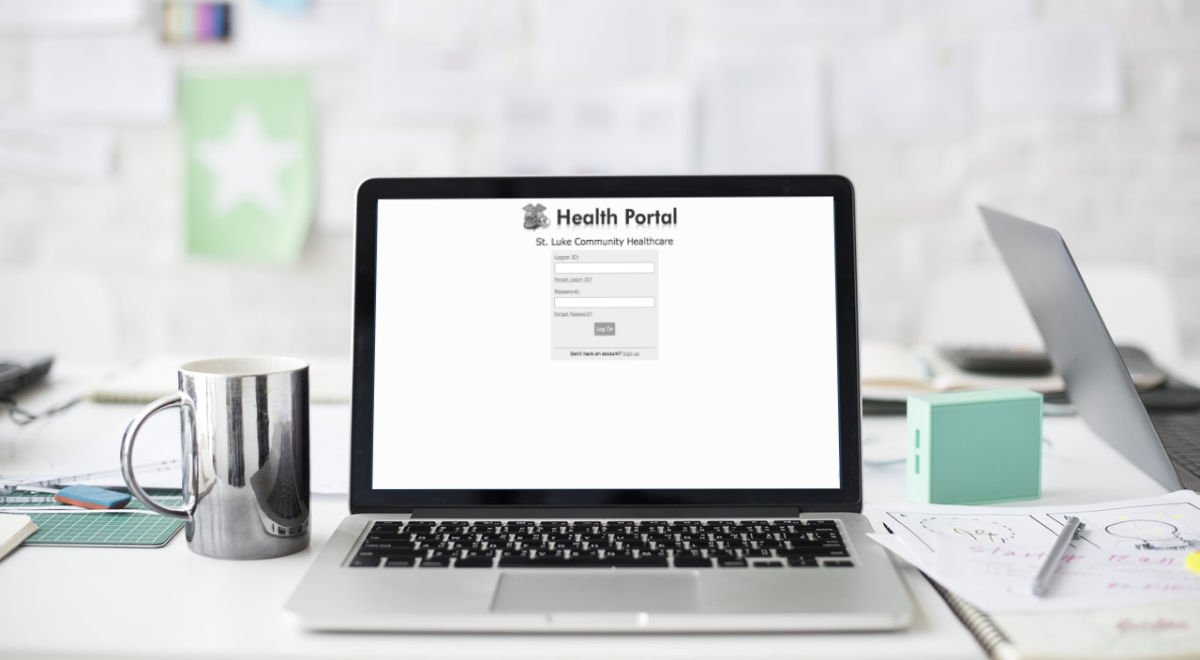 myHealth Portal
Keep track of medications, refills, receive lab results and update contact/insurance info.
FINANCIAL ASSISTANCE
If you are in need of services at St. Luke Community Hospital, and you are without healthcare coverage or have financial challenges, please print and complete a copy of the following forms.
© 2023 St. Luke Community Healthcare. All rights are reserved.
© 2023 St. Luke Community Healthcare. All rights are reserved.