St. Luke Healthcare has 5 Family Medicine Clinics
St. Luke Community Healthcare has family medicine clinics in Polson, Ronan & St. Ignatius open Monday-Friday as well as a convenient care clinic located in the hospital open Monday-Friday 10am-6pm and Saturday 10am-2pm to provide an extensive health care delivery system serving the entire Mission Valley.
If you are new to St. Luke Community Clinics, we encourage you to learn more about our providers on our individual clinic pages.
Choose those who seem like the best fit for you. Then call and request your first appointment.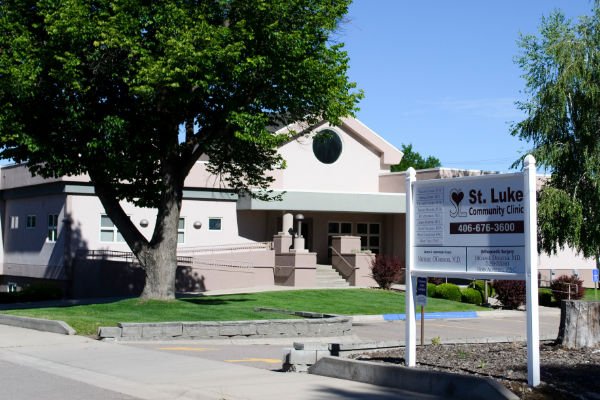 Located next to the Emergency Room at St. Luke Community Hospital.

Convenient Care

  (406) 676-3600

  107 6th Ave SW
Ronan, MT 59864

  Monday – Friday
10 am – 6 pm
Saturday
10 am – 2 pm
*Closed on holidays and replaces the Saturday clinics at the St. Luke Community Clinic in Ronan.
Located next to the Emergency Room at St. Luke Community Hospital.
MAKE A DIFFERENCE
Donate to the St. Luke Foundation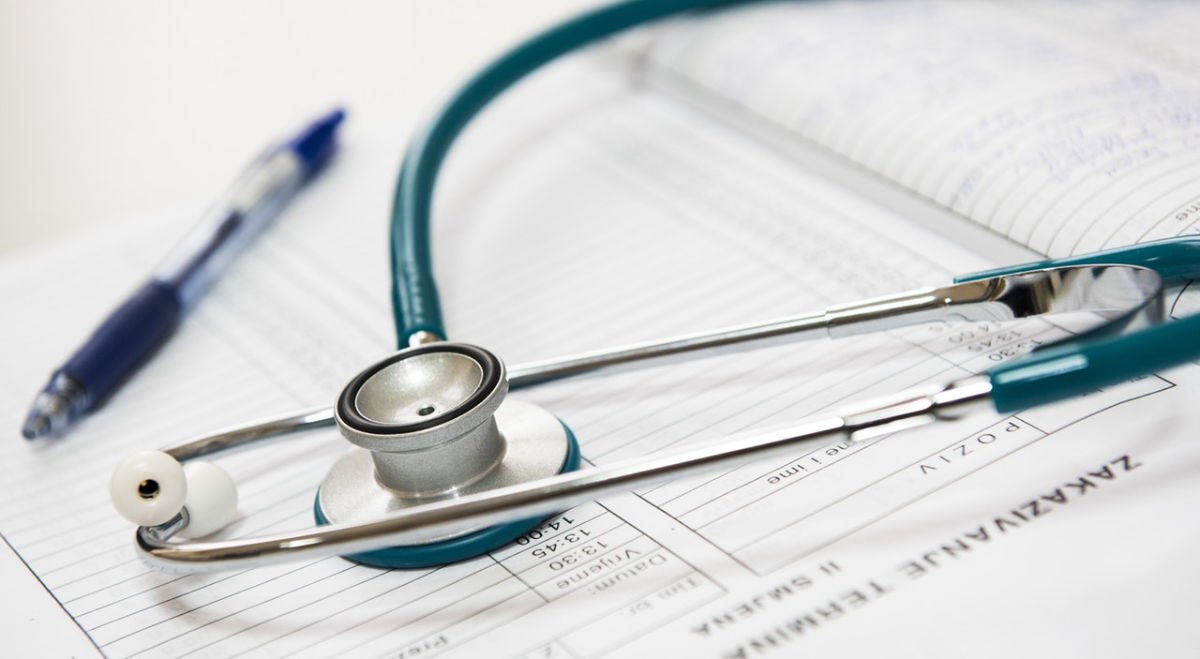 Join Our Team
Application remain active for 1 year.
St. Luke is an Equal Opportunity Employer.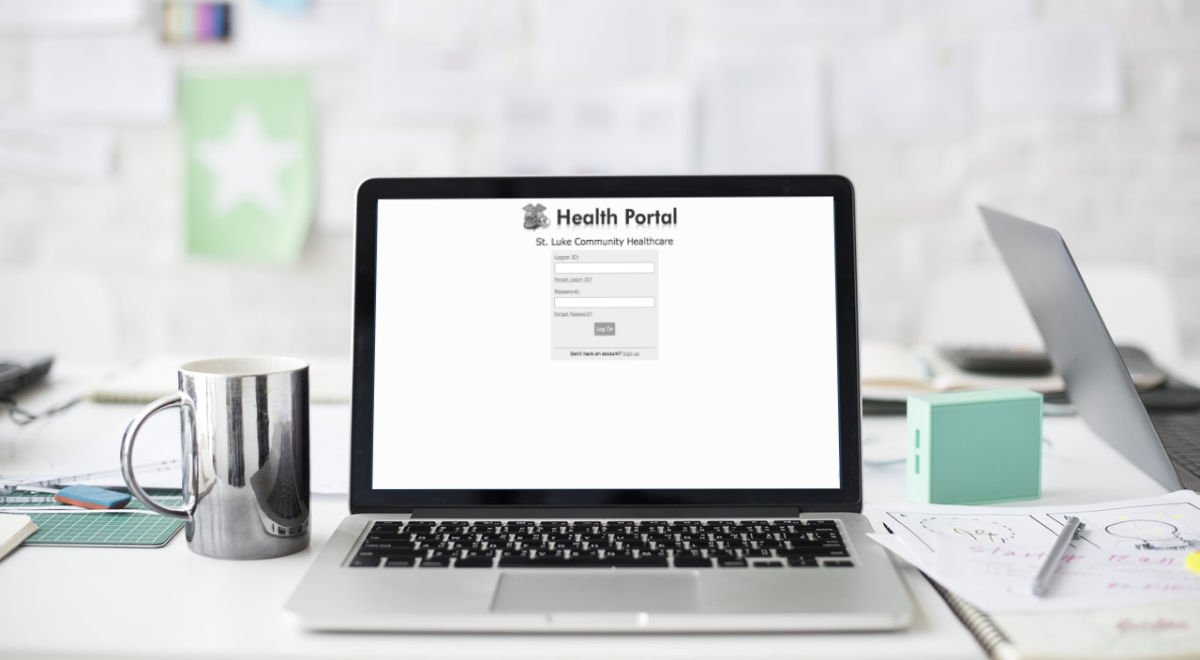 myHealth Portal
Keep track of medications, refills, received lab results and update contact/insurance info.
FINANCIAL ASSISTANCE
If you are in need of services at St. Luke Community Hospital and you are without healthcare coverage or have financial challenges, please print and complete a copy of the following forms.