Physician Opportunities Available at St. Luke Community Healthcare
St. Luke Community Hospital is currently seeking professionals to complement our current medical staff.
We are an approved NHSC site, which means that physicians and mid-levels could get student loan help if they commit to our organization.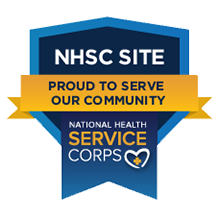 Take some time to learn about our community, our facilities, and our region as you consider associating with St. Luke Community Healthcare. See what family practice provider Megan Vigil, M.D. has to say, or call Human Resources or Administration at (406) 676-4441 for more information.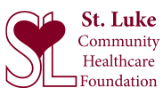 MAKE A DIFFERENCE
Donate to the St. Luke Foundation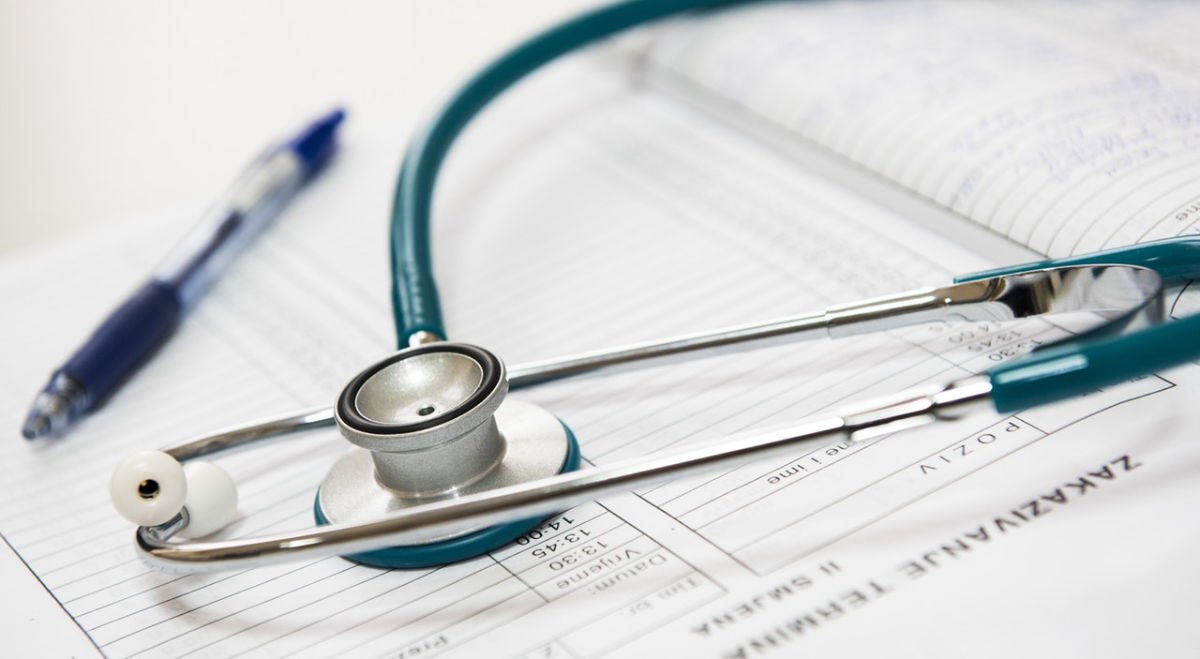 Join Our Team
Applications remain active for 1 year.
St. Luke is an Equal Opportunity Employer.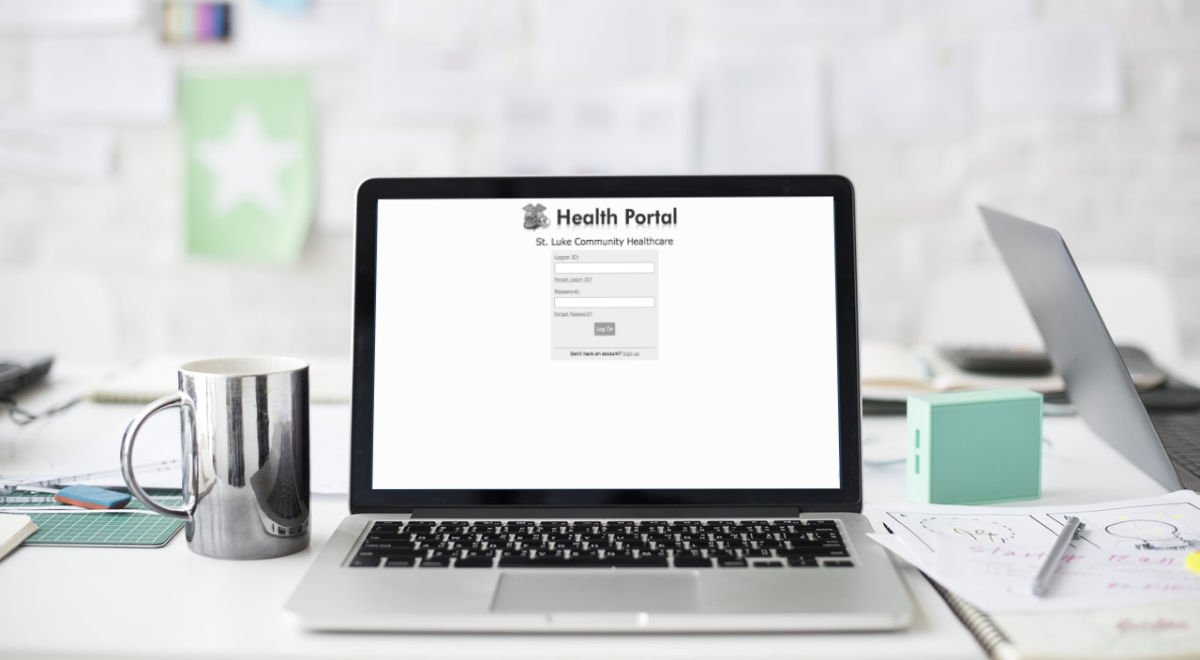 myHealth Portal
Keep track of medications, refills, receive lab results and update contact/insurance info.
FINANCIAL ASSISTANCE
If you are in need of services at St. Luke Community Hospital, and you are without healthcare coverage or have financial challenges, please print and complete a copy of the following forms.