Surgical Services
Our operating theaters allow for same-day or in-patient surgical services including:
Cataract surgery
Colonoscopy and Endoscopy procedures
Ear, nose and throat surgery
General surgery
Laparoscopic procedures
Obstetric and gynecologic surgery
Orthopedic surgery
Podiatric surgery (Foot & Ankle)
Diabetic limb salvage
Our surgical services staff comprises skilled surgeons and Certified Registered Nurse Anesthetists (CRNAs), talented nurses, and highly qualified medical professionals.
Your Pre-Surgery Care
We need important information about you to ensure you get the best, safest care possible. Before you come to St. Luke for surgery, please complete and bring your Personal Medication History form and the Adult Health Status form.
Your surgeon may want you to perform certain tests, have a preoperative appointment or use or stop taking certain medications before surgery. The preoperative appointment is an opportunity to talk with your surgeon and ask any questions before your surgery.
St. Luke is committed to making our website accessible to all users, including those with disabilites. If you encounter any issues or require aditional assistance with specific pages or forms, please contact our PR Manager at (406) 528-5262. Thank you.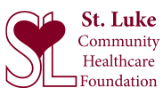 MAKE A DIFFERENCE
Donate to the St. Luke Foundation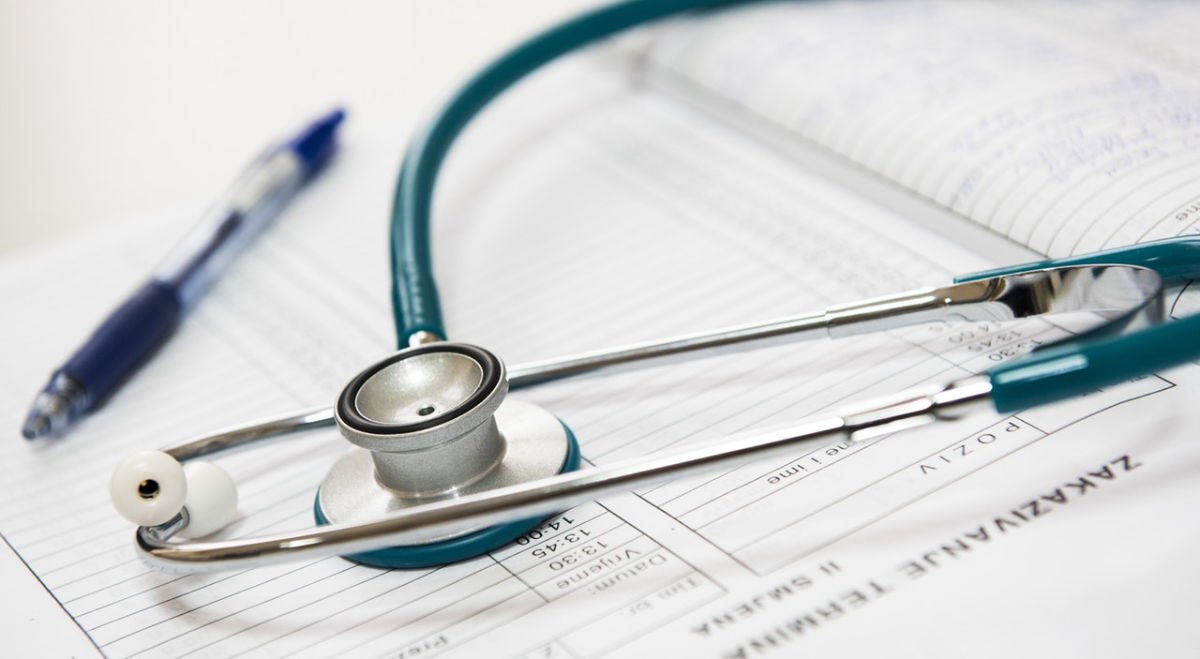 Join Our Team
Applications remain active for 1 year.
St. Luke is an Equal Opportunity Employer.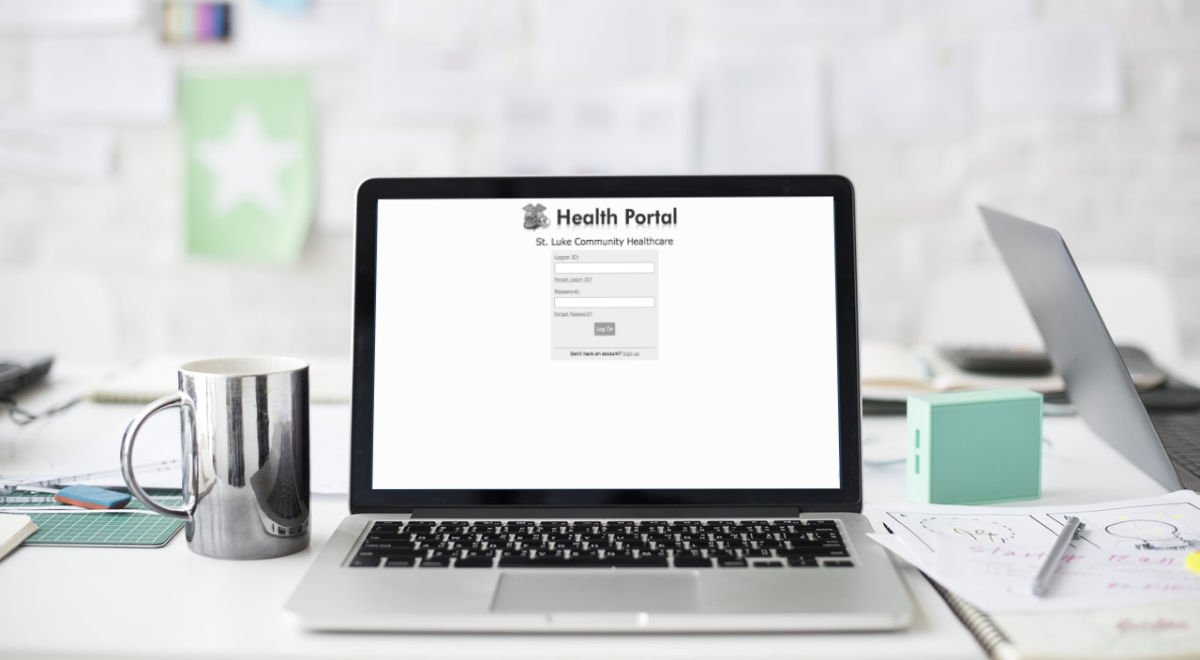 myHealth Portal
Keep track of medications, refills, receive lab results and update contact/insurance info.
FINANCIAL ASSISTANCE
If you are in need of services at St. Luke Community Hospital, and you are without healthcare coverage or have financial challenges, please print and complete a copy of the following forms.
© 2023 St. Luke Community Healthcare. All rights are reserved.
© 2023 St. Luke Community Healthcare. All rights are reserved.