Orthopedics & Sports Medicine
St. Luke Community Healthcare is proud to serve a community that has long embraced the great outdoors that includes hiking, skiing and other athletic pursuits. Our Orthopedics and Sports Medicine practitioners offer an impressive array of special skills to take care of your musculoskeletal problems, whether it's a broken limb or sprain, joint replacement, optimizing your athletic performance or any orthopedic surgery, whether major or minor.
Unexpected injuries can happen when you are doing just about anything. That's why we offer same-day sports medicine appointments for the athlete in all of us. Whether your sore shoulder comes from painting the house or pitching a no-hitter, we're here to provide a fast, accurate diagnosis and a treatment plan that gets you back in the game … whatever your game may be.
Common sports injuries we treat include:
Sprains and strains
Minor dislocations
Fractures and broken bones
Torn ligaments
Injured tendons
We can also provide an initial assessment to determine your orthopedic needs.
Anterior Approach Hip Replacement
People experiencing hip pain that makes it difficult to do the things they want or need to do should seek medical assistance to help maintain their quality of life.
Hip replacement surgery may become an option to consider when nonsurgical treatments such as medication, physical therapy, and walking aids are no longer effective.
What is anterior hip replacement surgery?
Anterior hip replacement surgery is a procedure to replace the worn ends of the bones in the hip joint caused by osteoarthritis. Traditional hip surgery uses a "posterior" approach, which cuts through the muscles in the buttock to access the hip joint. The anterior hip replacement procedure involves the surgeon making an incision through the front of the hip, rather than the back.
Anterior hip surgery allows the surgeon to move the muscles aside rather than cutting through them. This creates less damage and trauma to the soft issues around the hip, allowing for a shorter recovery period. This approach also lowers the risk of dislocating the new prosthesis because the muscles used to support the hip joint remain intact and strong.
Accelerated Recovery Period
Anterior hip surgery also results in less pain after surgery for the patient, fewer restrictions and resumption of walking without assistance in a few weeks. In most cases, patients can get back to their normal activities very quickly.
Other Conditions Treated:
Joint pain
Shoulder/hip/knee arthritis
Rotator cuff tears
Shoulder injuries
Elbow injuries
Carpal tunnel syndrome
Trigger finger
Knee injuries
ACL tears
Meniscus tears
Tendonitis and bursitis
Hip fractures
Wrist fractures
Ankle fractures
Procedures:
Joint injections
Joint replacement
Shoulder and knee arthroscopy
Rotator cuff repair
ACL reconstruction
Carpal tunnel release
Trigger finger release
To make an appointment with St. Luke Community Orthopedic Clinic, or to see if you are a candidate for a hip replacement or any of our other services call (406) 528-5580.
St. Luke is committed to making our website accessible to all users, including those with disabilites. If you encounter any issues or require aditional assistance with specific pages or forms, please contact our PR Manager at (406) 528-5262. Thank you.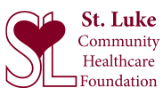 MAKE A DIFFERENCE
Donate to the St. Luke Foundation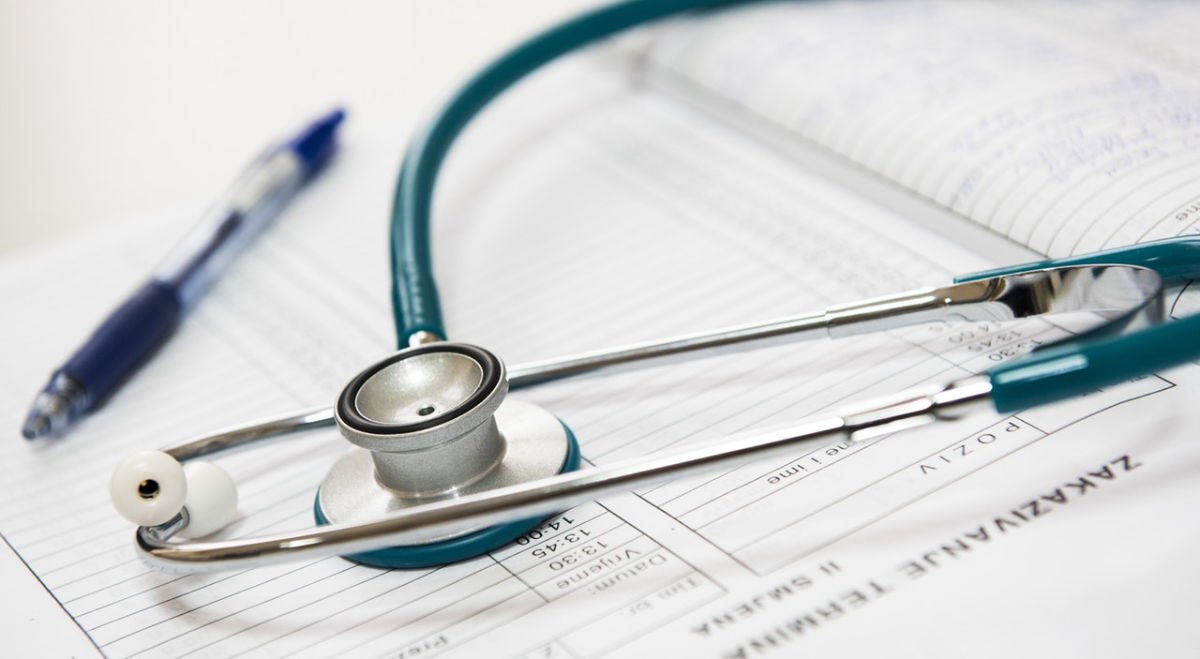 Join Our Team
Applications remain active for 1 year.
St. Luke is an Equal Opportunity Employer.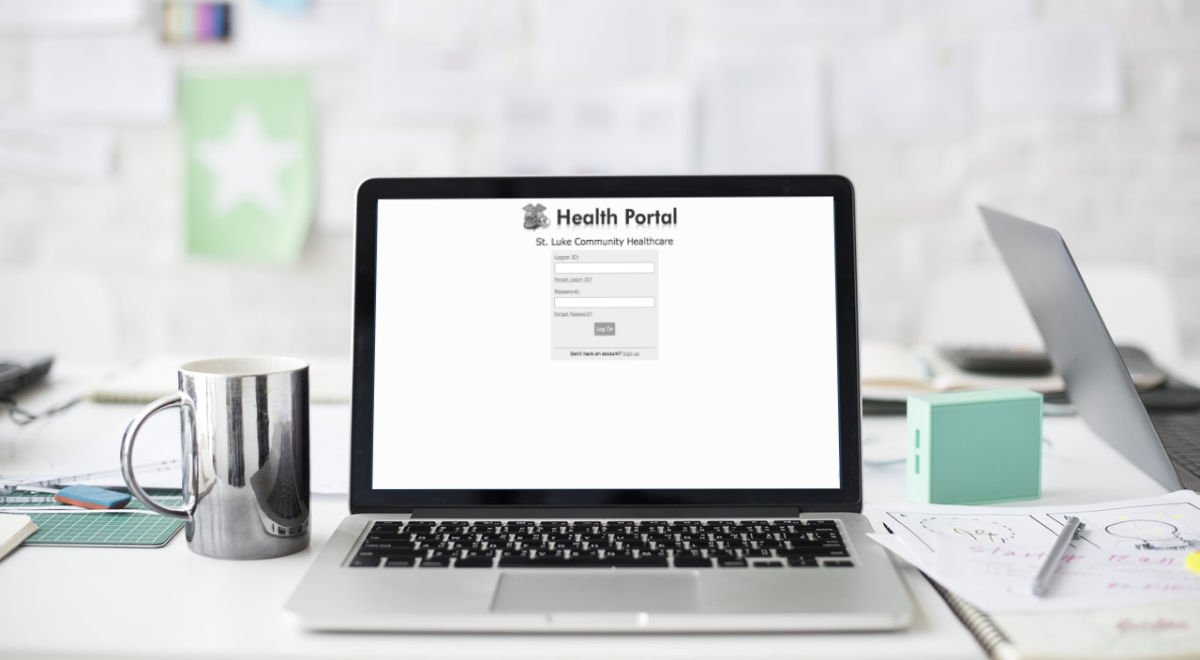 myHealth Portal
Keep track of medications, refills, receive lab results and update contact/insurance info.
FINANCIAL ASSISTANCE
If you are in need of services at St. Luke Community Hospital, and you are without healthcare coverage or have financial challenges, please print and complete a copy of the following forms.
© 2023 St. Luke Community Healthcare. All rights are reserved.
© 2023 St. Luke Community Healthcare. All rights are reserved.