Orthopedics & Sports Medicine
St. Luke Community Healthcare is proud to serve a community that has long embraced the great outdoors that includes hiking, skiing and other athletic pursuits. Our Orthopedics and Sports Medicine practitioners offer an impressive array of special skills to take care of your musculoskeletal problems, whether it's a broken limb or sprain, joint replacement, optimizing your athletic performance or any orthopedic surgery, whether major or minor.
Unexpected injuries can happen when you are doing just about anything. That's why we offer same-day sports medicine appointments for the athlete in all of us. Whether your sore shoulder comes from painting the house or pitching a no-hitter, we're here to provide a fast, accurate diagnosis and a treatment plan that gets you back in the game … whatever your game may be.
Common sports injuries we treat include:
Sprains and strains
Minor dislocations
Fractures and broken bones
Torn ligaments
Injured tendons
We can also provide an initial assessment to determine your orthopedic needs.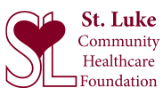 MAKE A DIFFERENCE
Donate to the St. Luke Foundation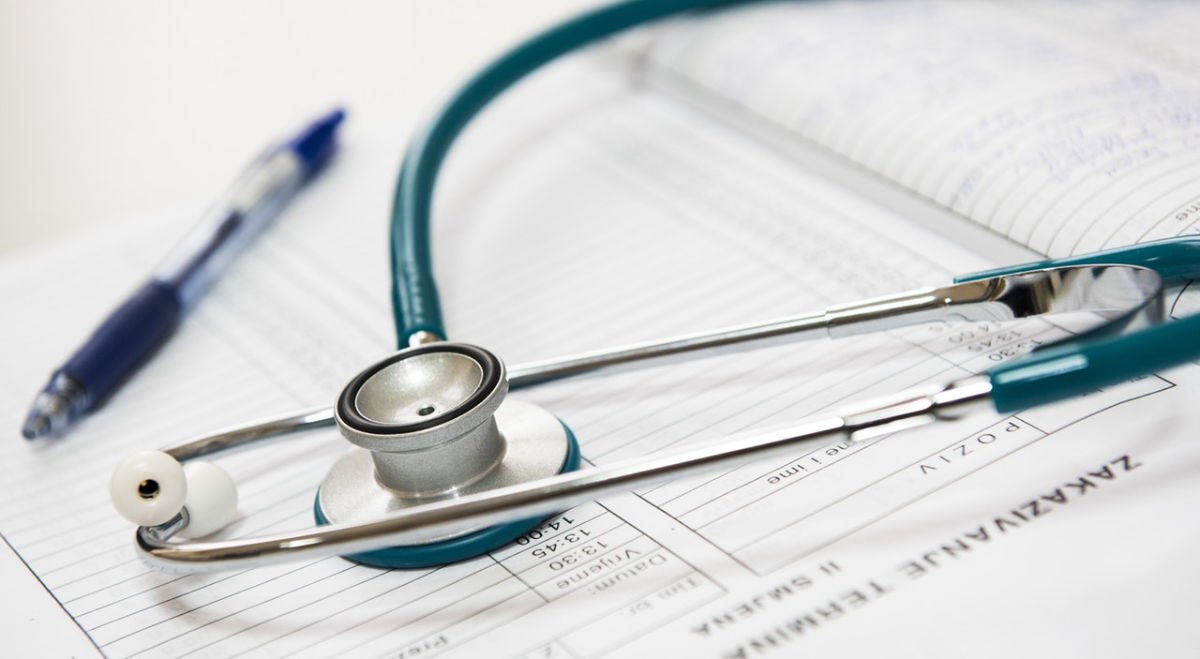 Join Our Team
Applications remain active for 1 year.
St. Luke is an Equal Opportunity Employer.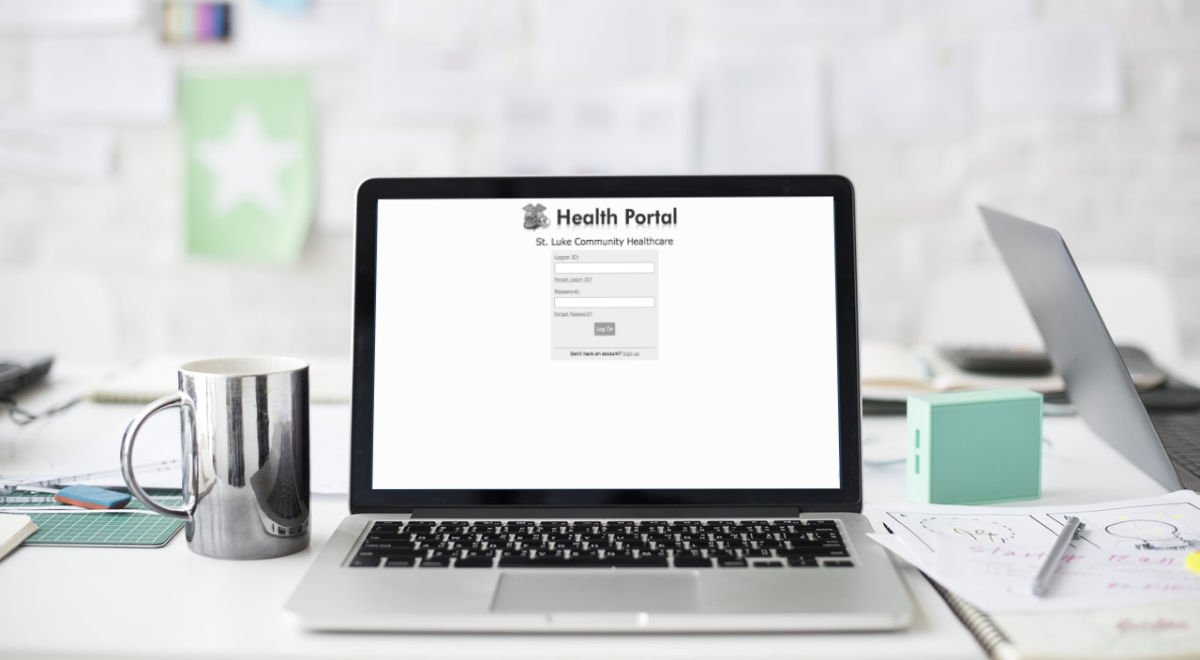 myHealth Portal
Keep track of medications, refills, receive lab results and update contact/insurance info.
FINANCIAL ASSISTANCE
If you are in need of services at St. Luke Community Hospital, and you are without healthcare coverage or have financial challenges, please print and complete a copy of the following forms.