Physical Therapist
(Ronan, MT: On-Site)
*Offering a negotiable relocation bonus. Work in the scenic Mission Valley of Montana!*
Are you a new grad looking for a great place to start your career, with an environment that allows for growth and advancement? Are you an experienced Physical Therapist looking to develop your skills and further your career? If so, St. Luke Community Healthcare has an incredible opportunity to start or further your career. We have an opening for a full time Physical Therapist who desires to be part of a team that is committed to giving the absolute best care.
We are looking for a caring and energetic applicant who loves to help people and is passionate about the field of physical therapy. The candidate must have excellent communication skills, have a strong desire to grow as a physical therapist, and the ability to work well with a close-knit team. In addition, the candidate must have strong manual therapy skills, the ability to provide postural, functional, and sport specific retraining, and create specific therapeutic exercise programs. The candidate must also be currently licensed or able to become licensed in the state of in Montana.
We are a stable, employee-oriented health care organization offering competitive wages, a generous benefits package and a great work environment! Benefits after 30 days of employment.
Additional Information
Position Type : Full Time
Shift: Day
Starting Wage: $37+ an hour
Contact Information
Erin Sampson – Human Resources Assistant
Human Resources
Email: esampson@stlukehealthcare.org
Phone: 406-528-5287
St. Luke is committed to making our website accessible to all users, including those with disabilites. If you encounter any issues or require aditional assistance with specific pages or forms, please contact our PR Manager at (406) 528-5262. Thank you.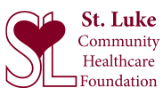 MAKE A DIFFERENCE
Donate to the St. Luke Foundation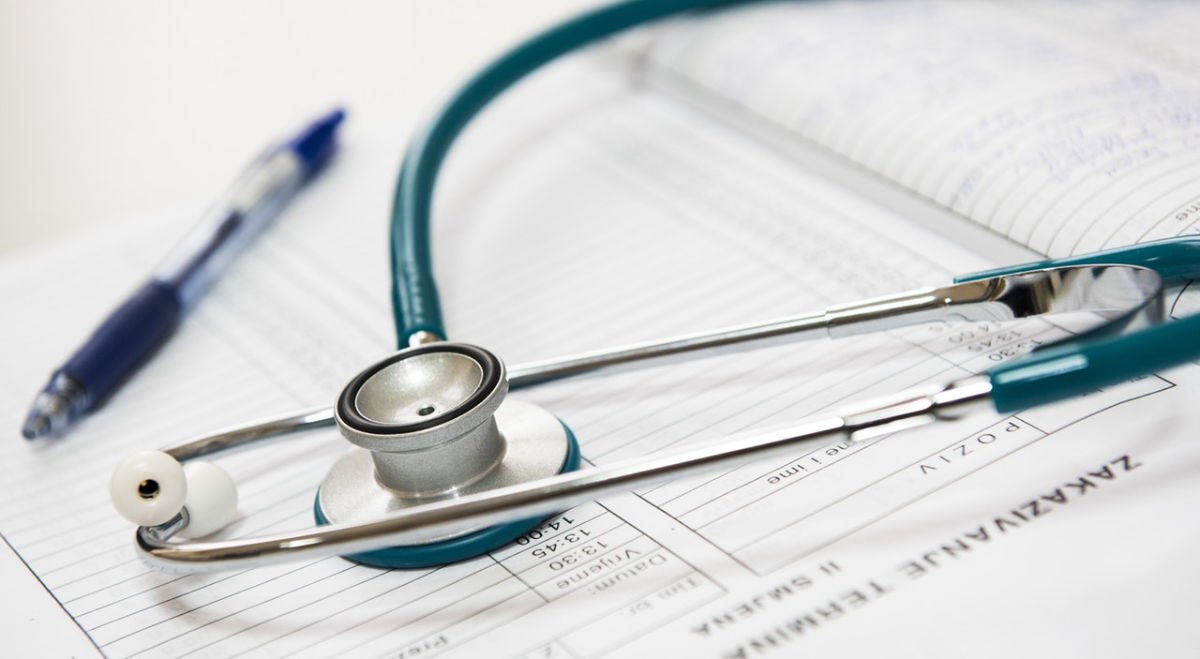 Join Our Team
Applications remain active for 1 year.
St. Luke is an Equal Opportunity Employer.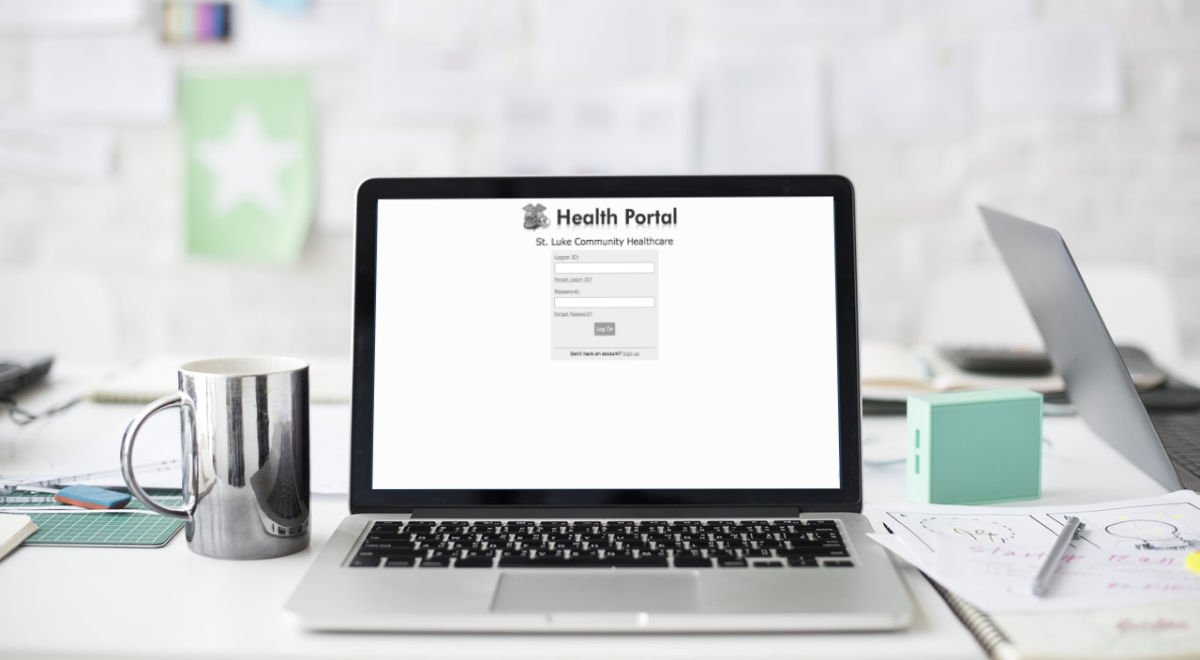 myHealth Portal
Keep track of medications, refills, receive lab results and update contact/insurance info.
FINANCIAL ASSISTANCE
If you are in need of services at St. Luke Community Hospital, and you are without healthcare coverage or have financial challenges, please print and complete a copy of the following forms.
© 2023 St. Luke Community Healthcare. All rights are reserved.
© 2023 St. Luke Community Healthcare. All rights are reserved.