Summary of Benefits
Earned Time Bank – St. Luke incorporates vacation, holidays and a portion of the sick leave into a benefit bank. The number of hours earned is proportionate to the employees' classification and hours worked. For example, full time employees may earn 144 hours during their first year of employment, 184 hours their second year, 224 hours their third year and after eight years, they may earn 264 hours per year. Earned Time Bank hours begin accruing with the first day of employment for a one-half, three-quarter or full time employee and may be used after completing 6 months of employment.
Extended Illness Bank – This is an additional benefit for an absence due to a single illness that extends past 24 consecutive scheduled hours. Compensation for the first 24 hours of an illness will be paid from the Earned Time Bank. Extended Illness Bank hours will be used to continue an employees' regular pay for additional scheduled hours away from work due to the same illness. Hours accrue from the first day of employment for one-half, three-quarter and full time employees and may be used after completing 6 months of employment.
Pension – After one year of employment in a one-half, three-quarter or full time position, the following January 1st or July 1st, four percent of an employees' base wage will be put into an interest earning account for him/her. At any time an employee may put tax free money into his/her account through payroll deduction.
Group Term Life Insurance – The first of the month following 30 days of employment in a one-half, three-quarter or full time position, an employee will be eligible for $10,000 life insurance and $10,000 Accidental Death and Dismemberment paid by St. Luke. The option for an employee to purchase additional insurance for himself/herself and his/her family is available.
Health Insurance – After completing 30 days of employment, an eligible employee will be enrolled the first of the following month in St. Luke's health insurance plan. For new full time employees there is a $50.00 per month charge for the premium; one half and three quarter employees, who are new, will be charged a portion of the premium plus $50.00. After meeting the wellness program goal, an employee can buy-down the $50.00 premium.
Bereavement– One-half, three-quarter and full time employees who suffer a death in their immediate family may be granted up to 24 hours off with pay.
Jury Leave – One-half, three-quarter and full time employees will receive pay for any regularly scheduled hours missed up to eighty hours per jury session because of time spent on jury duty/selection. Compensation received from the court must be reimbursed to St. Luke.
Shift Differential – Employees who work a shift beginning between 3 pm and 11 pm will receive $1.50 per hour in addition to their regular wages. An employees' shift that begins before 3 pm but ends after 6 pm will be paid shift differential for all hours worked after 3 pm. Between the hours of 11 pm through 7 am employees receive $2.00 per hour extra.
Call Pay – Employees are paid $3.00 for each hour they are on call. The hours actually worked when called back will be paid at the overtime rate. One hour minimum time will be paid for callbacks of less than one hour.
Low Census Pay – Employees who report to work as scheduled and are excused due to Low Census, may be eligible for Low Census Pay. Employees who have worked less than 2 hours and are sent home low census, will receive a maximum of 2 hours pay, which will be a combination of time worked and Low Census Pay.
Short Notice Pay – Employees requested to work with less than eight hours notice in certain situations are eligible to be paid 1.5 hours short notice pay in addition to the appropriate pay for the actual hours worked.
Voluntary Insurances – After the completion of 30 days of employment, the first of the following month an employee in a half-time, three-quarter or full time position will be given the opportunity to purchase Vision, Dental, Short Term Disability, Sickness, Cancer and Accident insurance for himself/herself and his/her dependents.
Employee Assistance – The Employee Assistance Program provides short-term, confidential counseling for employees, their family members and any household members. There is also a Legal and Financial counseling benefit. There are no out-of-pocket expenses for these services.
Flexible Benefit Plan (FLEX) – FLEX provides an employee with the opportunity to save on insurance premiums, day care expenses and medical expenses including vision and dental costs. For over-the-counter medications, a doctor's prescription must be provided. The Medical Spending benefit is available after 6 months of employment; all others are available the first of the month after 30 days of employment.
Health and Fitness – After receiving a physical evaluation, employees will have access to the exercise equipment in the Physical Therapy and Cardiopulmonary Departments.
Lipid Panel and Glucose Test – Employees will receive a free lipid panel and glucose test annually on their anniversary month.
Specialty Certification Pay – Eligible employees will be paid a specialty certification differential.
Student Loan Repayment – St. Luke will pay up to $100.00 per month for an eligible employee.
MAKE A DIFFERENCE
Donate to the St. Luke Foundation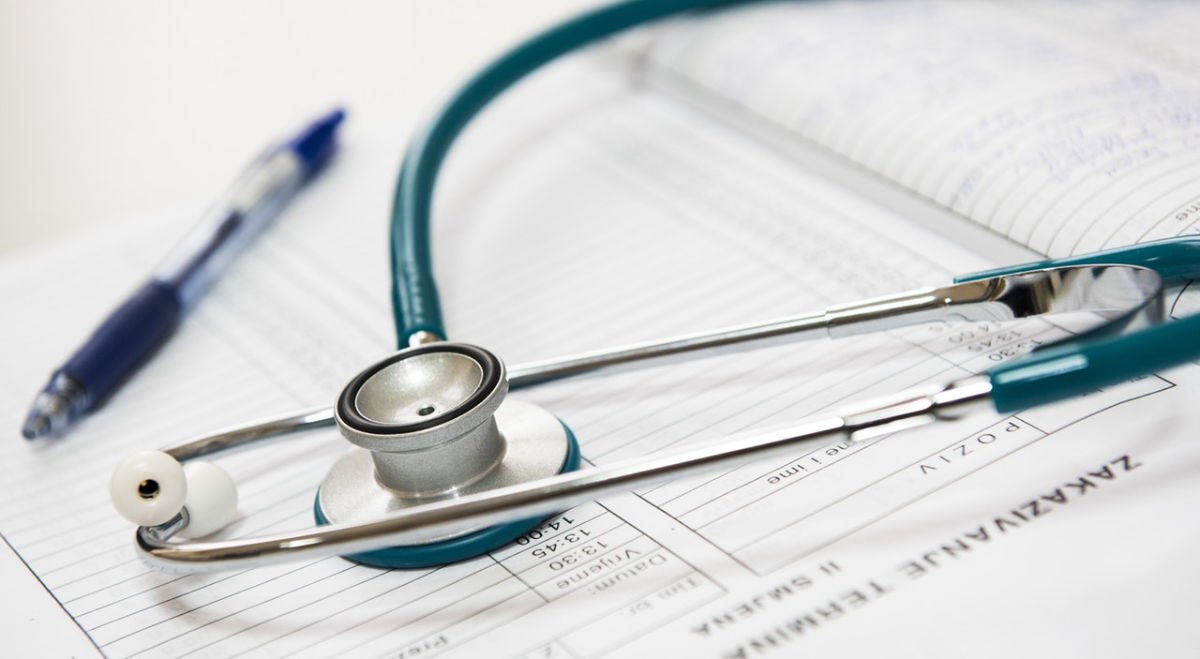 Join Our Team
Applications remain active for 1 year.
St. Luke is an Equal Opportunity Employer.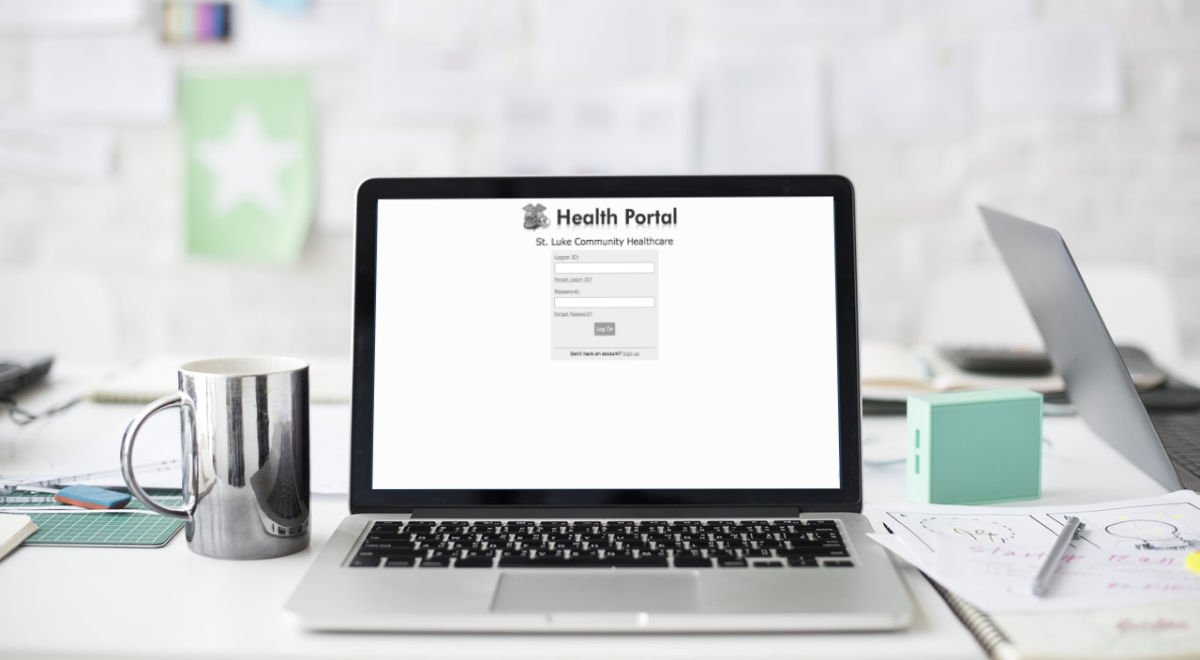 myHealth Portal
Keep track of medications, refills, receive lab results and update contact/insurance info.
FINANCIAL ASSISTANCE
If you are in need of services at St. Luke Community Hospital, and you are without healthcare coverage or have financial challenges, please print and complete a copy of the following forms.