A tremendous career opportunity awaits highly motivated RN/LPN's who would like to work for a premier, employee-oriented, and community-owned healthcare facility.
St. Luke Community Healthcare is accepting applications for high-performing full-time and part-time RN/LPN's in our Extended Care Facility. We have day and night shifts available. Each shift is 12 hours. The successful candidates must have a current Montana license, be dependable, and possess effective communication skills, as well as strong customer service skills. Long term care experience preferred. 
Additional Information
Position Type: Full Time
Shift: Day & Night
Contact Information
Michelle Devlin – Human Resources Assistant
Human Resources
Email: mdevlin@stlukehealthcare.org
Phone: 406-528-5287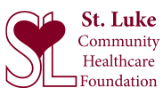 MAKE A DIFFERENCE
Donate to the St. Luke Foundation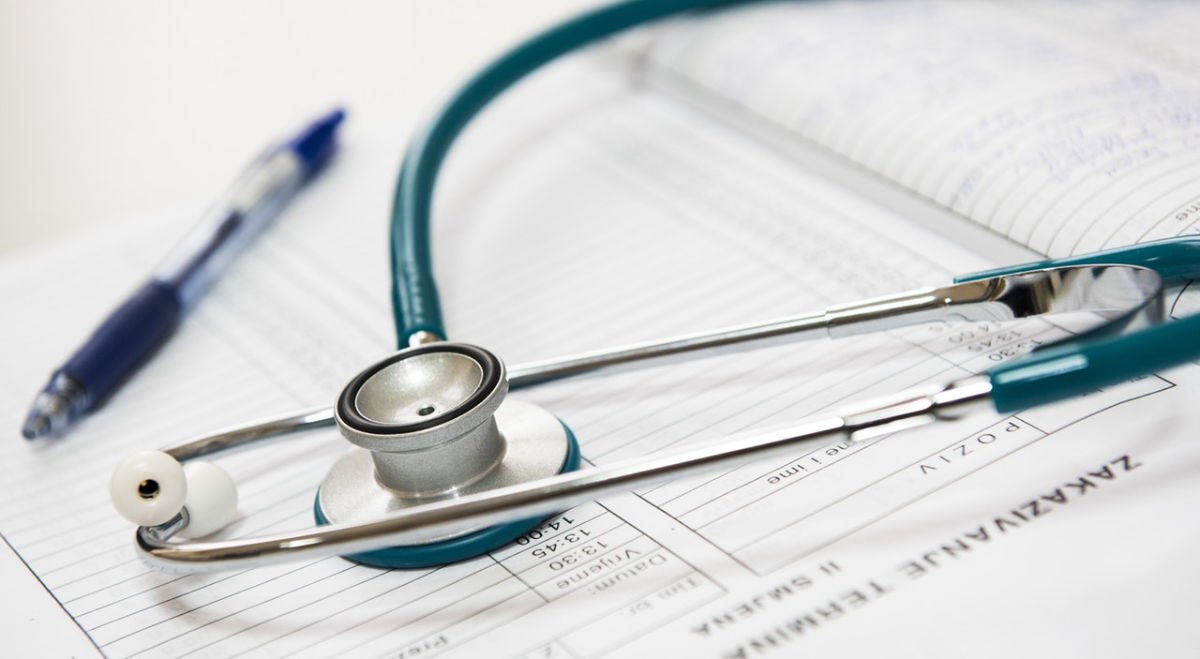 Join Our Team
Applications remain active for 1 year.
St. Luke is an Equal Opportunity Employer.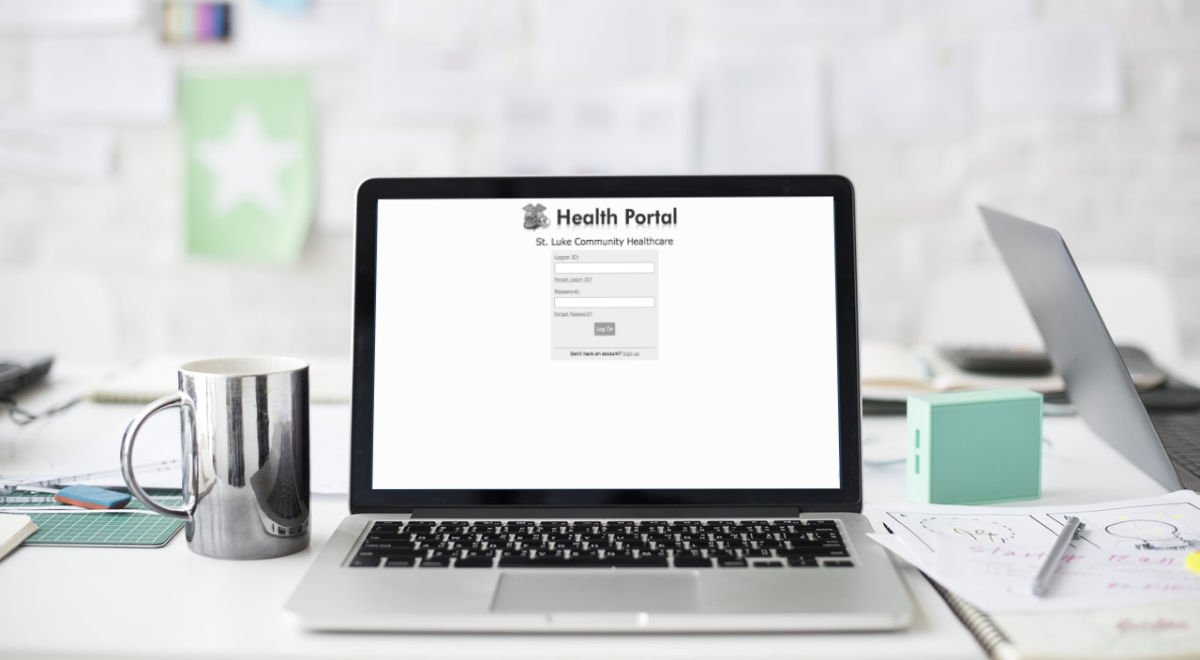 myHealth Portal
Keep track of medications, refills, receive lab results and update contact/insurance info.
FINANCIAL ASSISTANCE
If you are in need of services at St. Luke Community Hospital, and you are without healthcare coverage or have financial challenges, please print and complete a copy of the following forms.