Steve Shepro, PA-C
Family Practice
---
Biography
Facility/Office:
Southshore Clinic
104 Rufus Ln.
Polson, MT 59860
Office Number:
Education:
Brigham University: Undergraduate
University of Washington: Masters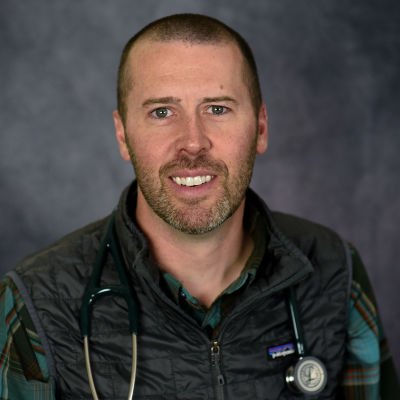 About Steve:
Originally from Portland, OR, Steve is eager to delve into primary care, where he can weave his medical experience together and get to know patients on a more personal level. He completed his undergrad work at Brigham University (ID) and his Master's at the University of Washington in Seattle.
As an experienced Physician Assistant, Steve is well versed in emergency medicine, pre-hospital care, and wilderness medicine. He has worked in a variety of other practices as well, including cardiology, urgent care, and plastic surgery.
Outside of work, Steve enjoys spending time with his wife and two young children. They like to bike, ski, and boat frequently – so this area had obvious appeal. One of Steve's biggest passions is teaching emergency medicine in the backcountry, which he has done for 22 years.
St. Luke is committed to making our website accessible to all users, including those with disabilities. If you encounter any issues or require additional assistance with specific pages or forms, please contact our PR Manager at (406) 528-5262. Thank you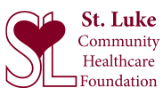 MAKE A DIFFERENCE
Donate to the St. Luke Foundation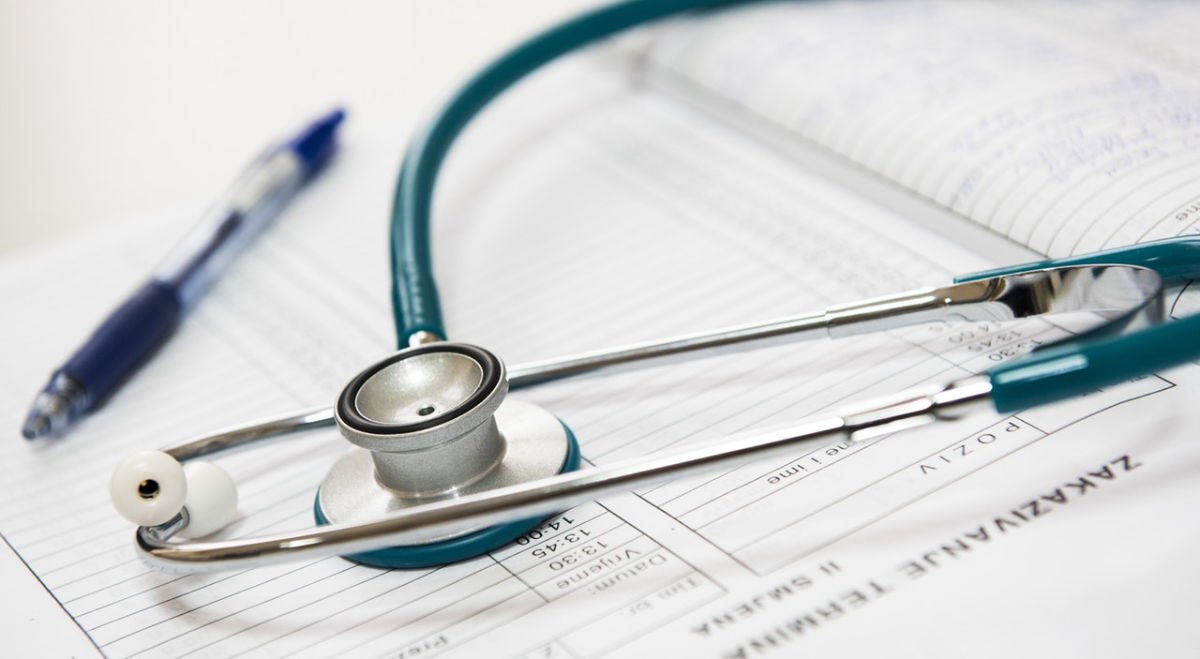 Join Our Team
Applications remain active for 1 year.
St. Luke is an Equal Opportunity Employer.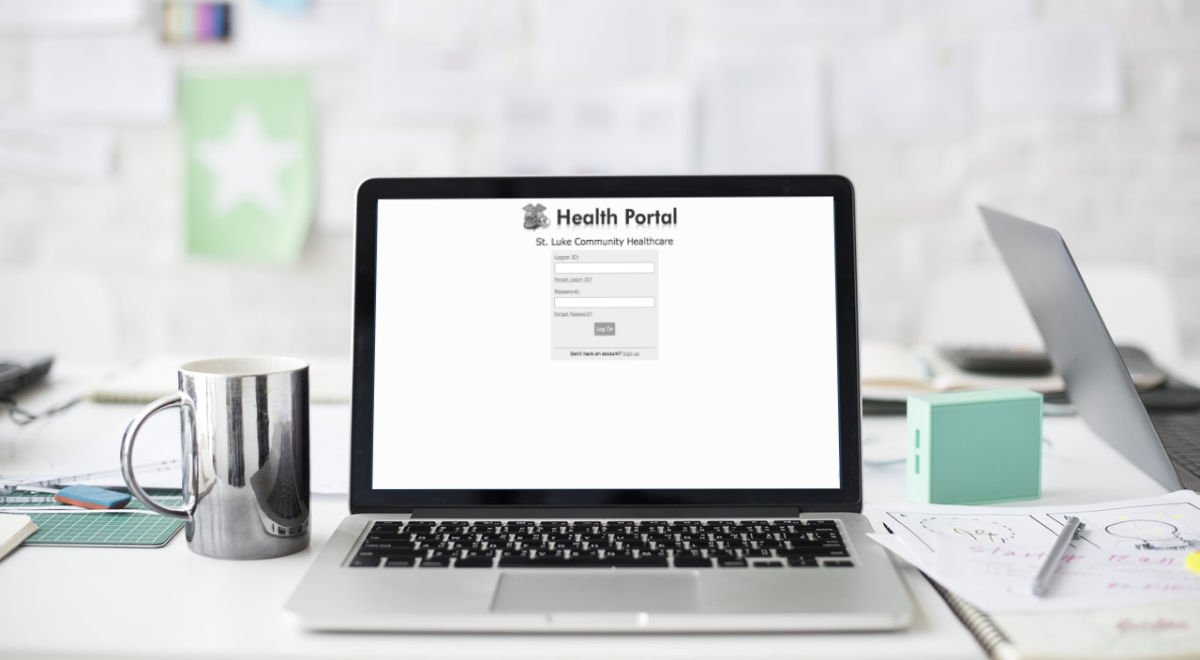 myHealth Portal
Keep track of medications, refills, receive lab results and update contact/insurance info.
FINANCIAL ASSISTANCE
If you are in need of services at St. Luke Community Hospital, and you are without healthcare coverage or have financial challenges, please print and complete a copy of the following forms.