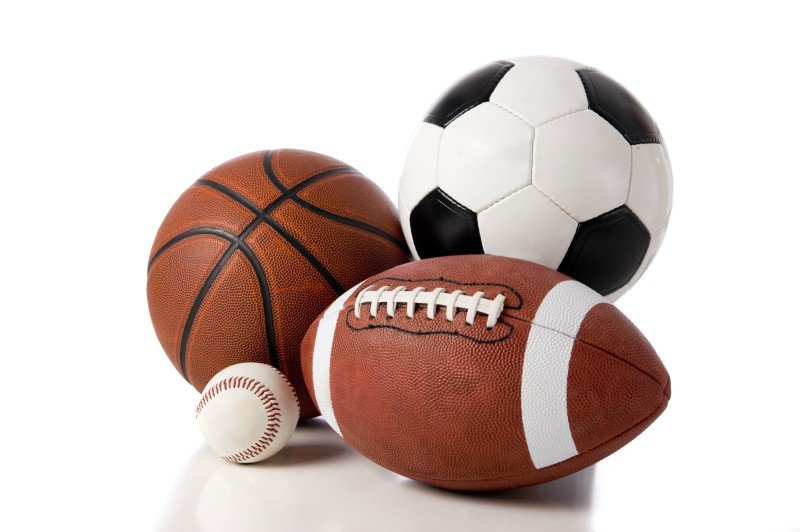 St. Luke is making important changes concerning sports physicals and we want to make sure everyone is well informed. St. Luke medical providers will not offer an evening sports physical clinic this year. Instead, we are requesting parents schedule student athletes for a well child check (comprehensive physical) which will include completion of the sports physical form at parents' request. Other medical providers in the community are collaborating to make these same changes.
Improving the mental and physical health of our youth is primary reason we are making this change. The number of youth suicides and preventable deaths in our community has been alarming – in Lake County alone, 82% of those teens (9 out of 11) had seen a medical provider for a sports physical in the past year. Unfortunately, a sports physical does not allow providers enough time and attention to address more comprehensive physical and mental health of our youth.
A well child check is fully covered by all insurances, is more comprehensive, and includes immunizations and screening for depression. Patients and parents will have more time to discuss health concerns and primary care providers have more opportunities to intervene if a problem exists. We will work with and provide resources for any student athlete that does not have insurance.
St. Luke plans to donate $25 from each Well Child Check (with sports physical) to each student's school athletic association.
Appointments for well child checks can be made by calling any of our providers at the clinics listed below. To accommodate parents' busy schedules, St. Luke will offer extended clinic hours for working parents. Please call your primary care provider to schedule an appointment for a well child check. We ask that parents accompany their child to the appointment.
If you have any questions, please contact our Clinics Manager, Chris Ellingson at 406-676-3600 or at cellingson@stlukehealthcare.org.
St. Luke is committed to making our website accessible to all users, including those with disabilities. If you encounter any issues or require additional assistance with specific pages or forms, please contact our PR Manager at (406) 528-5262. Thank you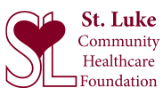 MAKE A DIFFERENCE
Donate to the St. Luke Foundation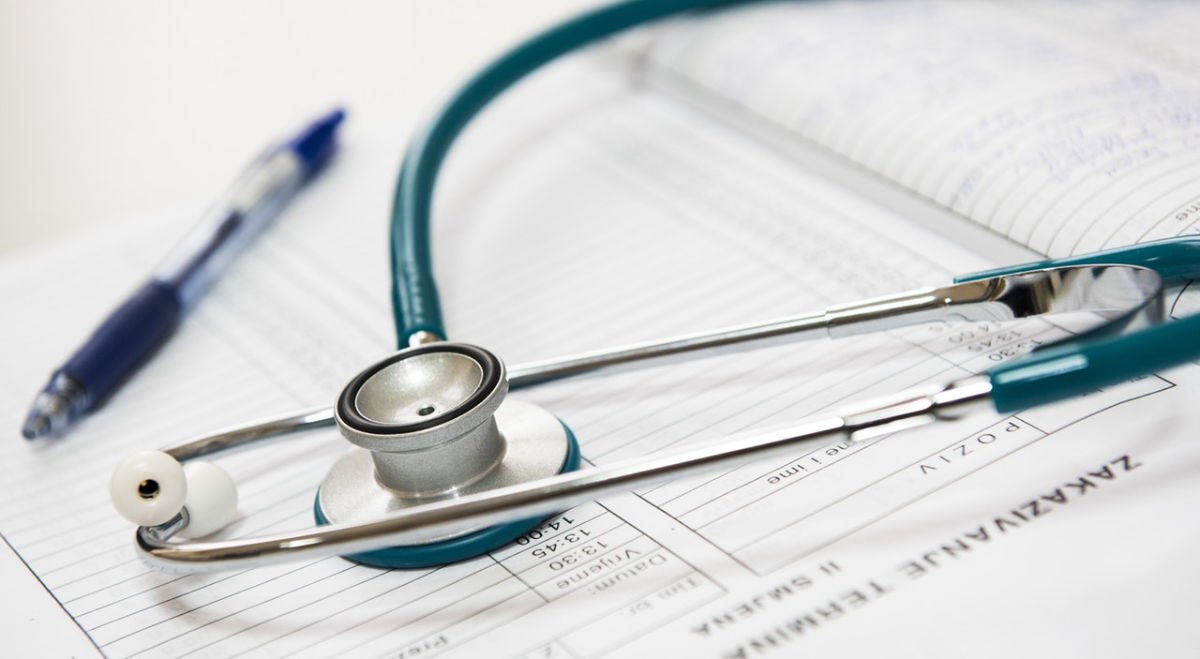 Join Our Team
Applications remain active for 1 year.
St. Luke is an Equal Opportunity Employer.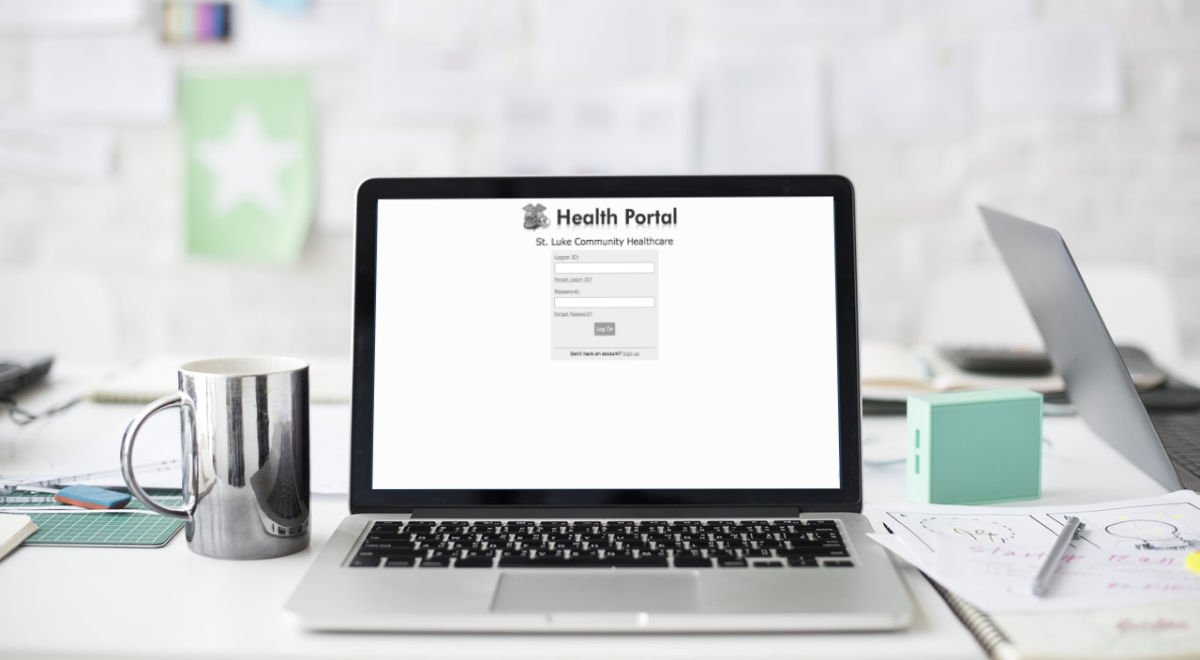 myHealth Portal
Keep track of medications, refills, receive lab results and update contact/insurance info.
FINANCIAL ASSISTANCE
If you are in need of services at St. Luke Community Hospital, and you are without healthcare coverage or have financial challenges, please print and complete a copy of the following forms.