Biography
Facility/Office:
St. Luke Community Clinic – Ronan
126 6th Ave SW
Ronan, MT 59864
Office Number:
Education:
Master's in Social Work – Walla Walla University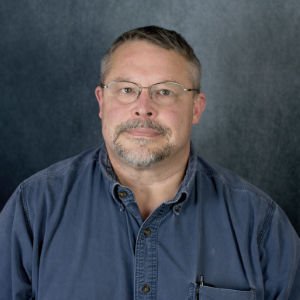 About Rick:
Rick has spent his social work career working with children and families in Lake County and the Flathead Indian Reservation. He enjoys  working with children of all ages and incorporating play into his therapy to help children feel comfortable. He has worked with at-risk youth as a school-based Comprehensive School Community Treatment therapist at the St. Ignatius elementary, middle and high schools. He provided therapy for students during the school year individually and in groups.
During the summer months, he developed summer therapy programs for the students that included fishing trips to develop social skills. Rick transitioned to Sunburst Mental Health where he worked for several years with children in Early Childhood Services as a mental health consultant/therapist. He provided behavioral, social, and emotional support to children from ages 2 to 5. He has extensive training in brain development, CBT, attachment theory and other trauma modalities.
Through his practice, he has had the opportunity to teach local classes about emotional intelligence, self-regulation, and parenting strategies through Families First in Missoula as well as Child Bridges of Bigfork.
Rick has been with St. Luke Community Healthcare since 2018 in the role of Integrated Behavioral Health Counselor. He is a mental health consultant with CSKT Early Childhood Services and has a private practice in Ronan, MT. He is a board member for the Boys and Girls Club of Lake County and the Flathead Indian Reservation.
During his off time, he enjoys spending time outside, training birds of prey as a licensed falconer, and buying books (because he thinks he is also buying the time to read them).
St. Luke is committed to making our website accessible to all users, including those with disabilites. If you encounter any issues or require aditional assistance with specific pages or forms, please contact our PR Manager at (406) 528-5262. Thank you.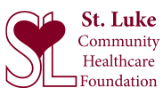 MAKE A DIFFERENCE
Donate to the St. Luke Foundation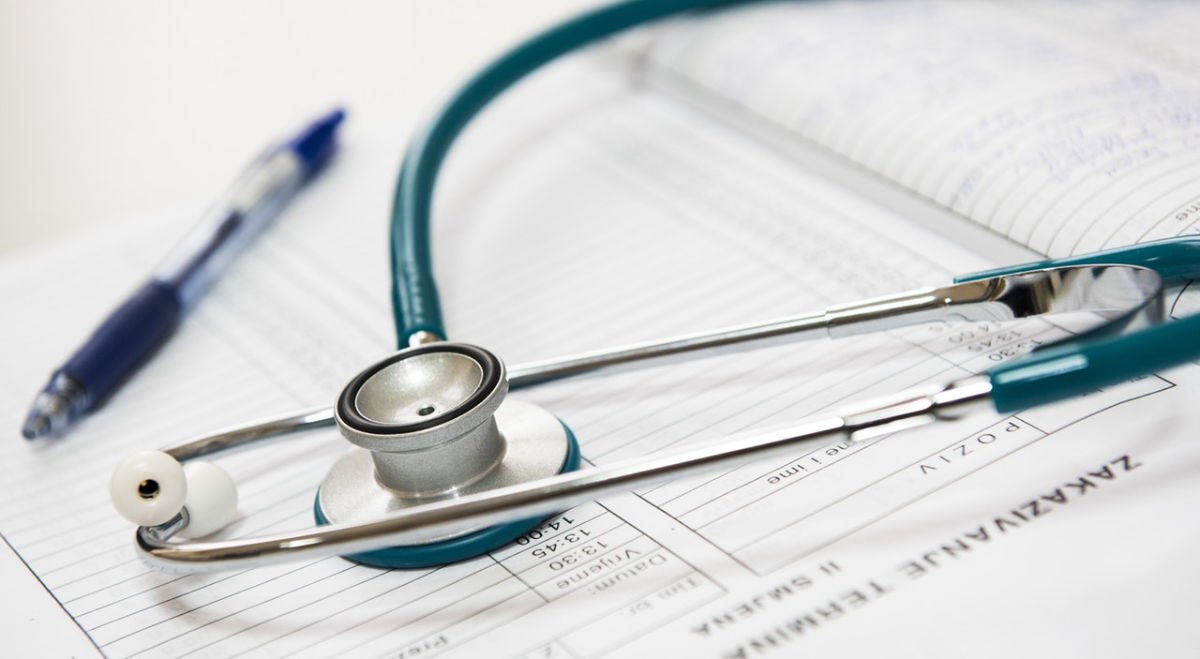 Join Our Team
Applications remain active for 1 year.
St. Luke is an Equal Opportunity Employer.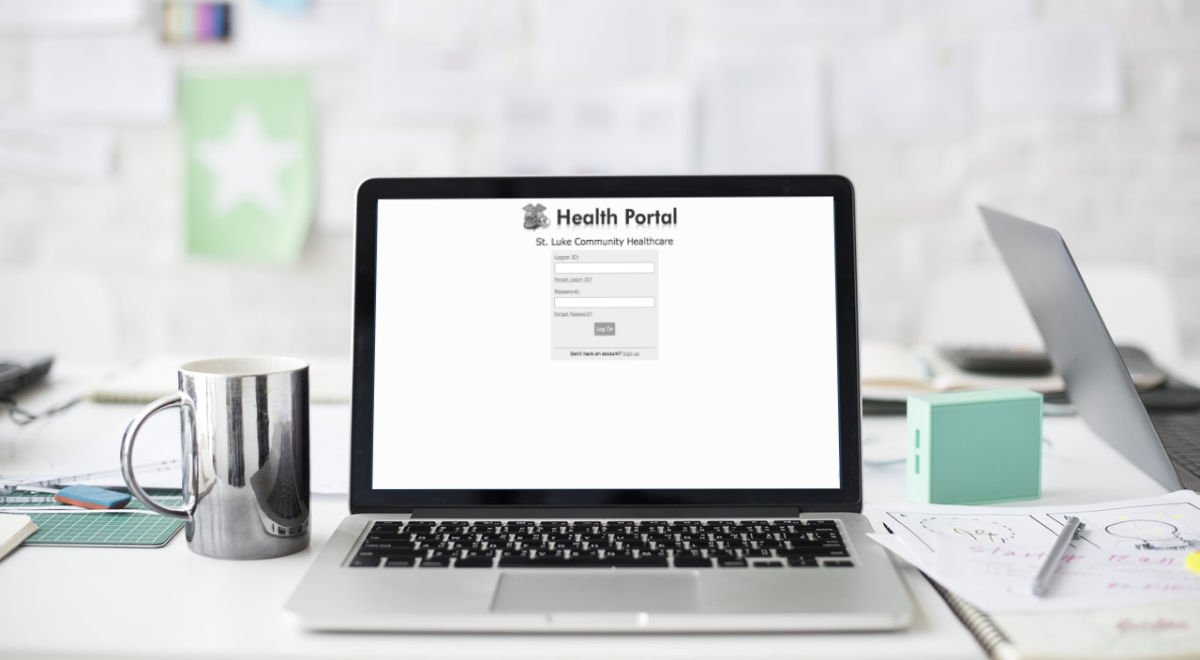 myHealth Portal
Keep track of medications, refills, receive lab results and update contact/insurance info.
FINANCIAL ASSISTANCE
If you are in need of services at St. Luke Community Hospital, and you are without healthcare coverage or have financial challenges, please print and complete a copy of the following forms.
© 2023 St. Luke Community Healthcare. All rights are reserved.
© 2023 St. Luke Community Healthcare. All rights are reserved.