Peggy Martino, NP-C
Family Practice
---
Biography
Facility/Office:
St. Luke Community Clinic – Ronan
126 6th Ave SW
Ronan, MT 59864
Office Number:
Education:
Bachelor of Science in Nursing – Salish Kootenai College
Masters of Science in Nursing – FNP, University of Southern California
Special Interests:
Family Practice
Pediatrics
Rural Medicine
Mental/Behavioral Health
Cardiovascular disease and diabetes prevention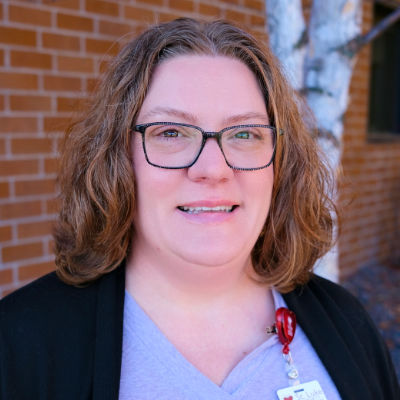 Originally from eastern Montana – Hardin to be specific – Peggy Martino grew up on a farm that raised sheep and alfalfa. From a young age, she knew she wanted to care for others – she just thought "others" would be sheep, dogs, and chickens – as veterinary medicine interested her initially. However, Peggy too fell in love with rural health while watching her mom, who worked as a diabetes prevention nurse with Indian Health Services, pore herself into her career and her community.
Peggy went on to work as a Cardiac RN at St. Pat's Hospital in Missoula for 13 years. She loved her job, but being passionate about prevention, in particular, she craved the ability to work more "upstream" with patients – preventing, more so than just treating chronic disease. She went back to school as a non-traditional student, completing her Master's and 800 hours of clinical internships around the state – including two here at St. Luke. Peggy enjoyed training hands-on in rural communities and getting the chance to join her two biggest passions – science and helping people. "This is something that lets me do both," she says.
Peggy likes getting to know patients on a personal level, especially kids. "They're always themselves and so uninhibited." She looks forward to supporting Dr. Megan Vigil's practice since they share so many interests. Peggy recognizes that physical health and mental health "can't be separated." She likes to take a comprehensive, holistic approach to healthcare – to create better outcomes for patients.
Peggy is currently engaged and looks forward to getting to know her new community. Her personal interests include outdoor pursuits such as kayaking, hiking, and camping – especially in forest service cabins off the grid. She loves to play board games and just "enjoy the quiet." Peggy also loves to cook and spoil her cats and pug. When asked what she attributes her success in life to, Peggy says, "I was jumping rope inside, caught the TV antennae and it broke! This mishap led to a childhood of riding sheep and reading books. I'm not sure my life would have taken the same path otherwise."
St. Luke is committed to making our website accessible to all users, including those with disabilites. If you encounter any issues or require aditional assistance with specific pages or forms, please contact our PR Manager at (406) 528-5262. Thank you.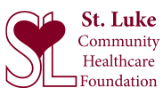 MAKE A DIFFERENCE
Donate to the St. Luke Foundation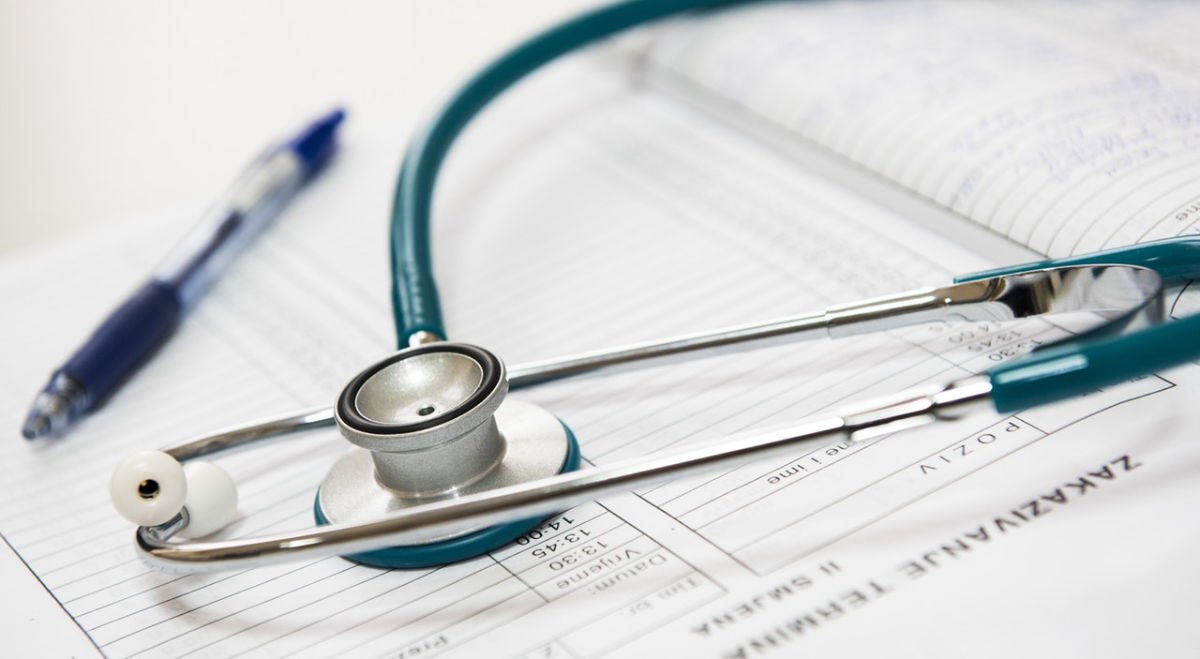 Join Our Team
Applications remain active for 1 year.
St. Luke is an Equal Opportunity Employer.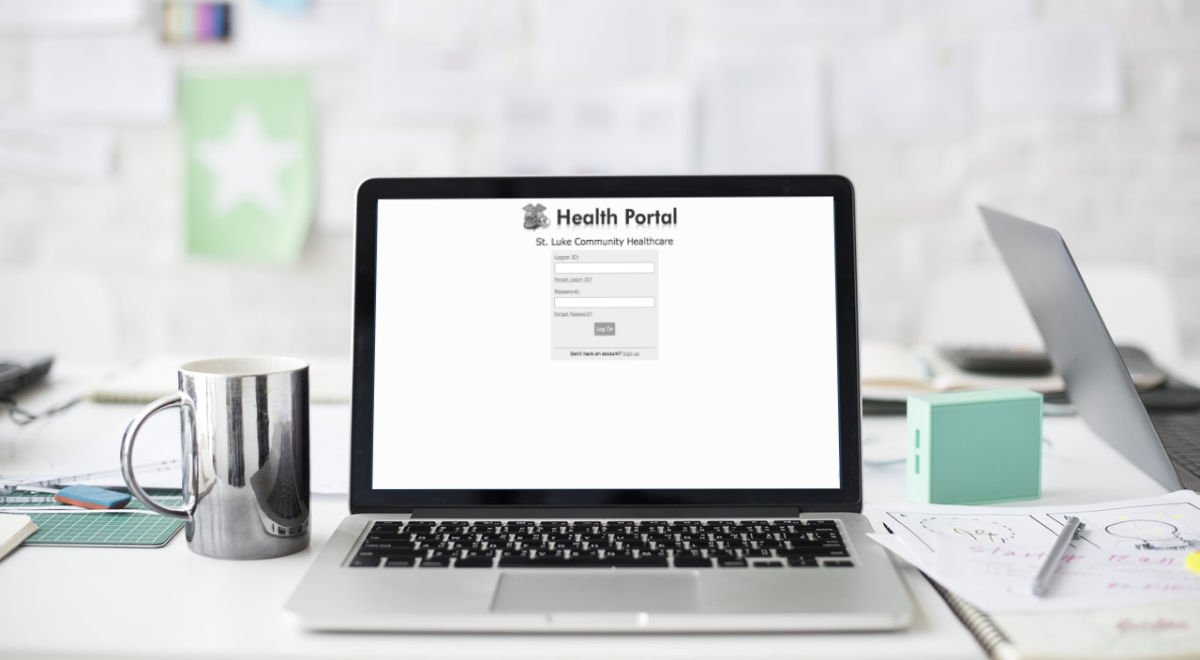 myHealth Portal
Keep track of medications, refills, receive lab results and update contact/insurance info.
FINANCIAL ASSISTANCE
If you are in need of services at St. Luke Community Hospital, and you are without healthcare coverage or have financial challenges, please print and complete a copy of the following forms.
© 2023 St. Luke Community Healthcare. All rights are reserved.
© 2023 St. Luke Community Healthcare. All rights are reserved.