*These photos are for artistic purposes only and do not necessarily reflect AAP Infant Safe Sleep recommendations.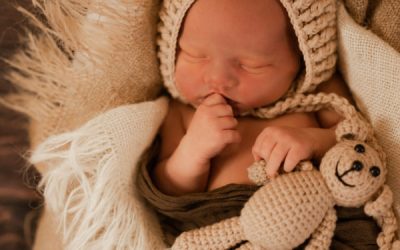 107 6th Ave SW, Ronan, MT 59864(406) 676-4441(406) 676-3737Ronan (406) 676-3600St. Ignatius (406) 745-2781Southshore (406) 883-2555Ridgewater (406) 883-3737107 6th Ave SW, Ronan, MT 59864        Jasper KelliName: Jasper Kelli Date: 9-1-2021 Weight: 7 lbs, 11 oz...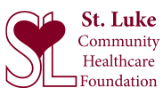 MAKE A DIFFERENCE
Donate to the St. Luke Foundation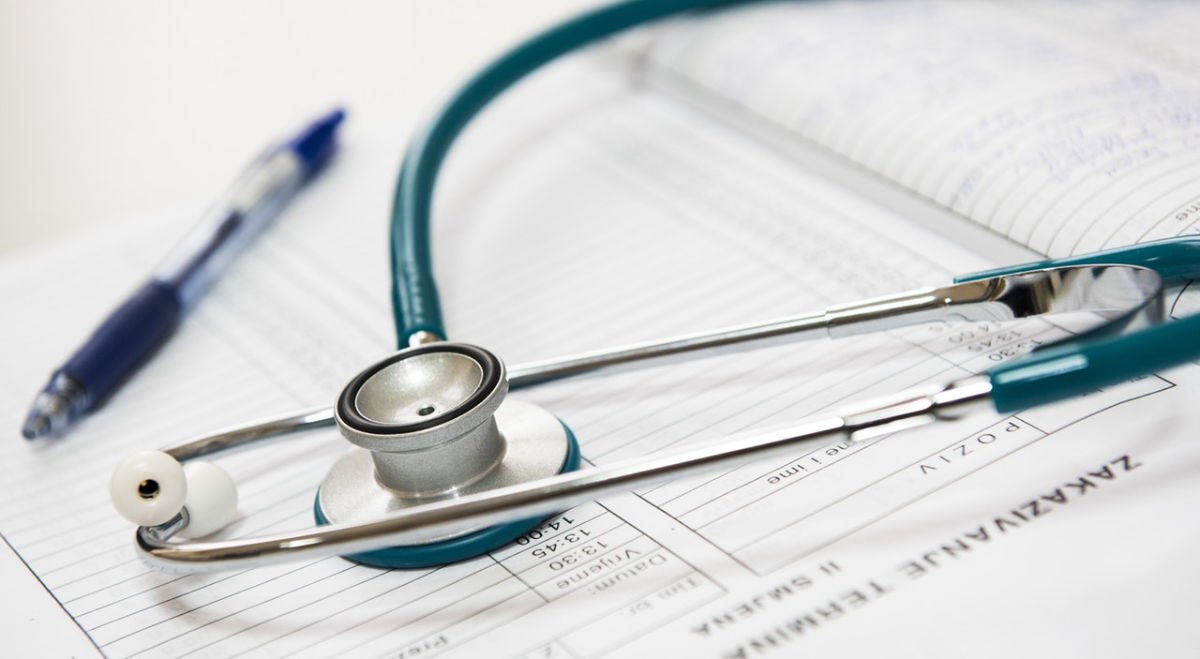 Join Our Team
Applications remain active for 1 year.
St. Luke is an Equal Opportunity Employer.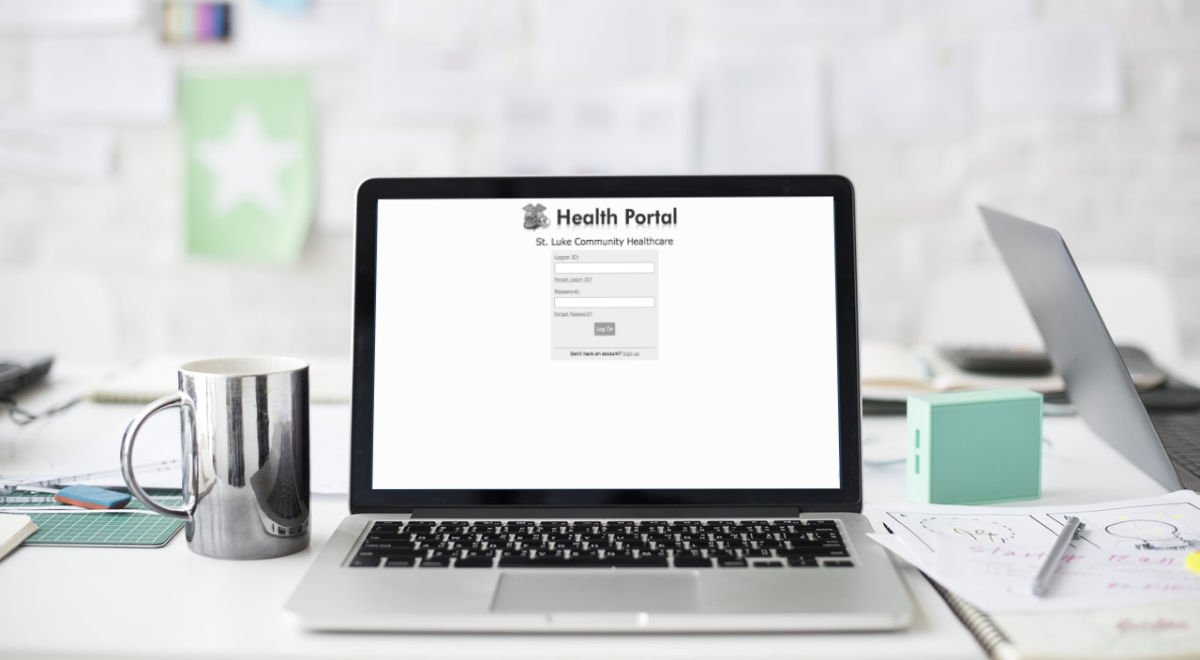 myHealth Portal
Keep track of medications, refills, receive lab results and update contact/insurance info.
FINANCIAL ASSISTANCE
If you are in need of services at St. Luke Community Hospital, and you are without healthcare coverage or have financial challenges, please print and complete a copy of the following forms.