Nicole Garcia, DPT
Physical Therapy
---
Biography
Education:
Rice University
Bachelor of Science in Chemistry (2012)
University of Montana
Doctorate of Physical Therapy (2021)
Nicole graduated from the Physical Therapy program at the University of Montana in 2021. She comes from a family of healthcare providers and inherited a passion for health and rehab. Originally from the southwest, she started her professional career in chemistry as a researcher before following her love for health and fitness.
Since joining the St. Luke team, Nicole has developed a special interest in working with the geriatric community. When not found assisting with your orthopedic needs in our outpatient clinic, you may find her working in our extended care facility or our acute care ward. She is driven to meet her patients where they are, and help them return to the activities they love.
Outside of work, Nicole enjoys the outdoors, exploring, and taking long road trips. When not out enjoying the sunshine, she enjoys reading, doing puzzles, and spending time with friends and family.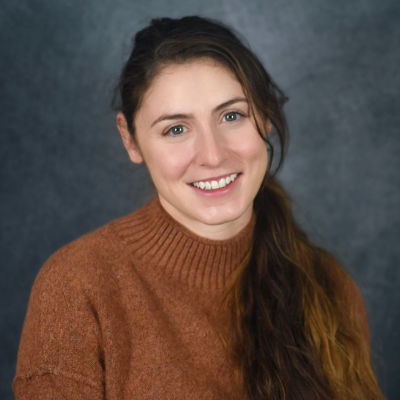 St. Luke is committed to making our website accessible to all users, including those with disabilities. If you encounter any issues or require additional assistance with specific pages or forms, please contact our PR Manager at (406) 528-5262. Thank you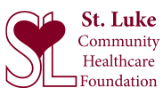 MAKE A DIFFERENCE
Donate to the St. Luke Foundation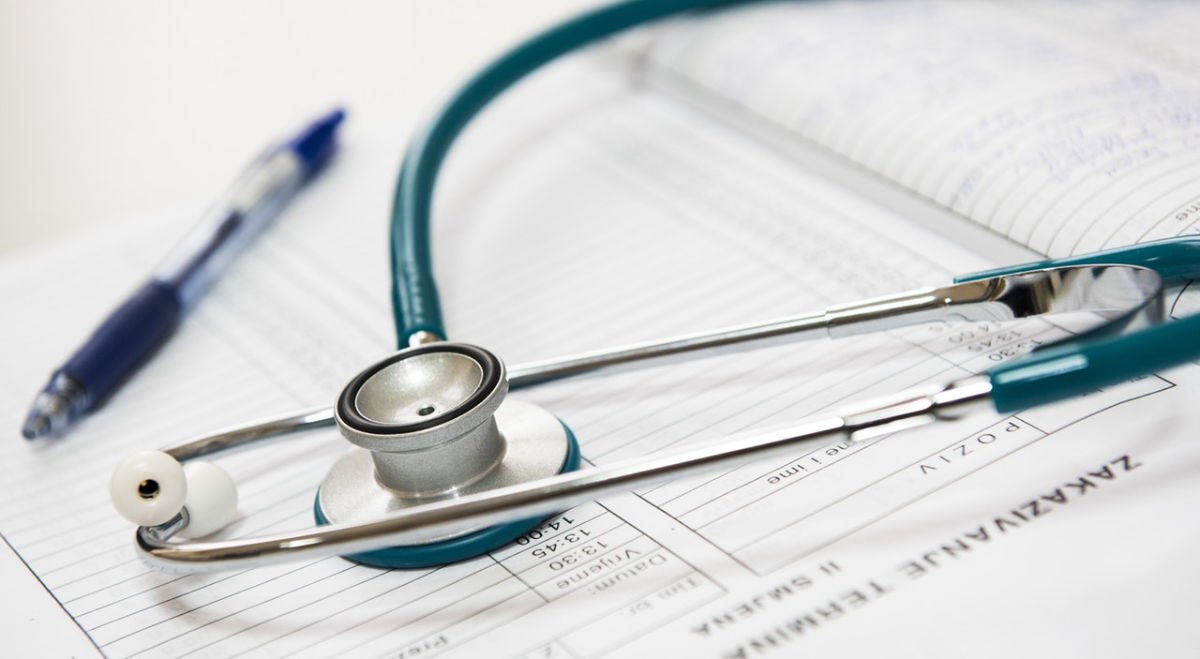 Join Our Team
Applications remain active for 1 year.
St. Luke is an Equal Opportunity Employer.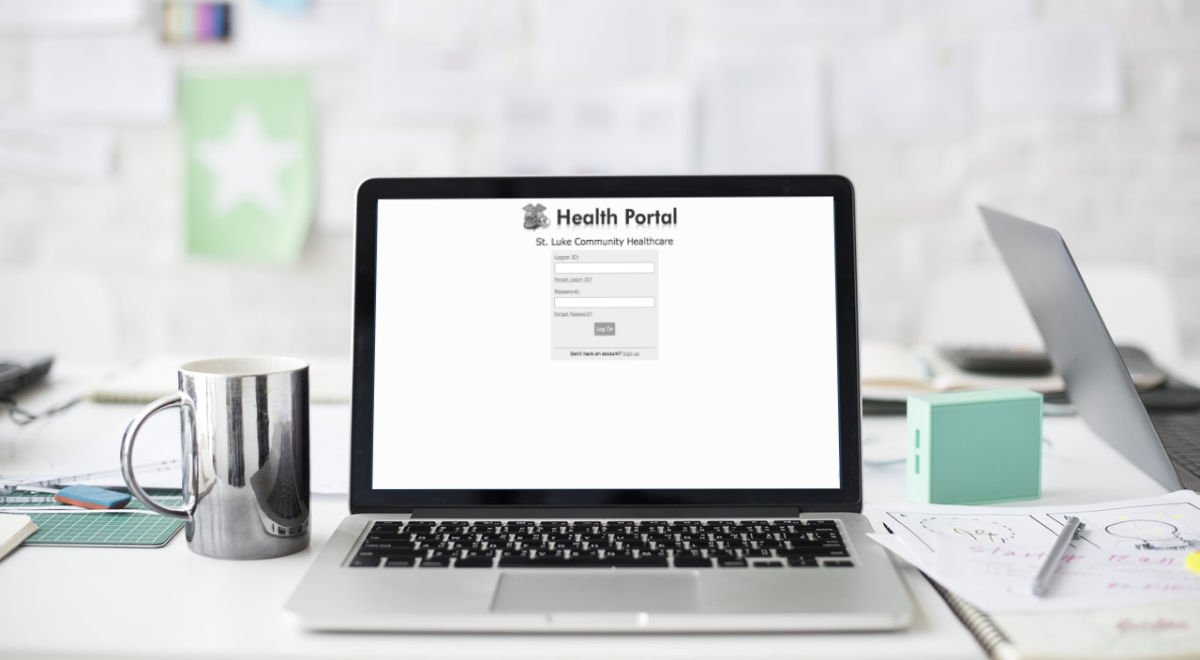 myHealth Portal
Keep track of medications, refills, receive lab results and update contact/insurance info.
FINANCIAL ASSISTANCE
If you are in need of services at St. Luke Community Hospital, and you are without healthcare coverage or have financial challenges, please print and complete a copy of the following forms.